Hello Internet
Not found.
Sorry but you are looking for something that isn't here.
Not seriously.
As I consider off and on the possibility of talking to the internet through this tube, I record this entry and test to make sure the internet still works.
How about an image, internet? What do you think about that?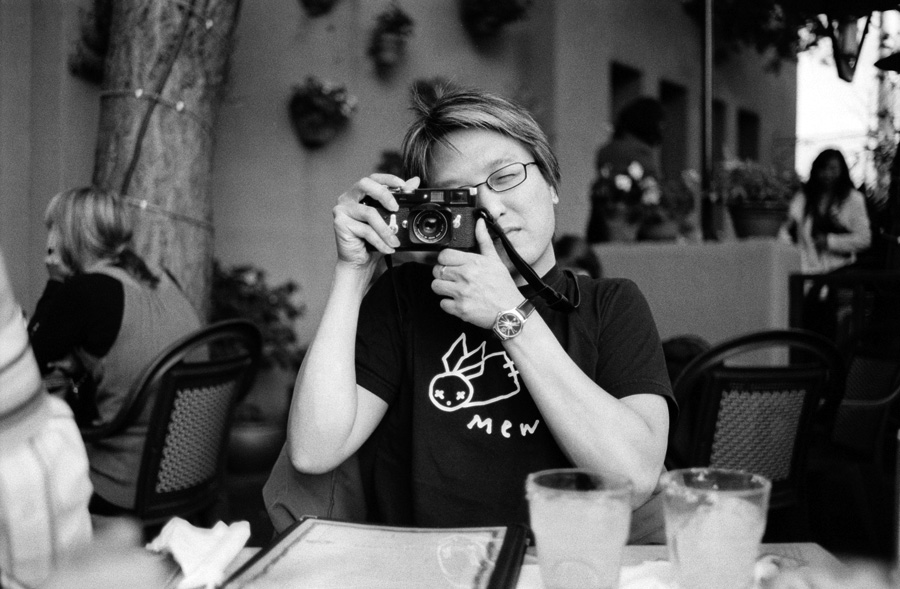 Tags: Nikon F100, Planar T* 50/1.4 ZF
Add a Comment Trackback