Radiant Run
Last summer I volunteered to shoot a running event at UBC where it's night time and there's music and dancing and all the lights are everywhere.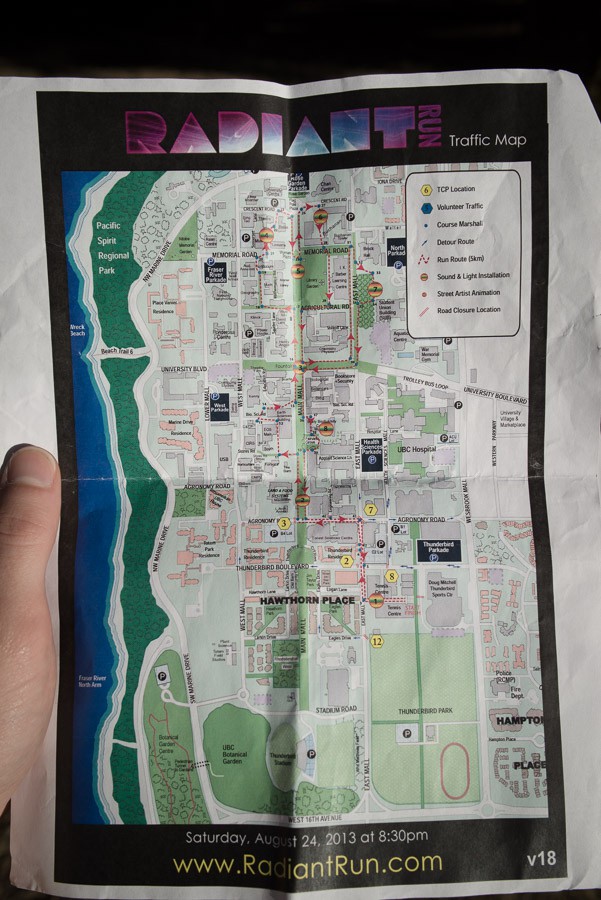 So besides that, here are some of my favourites.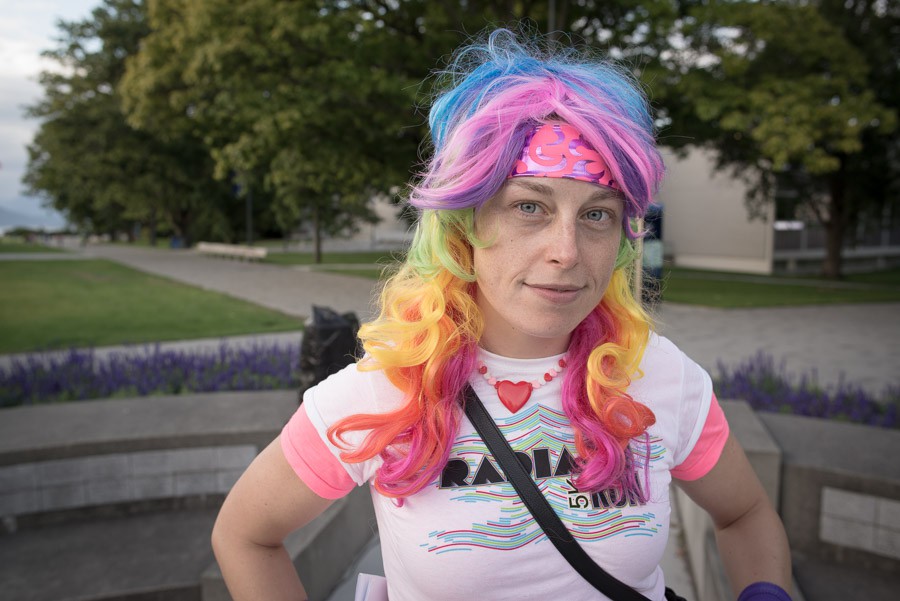 Carmen rocking the rainbow.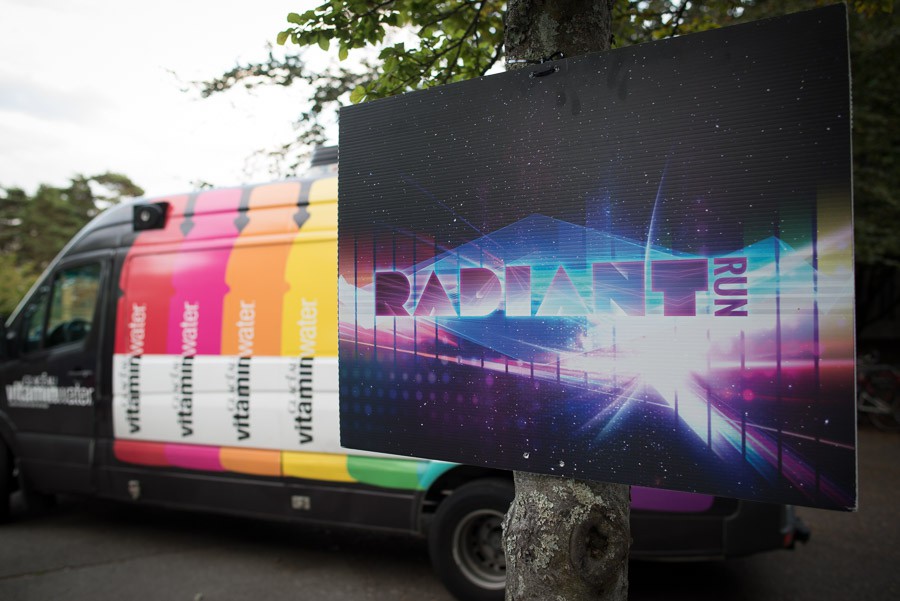 I guess that's the vitaminmobile.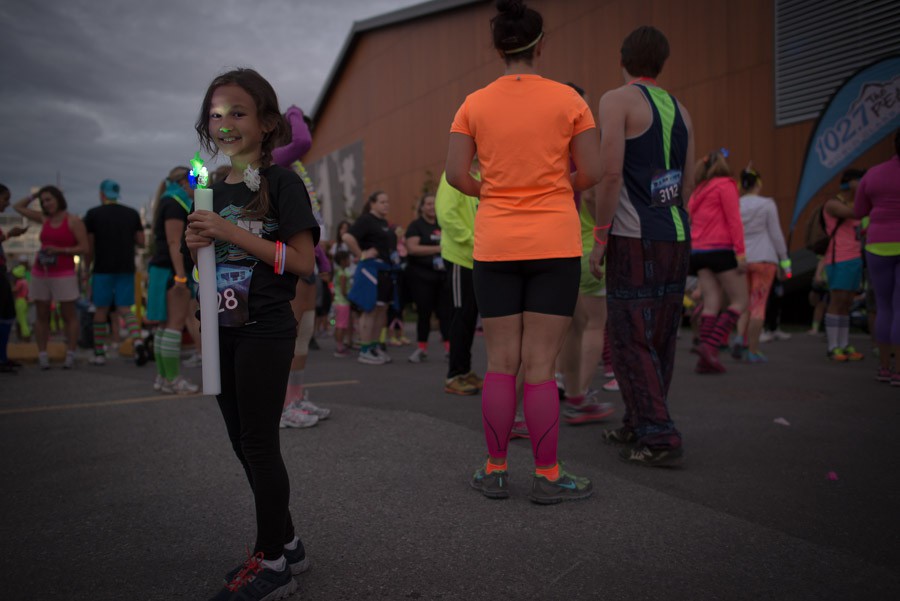 Darkness started to come and the music got louder and the people got radiant.
So basically once it started I just ran all around with my camera like a crazy person and seemingly encouraged people to be crazy too.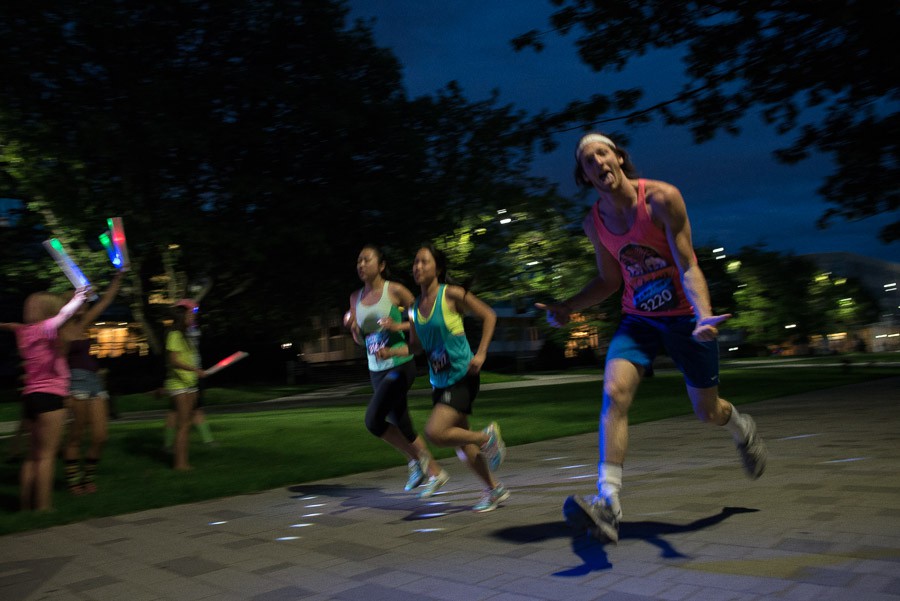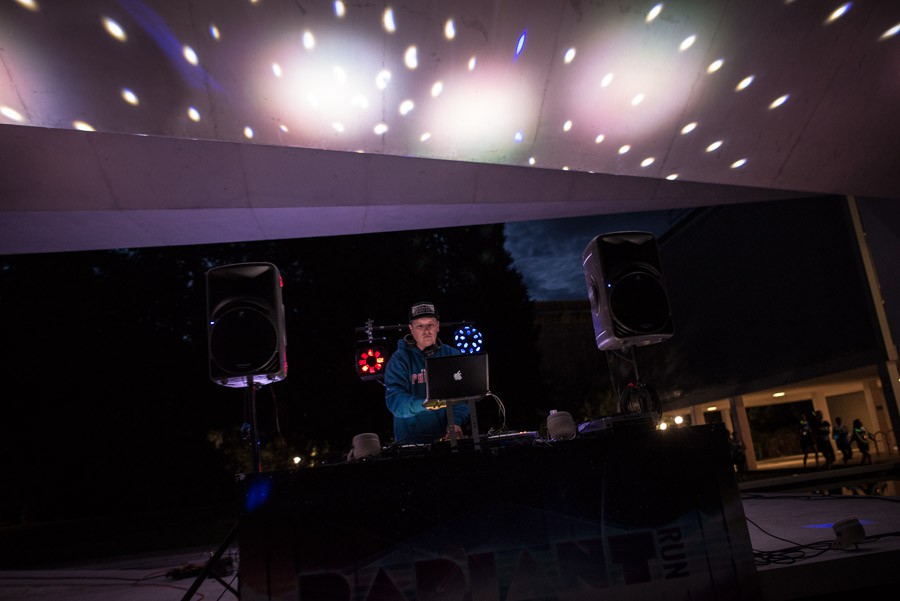 There were dance parties spread throughout the course at various installations.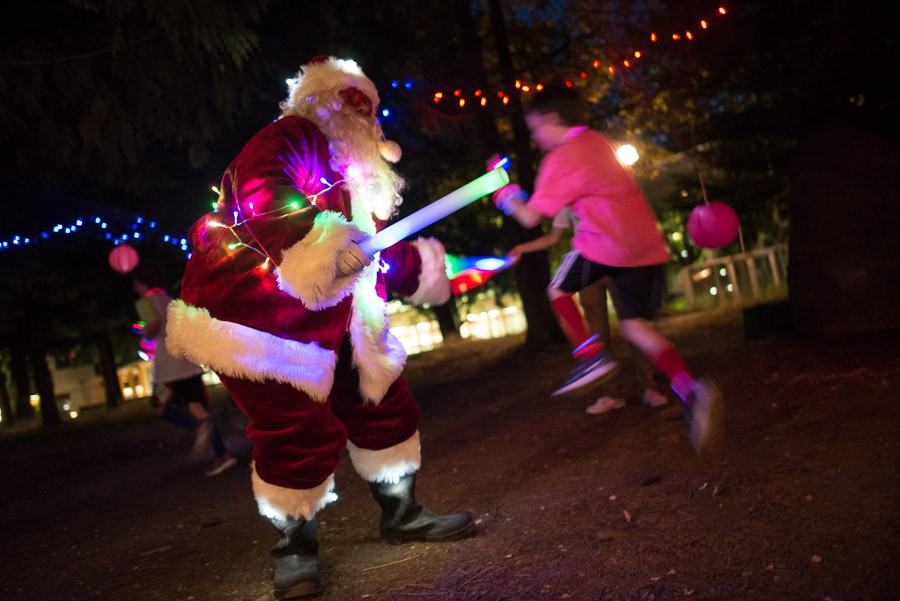 Santa was like right on y'all have been good boys and girls. And I was like wow Santa it's kind of creepy when you say that to strangers in the woods on a warm summer night.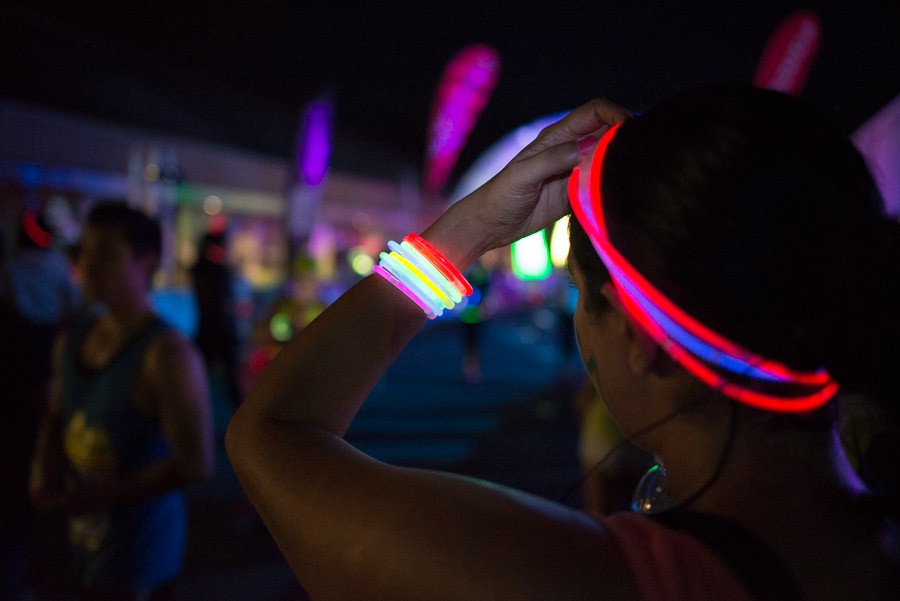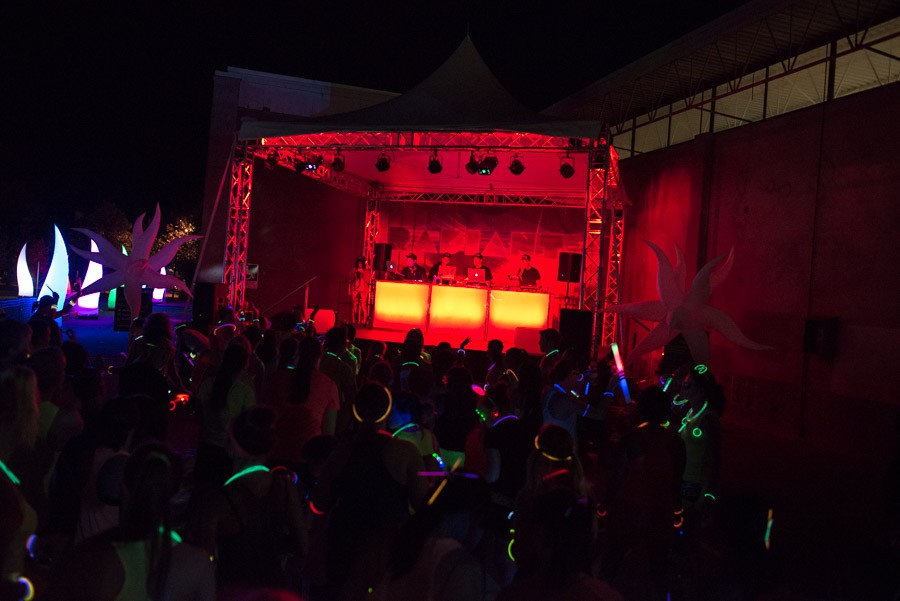 The biggest dance party was at the end where a celebration ensued.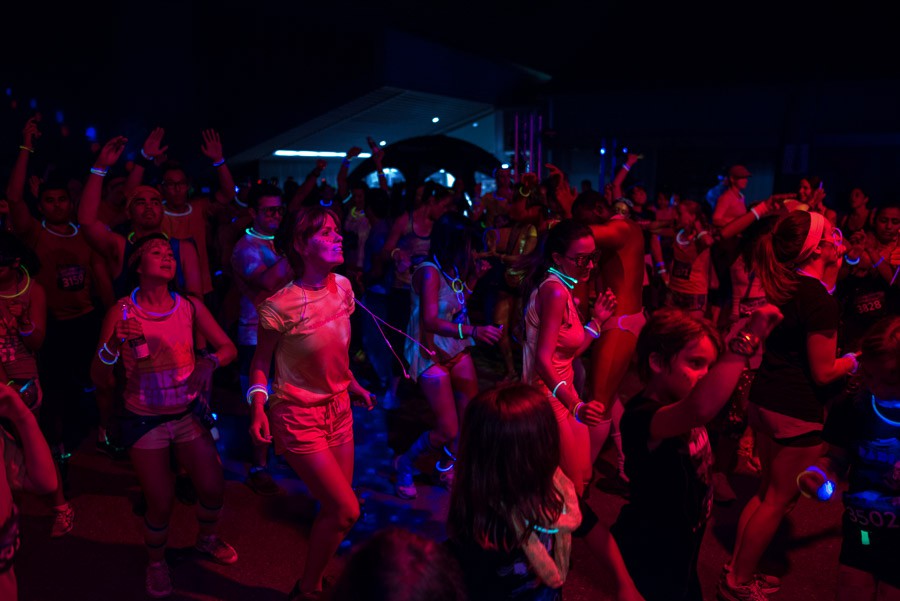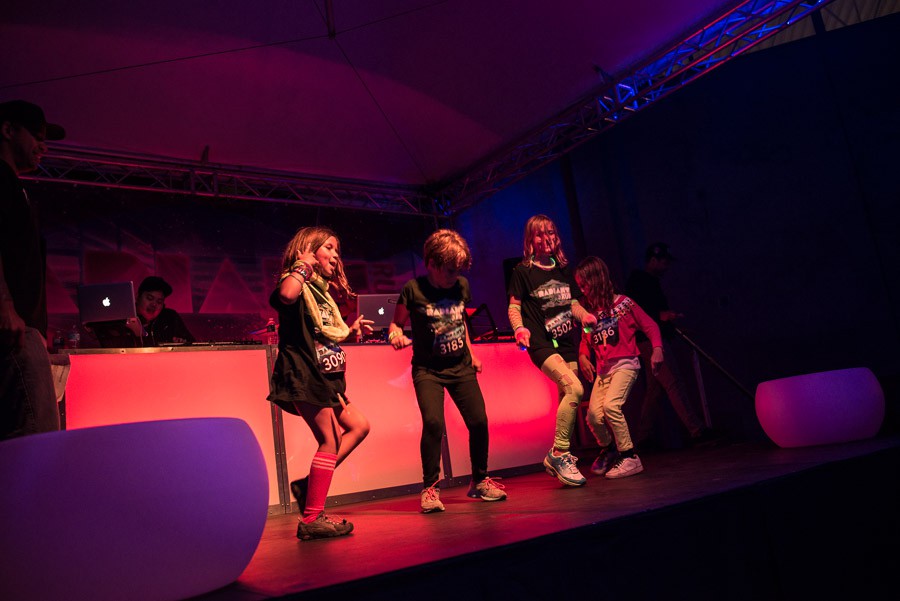 The kids still had energy to jump up on stage and get down.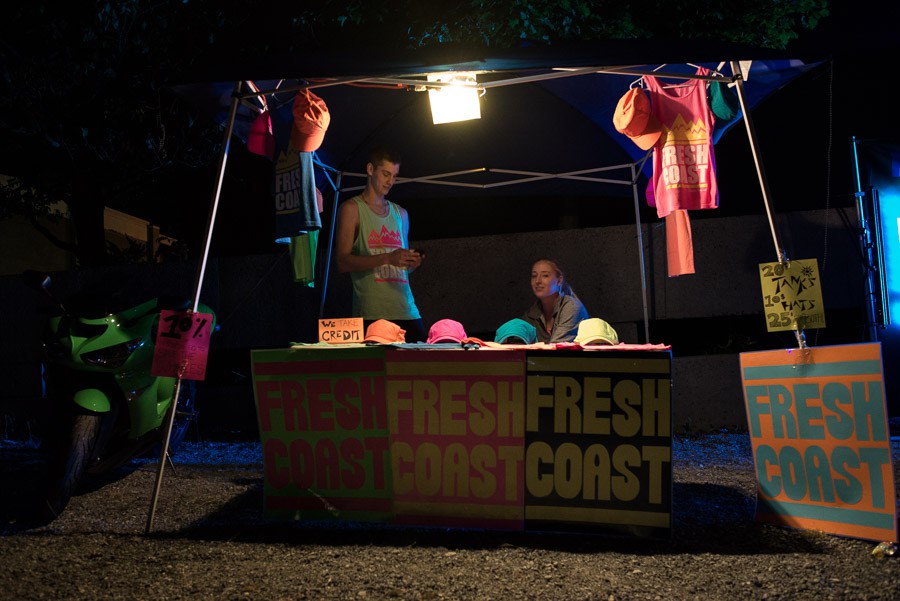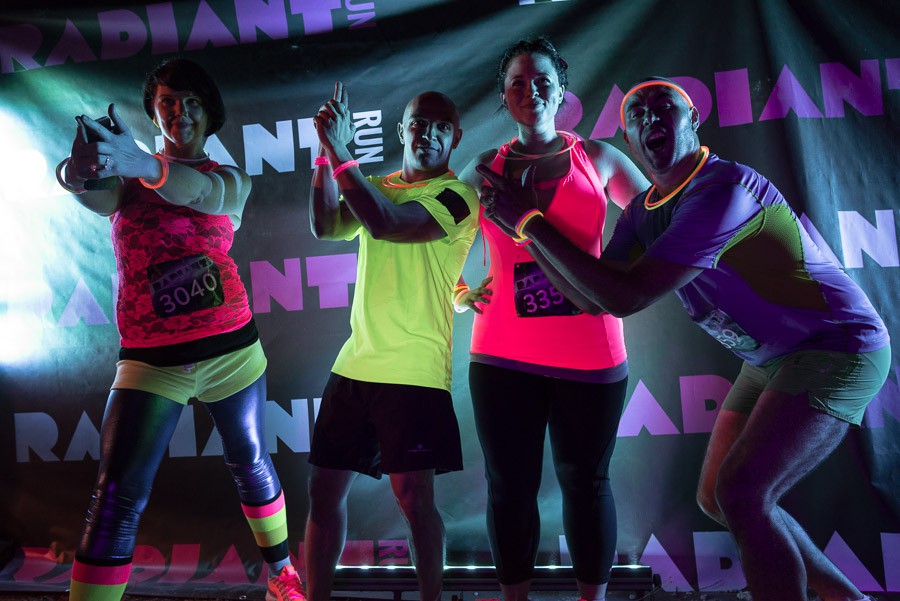 And that's how it happened!
Tags: Nikon 28mm f/1.8G AF-S, Nikon D600, UBC, Vancouver
Add a Comment Trackback