Family Presidential Debate Night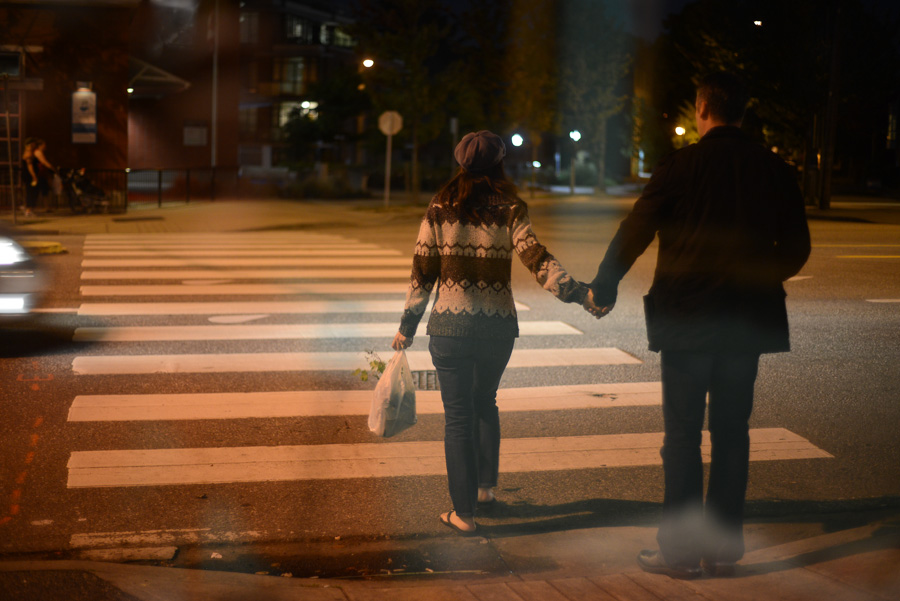 Have you ever had one of those days where you couldn't help but feel a bit d600y?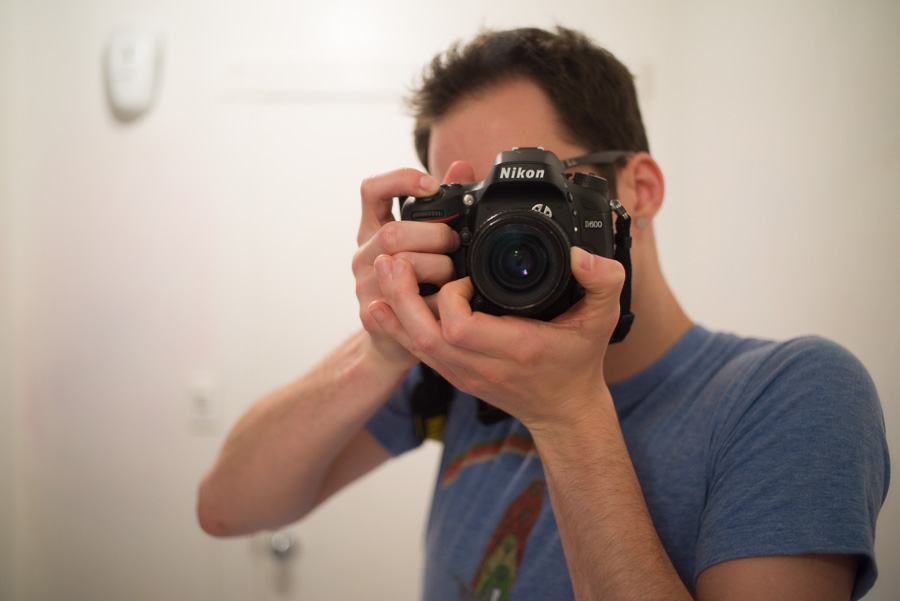 That's what I thought. Welcome back to my little blog where I'm going to place a little bit of images while I explore some new things.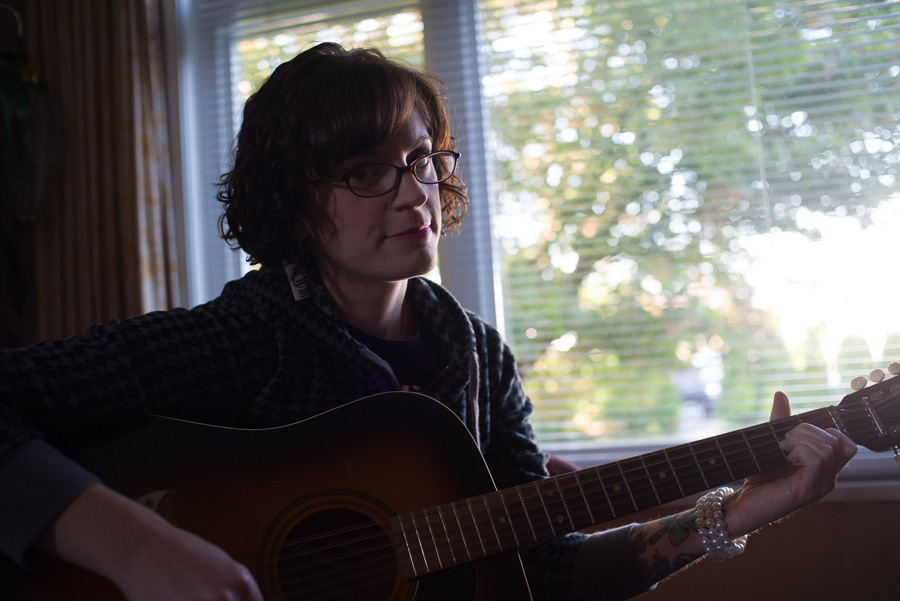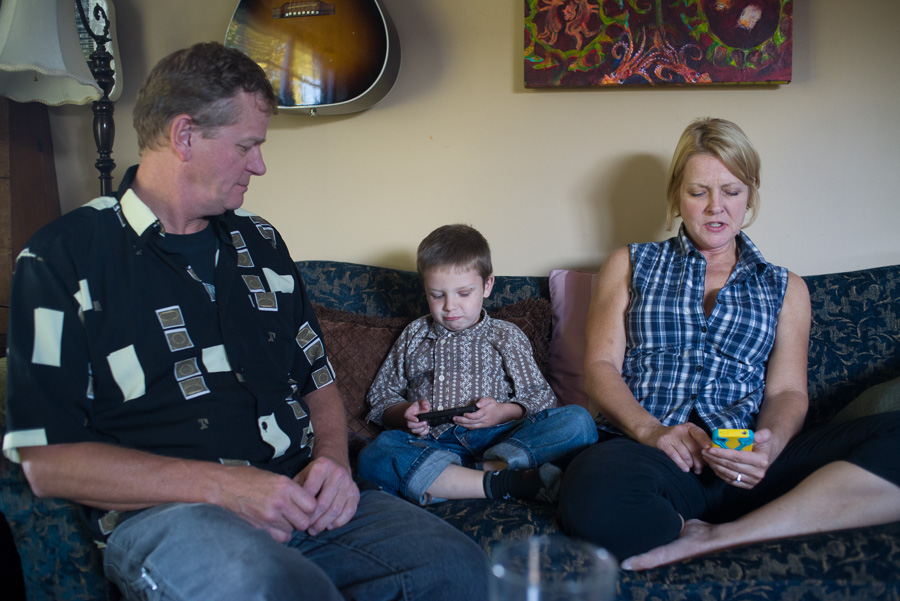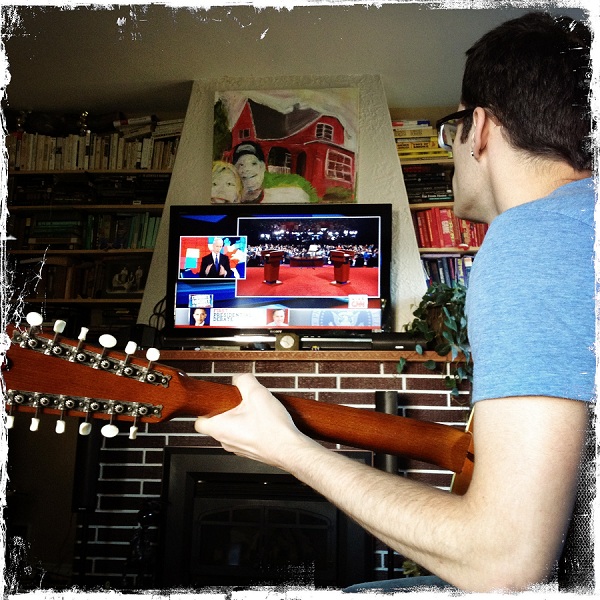 I got some of mine on too. Nothing like a little 12 string Foggy Mountain Breakdown before the big debate, right?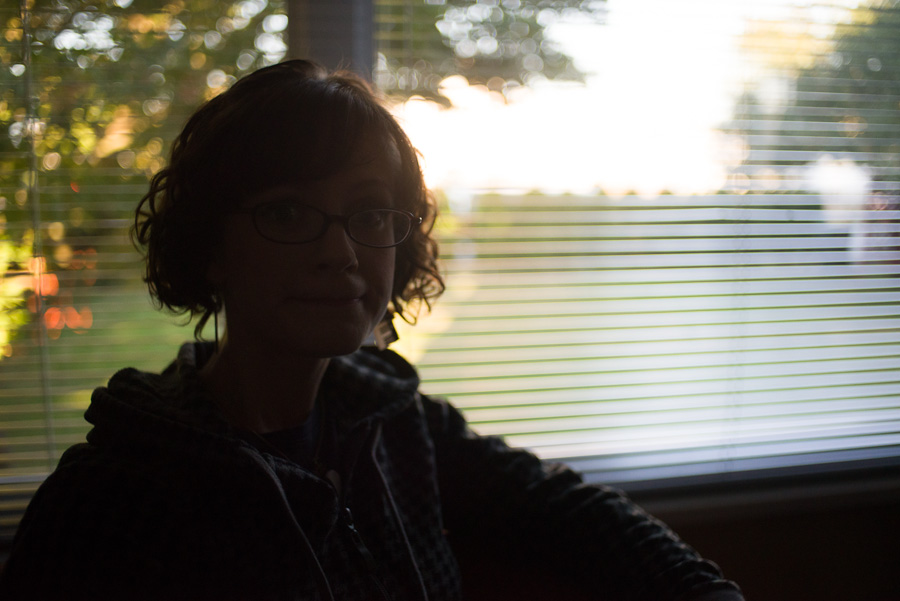 Right.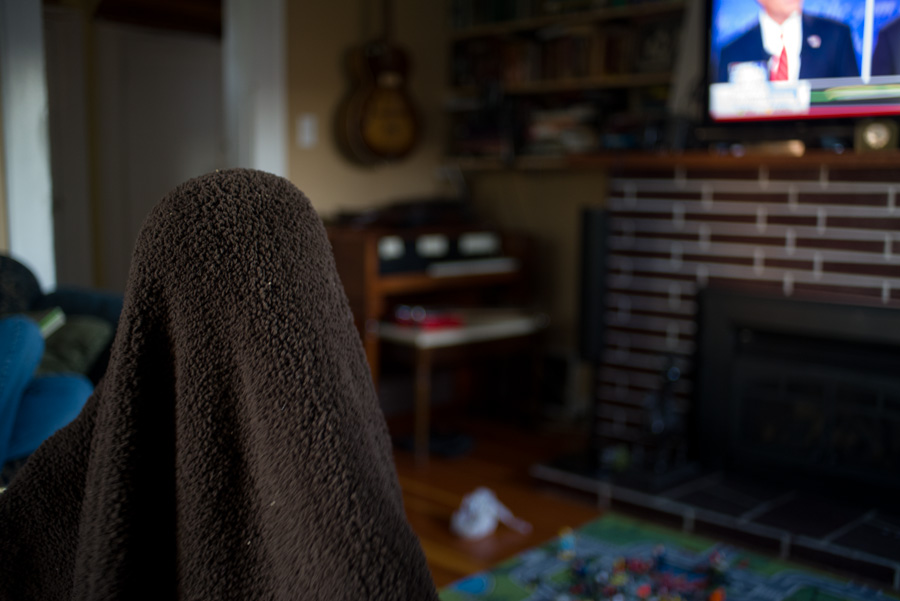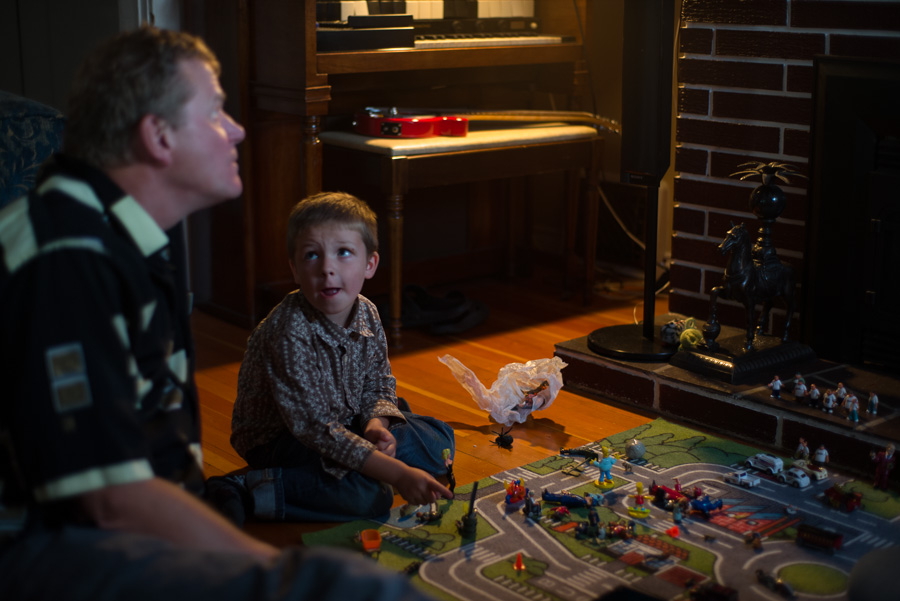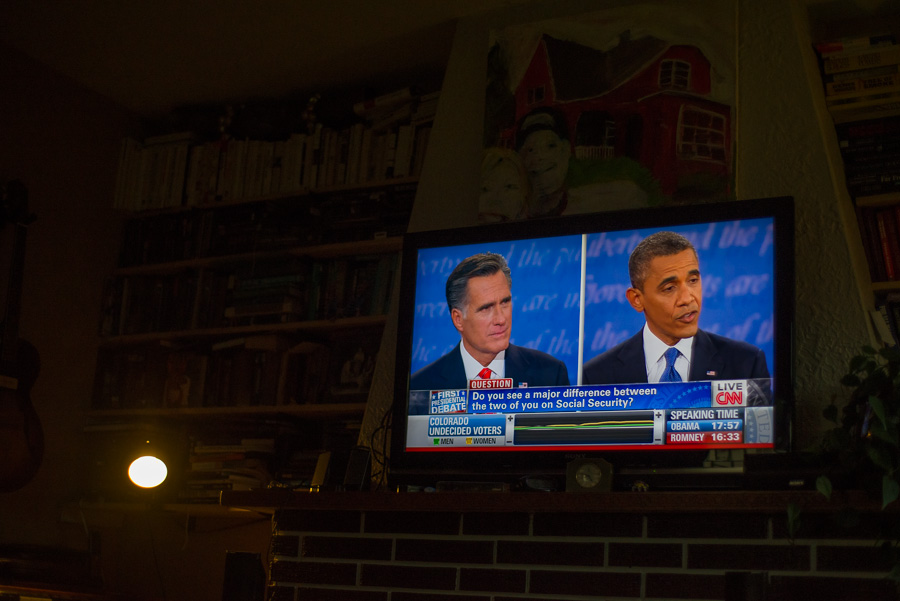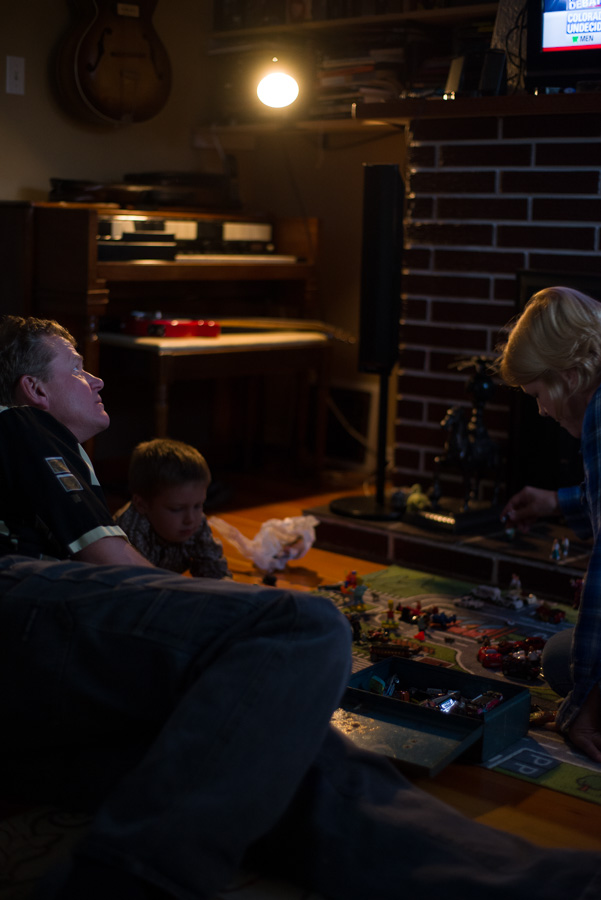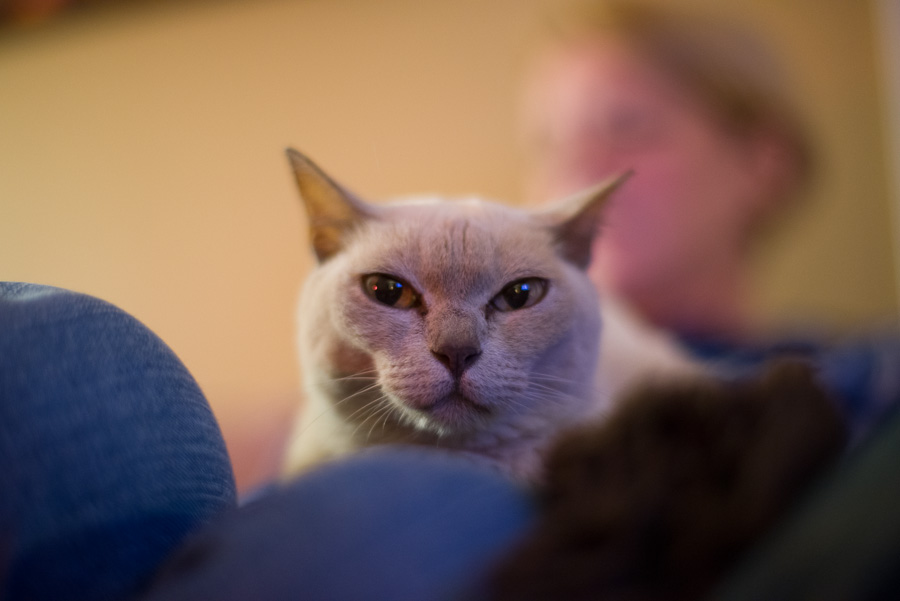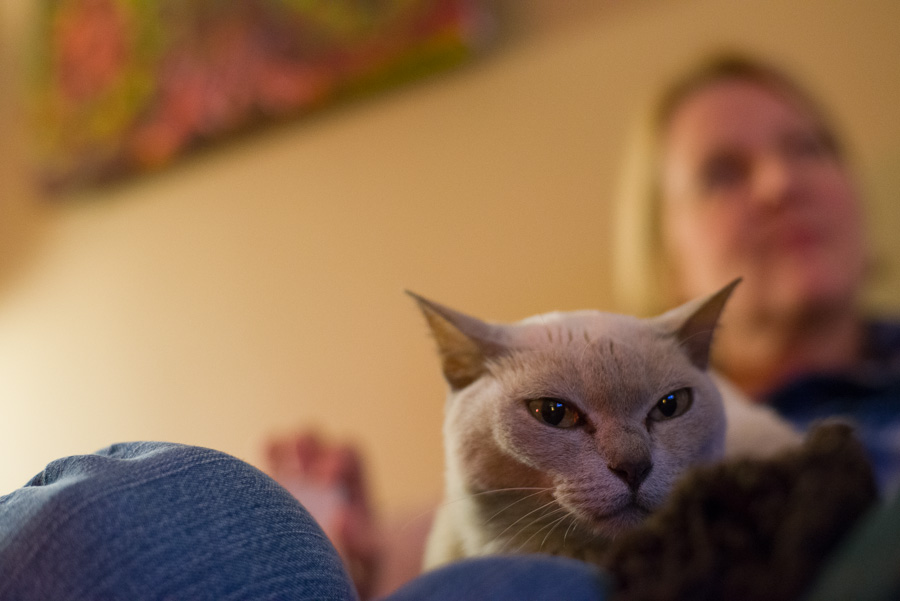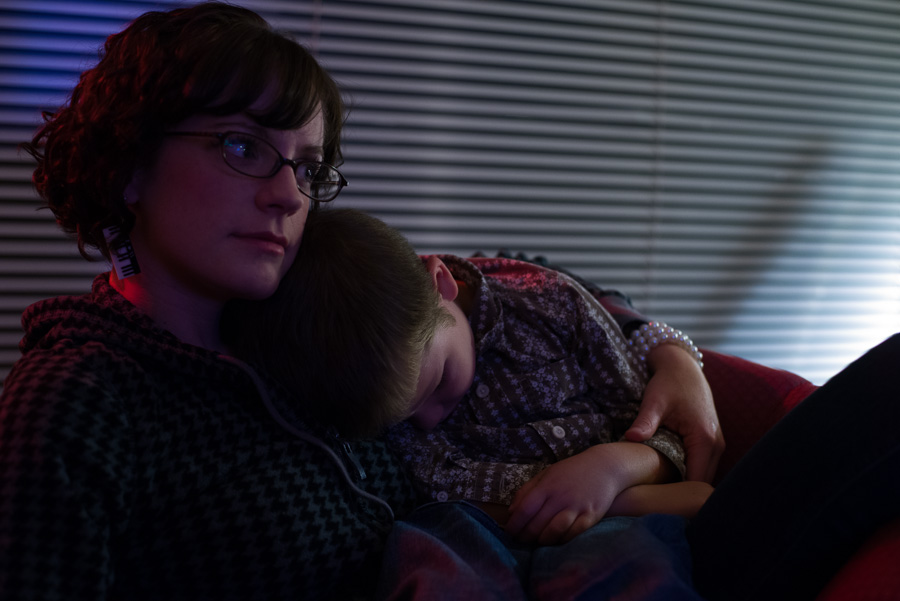 Somebody got tired of listening to the bullshit.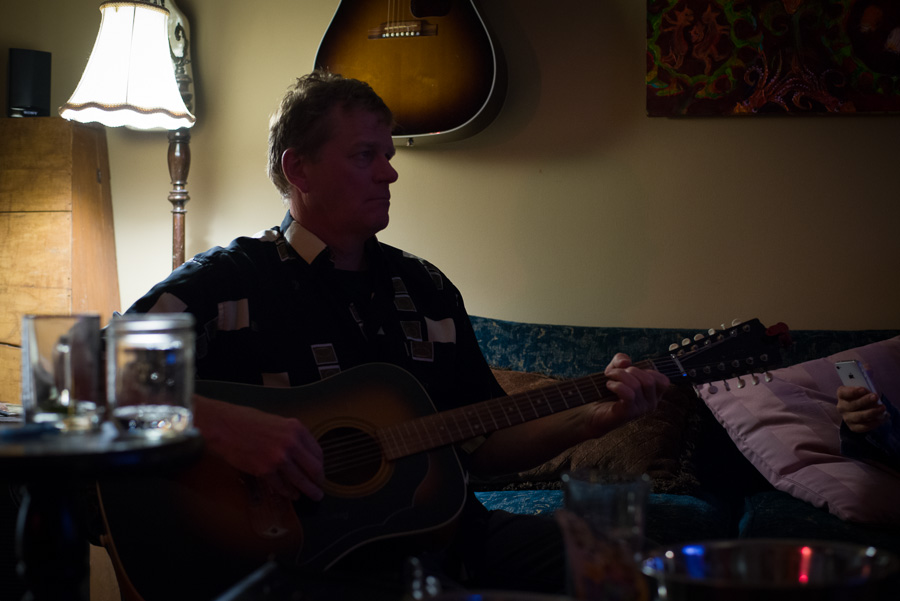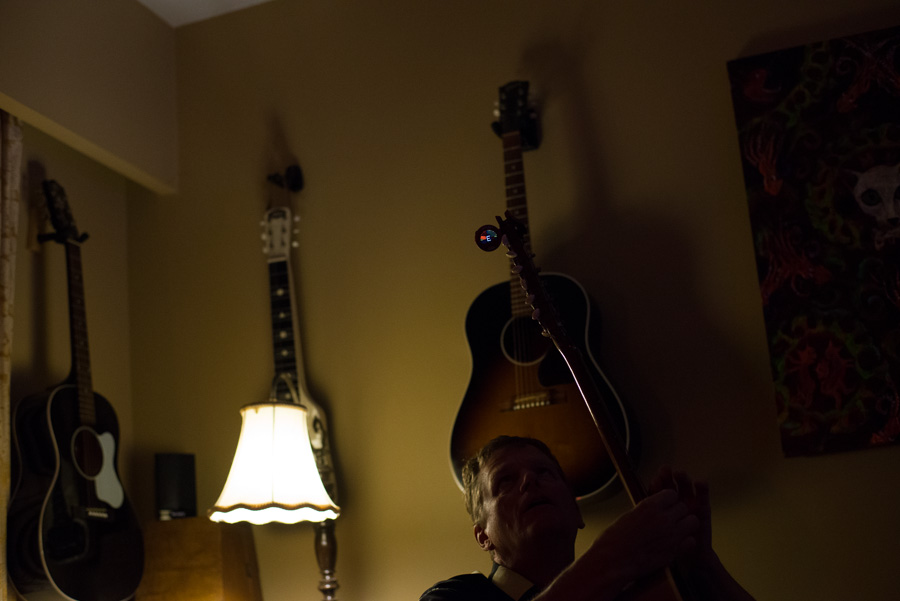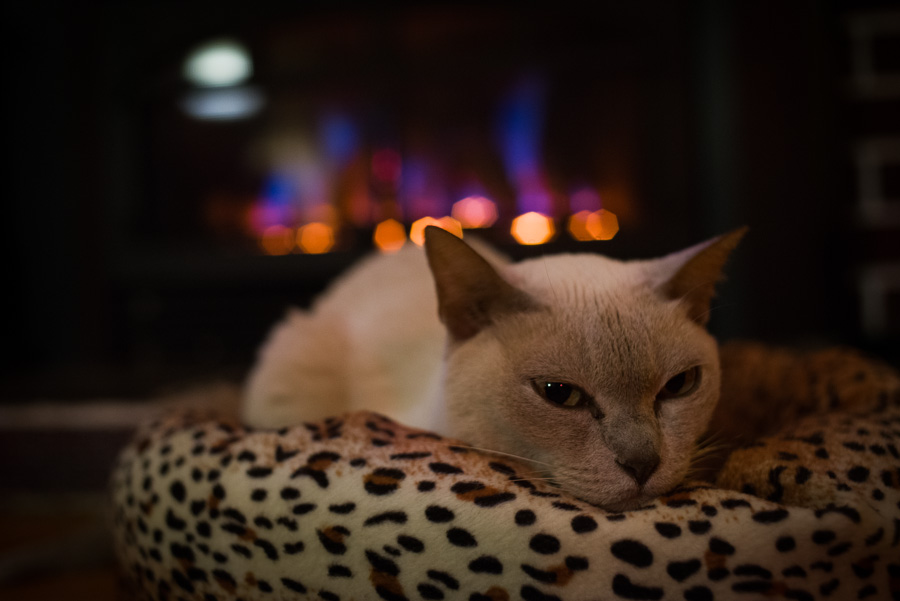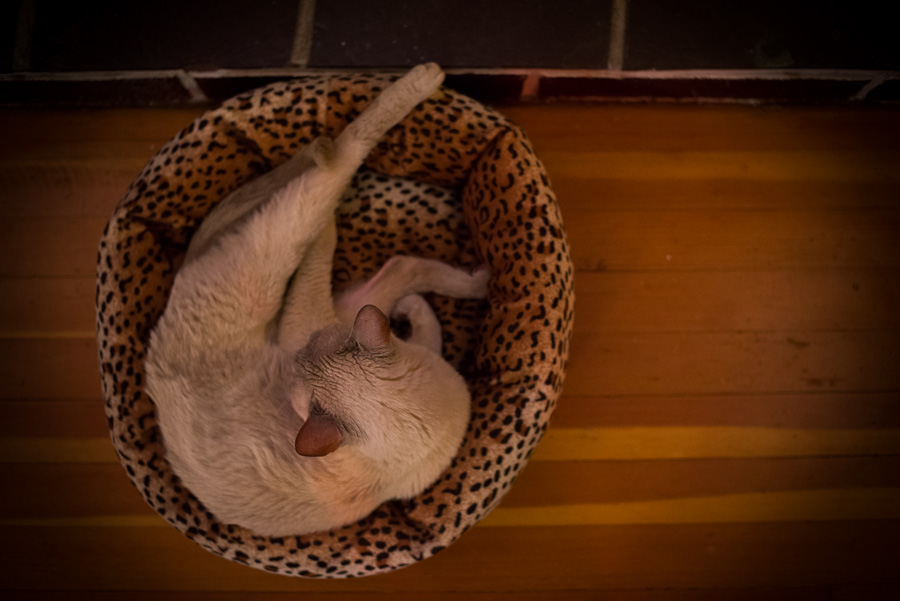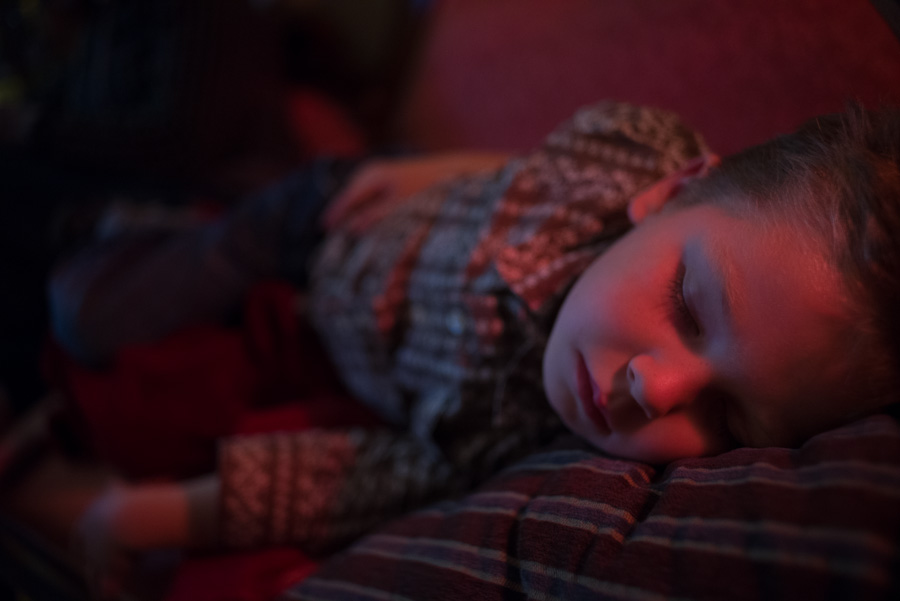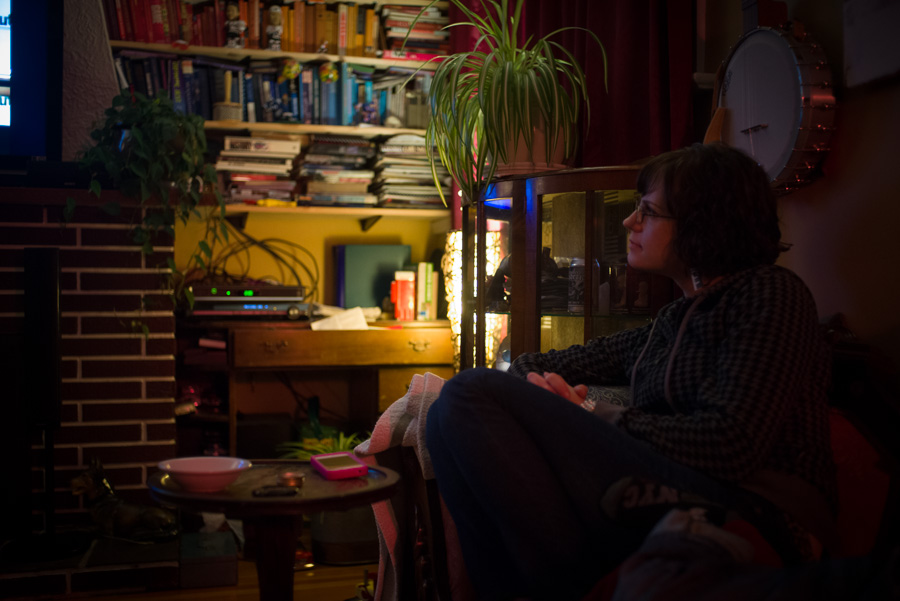 Tags: Nikkor 35/2 AI, Nikon D600, Planar T* 50/1.4 ZF
Add a Comment Trackback