Astoria, March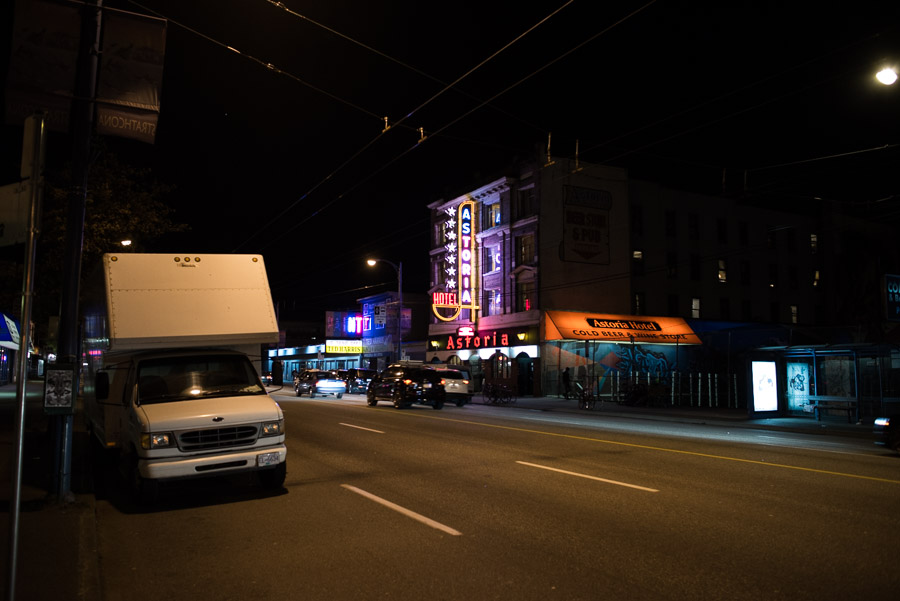 One day in March I was at the Astoria. Can't say I wasn't.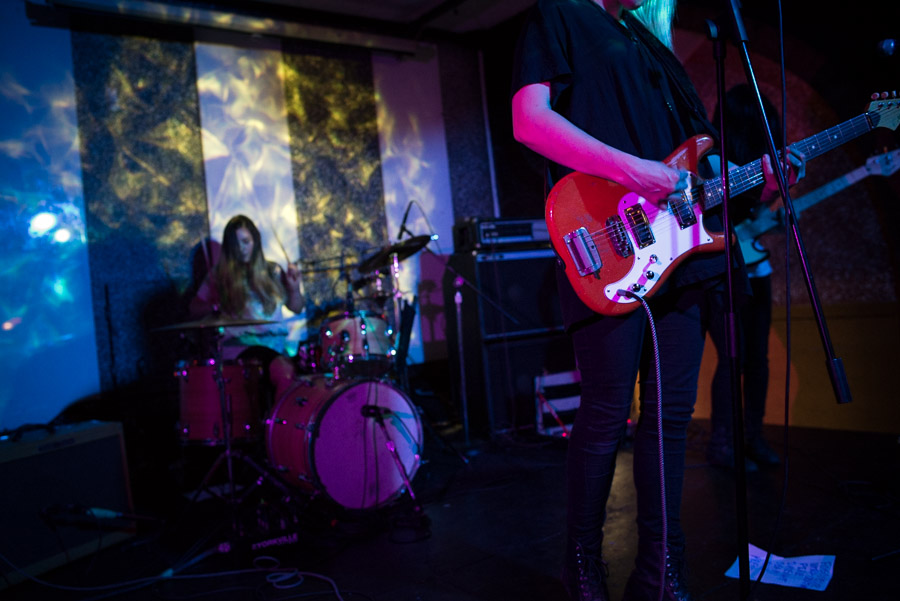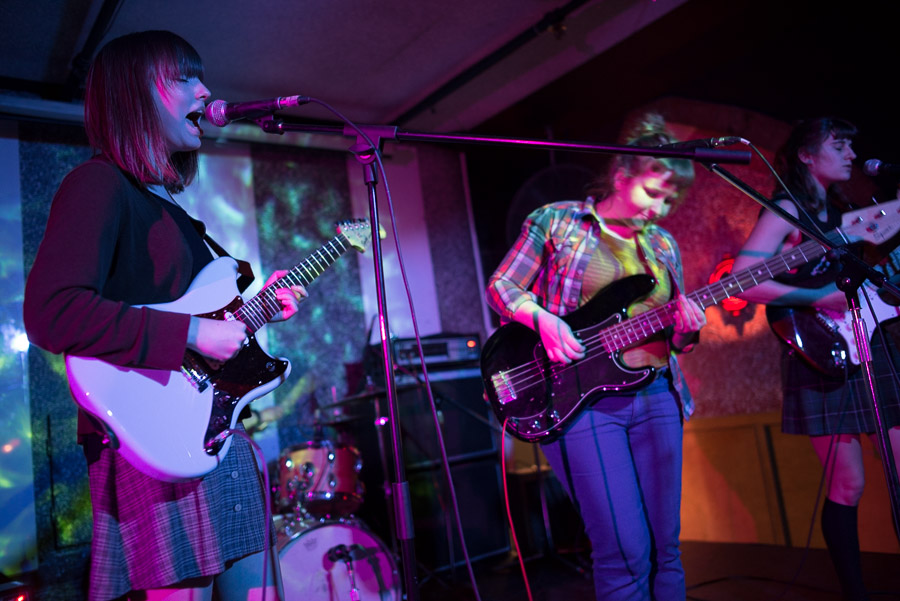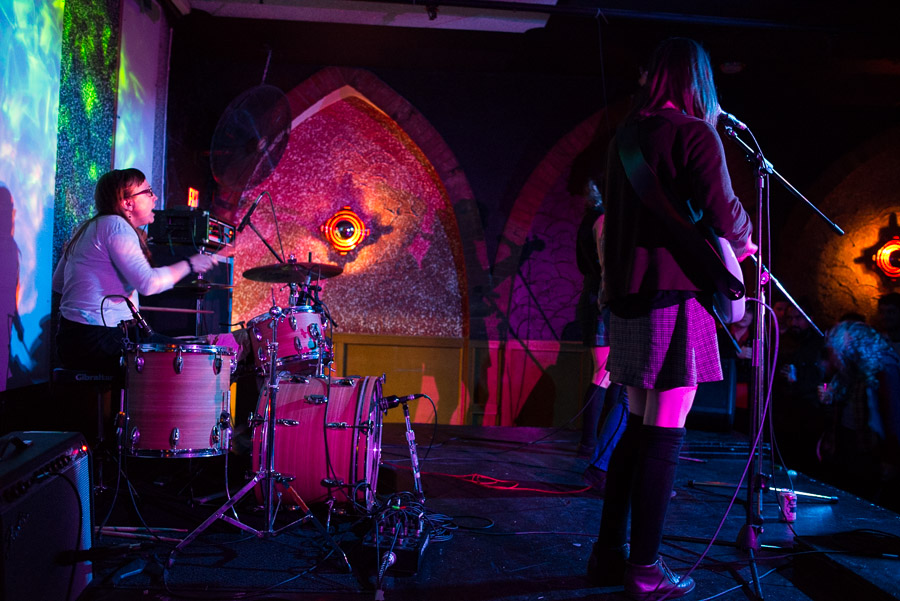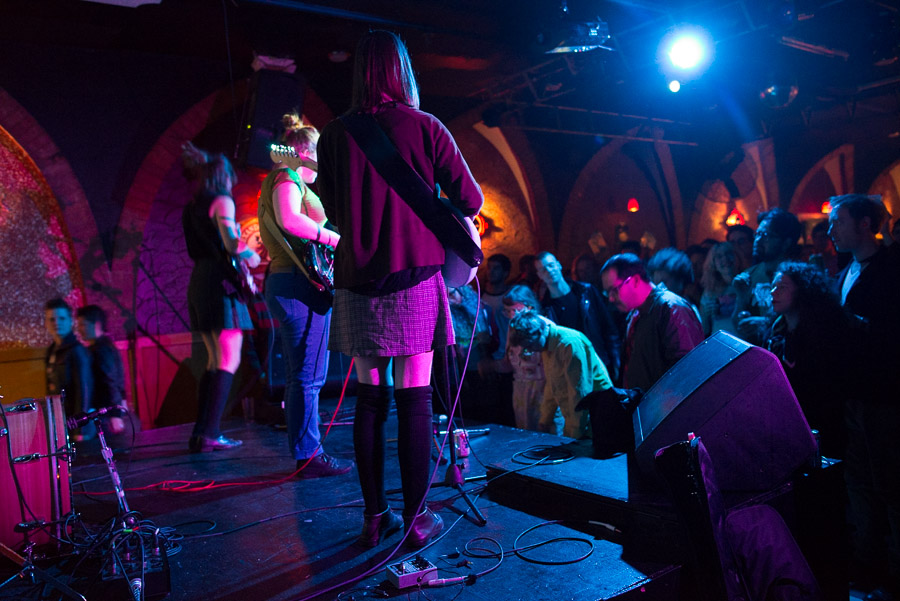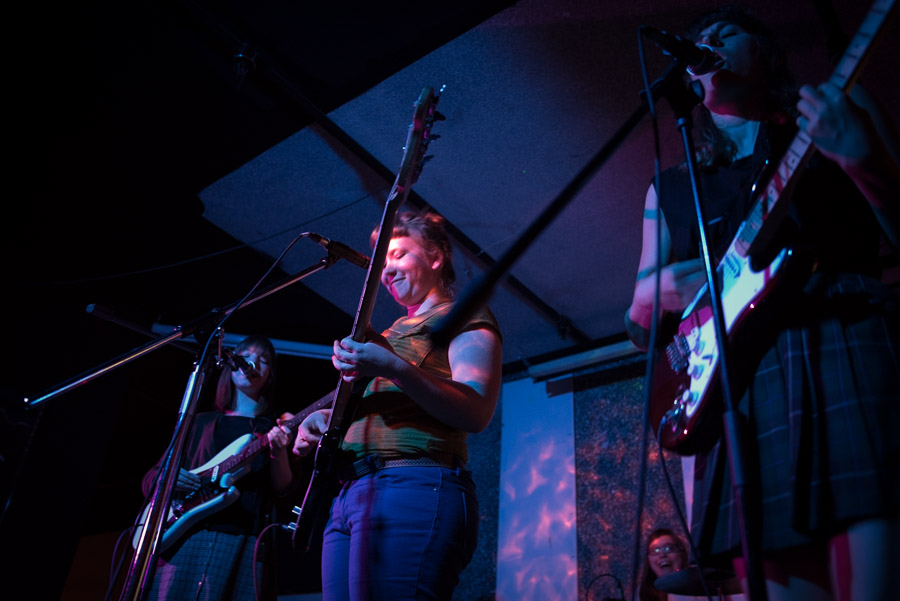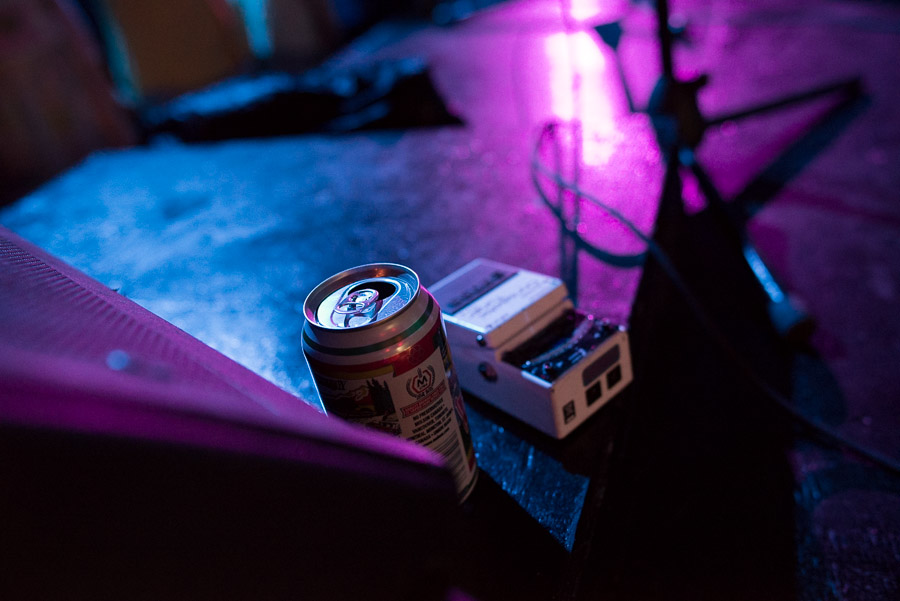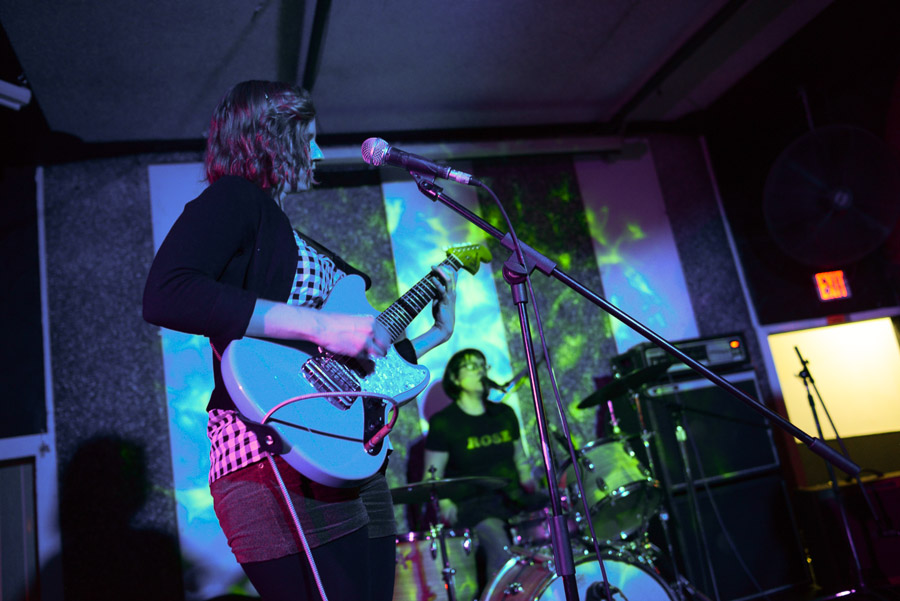 That's how it happened.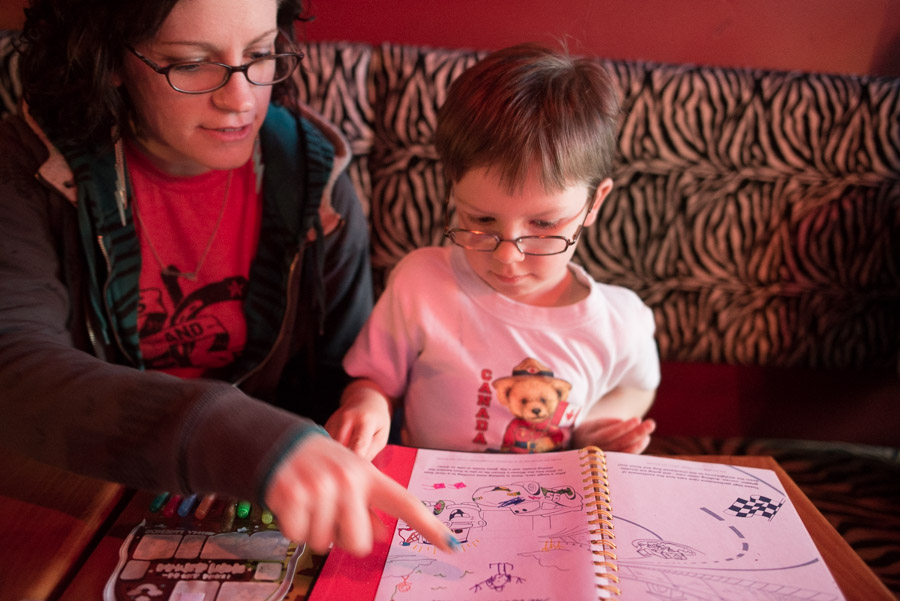 On another day I went out for sushi with my sister and nephew.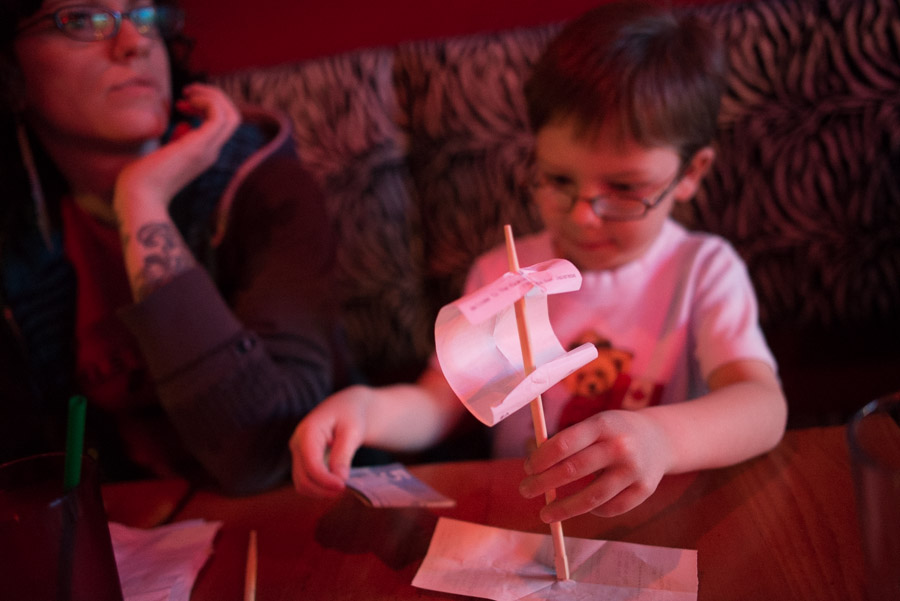 Yes, that was in April just in case anyone's fact checking my EXIF data.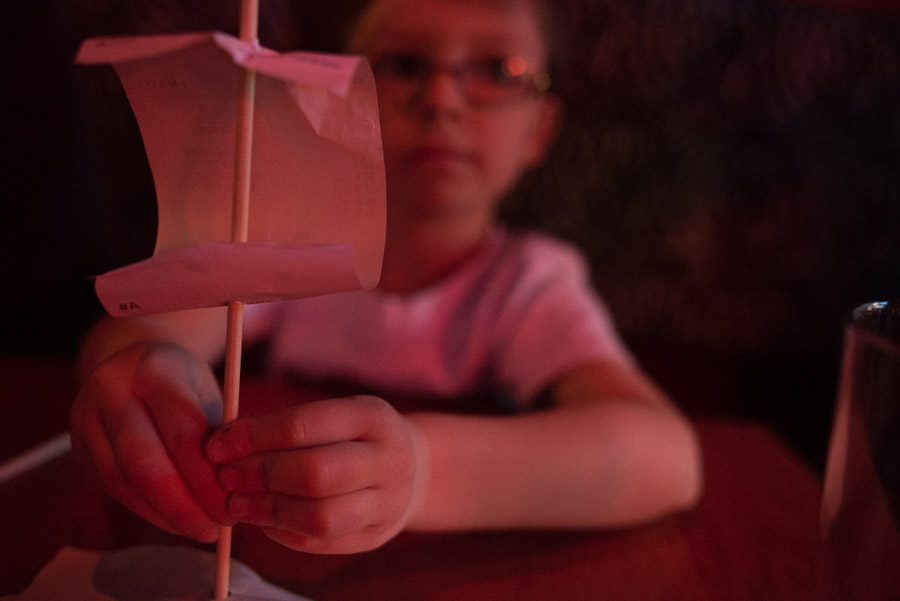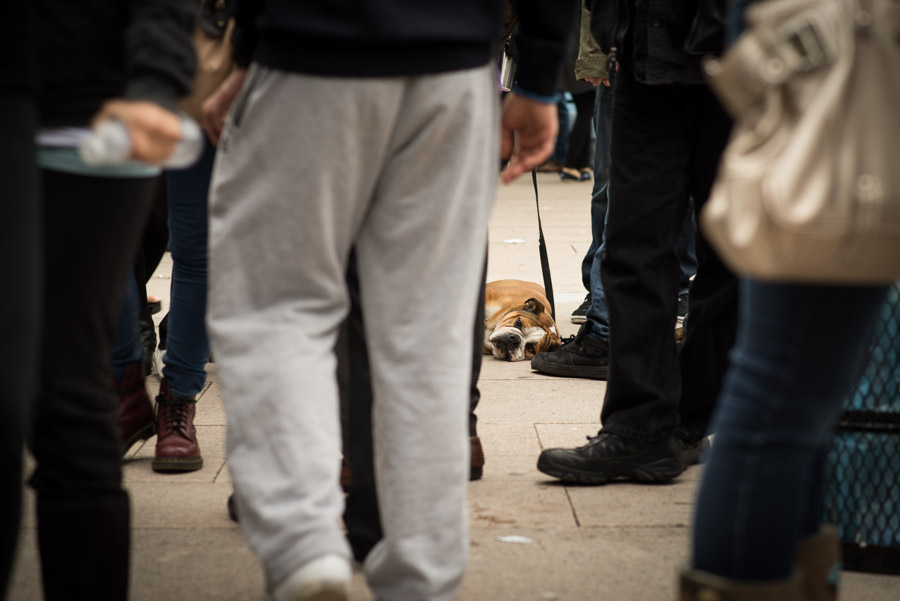 Then on another day I saw a dog.
Tags: Astoria Pub, Nikon 28mm f/1.8G AF-S, Nikon 85mm f/1.8G AF-S, Nikon D600, Vancouver
Add a Comment Trackback