June 2013: Backyard Badminton
Well do you remember that summer?  It was the one that lasted quite a while. But back in June, it had only just begun.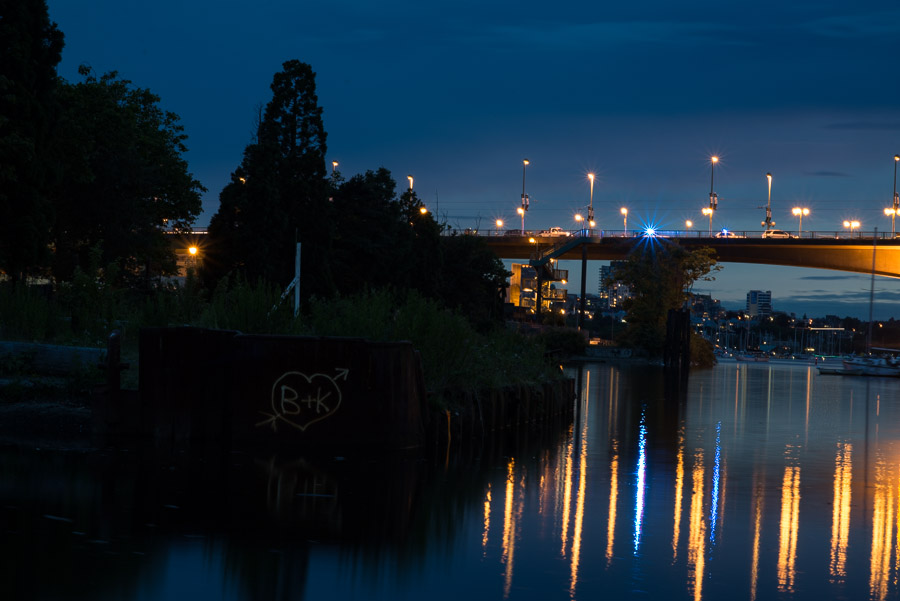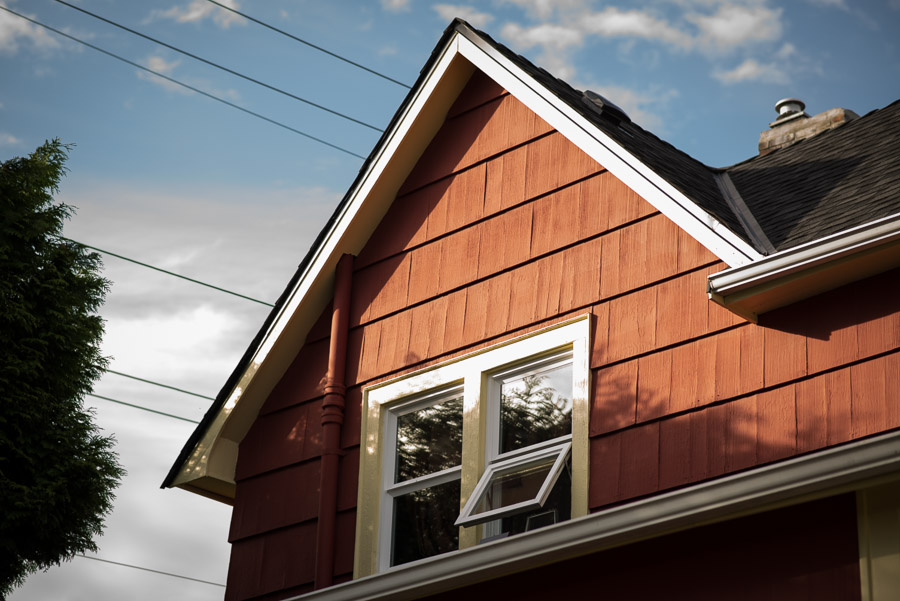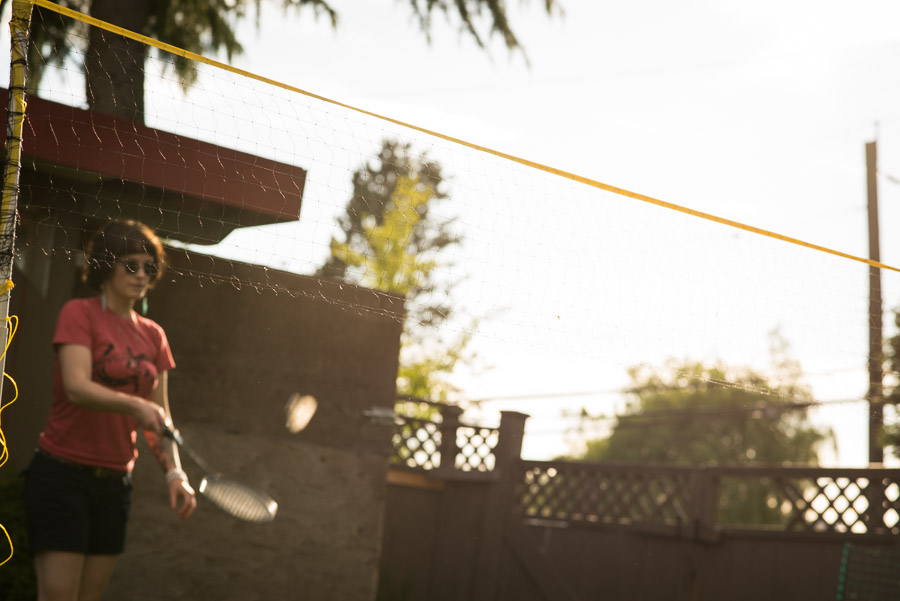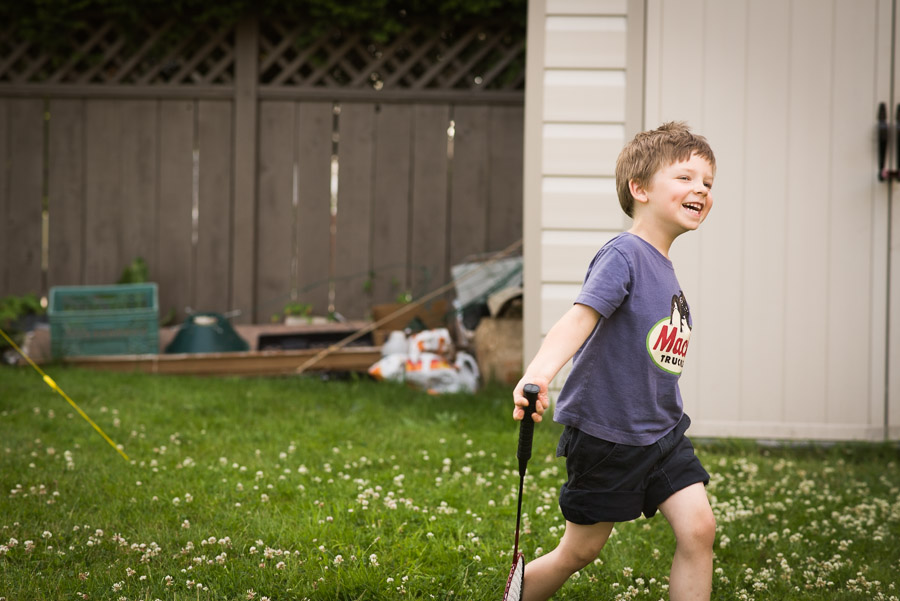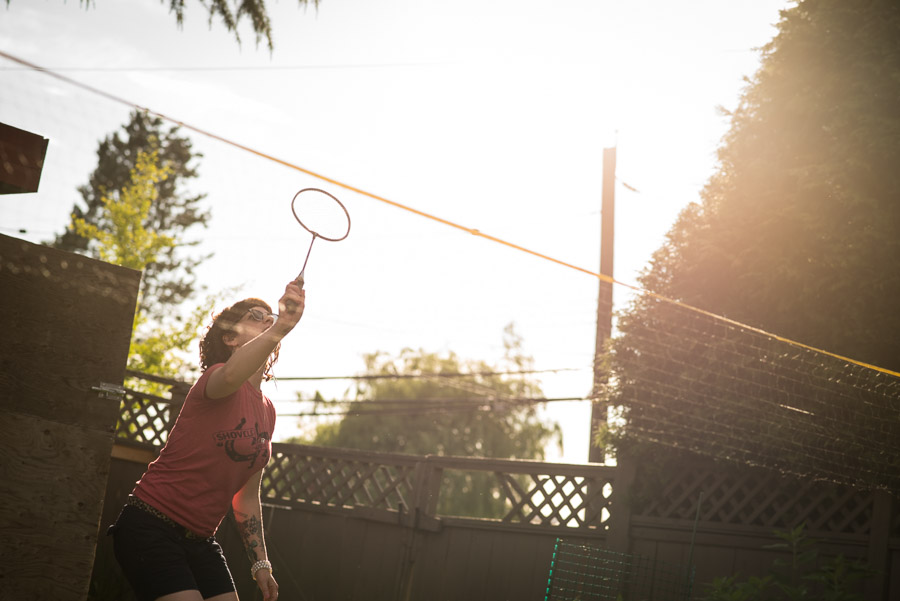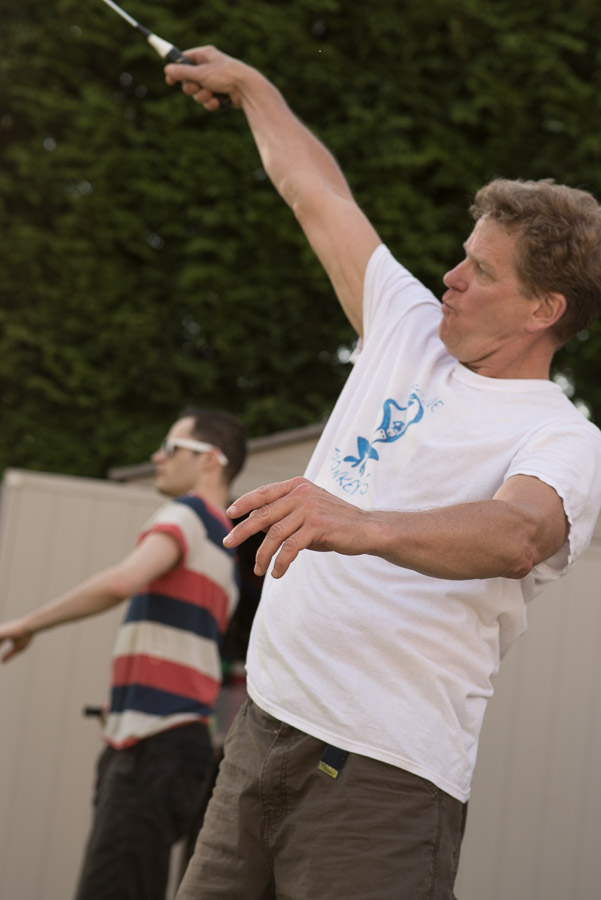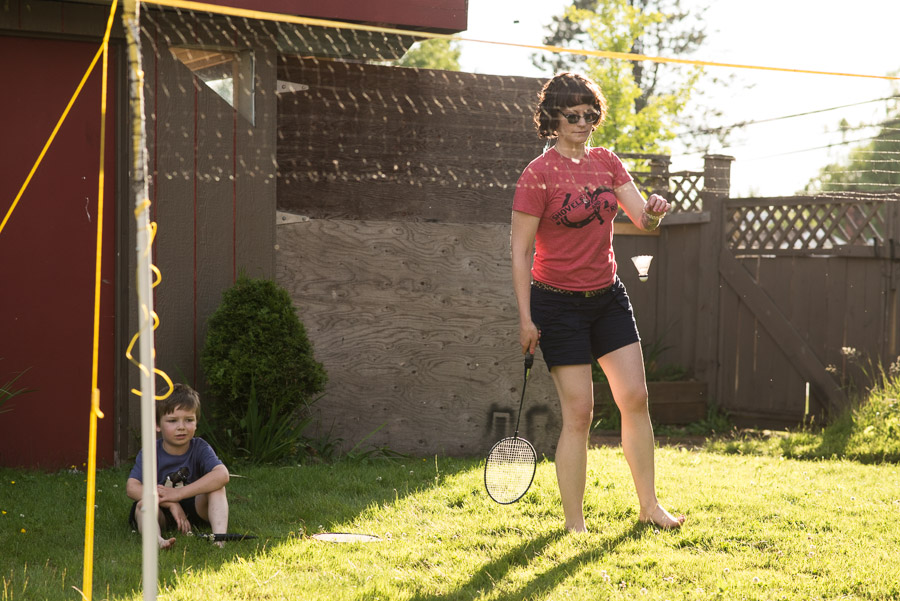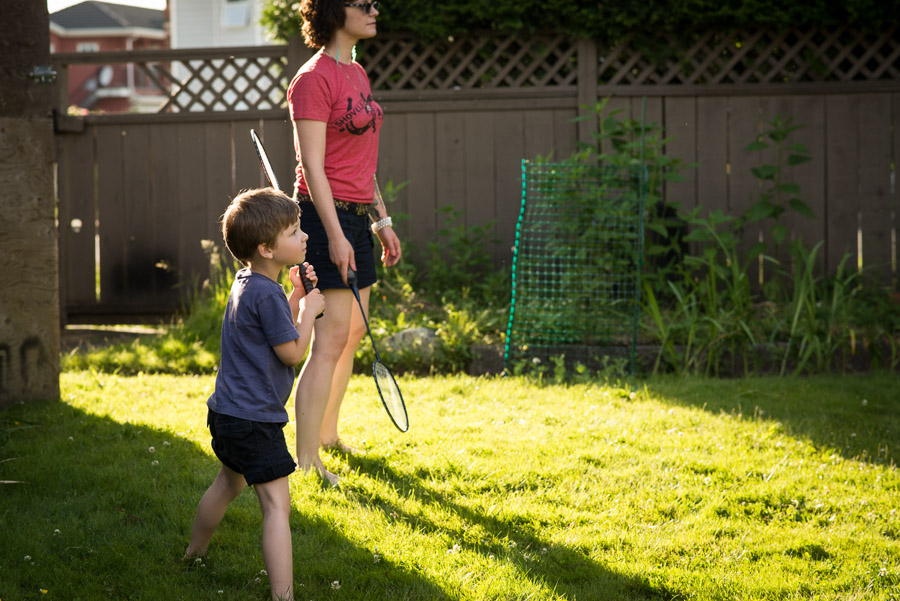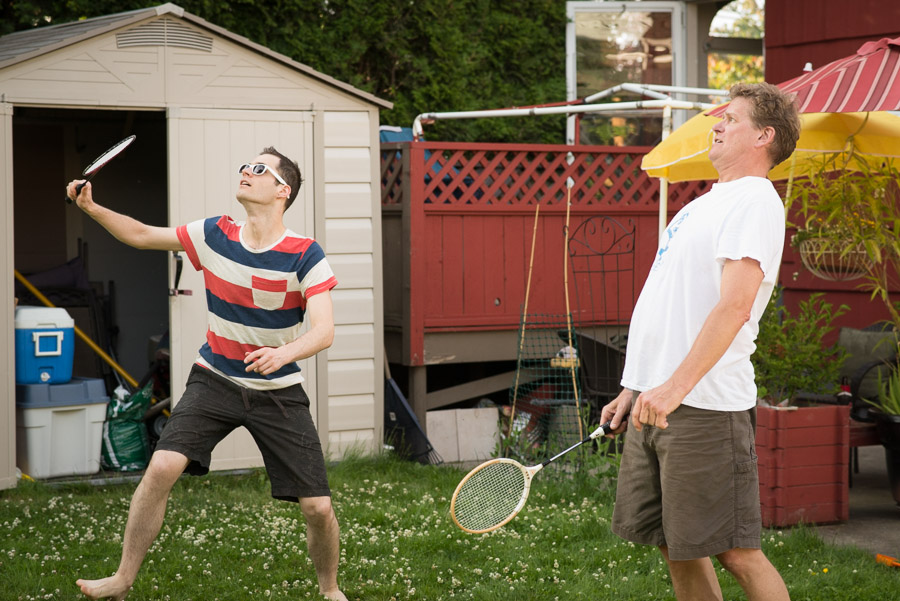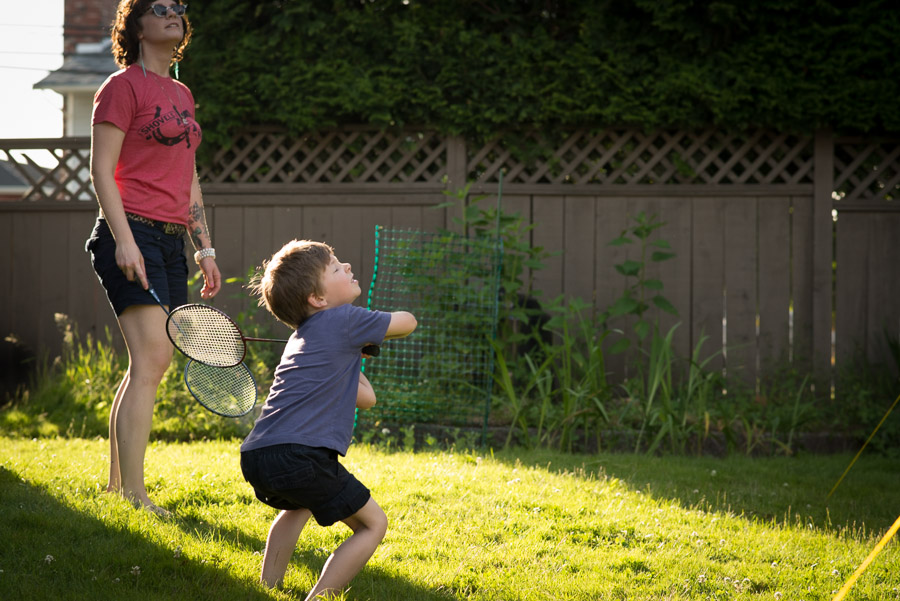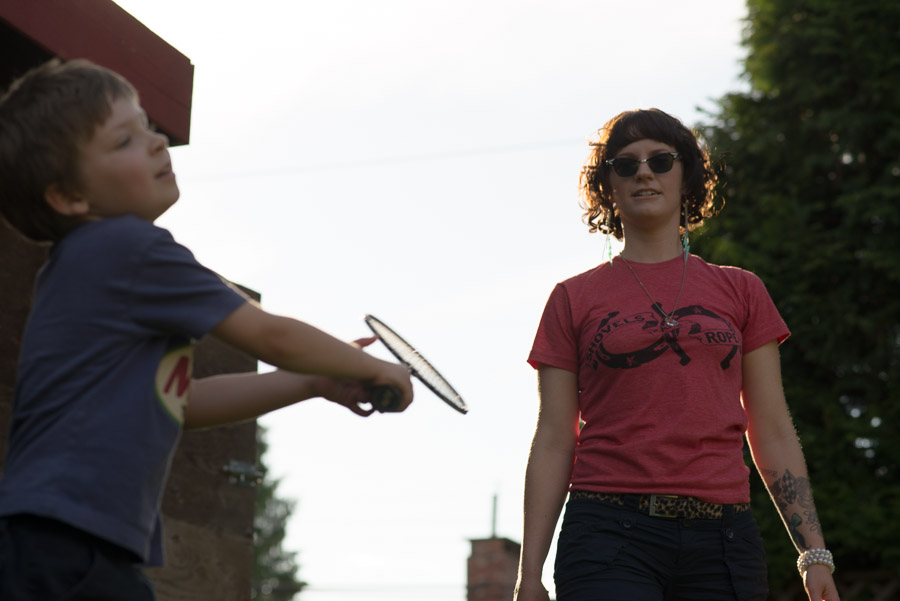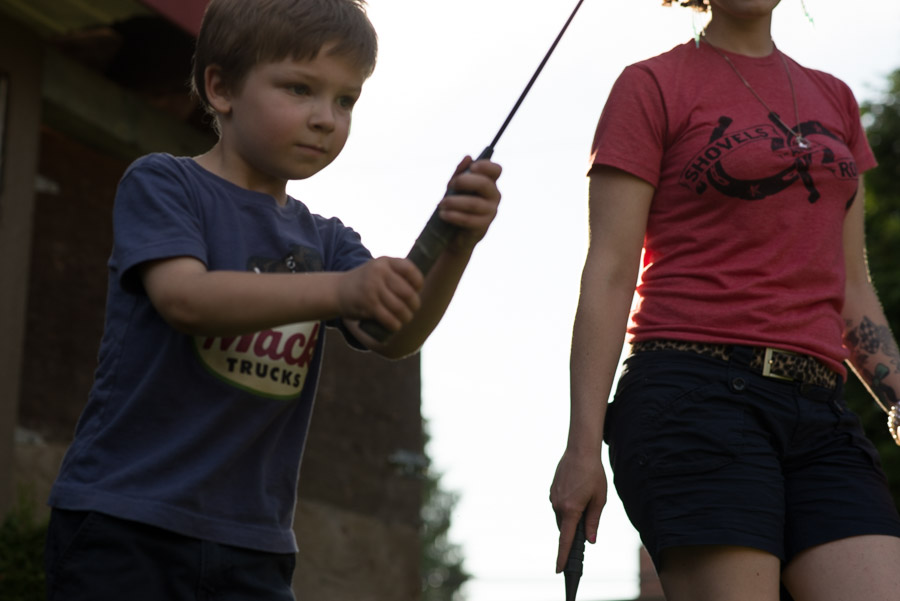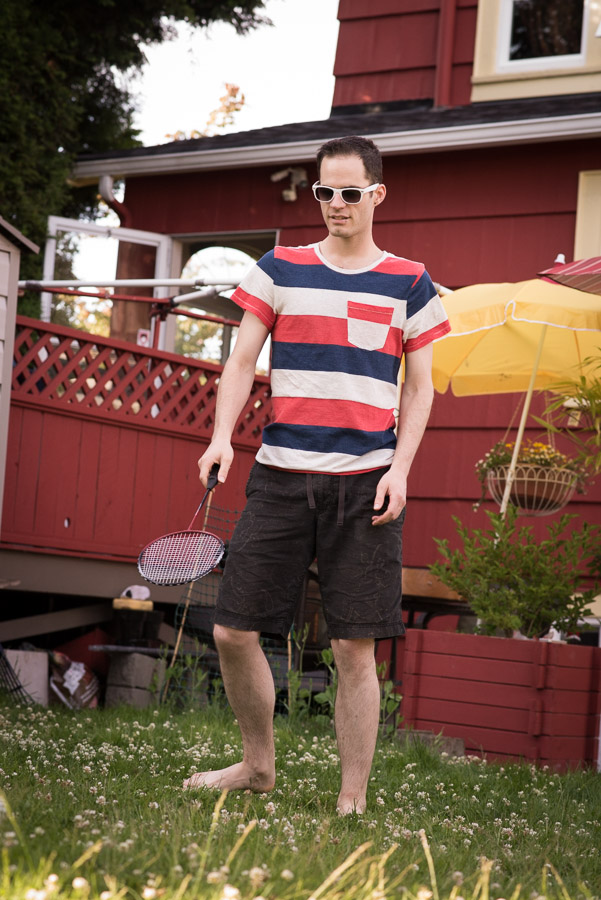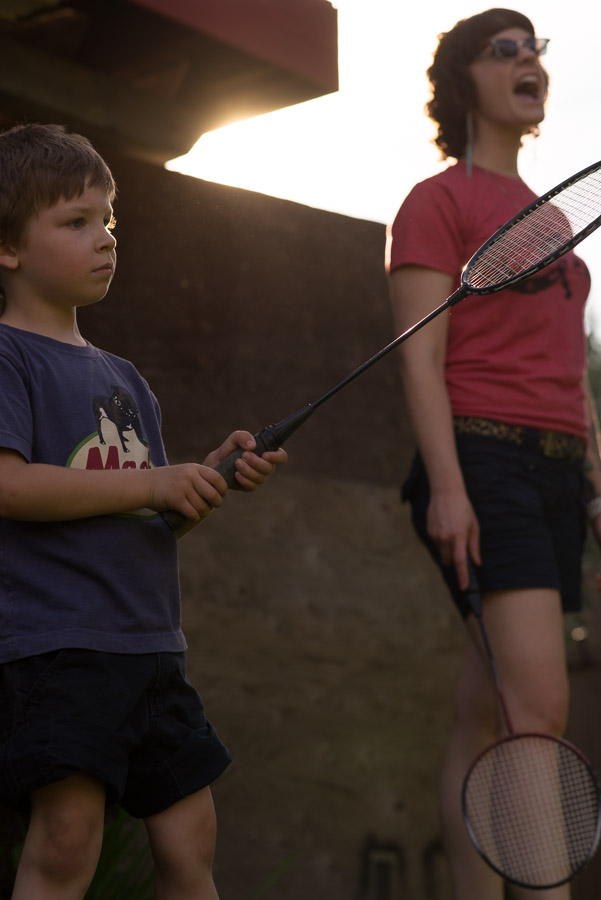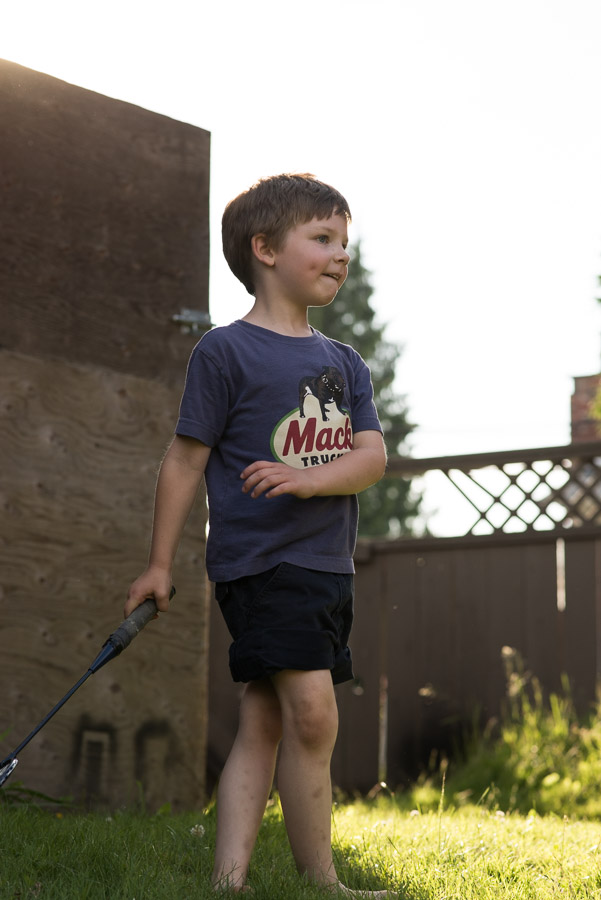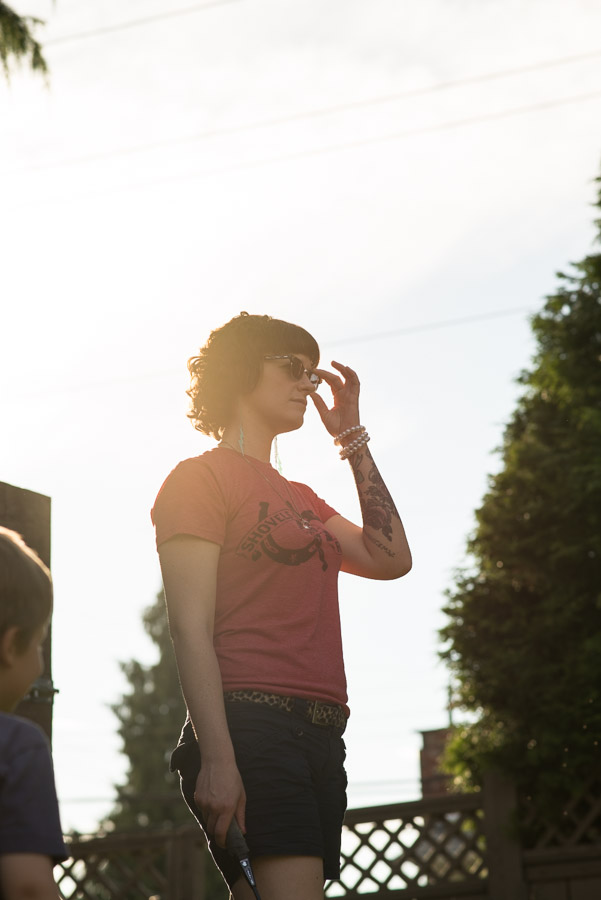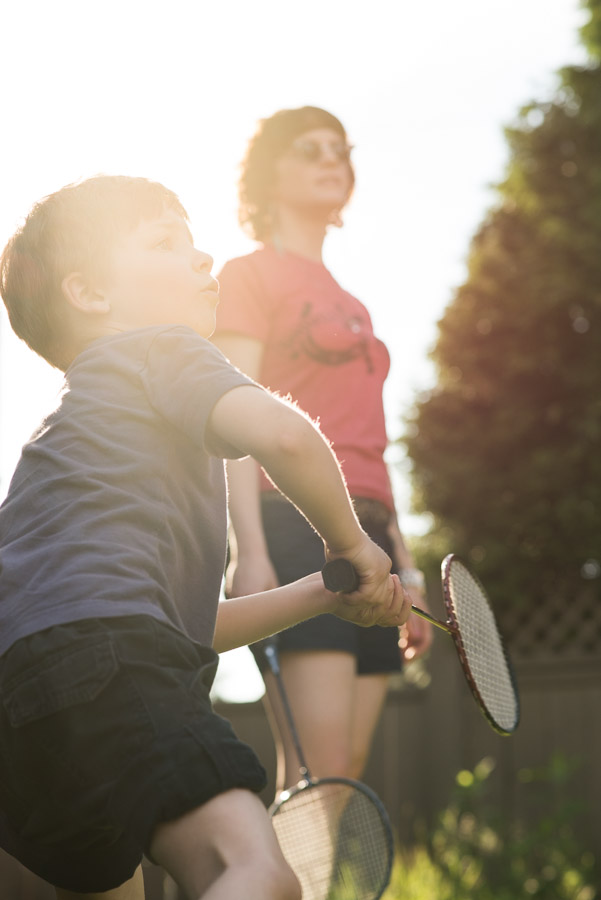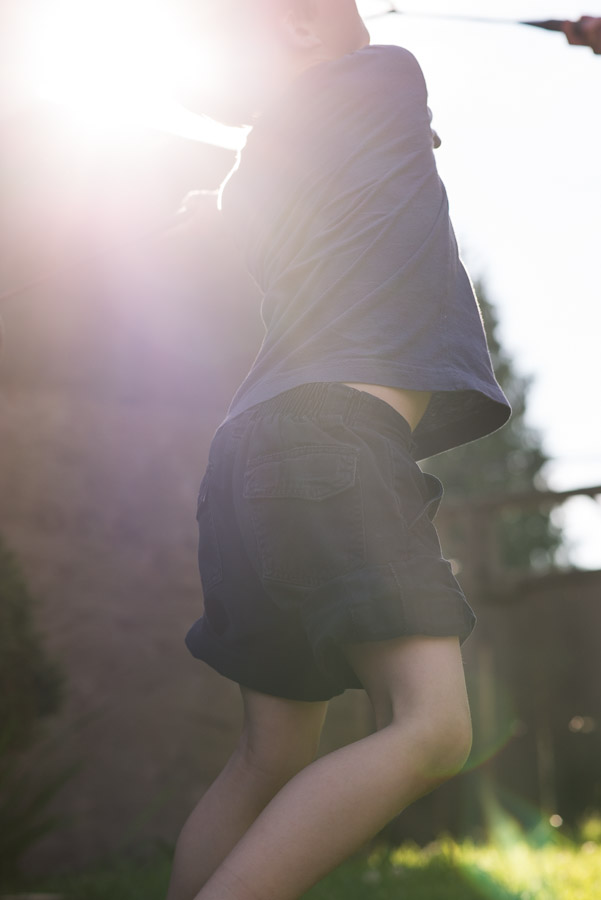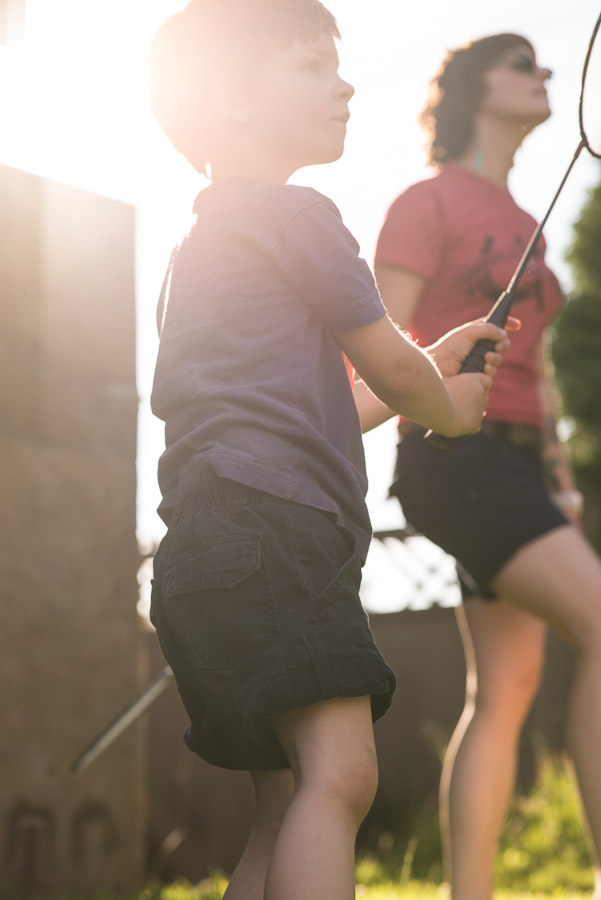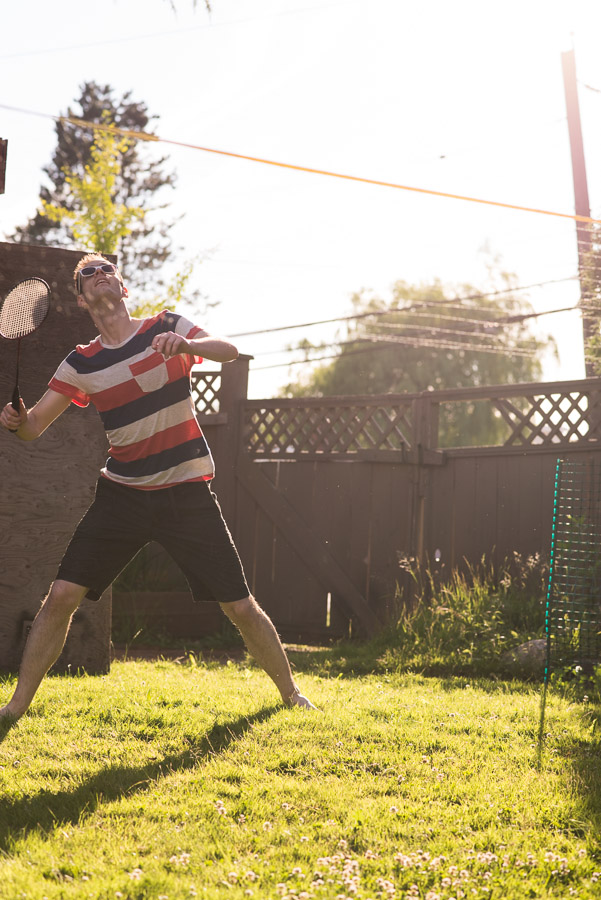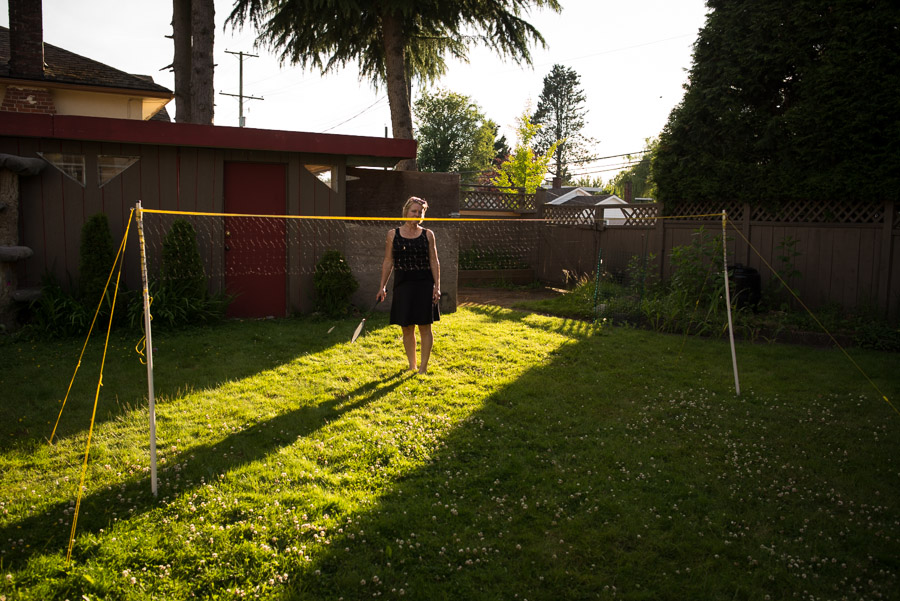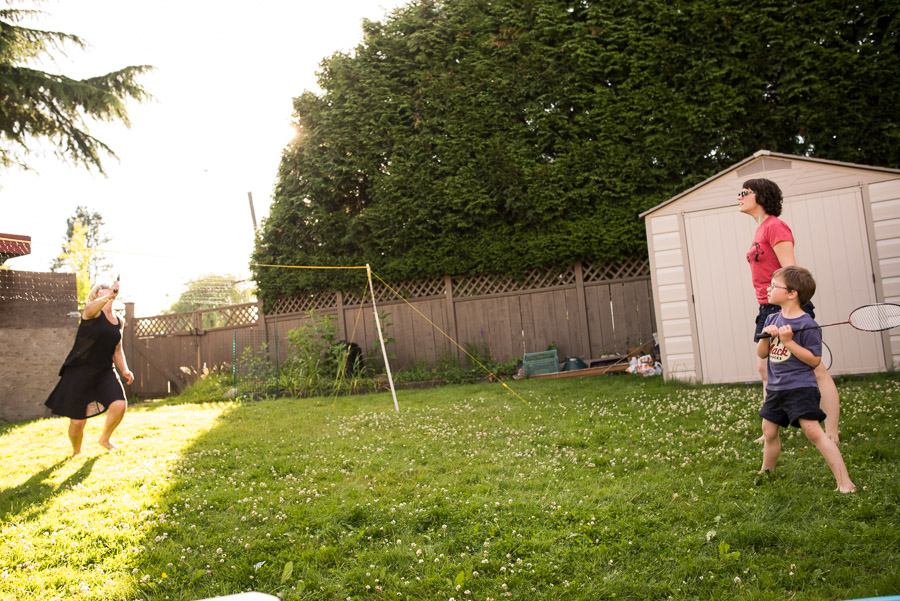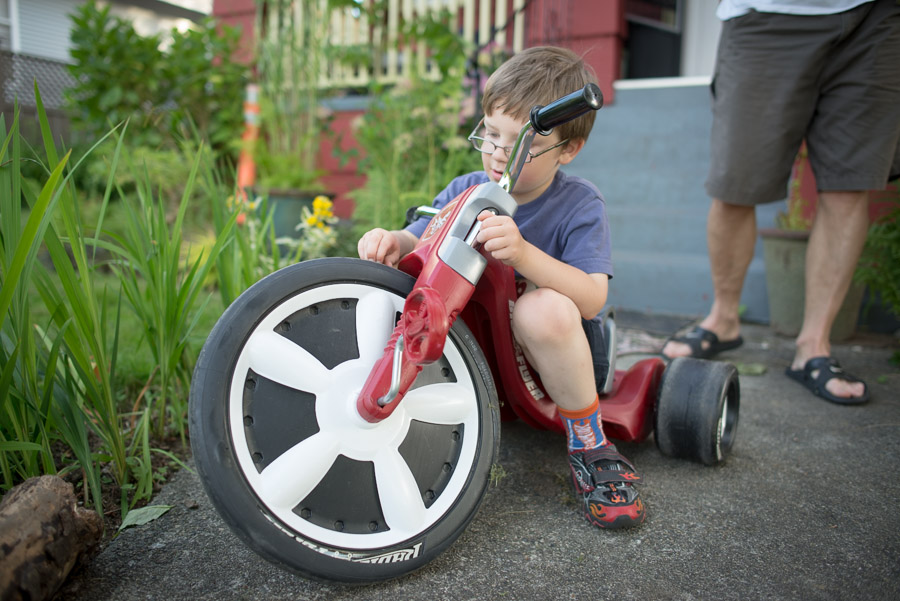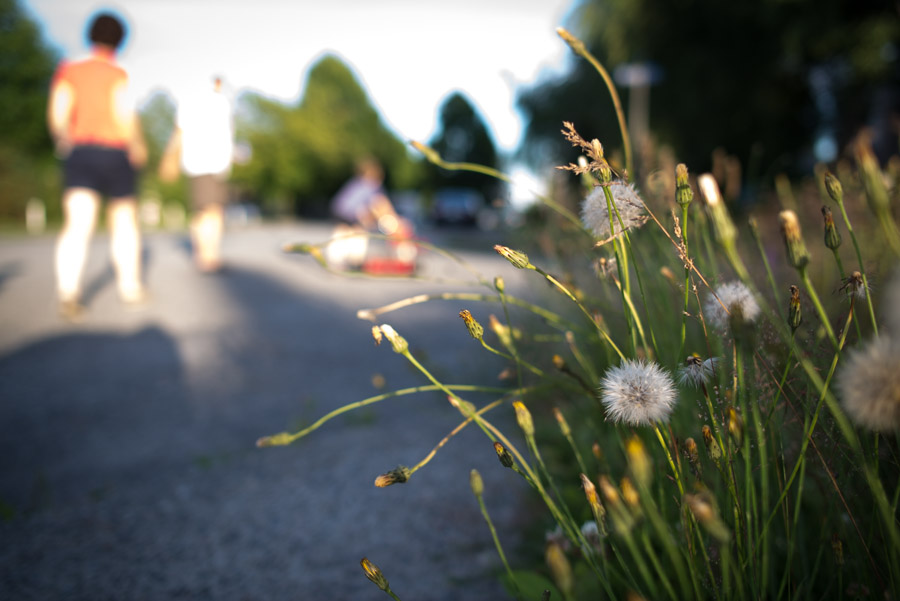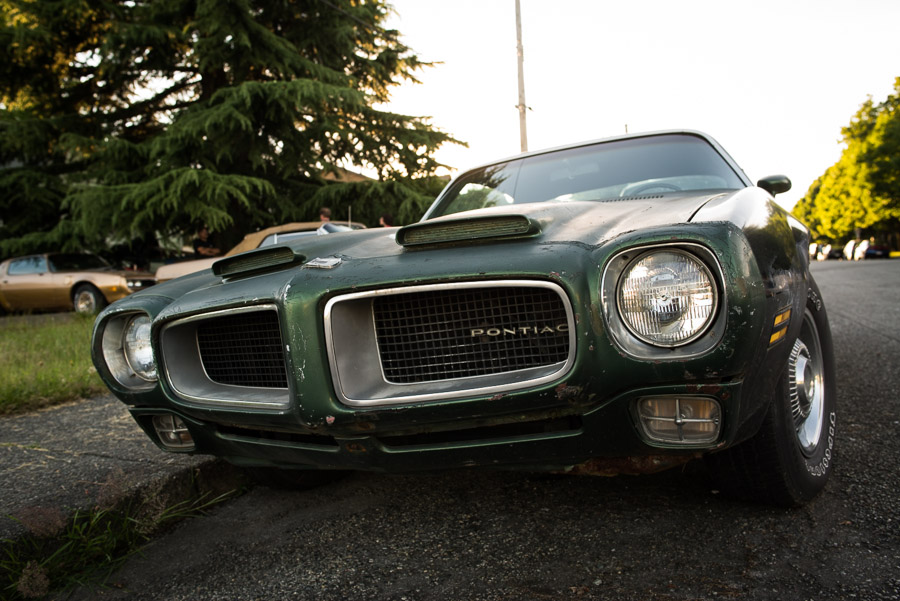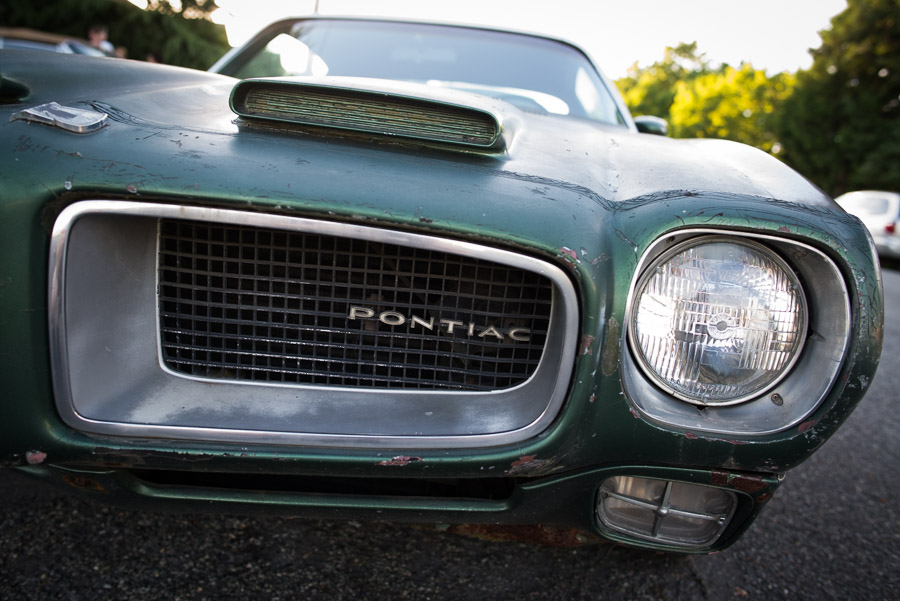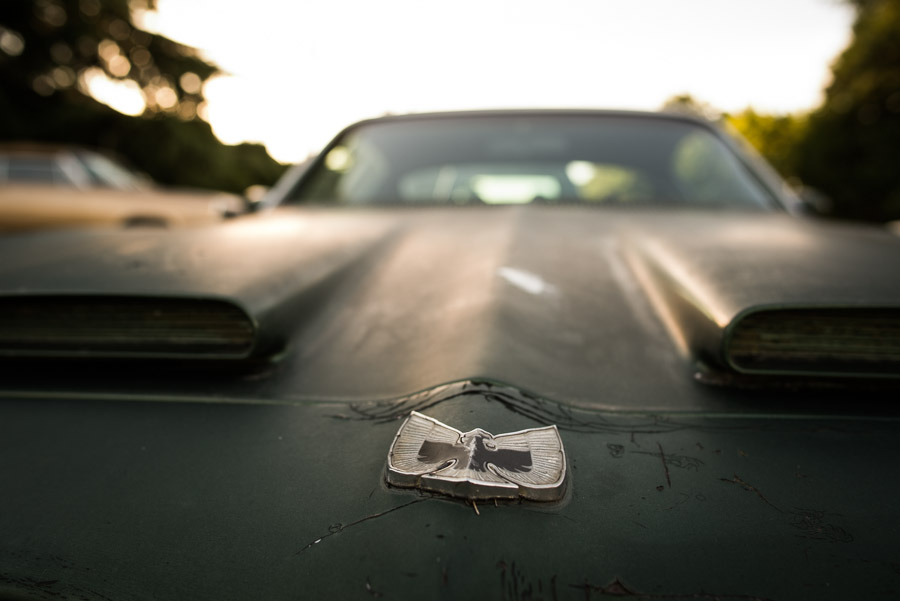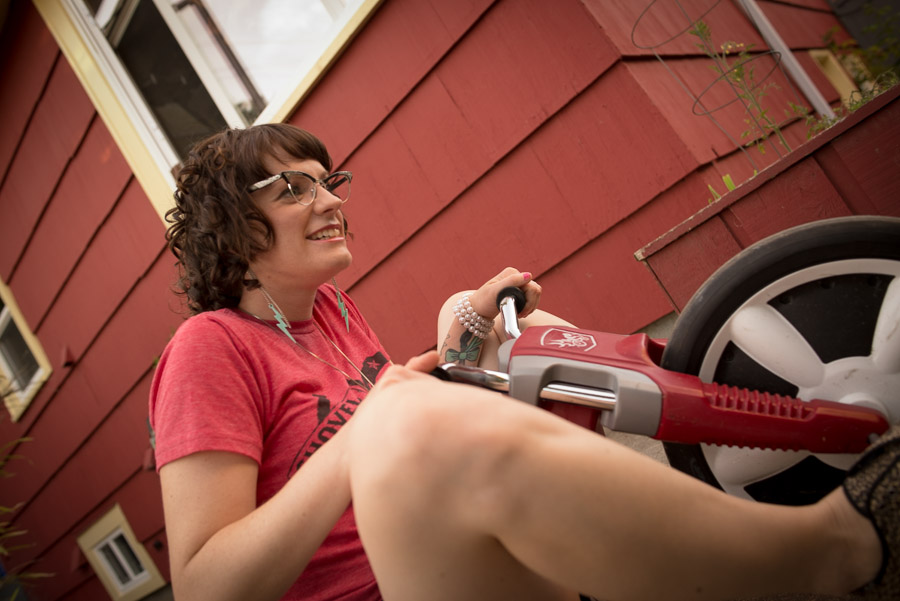 Many of the photos in this entry were made by guest photographer El Tee who handily made use of my camera while I mercilessly drove the birdy in to the ground at my opponents feet.
Tags: badminton, Nikon 28mm f/1.8G AF-S, Nikon 85mm f/1.8G AF-S, Nikon D600, Vancouver
Add a Comment Trackback