July prior
Hello readers. You'll forgive my recent absence. I didn't want to get too close to catching up on my queue. One of the alarming approaching circumstances is eventually not having anything to edit because I kinda stopped shooting a while back. I suppose we cross that bridge when we come to it. #1 suggestion so far: start shooting again. But for now, there's some hundreds of frames which await.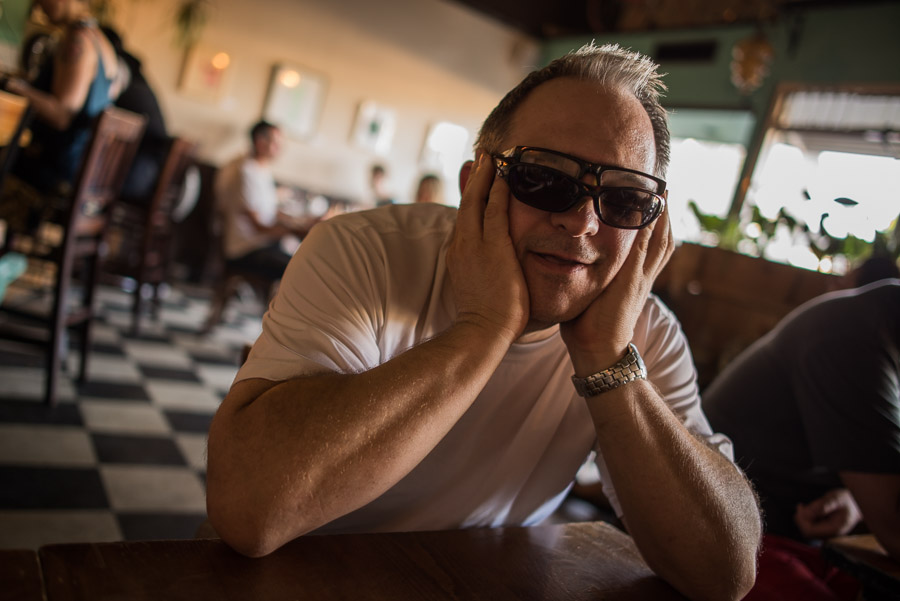 While we're getting used to the rain let's not forget what's in store when global warming kicks in again this summer.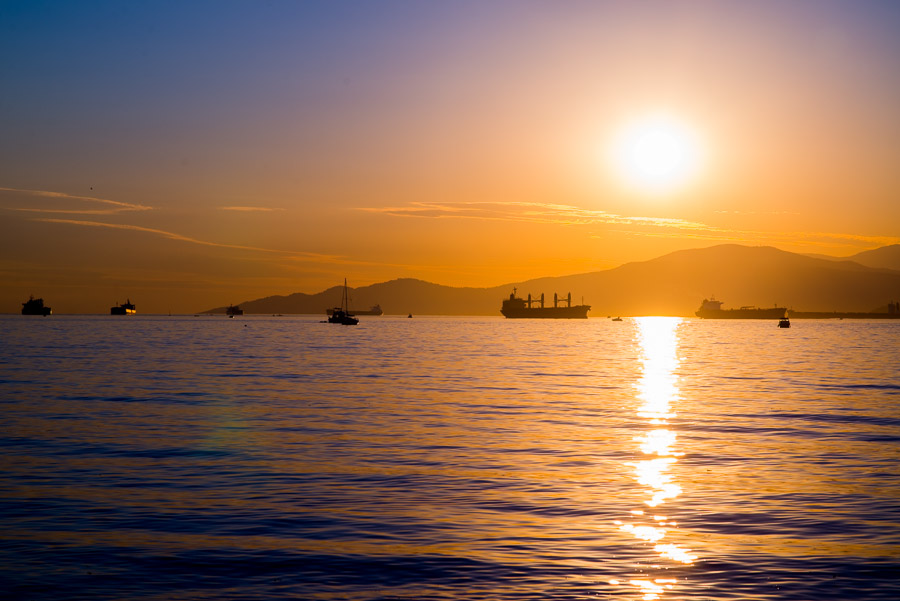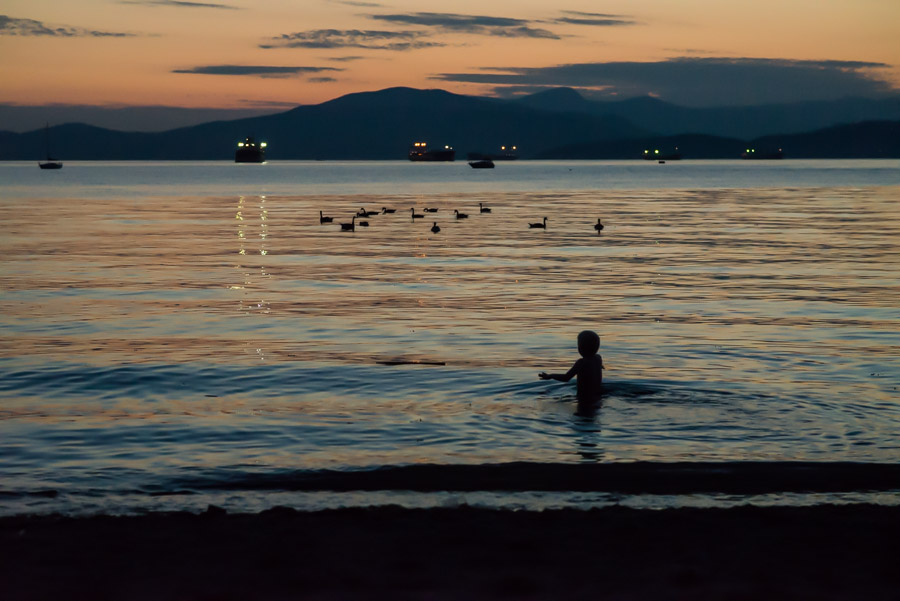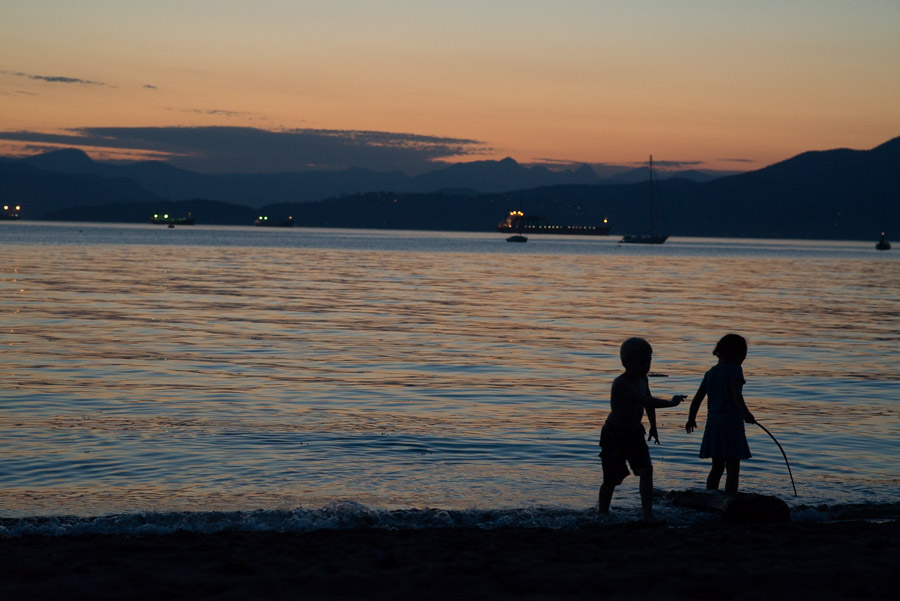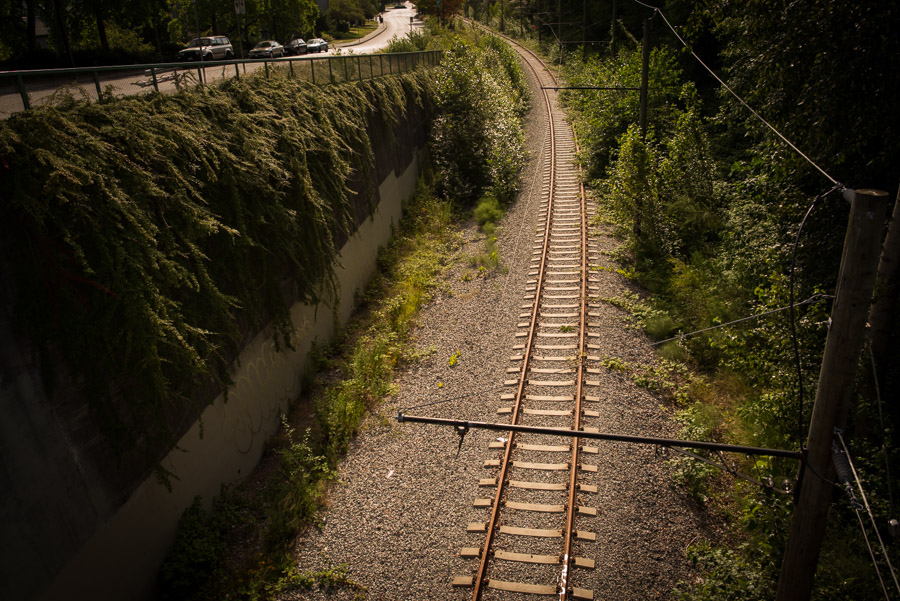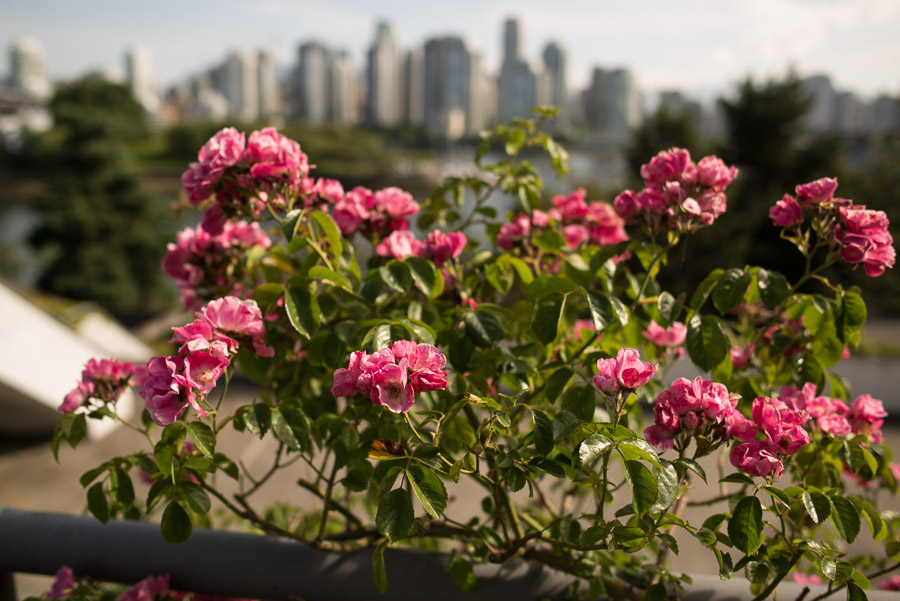 I guess there's different pinks.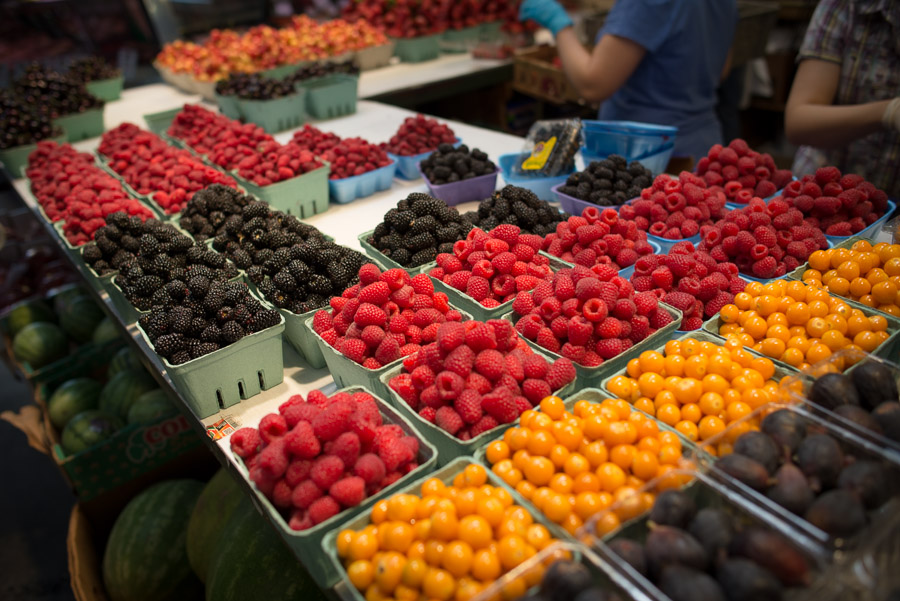 Visiting the Granville Island market.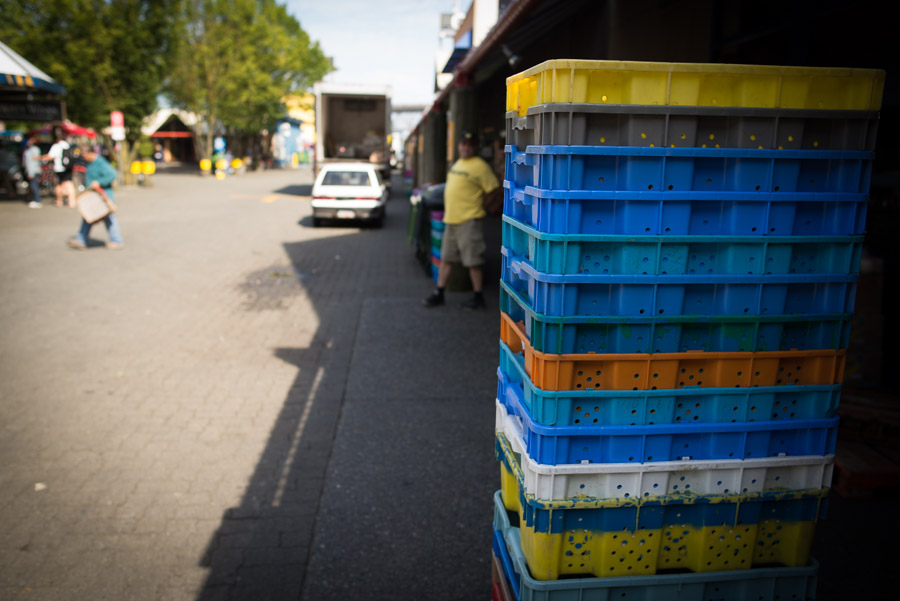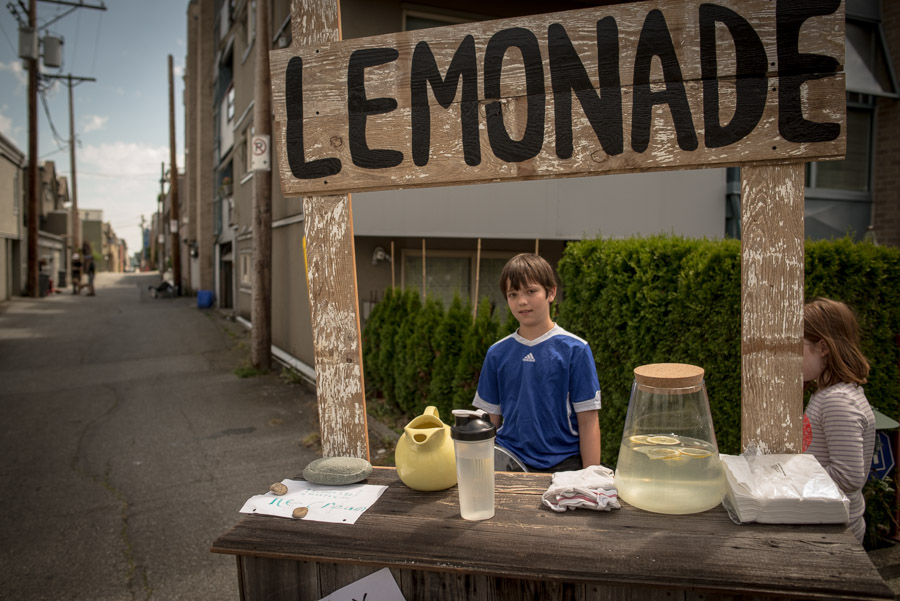 They filled me up. I've put this one up before but, you know, we're more about chronology around here.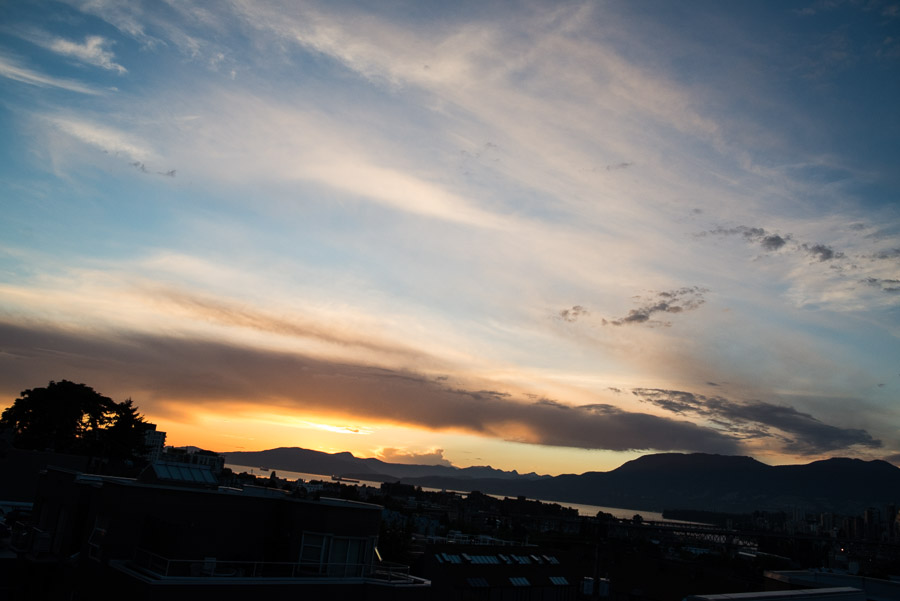 Last moments.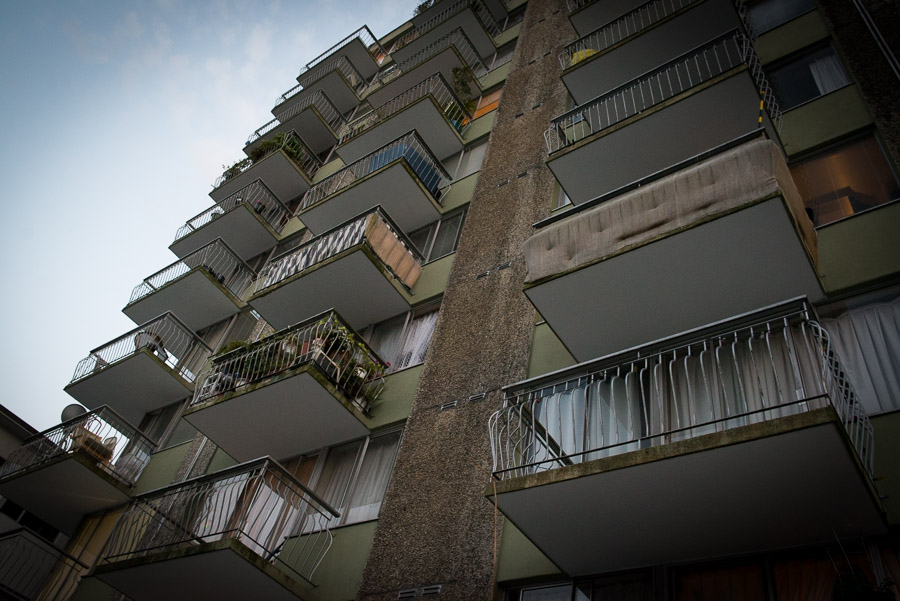 West end apartment moments.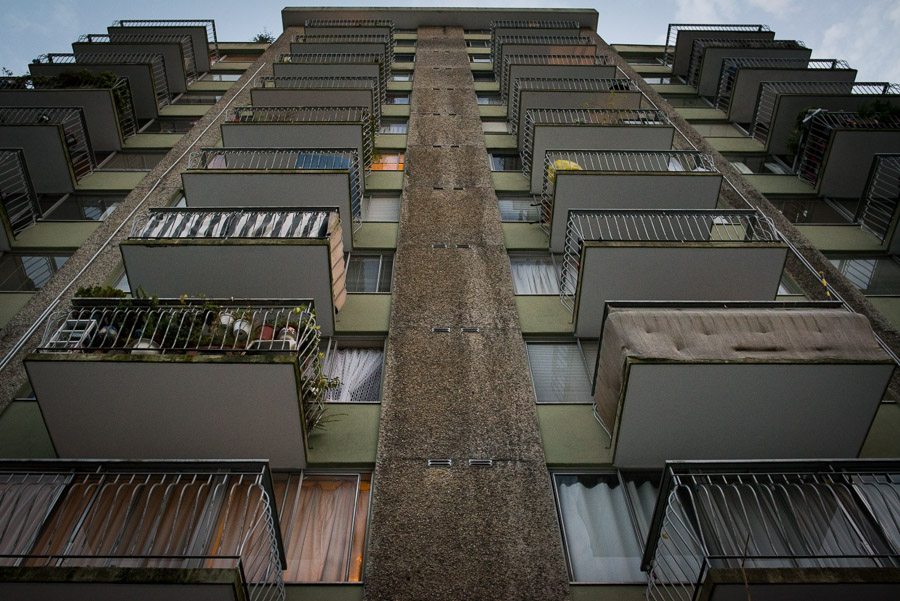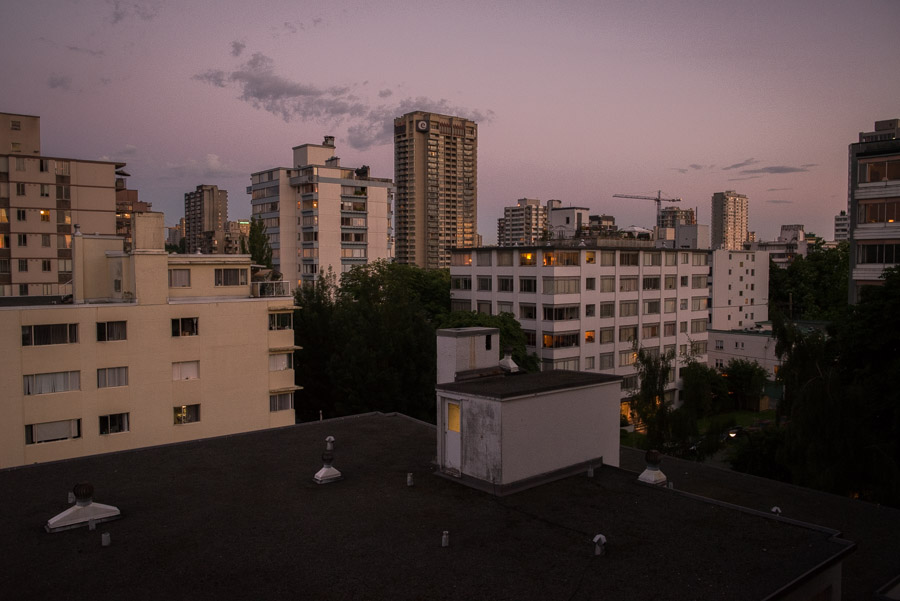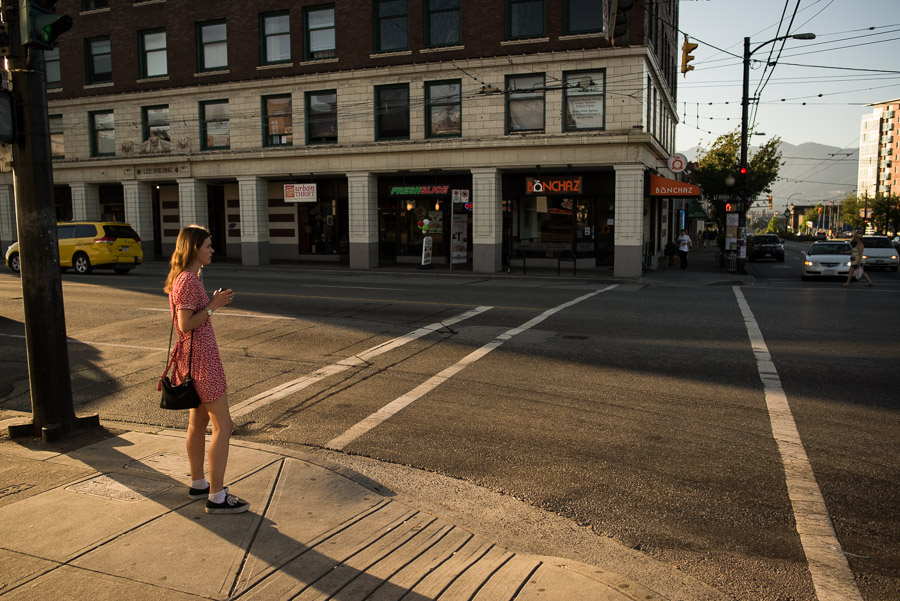 Sunsets and summer dresses.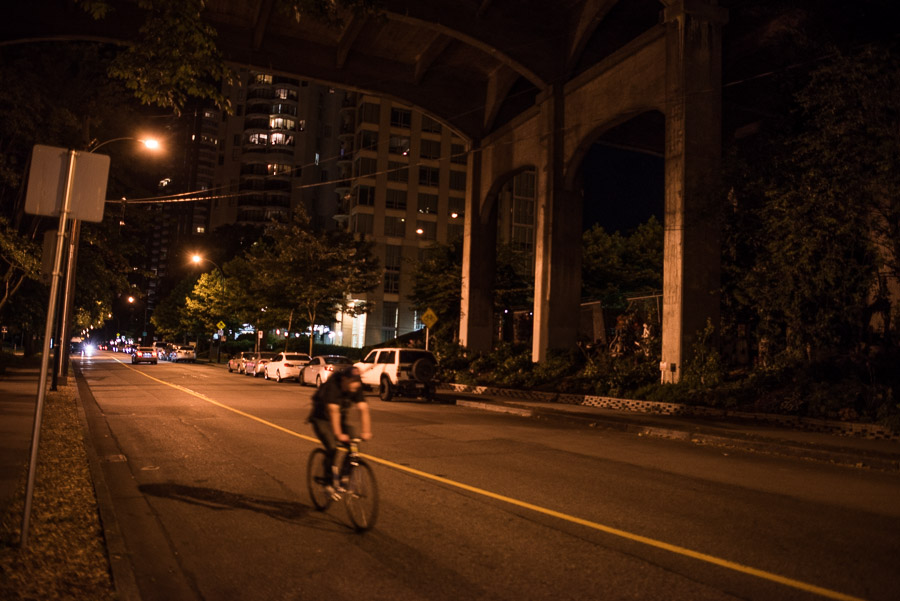 Cycling under bridges.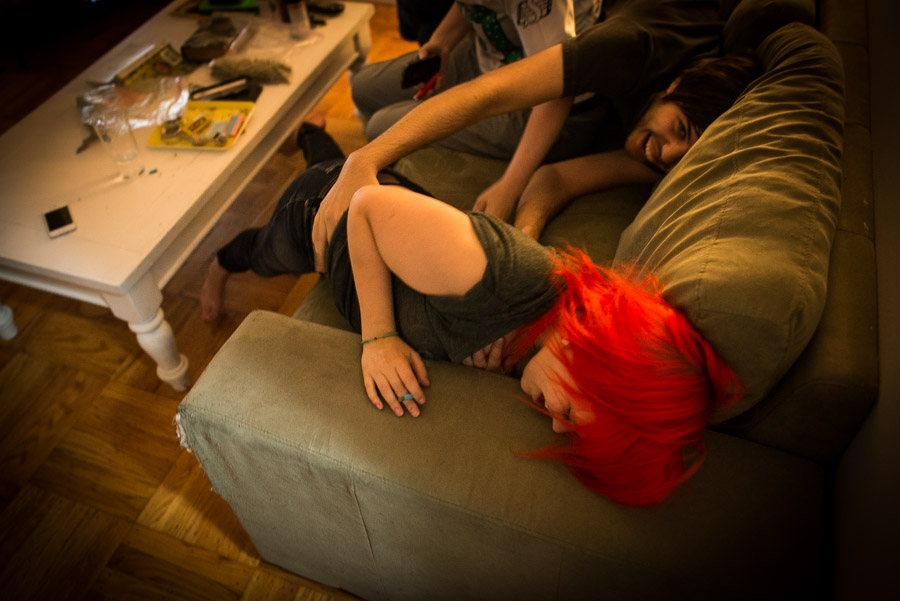 Someone got tickled.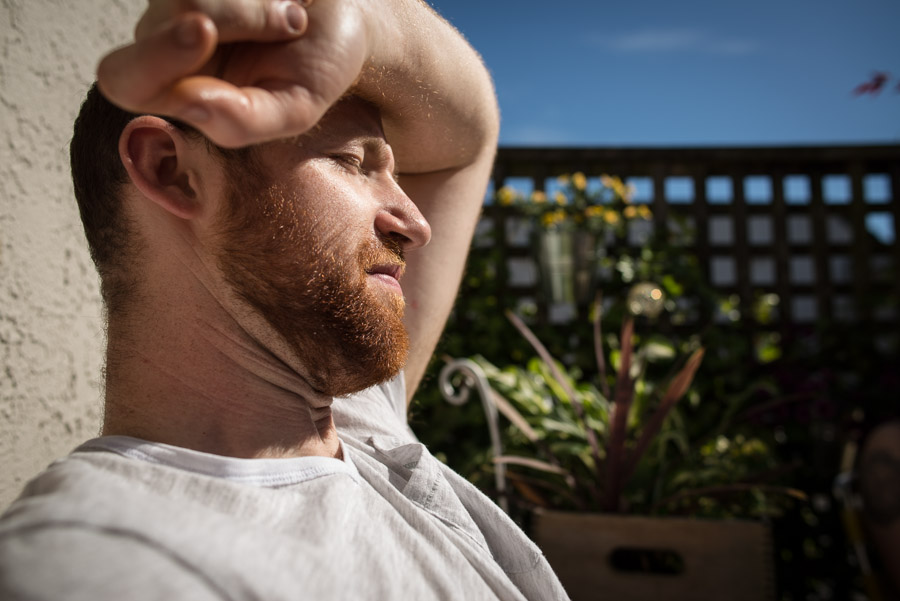 Patio bbqin.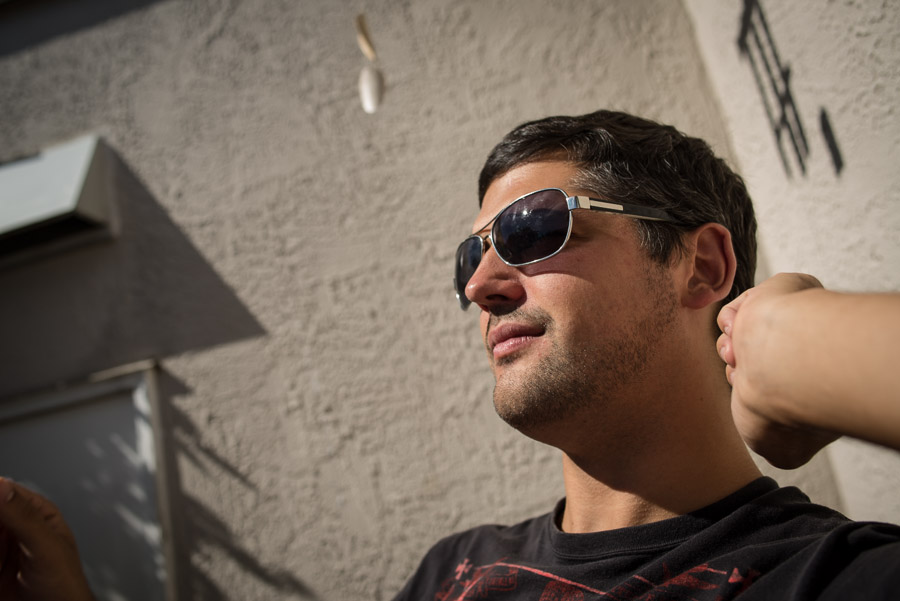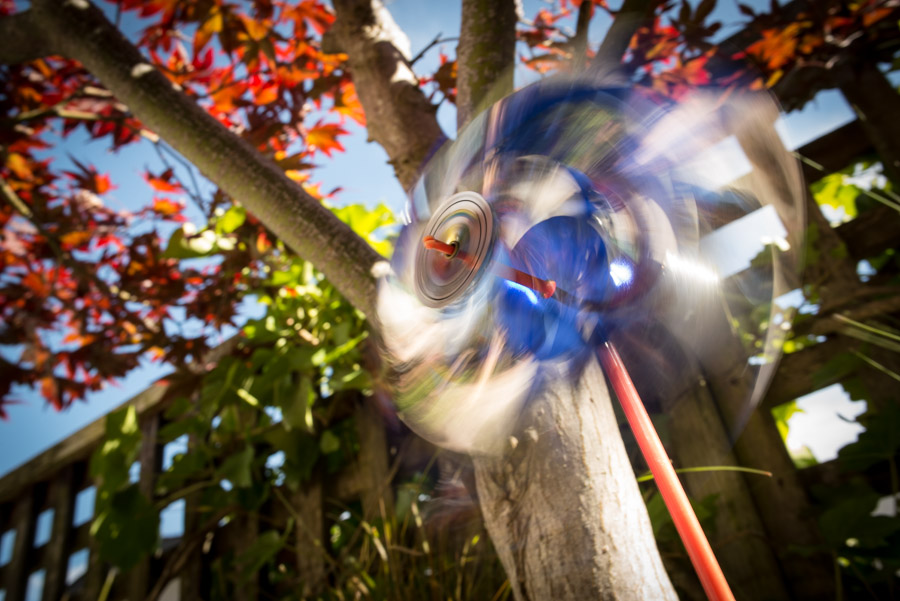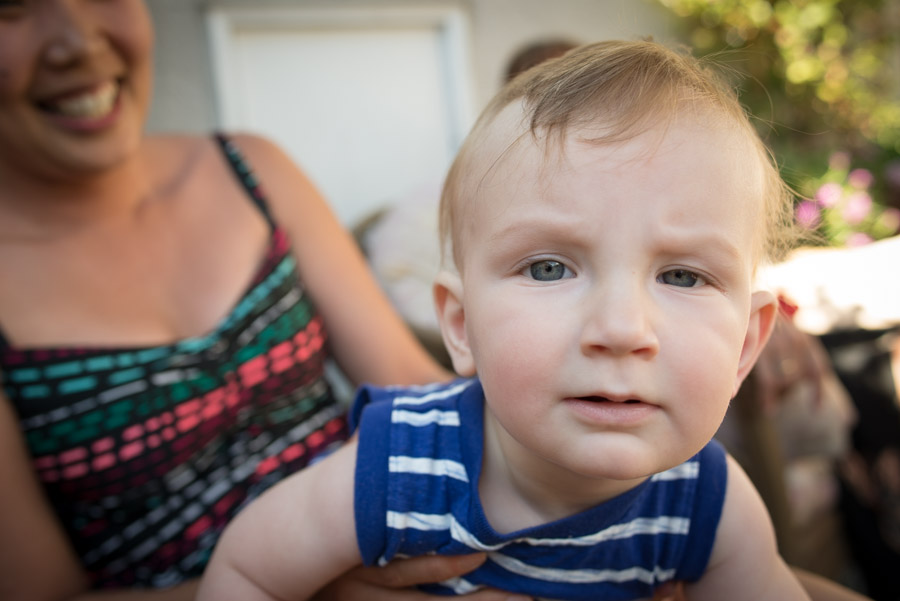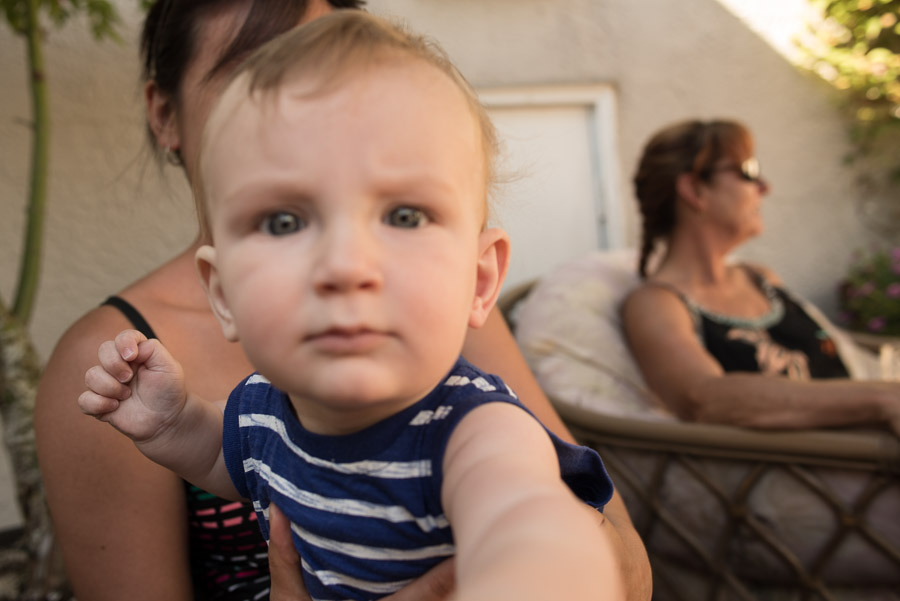 That's when I backed off.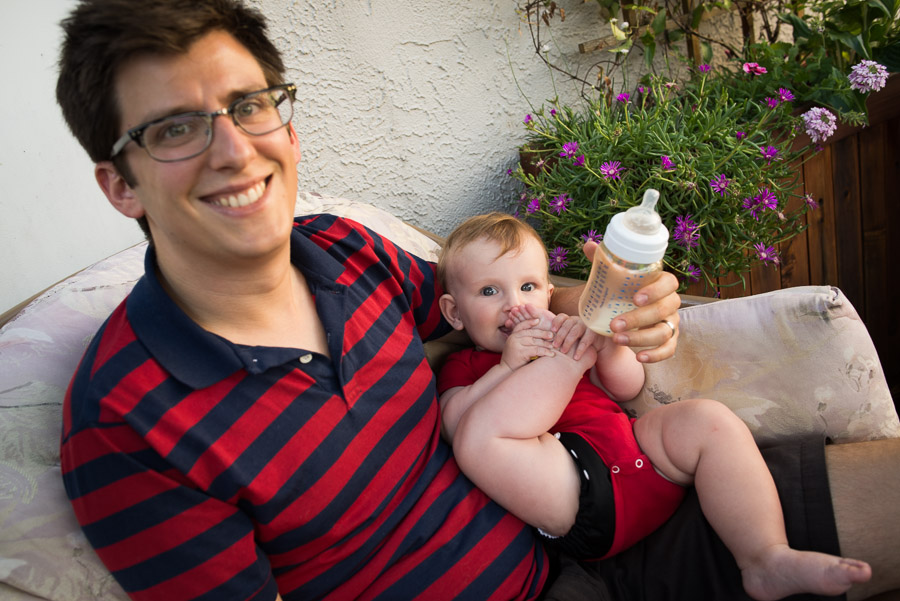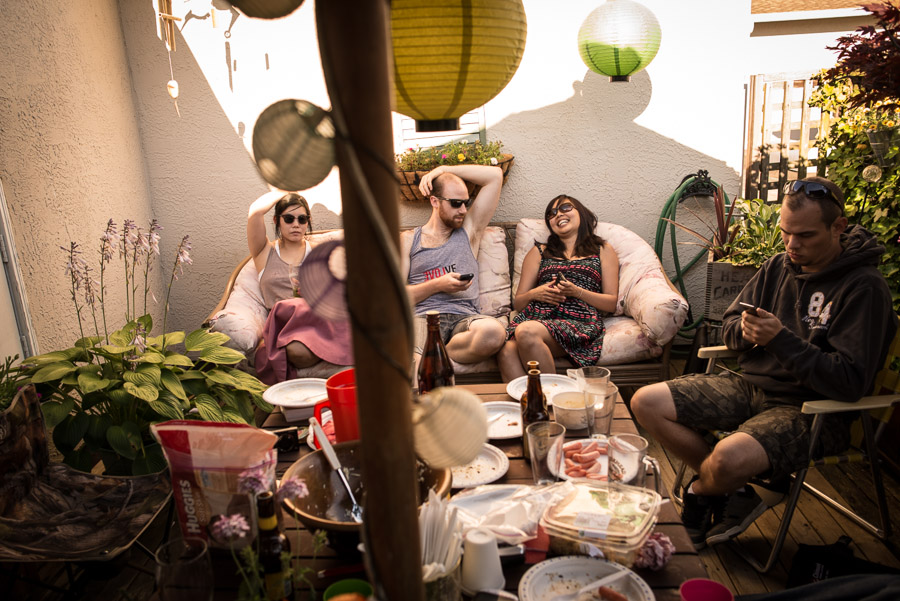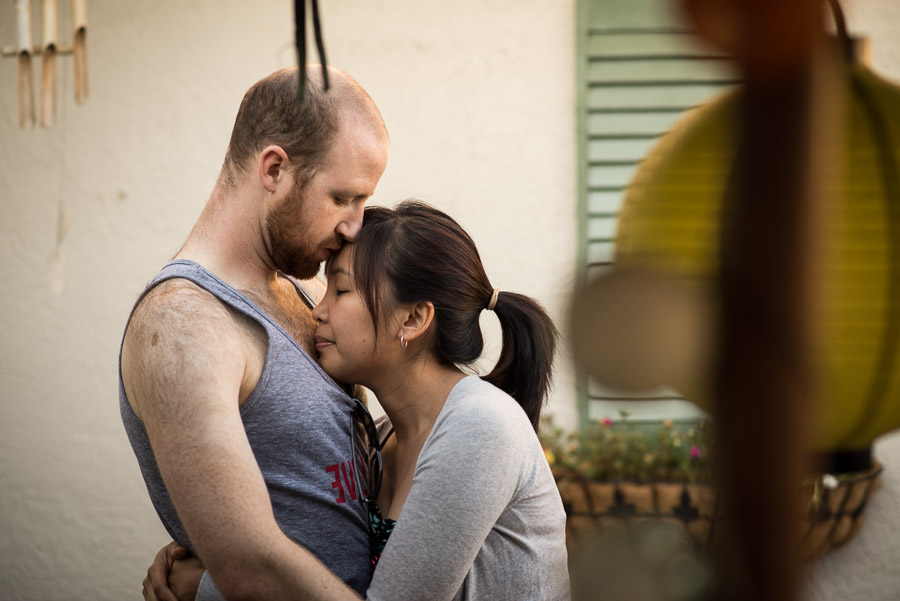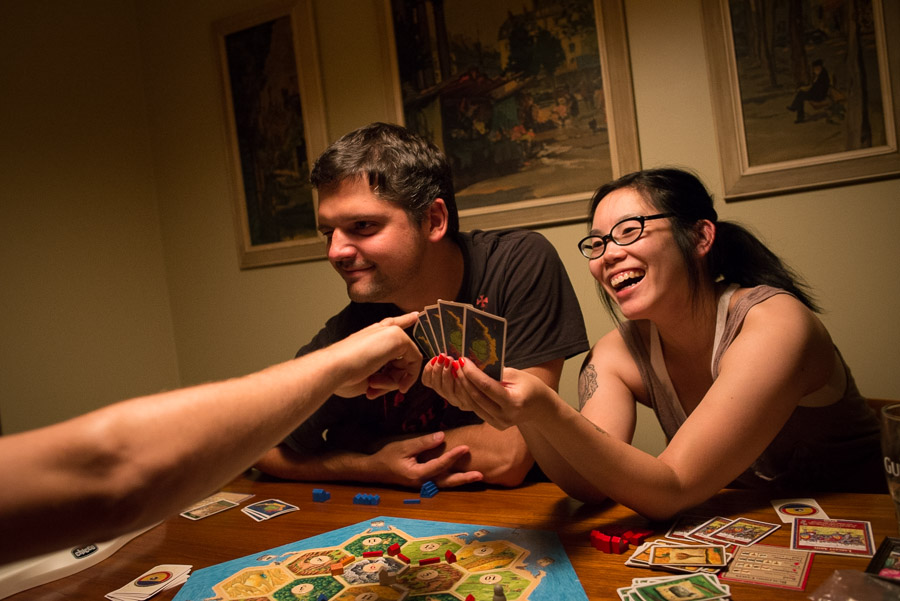 Ending evenings around the Catan table.
Tags: Nikon 28mm f/1.8G AF-S, Nikon 85mm f/1.8G AF-S, Nikon D600, Summer, Vancouver
Add a Comment Trackback