Turn over a new leaf
Hello every body. Some times I make photographs. Some times I make blog. Usually not. This time it is. Check it.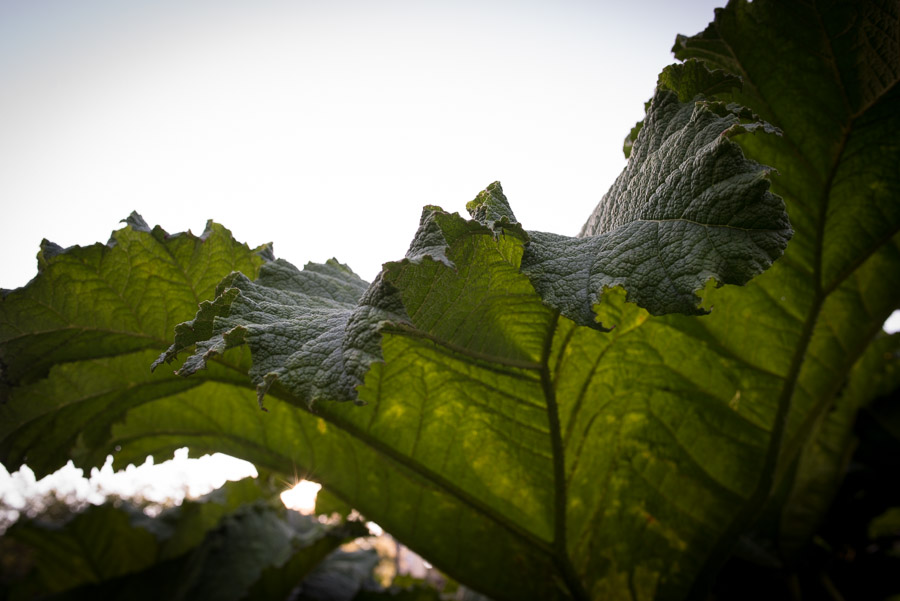 I found this very nice leaf near my house.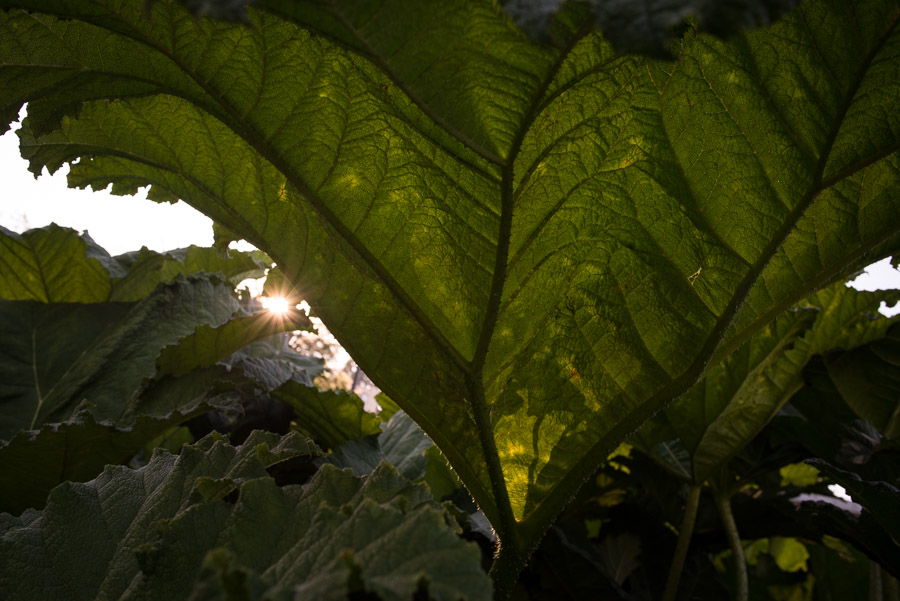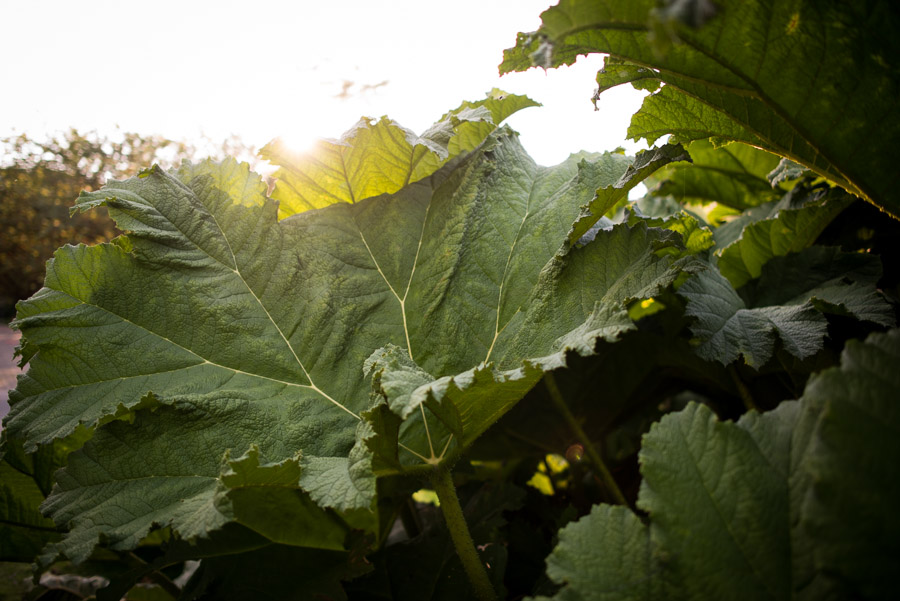 This is more of the things that I see.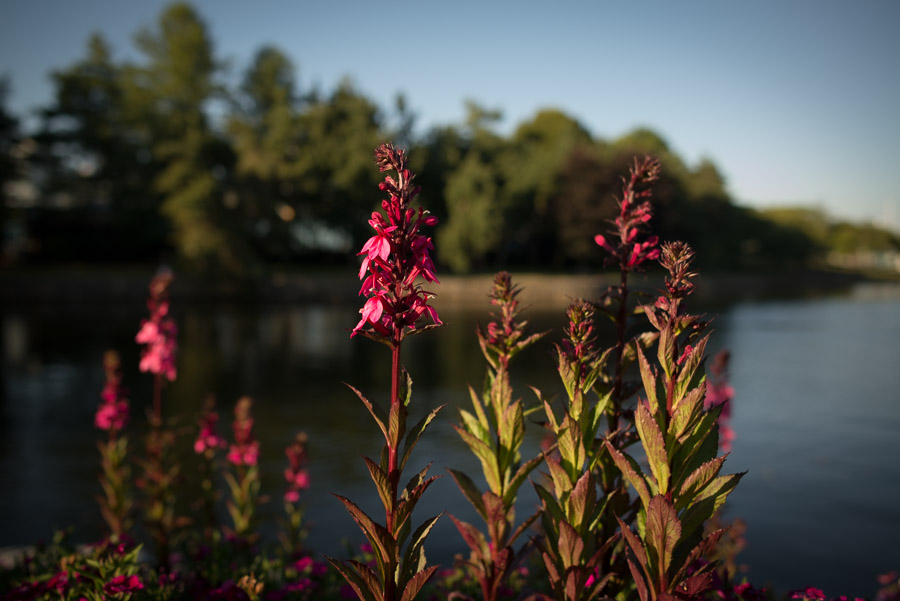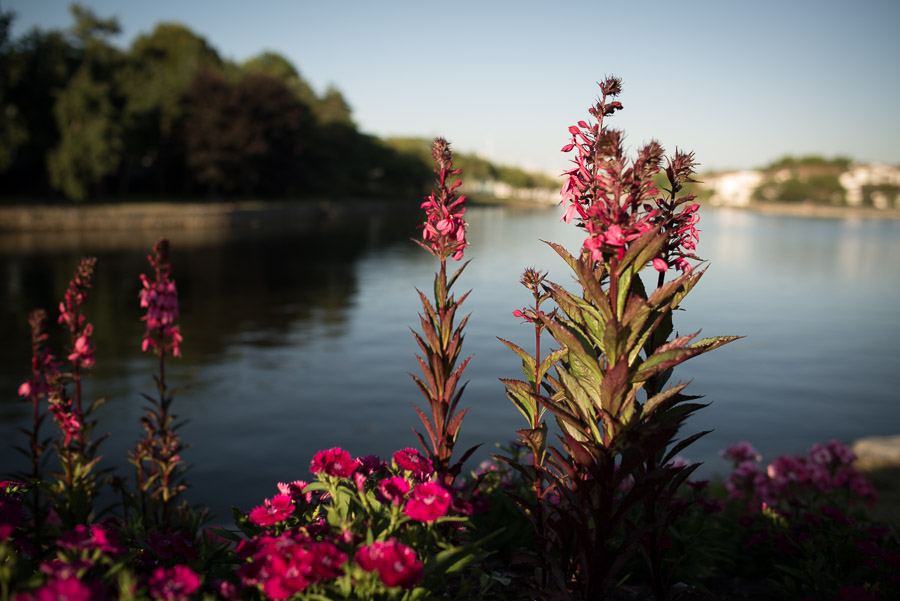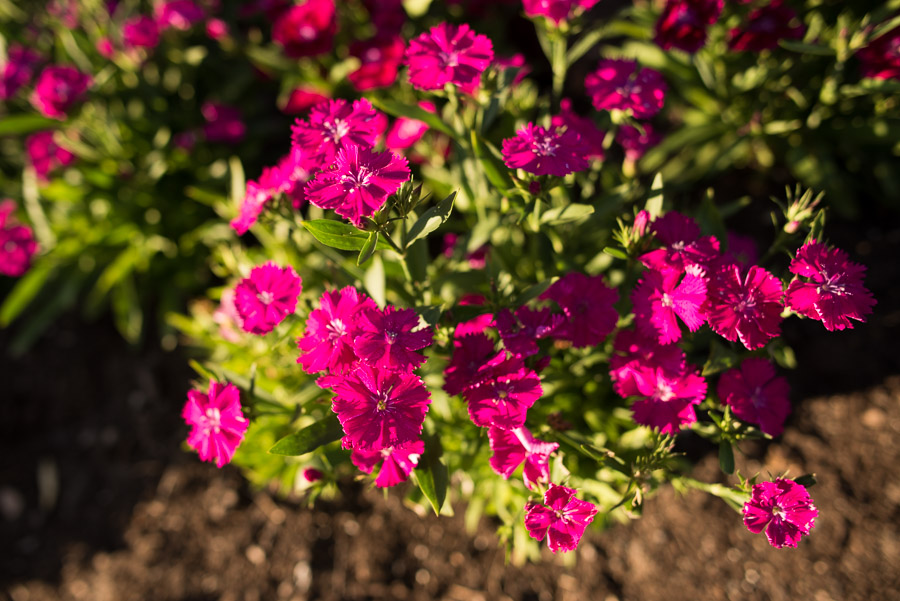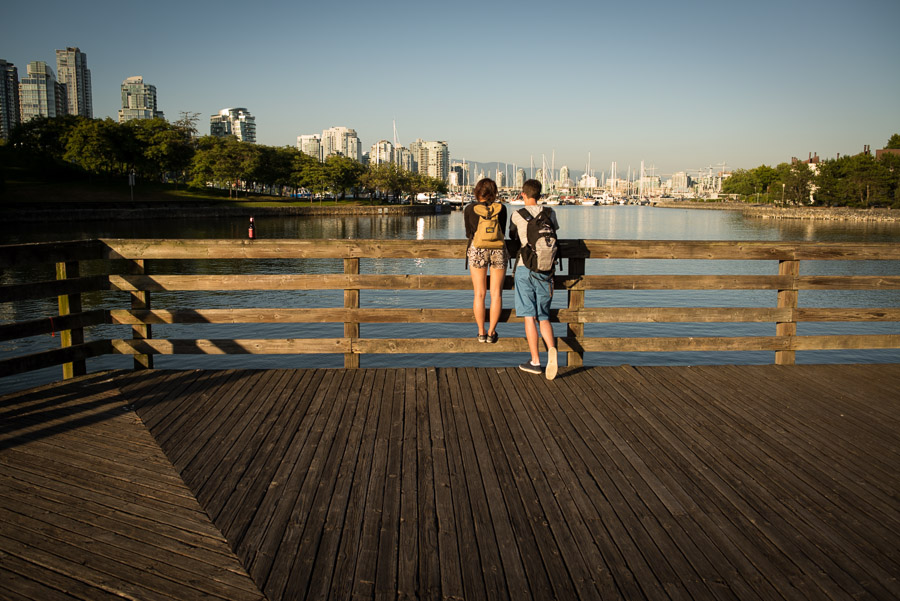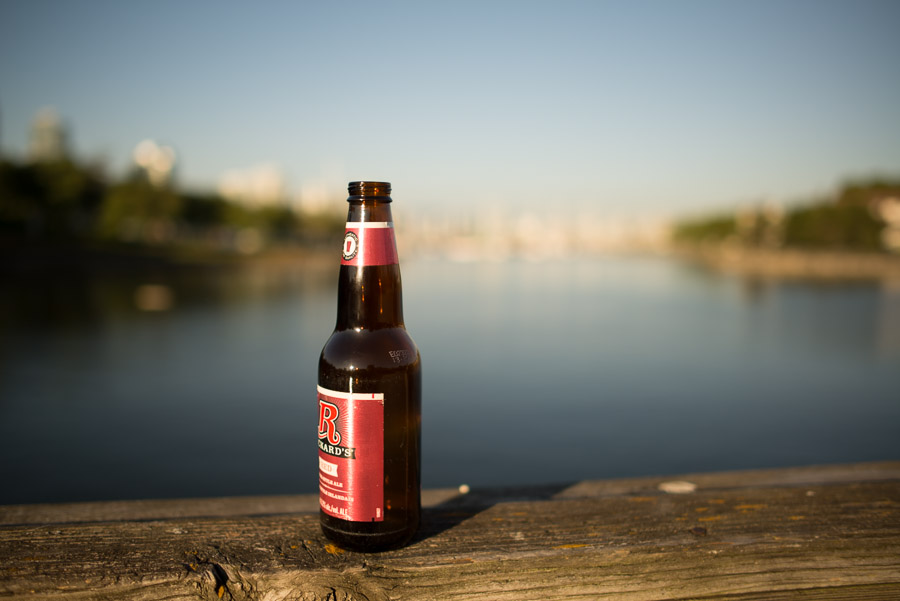 Found beer. (not mine) I don't drink in public. That's against the law.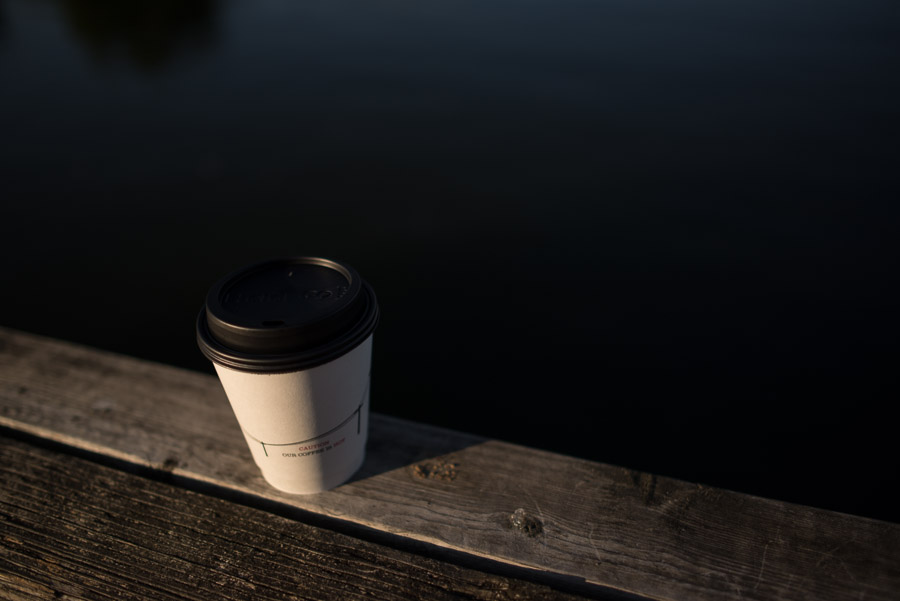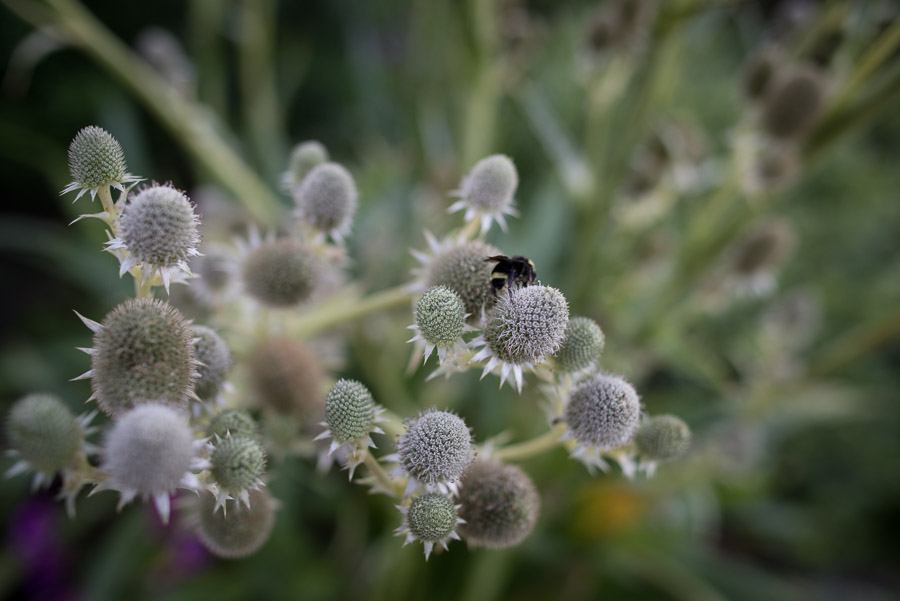 Bees?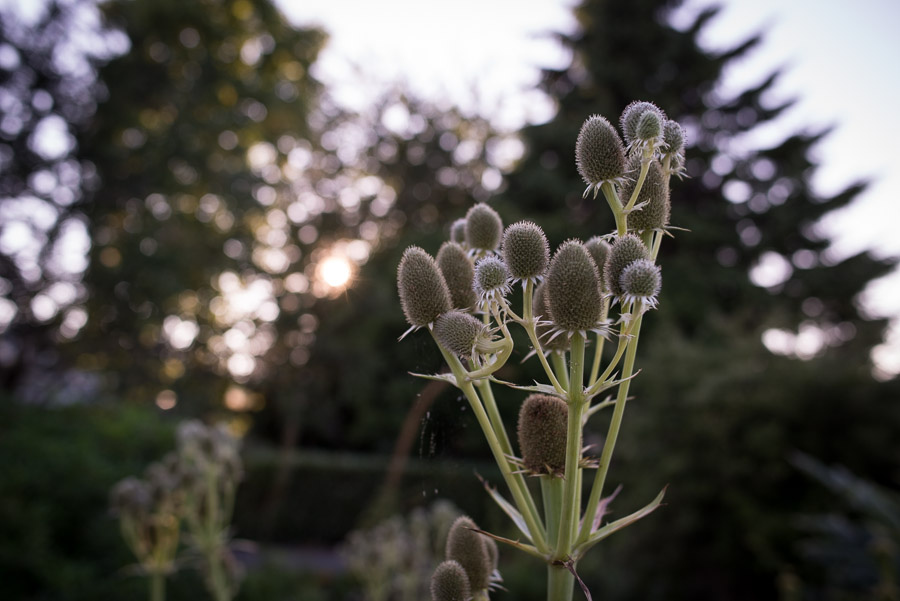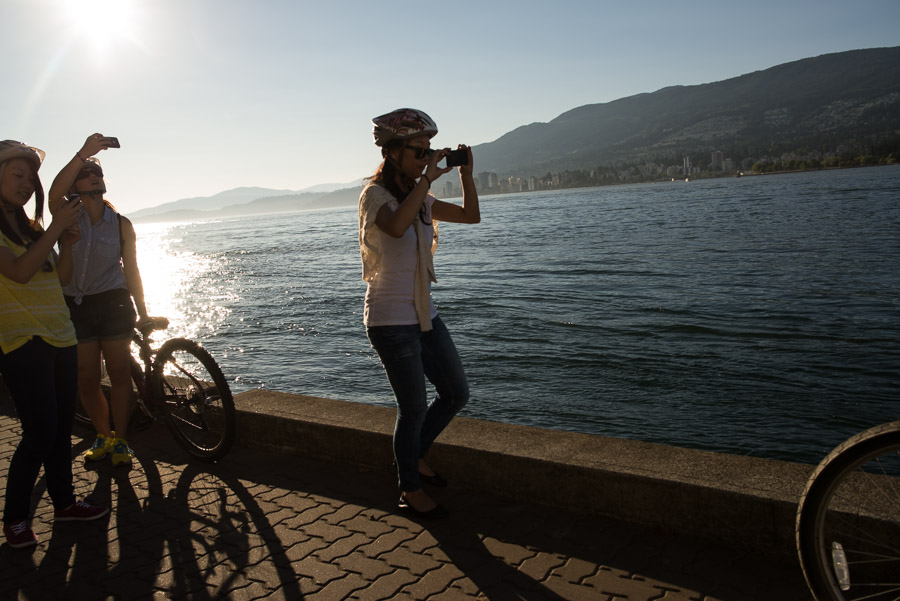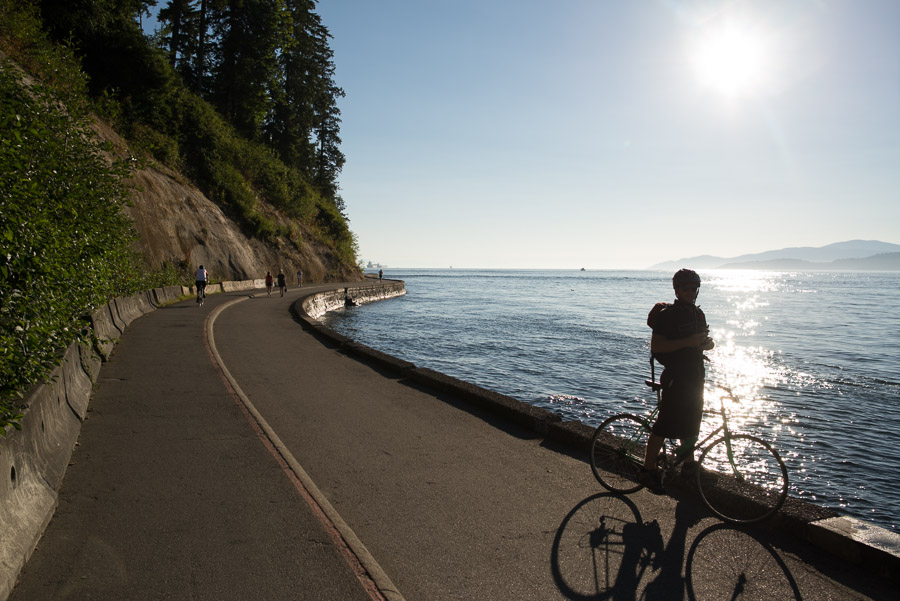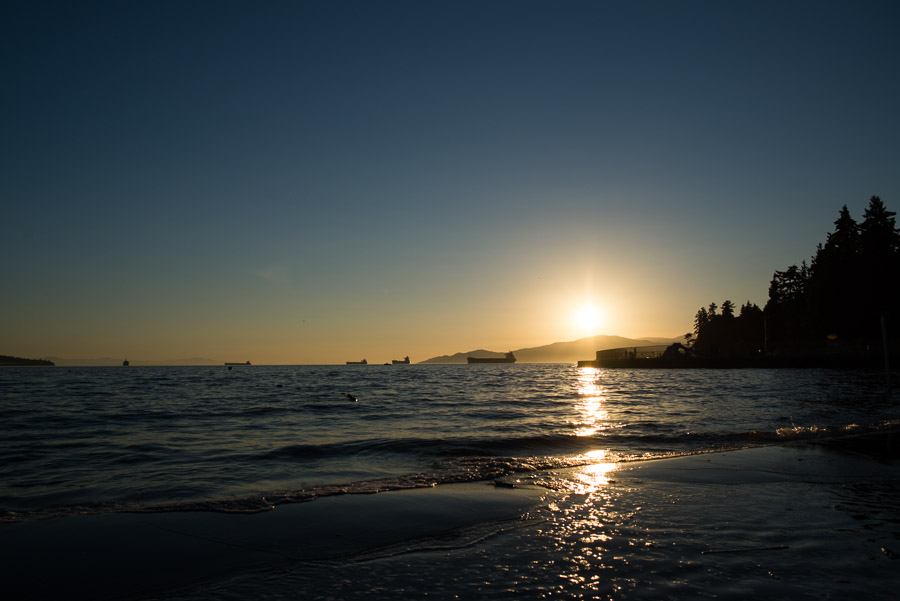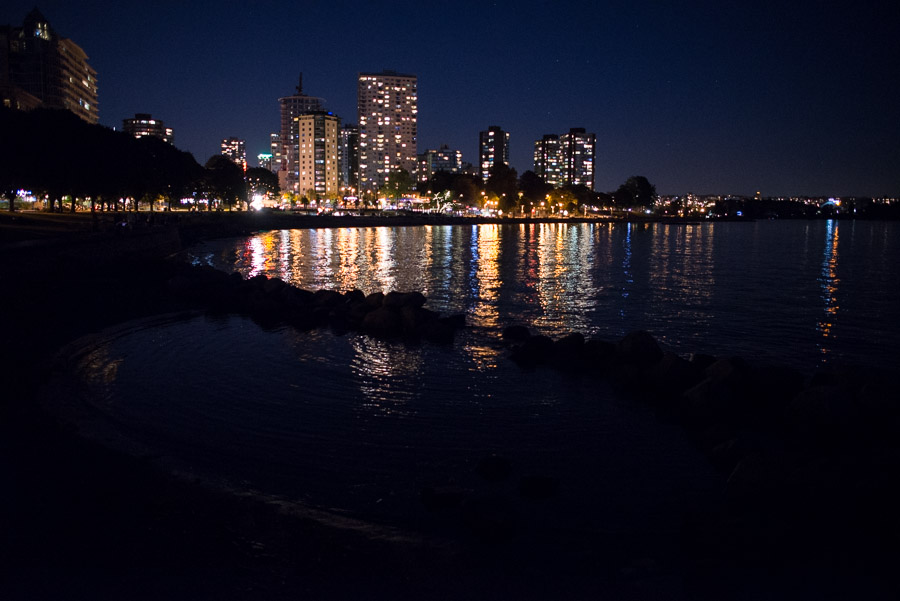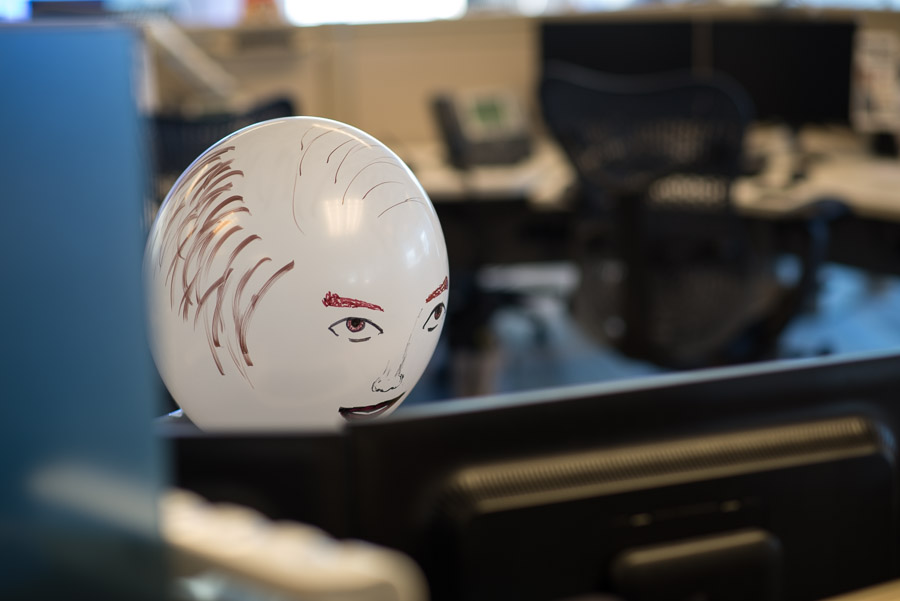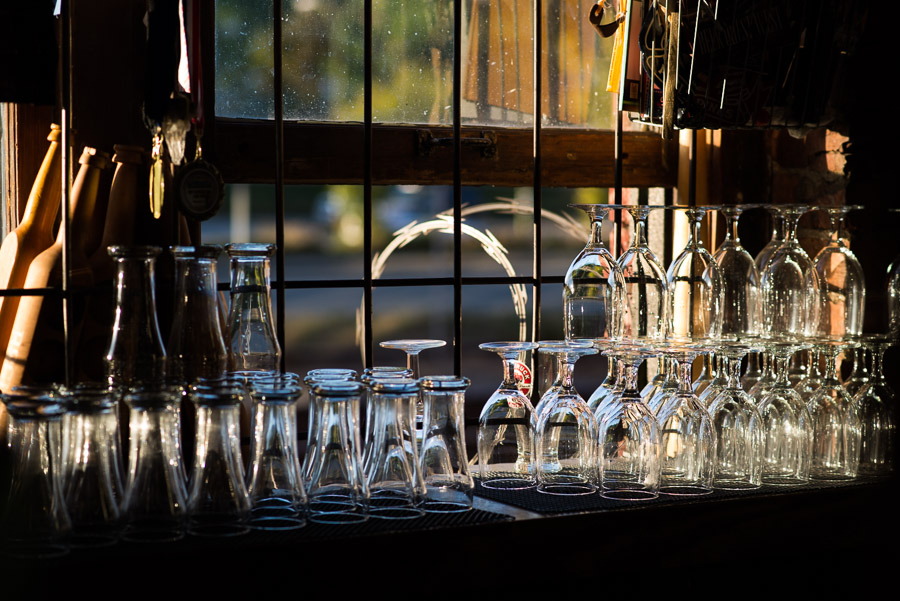 I hope you enjoy my nature blog. There's probably some more nature ahead, faithful readers.
Tags: beer, coffee, Nikon 28mm f/1.8G AF-S, Nikon 85mm f/1.8G AF-S, Nikon D600, Summer, Vancouver
Add a Comment Trackback