Nice things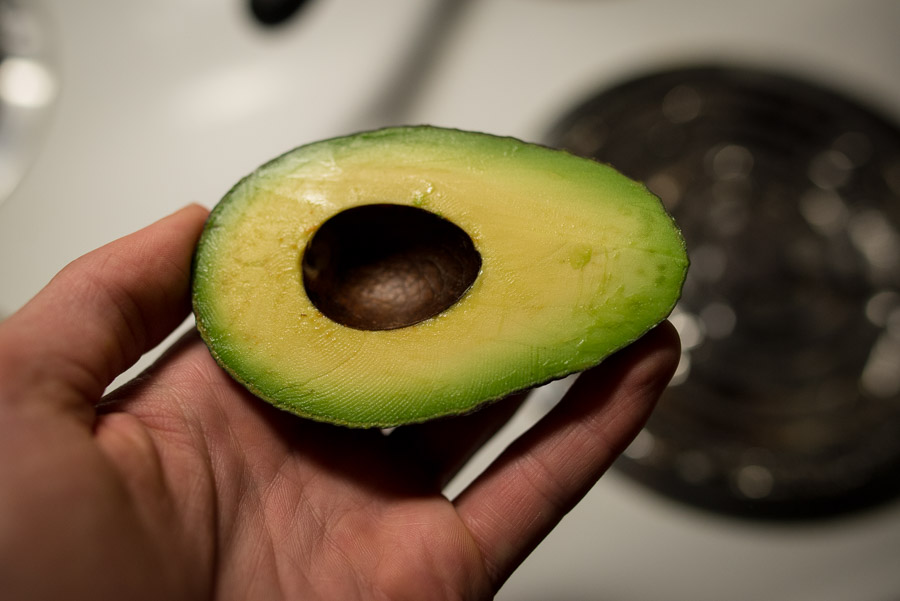 The Cross Section.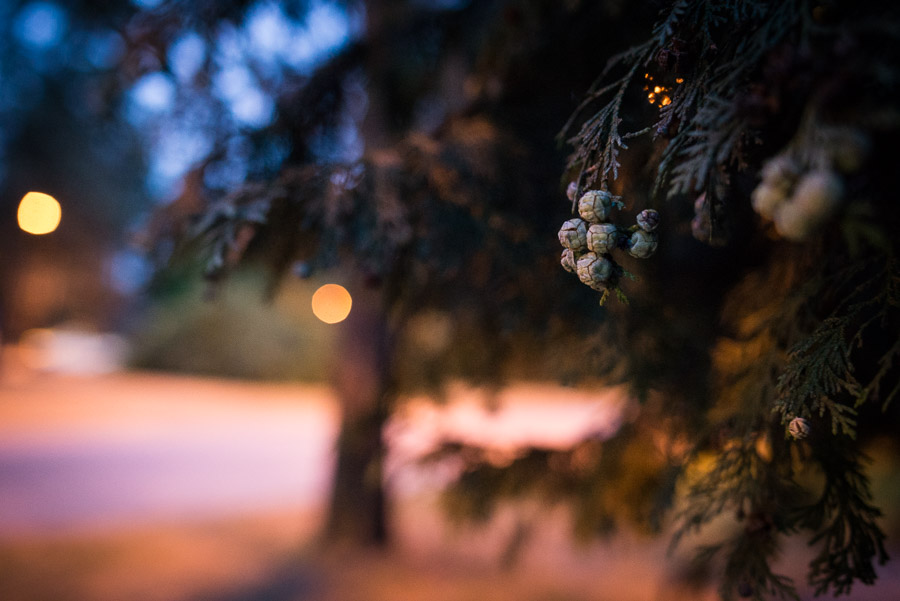 The Commission.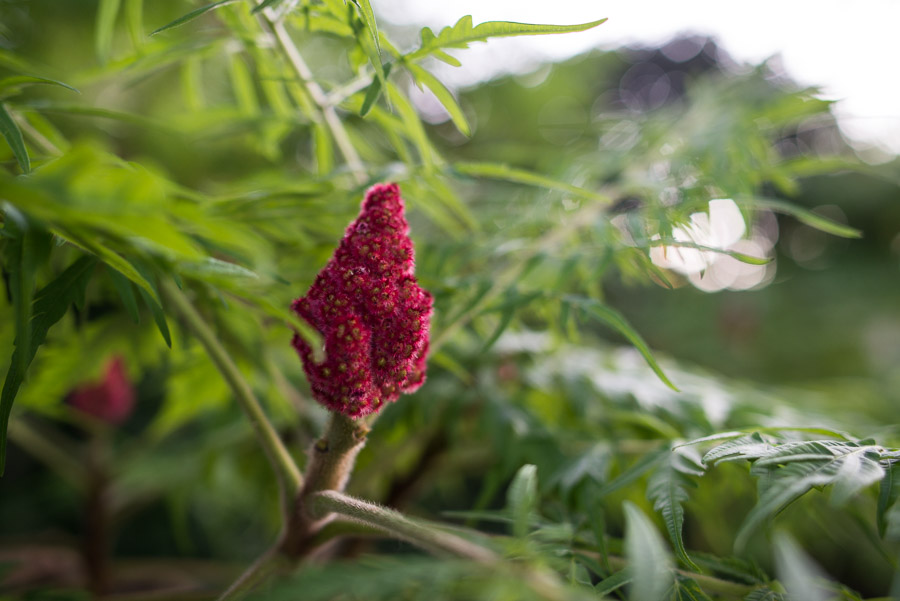 The Wrong Colour.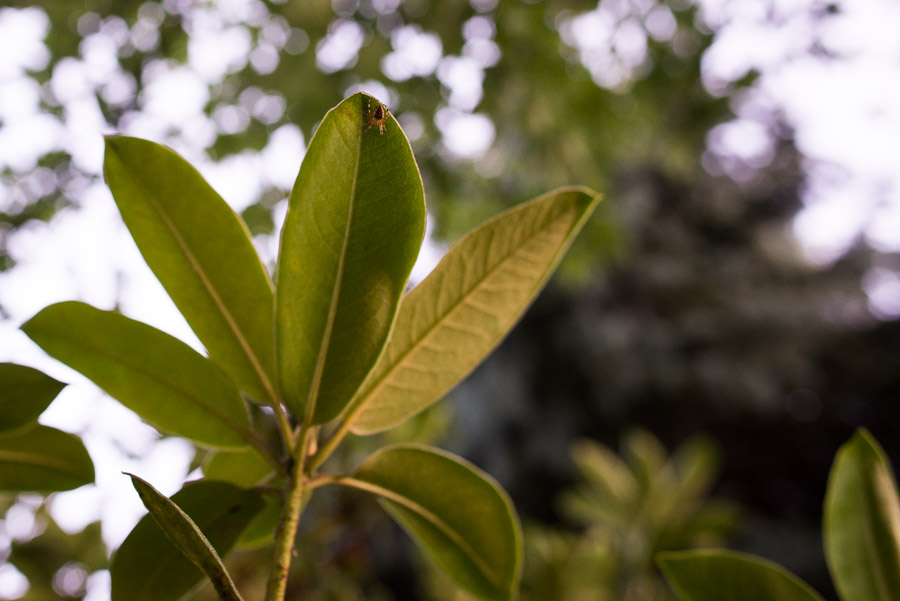 The Unrelenting Terror.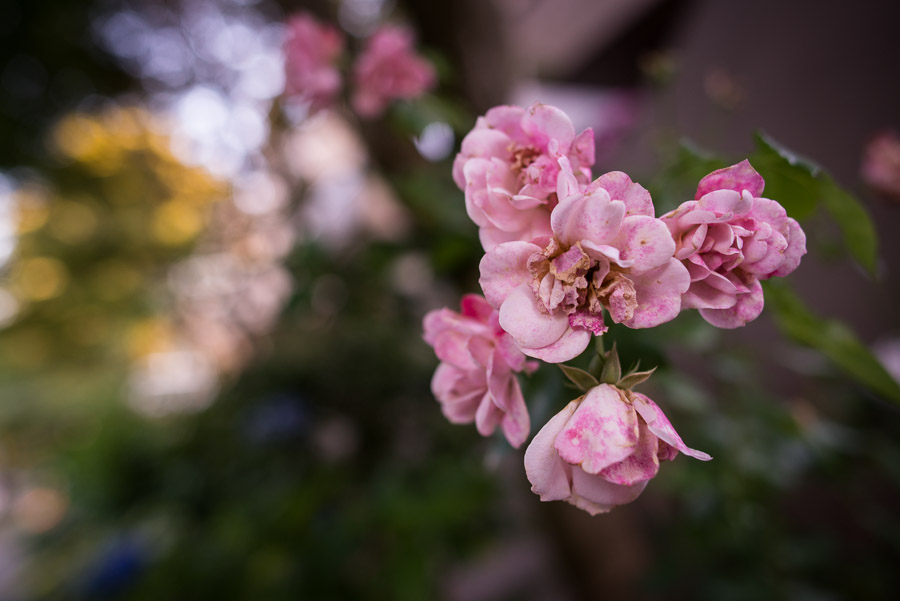 The Dirty-faced Antique Baby Doll.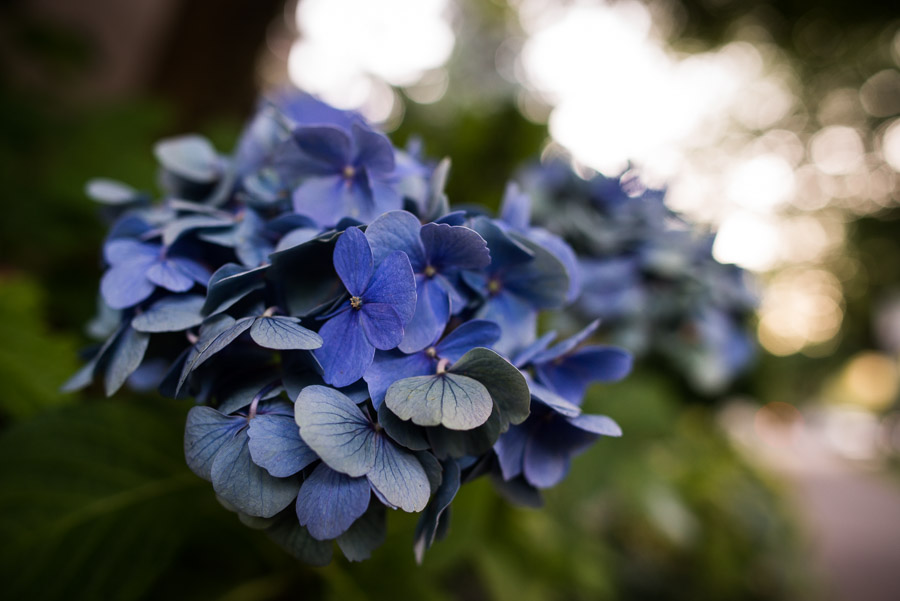 The Flying Bokeh Monster.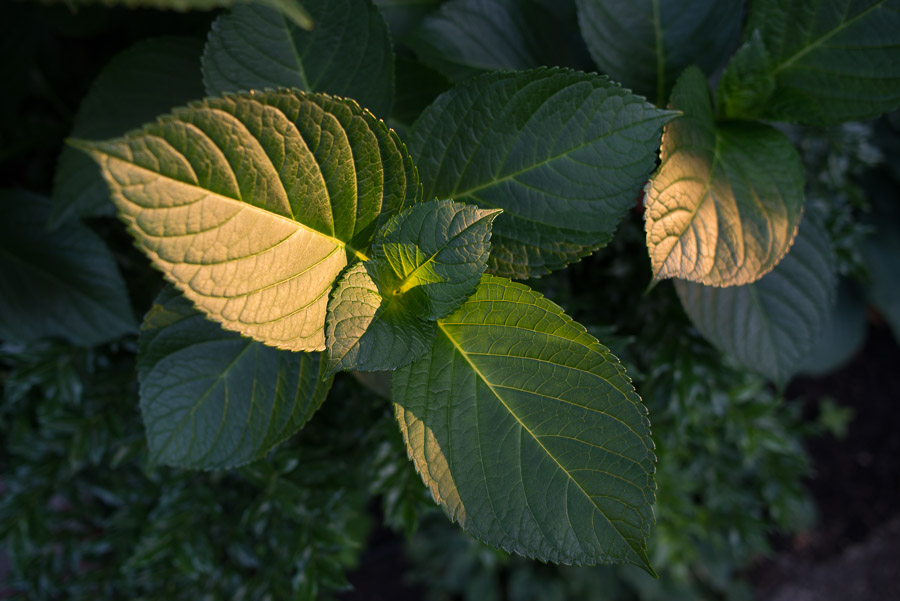 The Last Photosynthesis.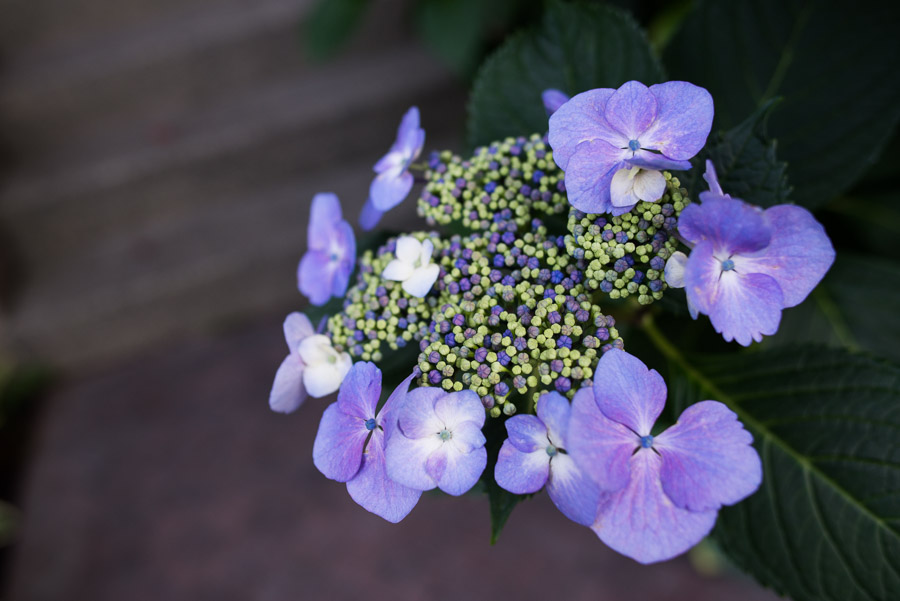 The Place Where Nerds Grow.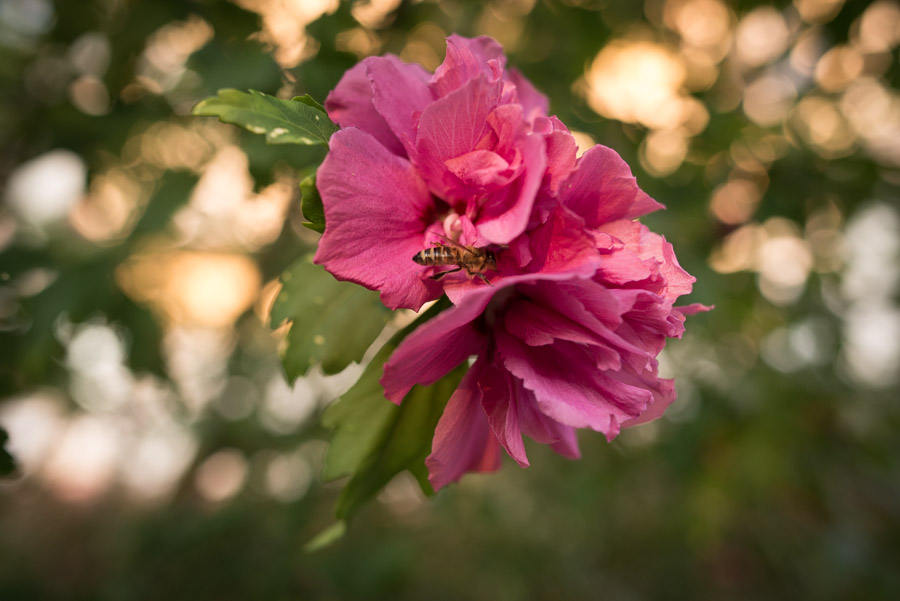 The Site Inspection.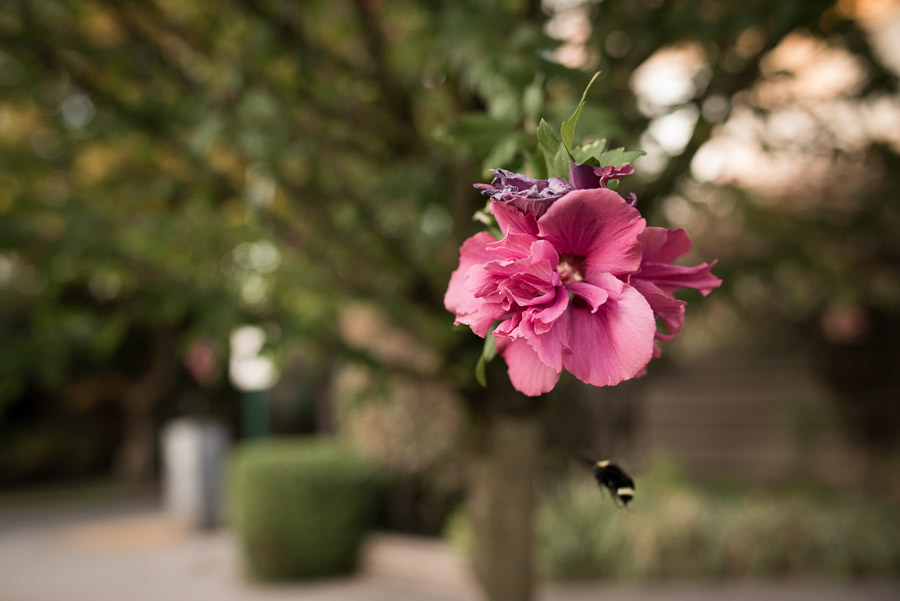 The Permission to Dock Requested.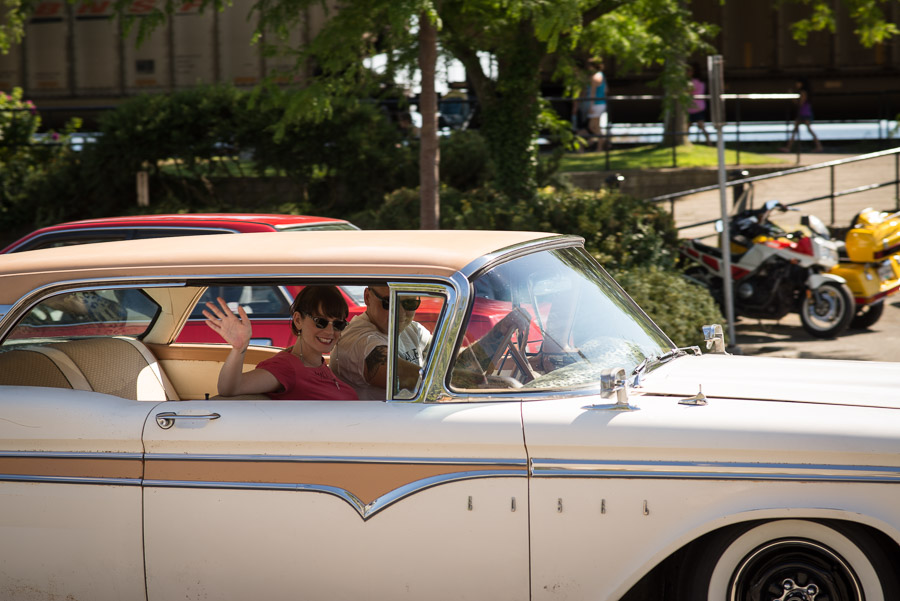 The Drive By. One day I went for a motorcycle ride with my mum and after deciding to have lunch on a patio Jenna and Todd drove past and I got a photo of them with, yes, both of our bikes in the background.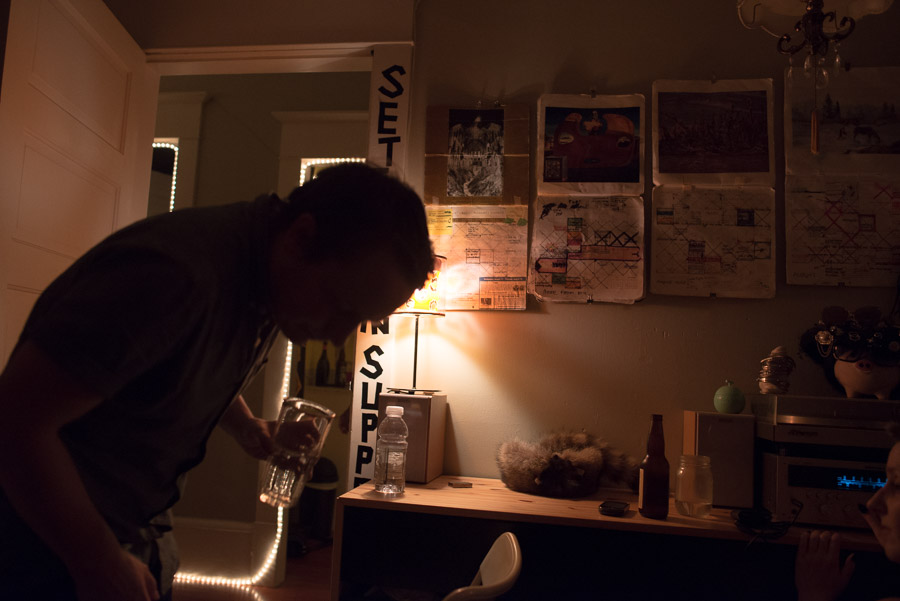 The Room for Relief.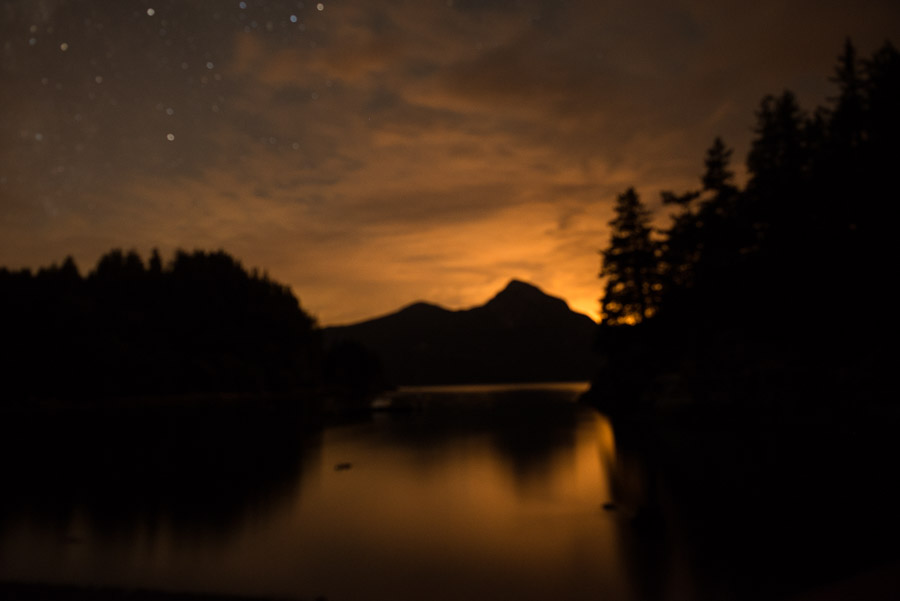 The Pleasant Mistake.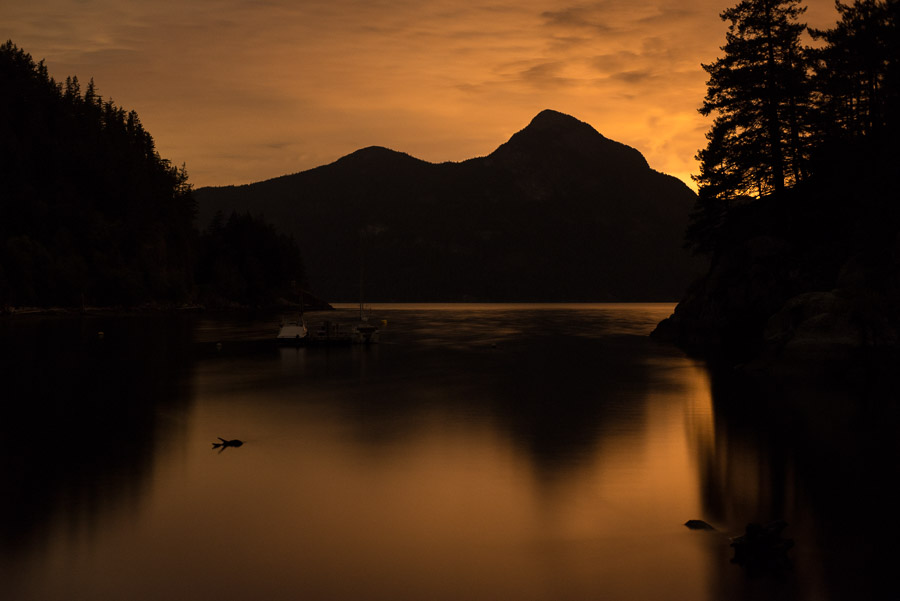 The Thirty Seconds of Darkness Exposed.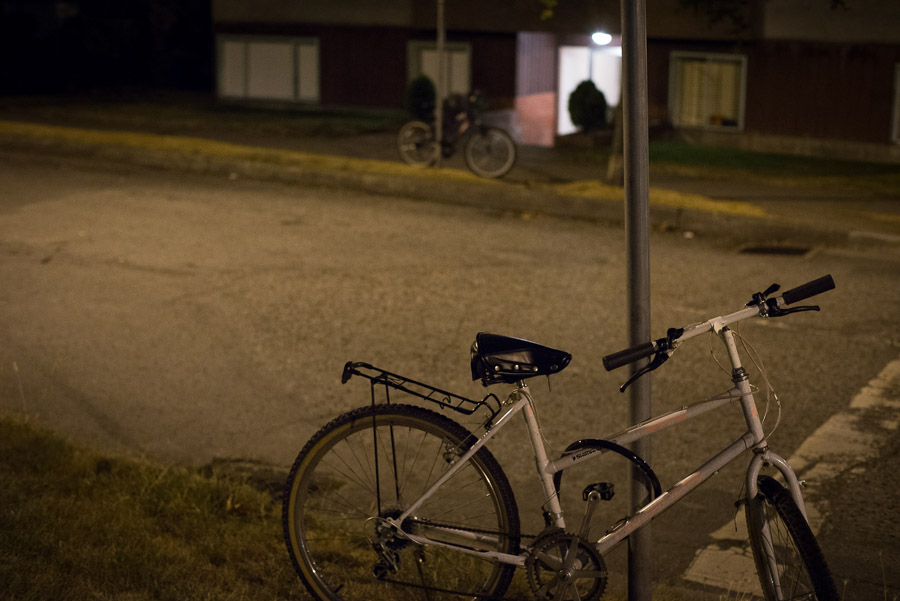 Do I have to keep doing this?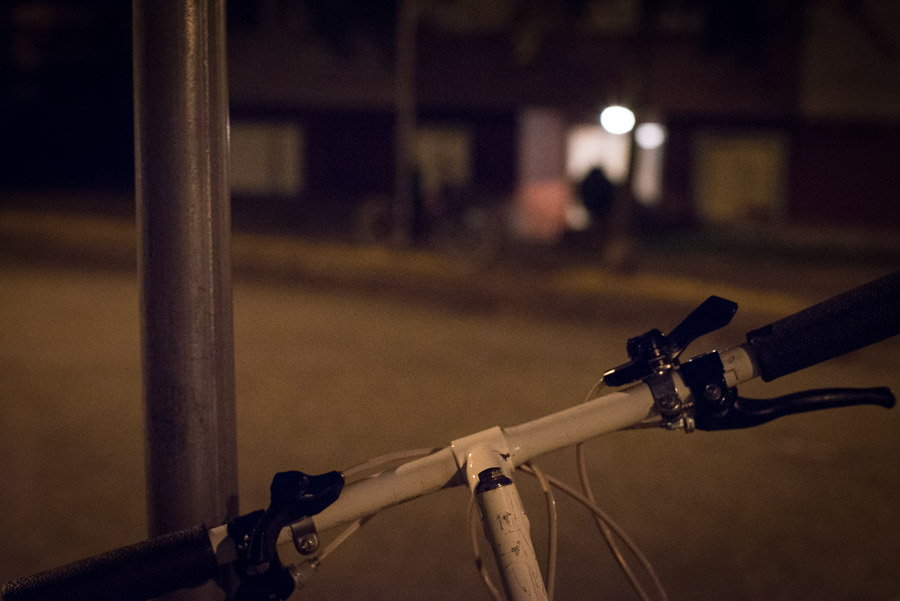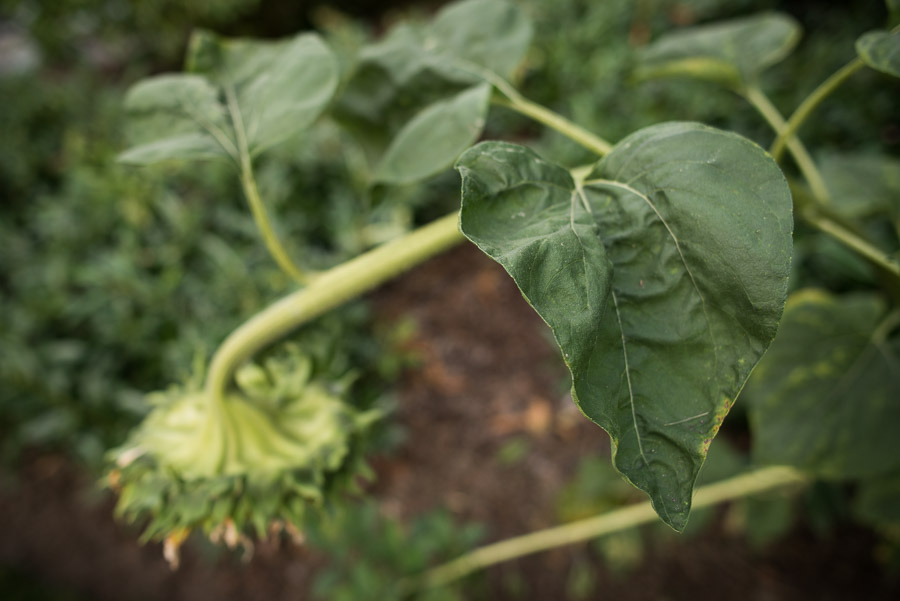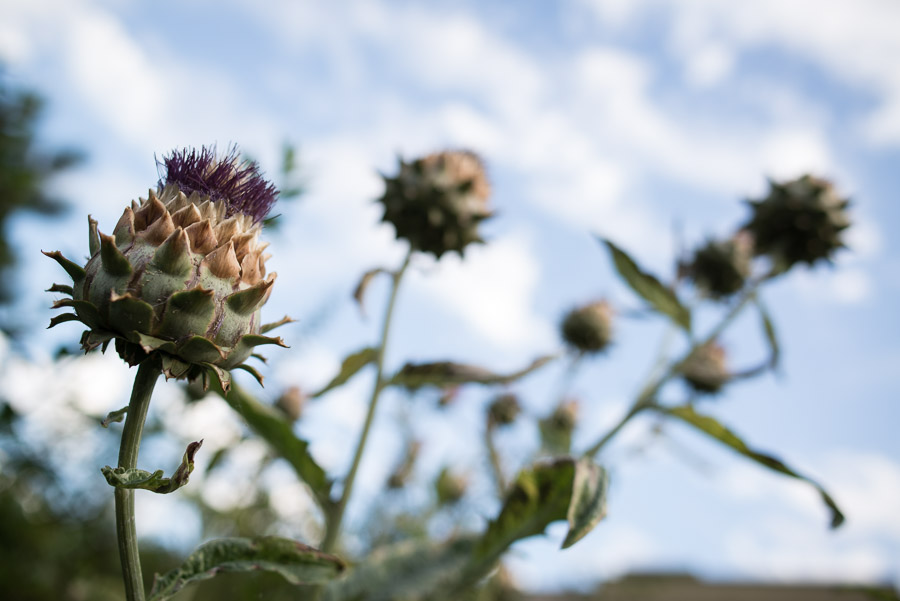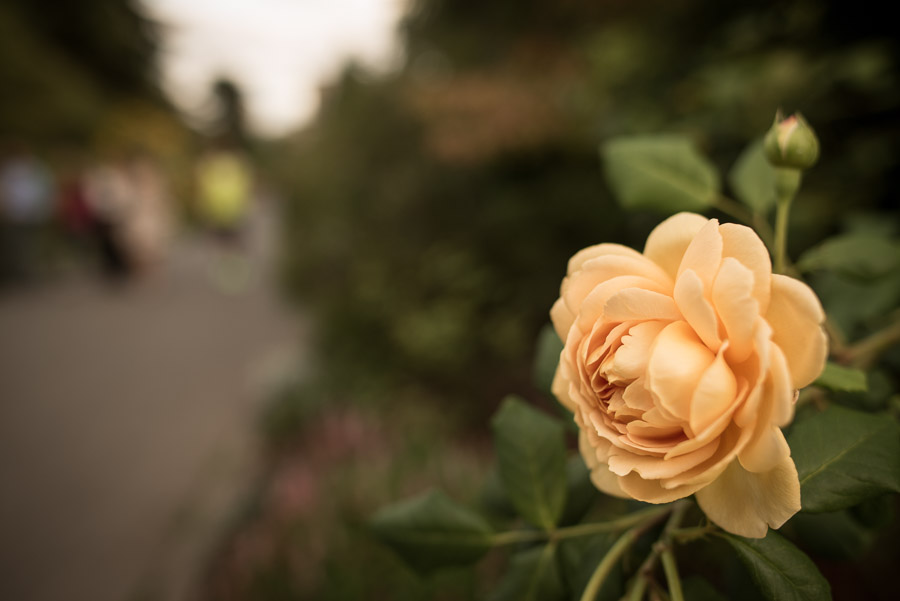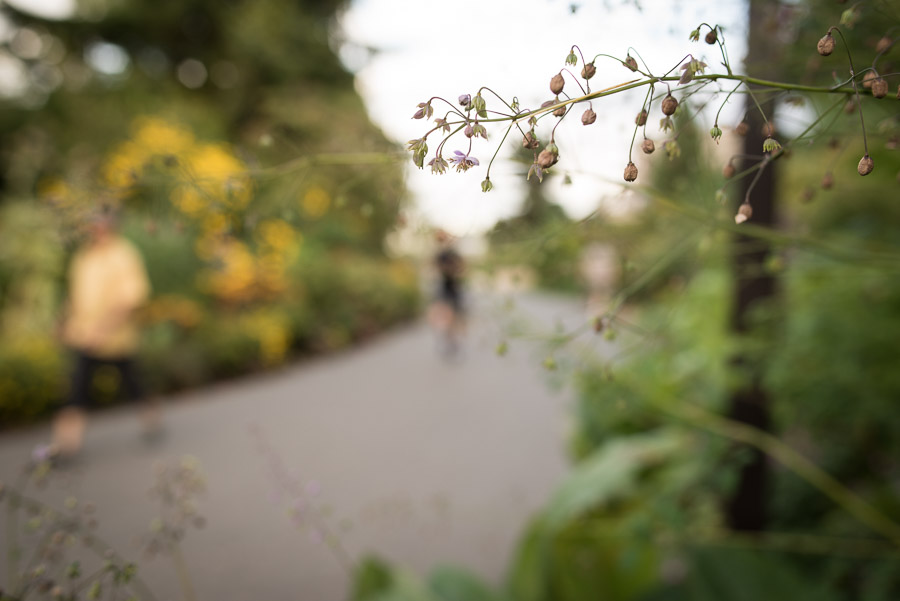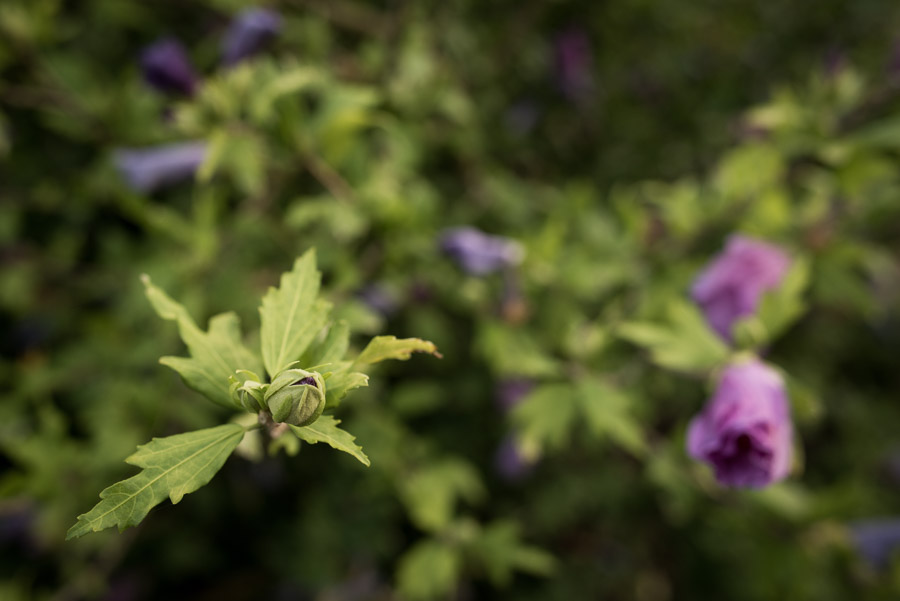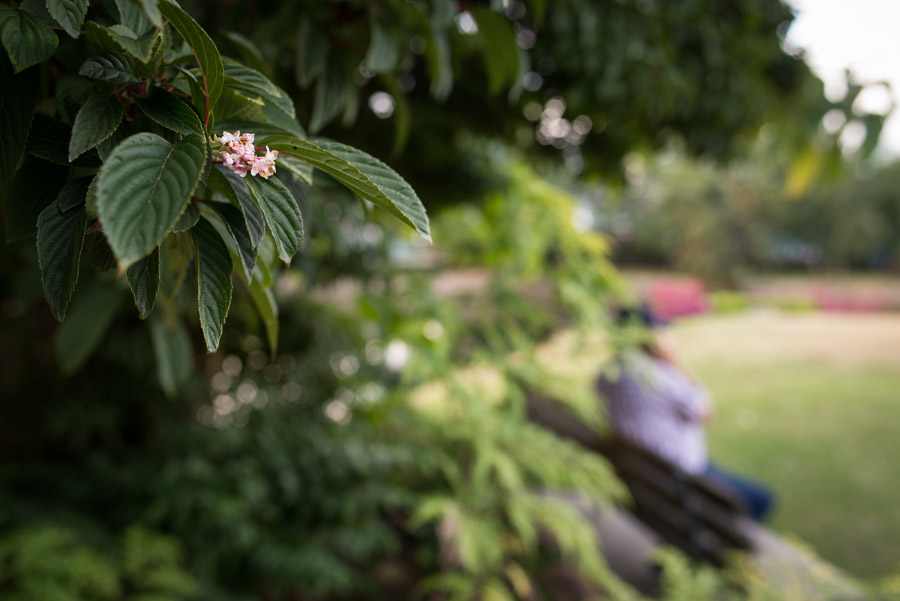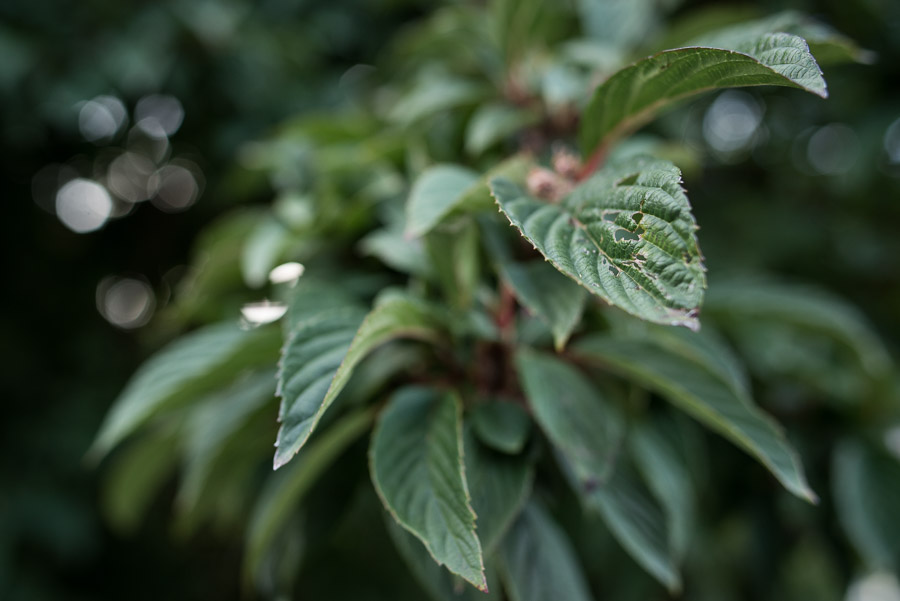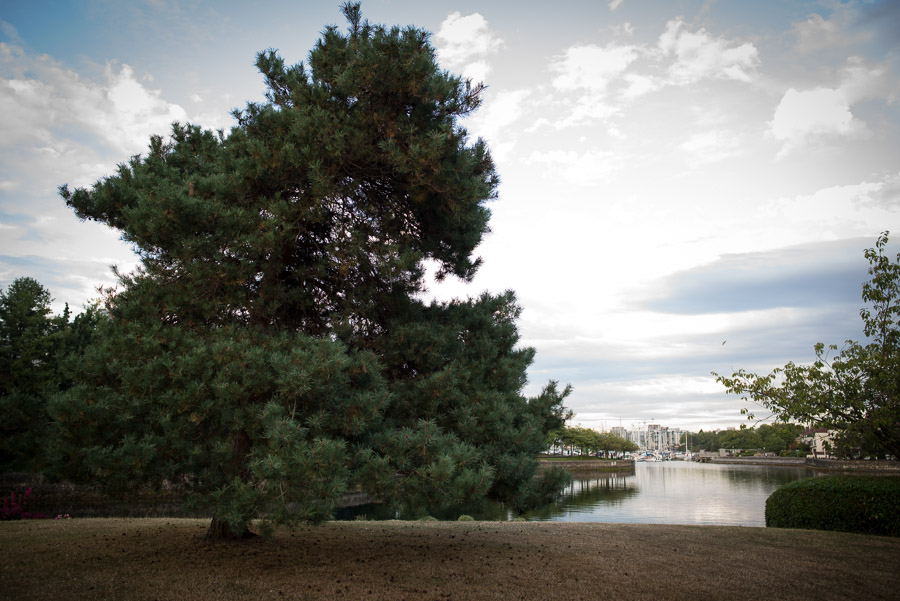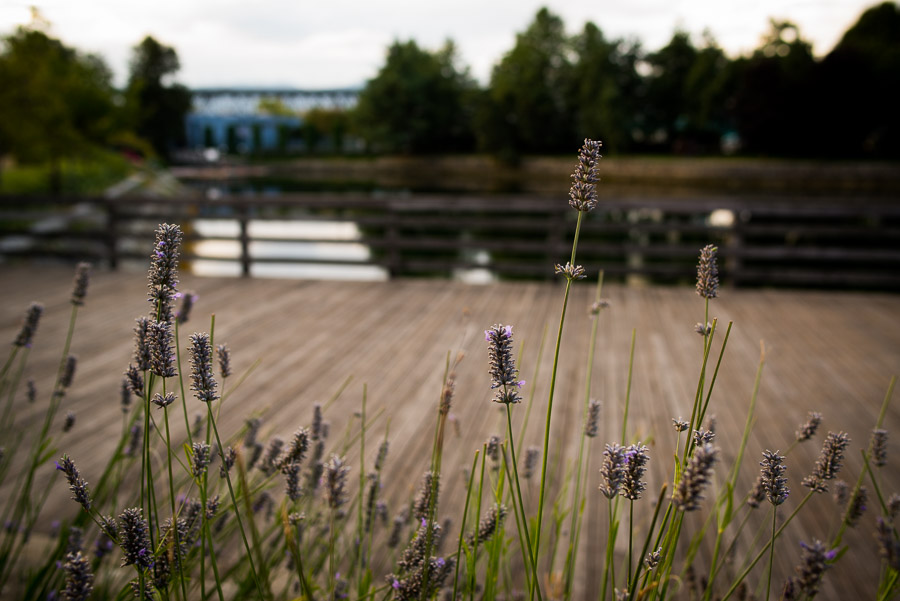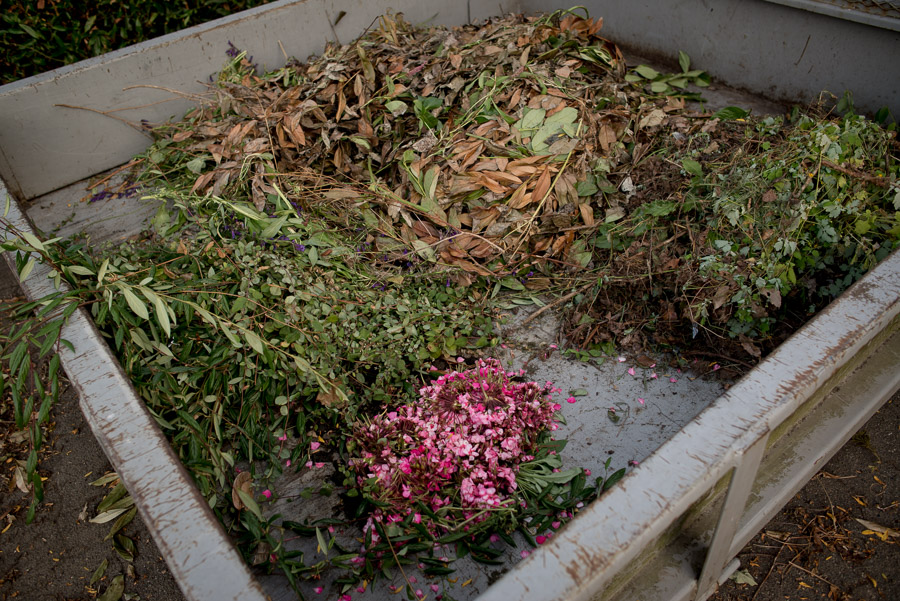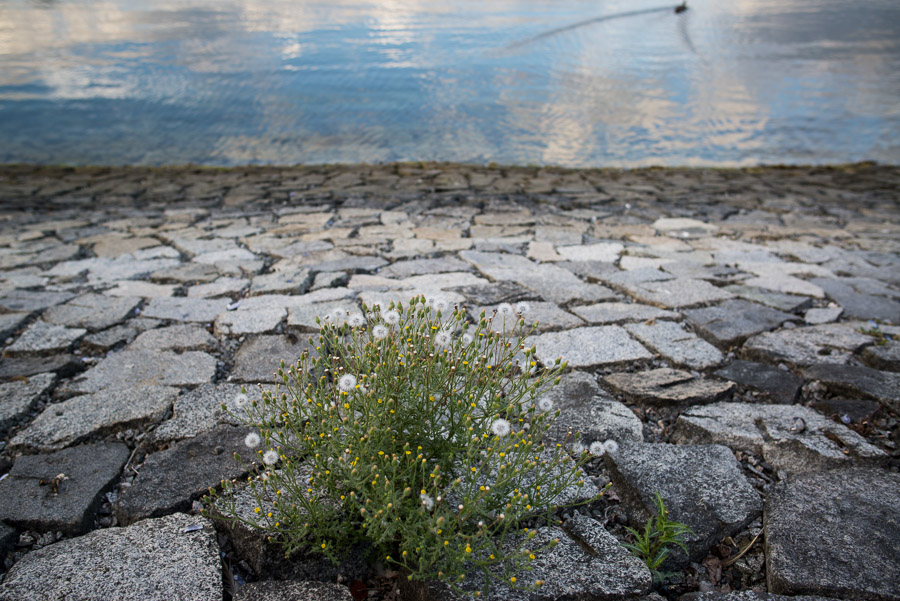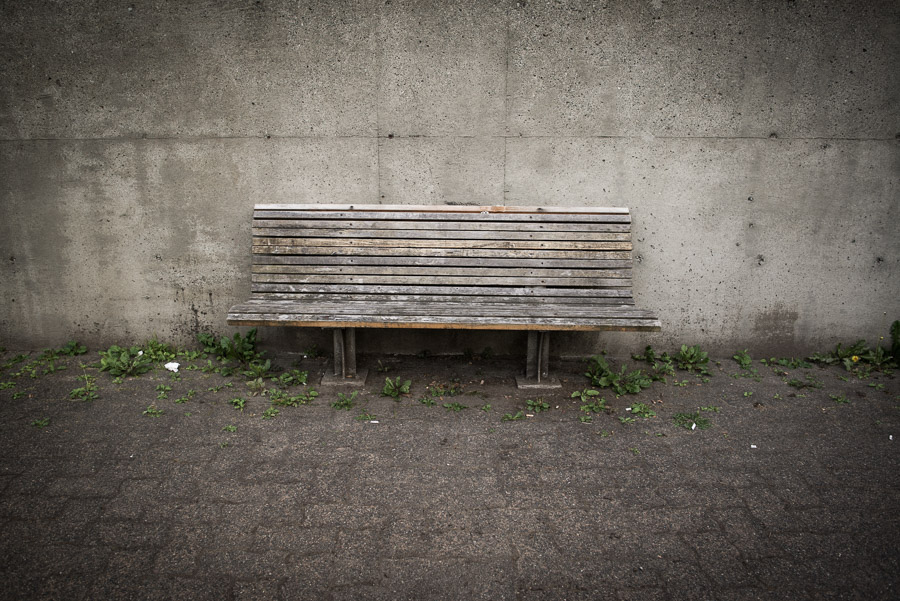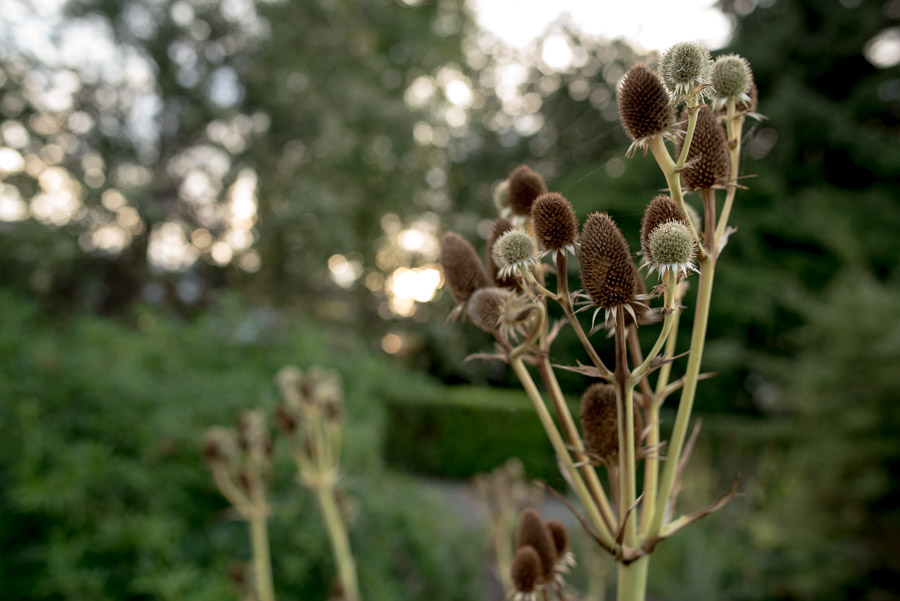 Tags: bikes, Nikon 28mm f/1.8G AF-S, Nikon 85mm f/1.8G AF-S, Nikon D600, Vancouver
Add a Comment Trackback