Hello readers. As you know, we've all done some things yesterday. It was inevitable. I've extrapolated from this theory while drawing upon photographic evidence to determine that we did some things last November and December as well.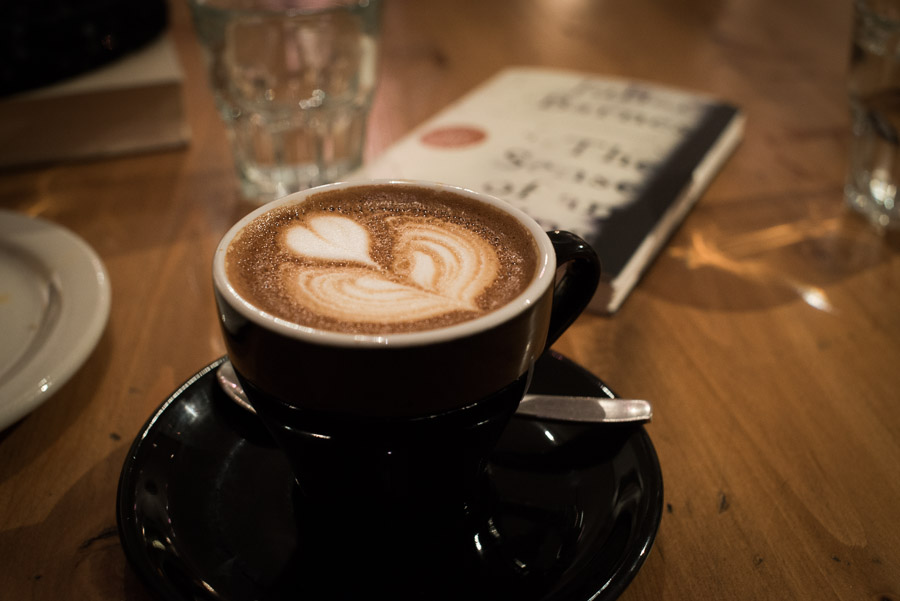 It appears I read The Sense of an Ending last November. Weird book. Nice to have these reminders.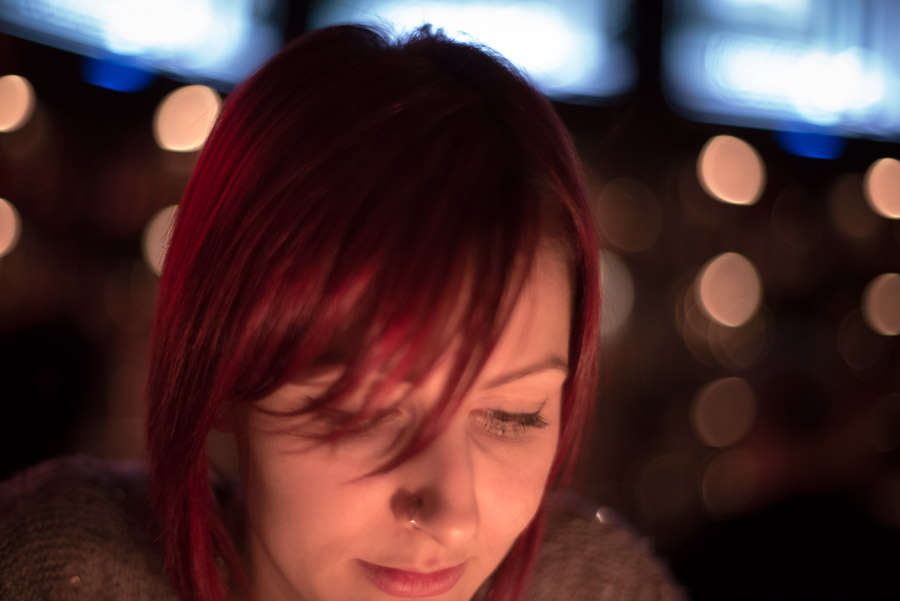 Here practicing my eyelash photography.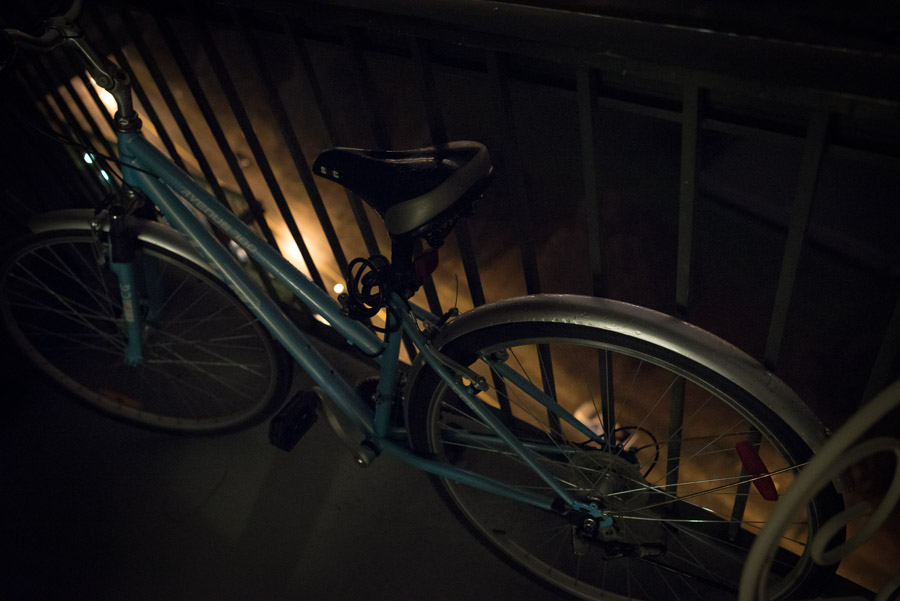 And night balcony photography.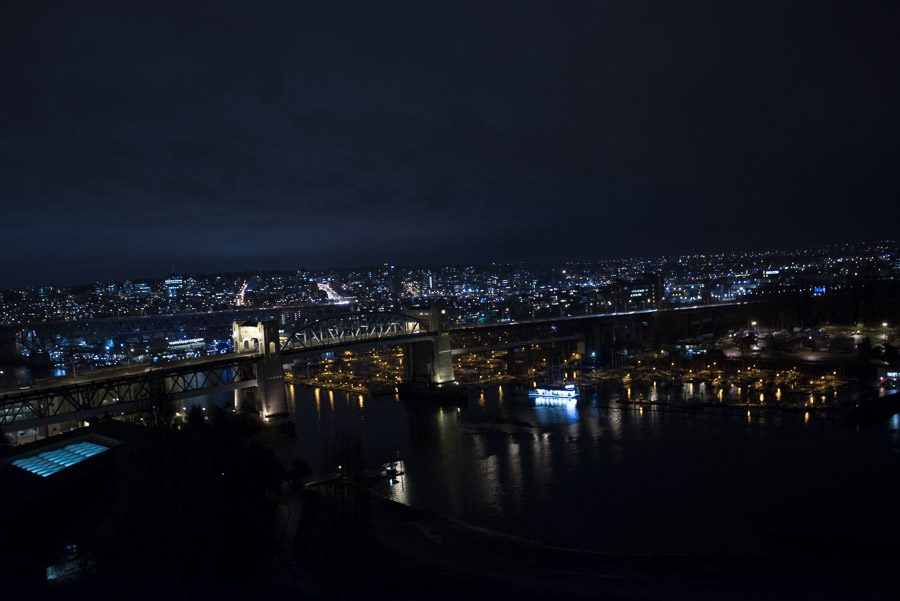 Looking south over the Burrard Street bridge from my friend Rick's place.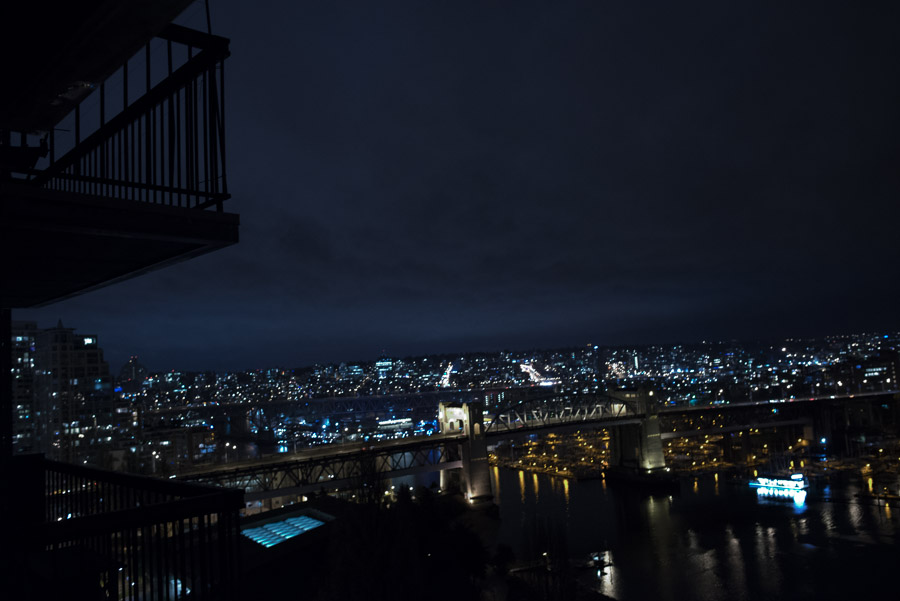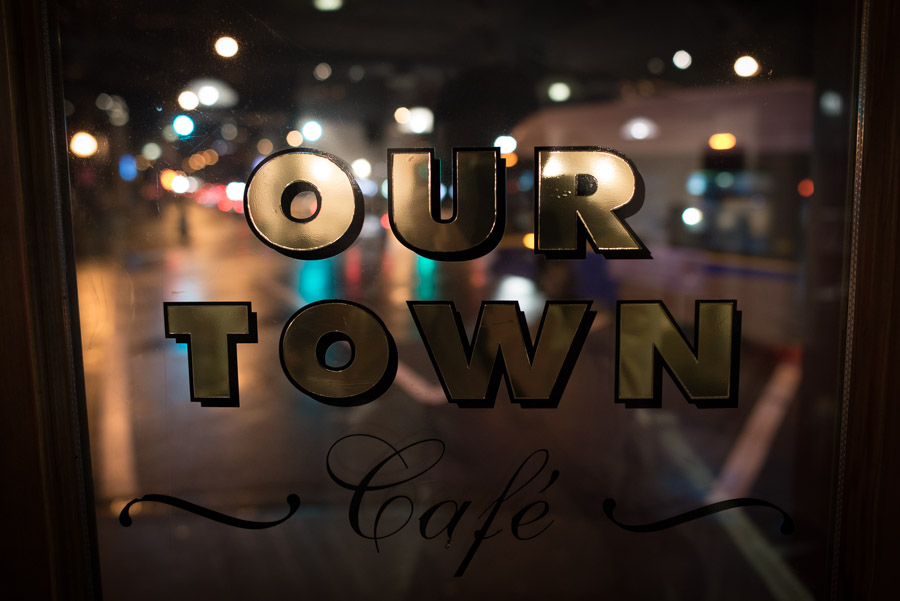 I may have been here before.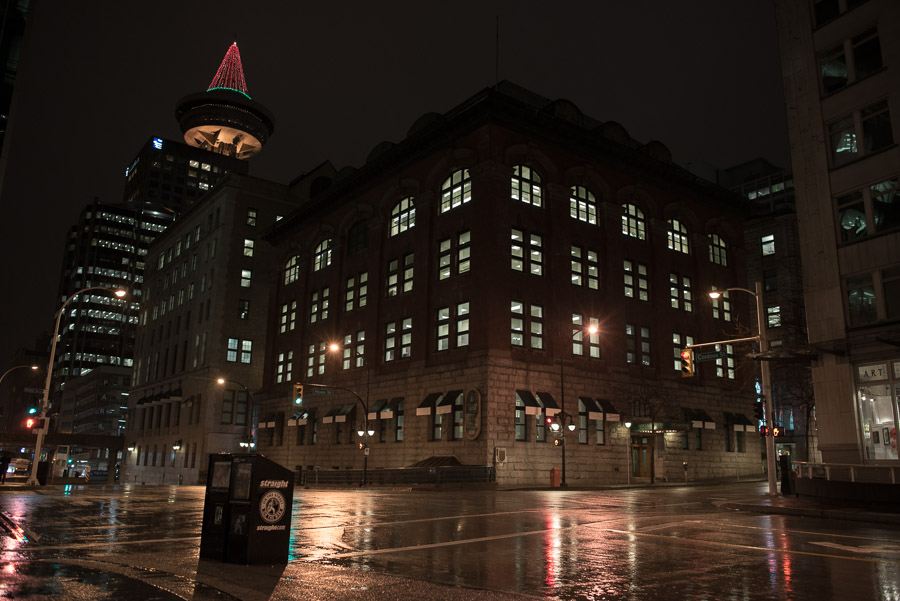 Wet city streets.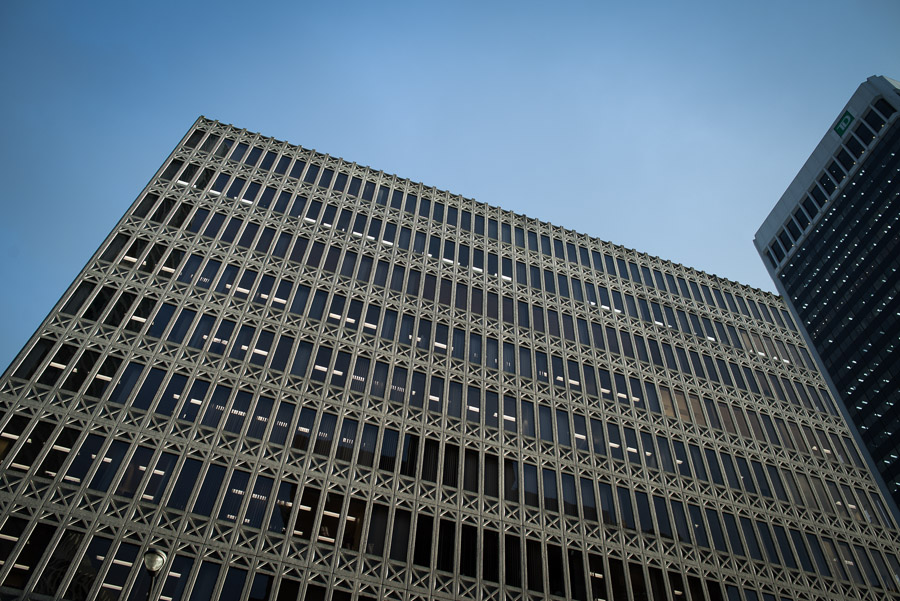 Clear city skies.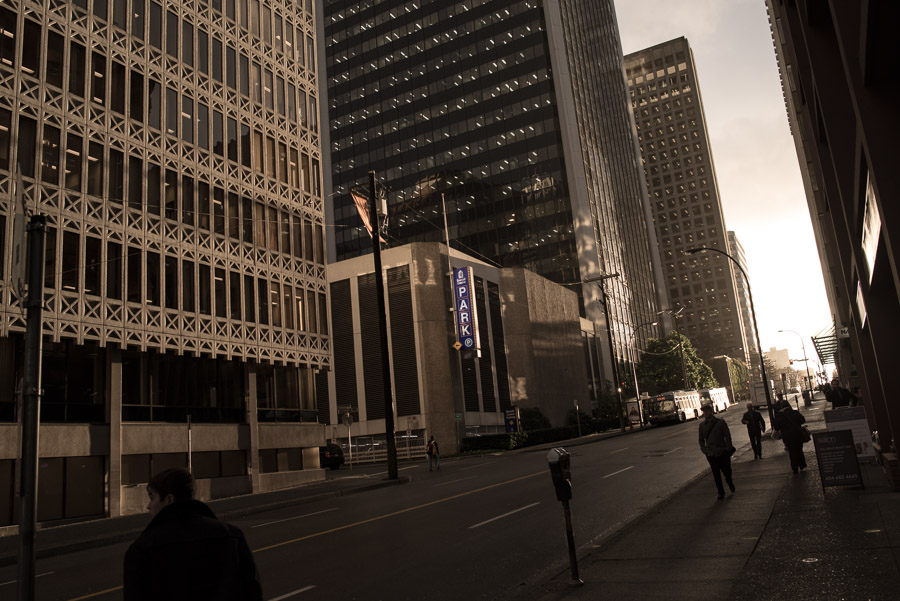 City light tunnels.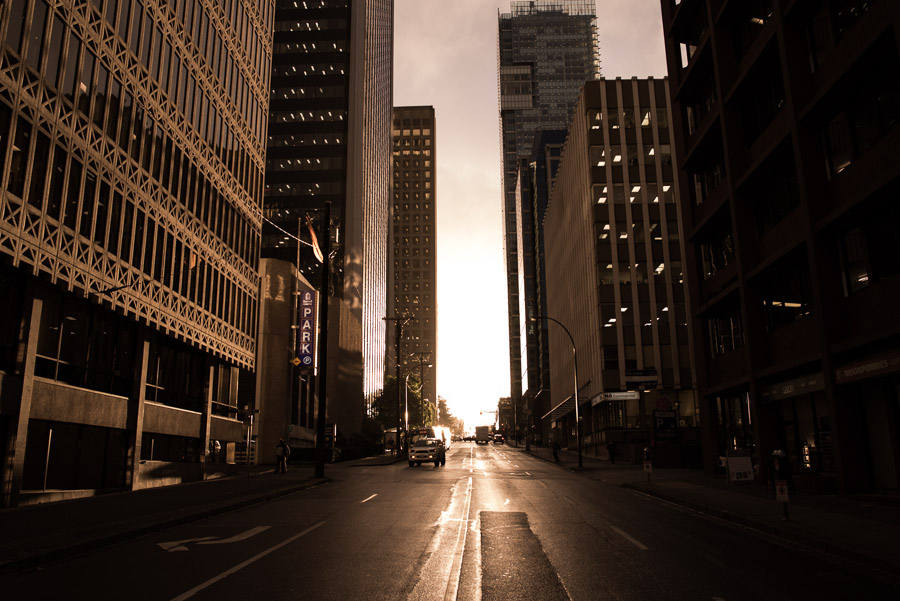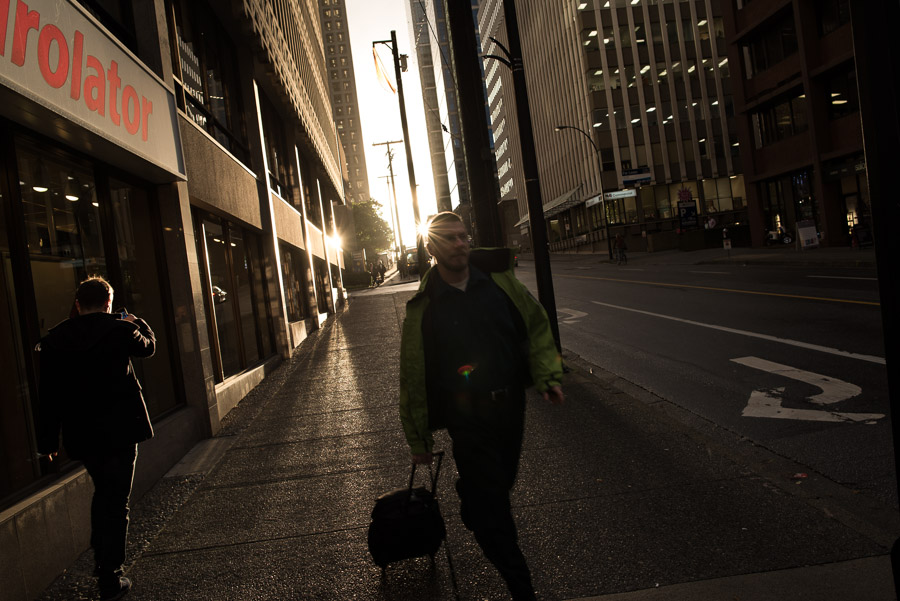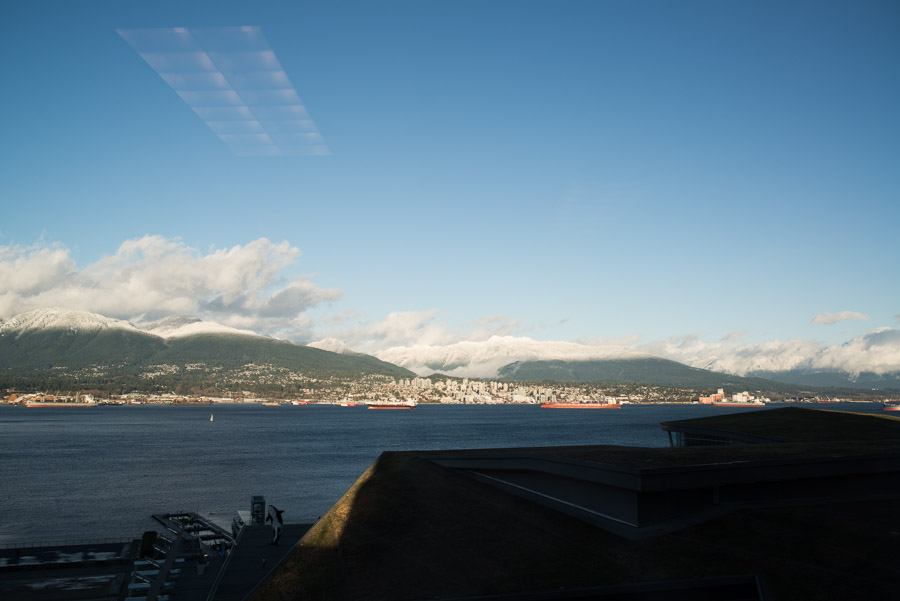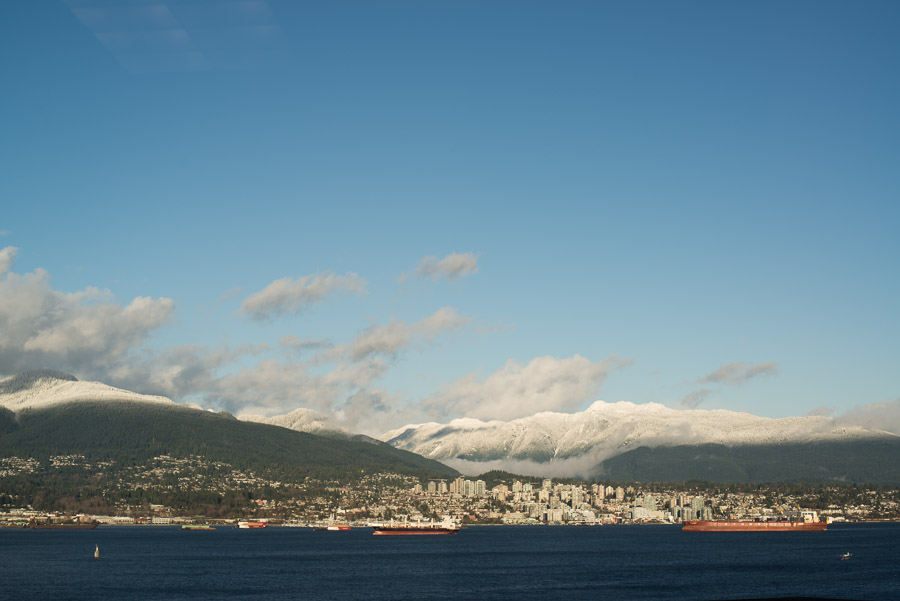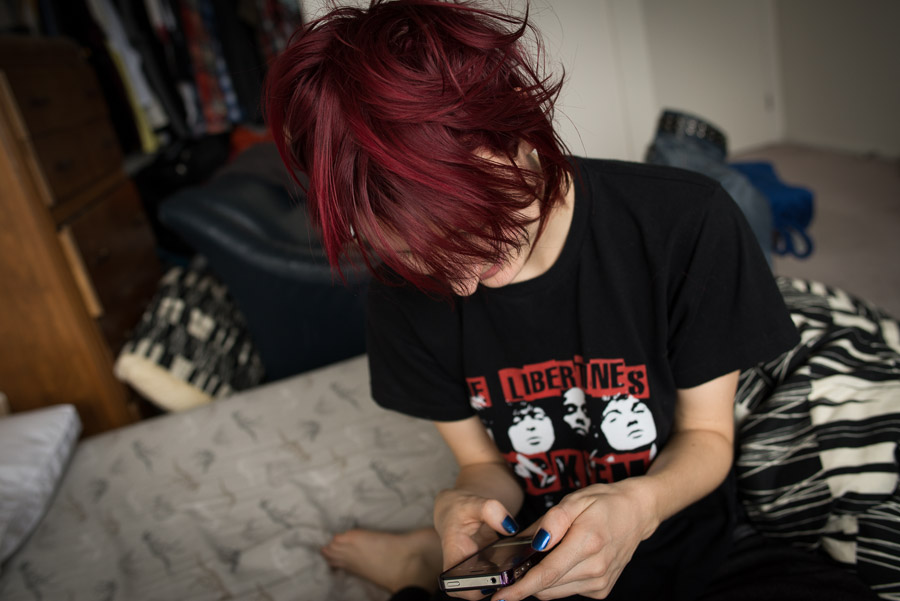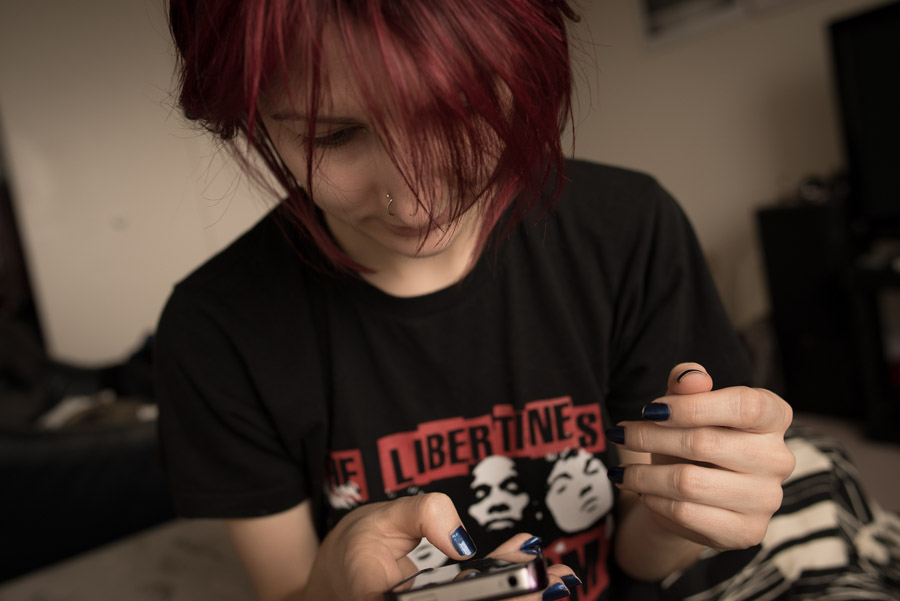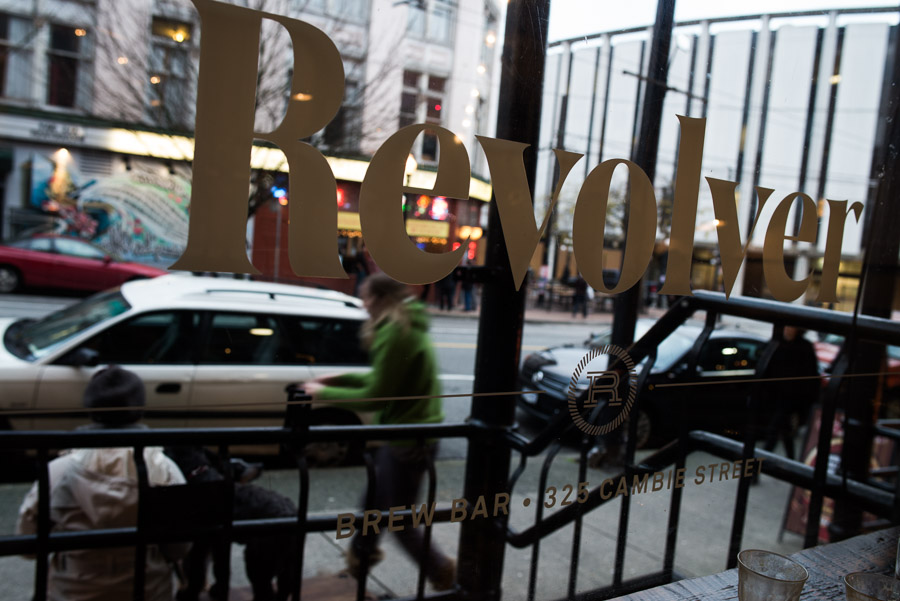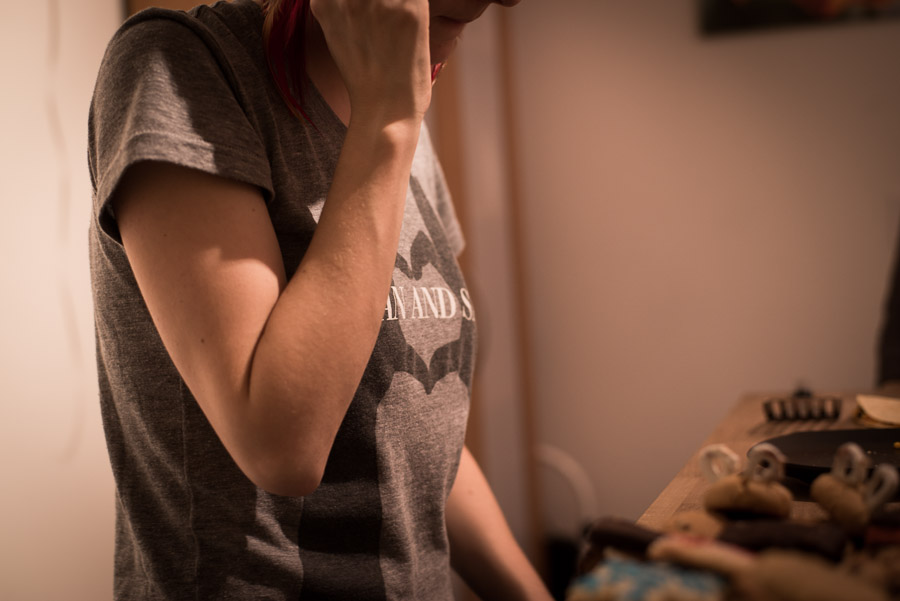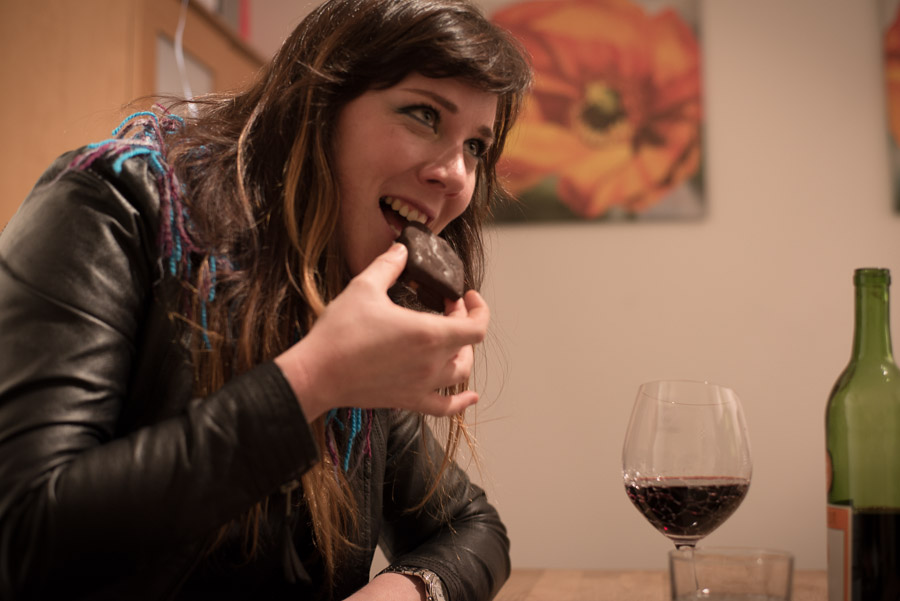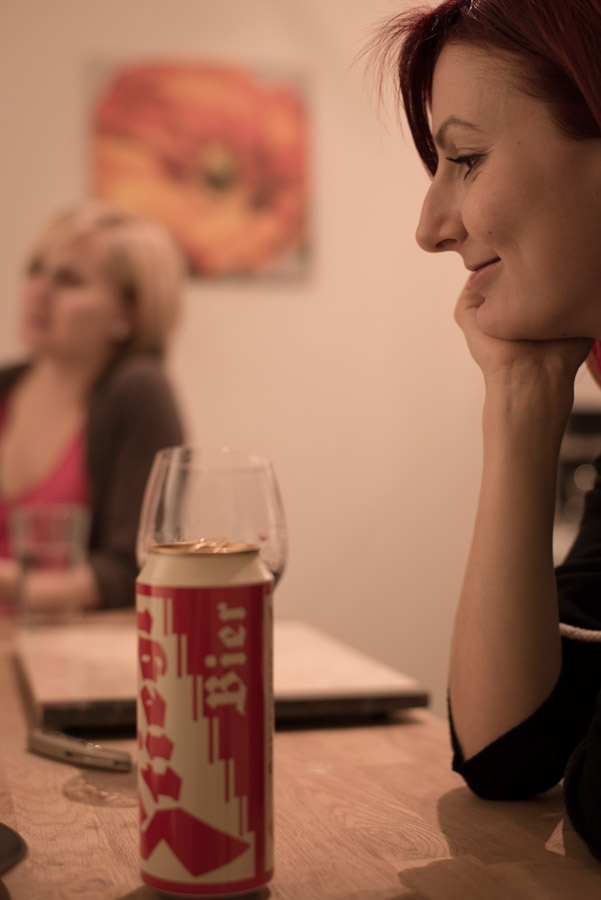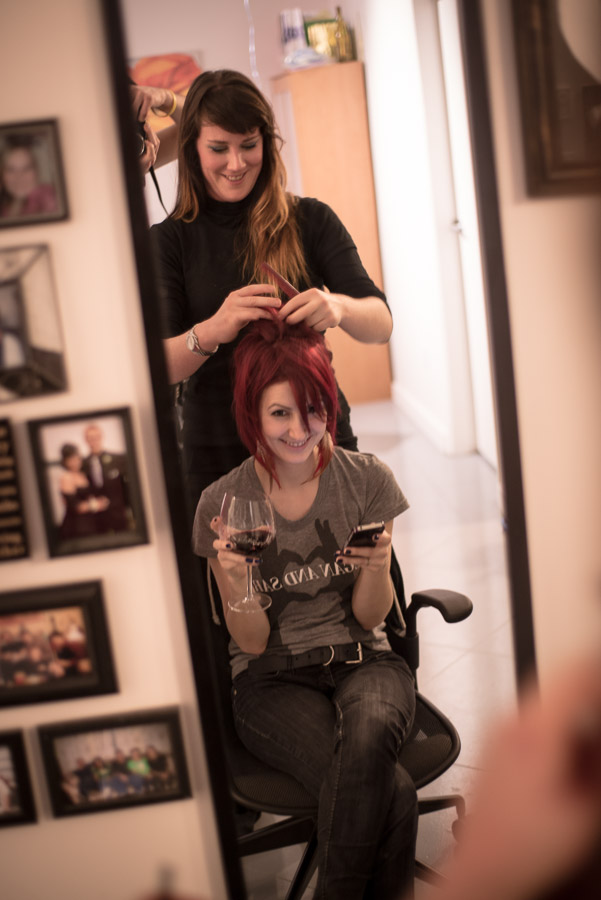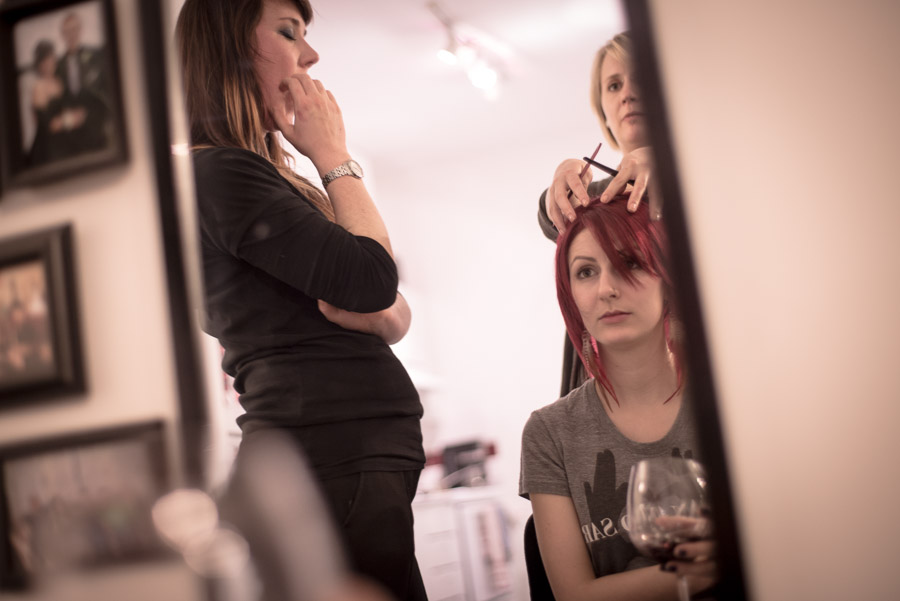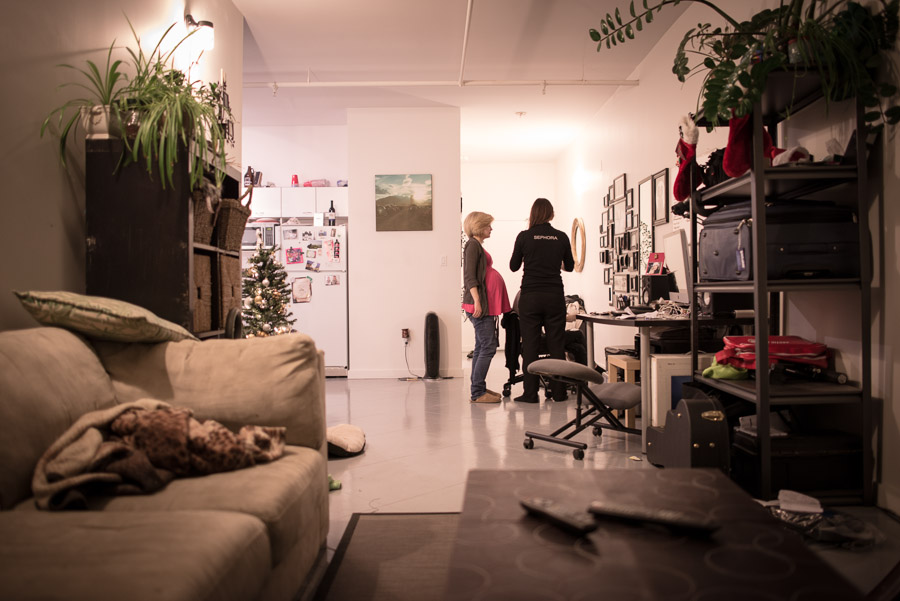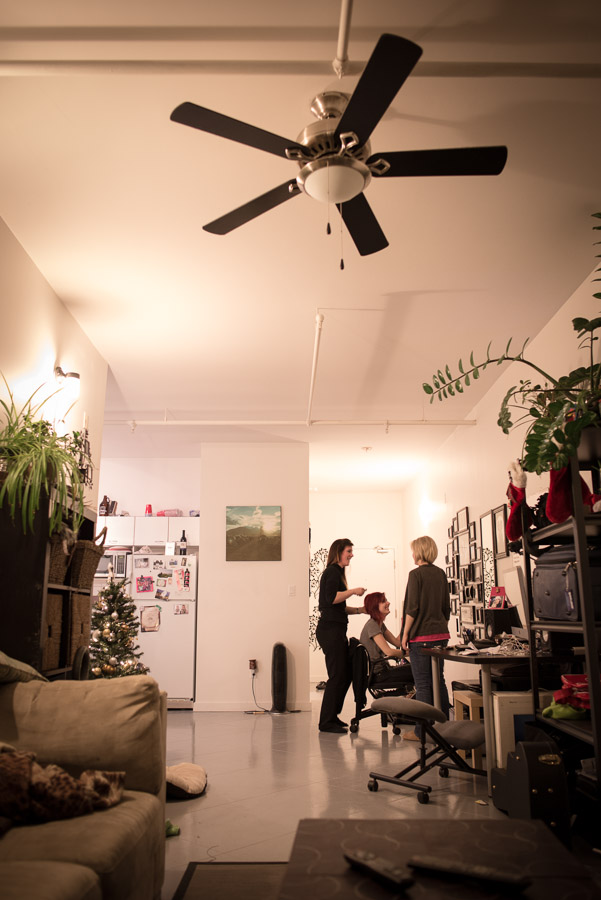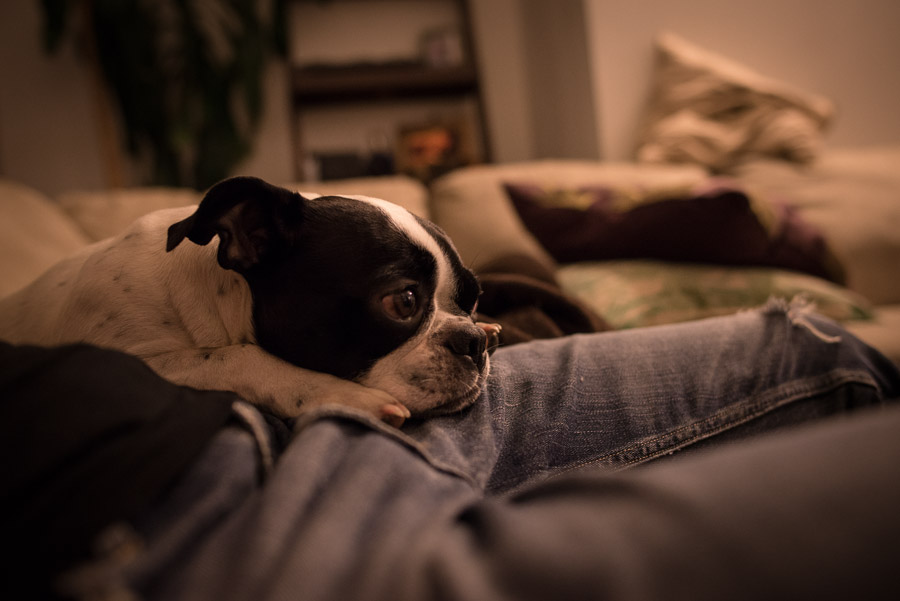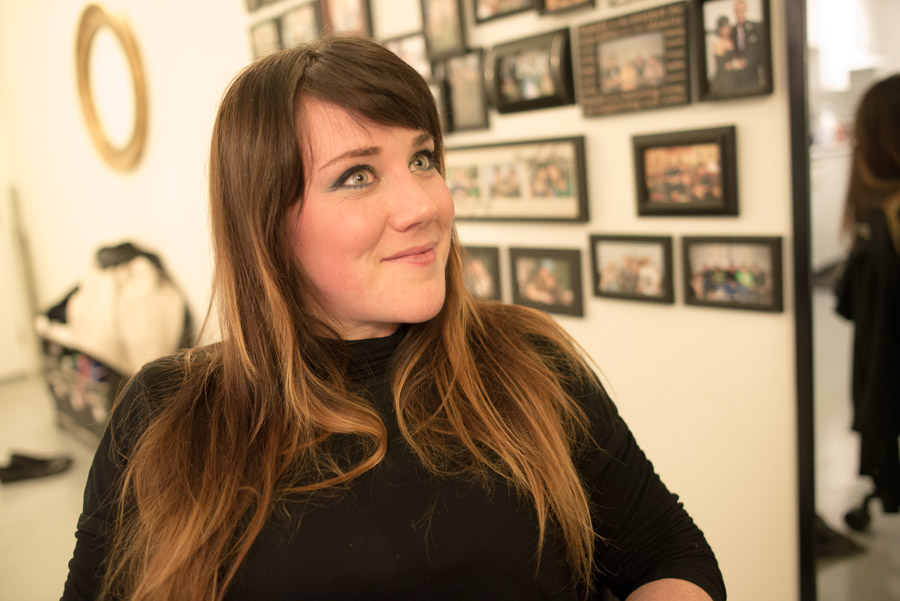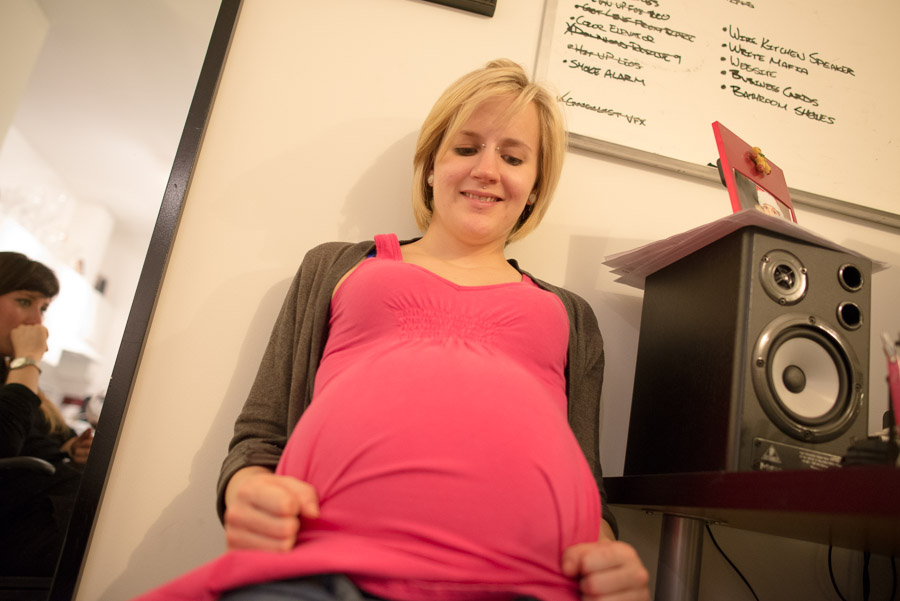 Sabrina's passenger arrived the next day.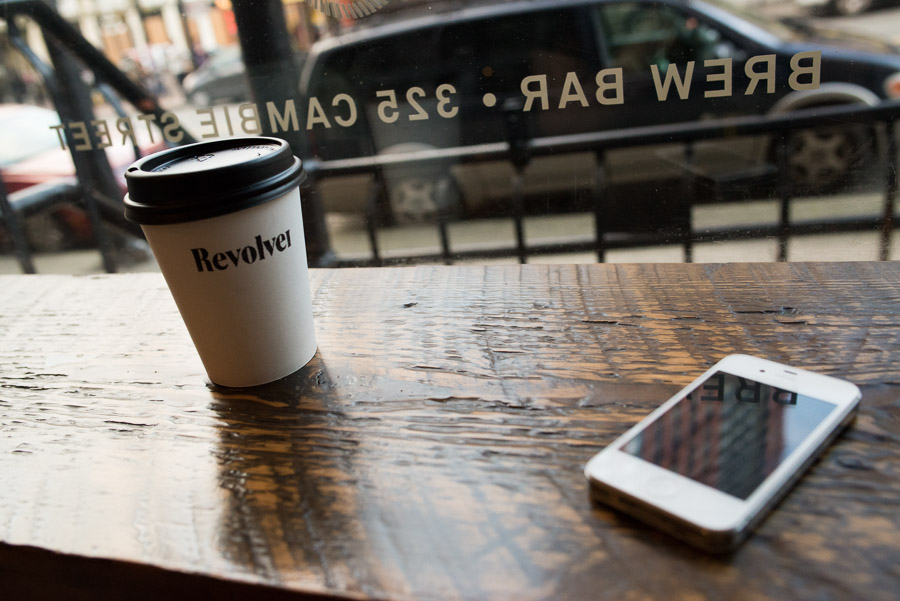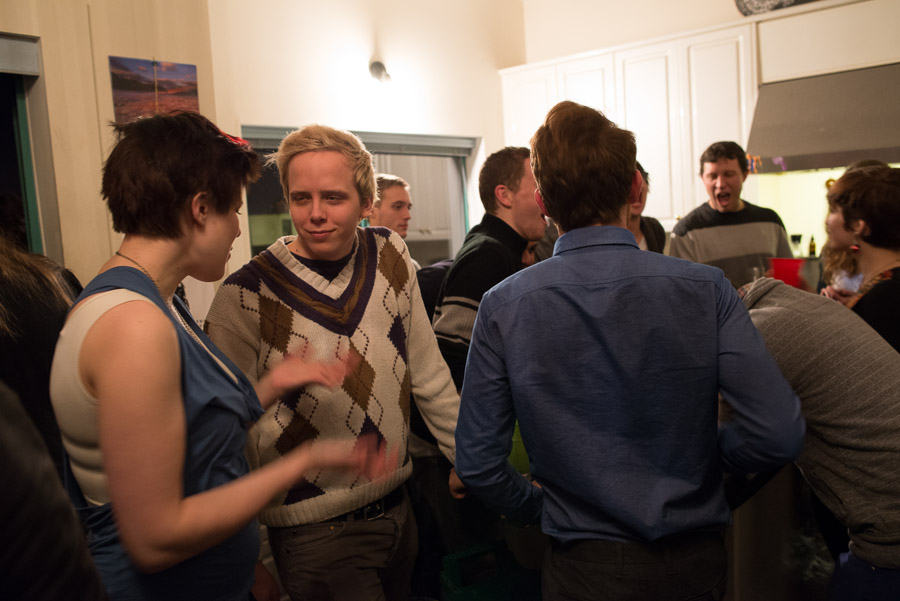 Some celebration for Christmas happening here.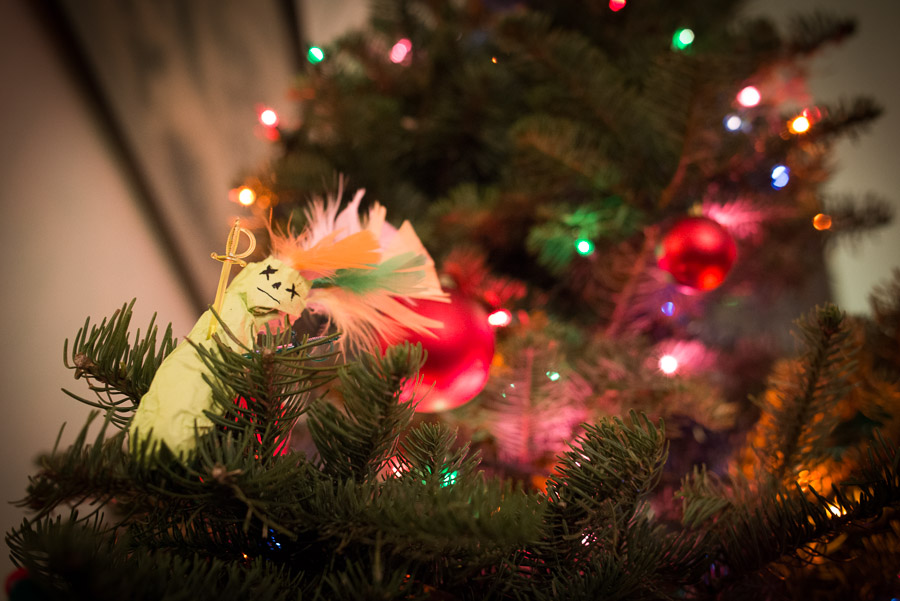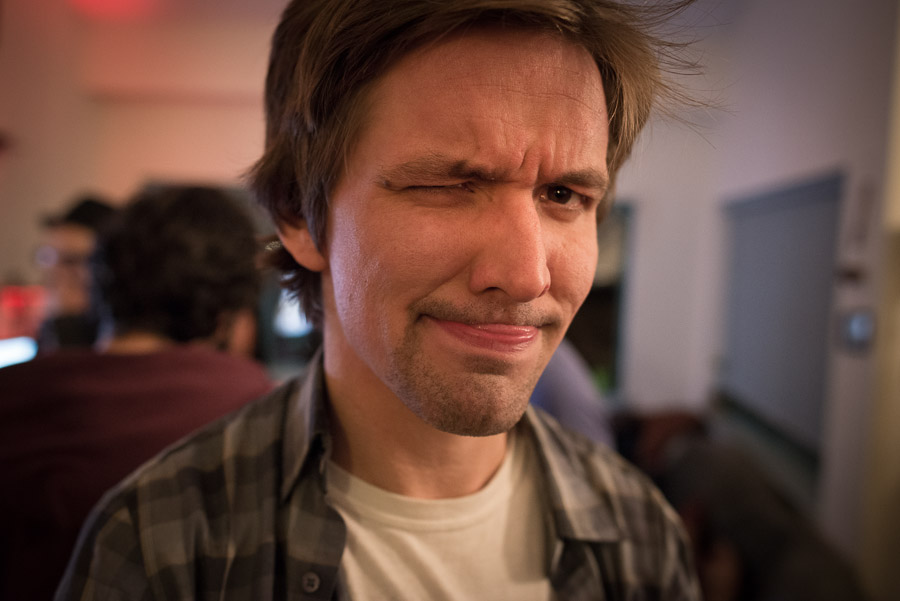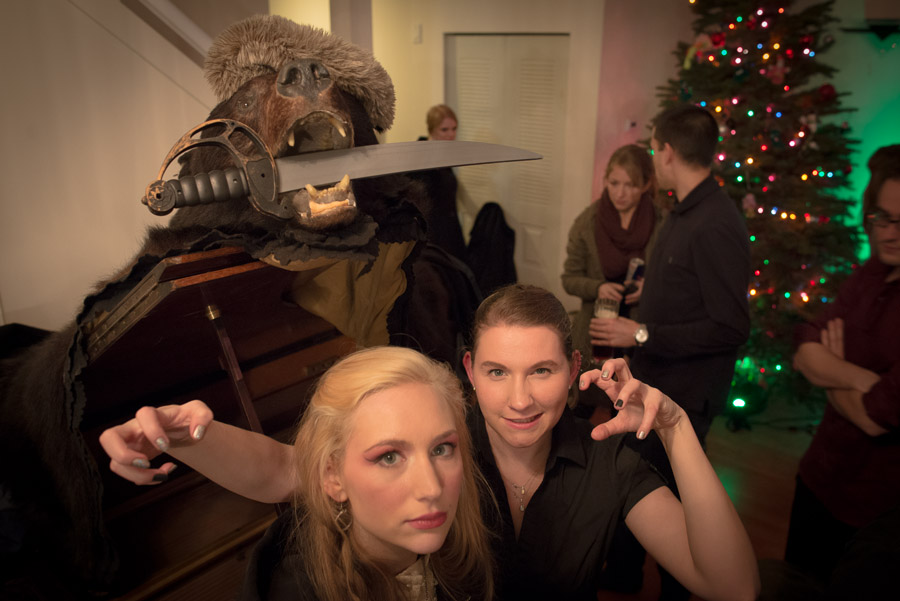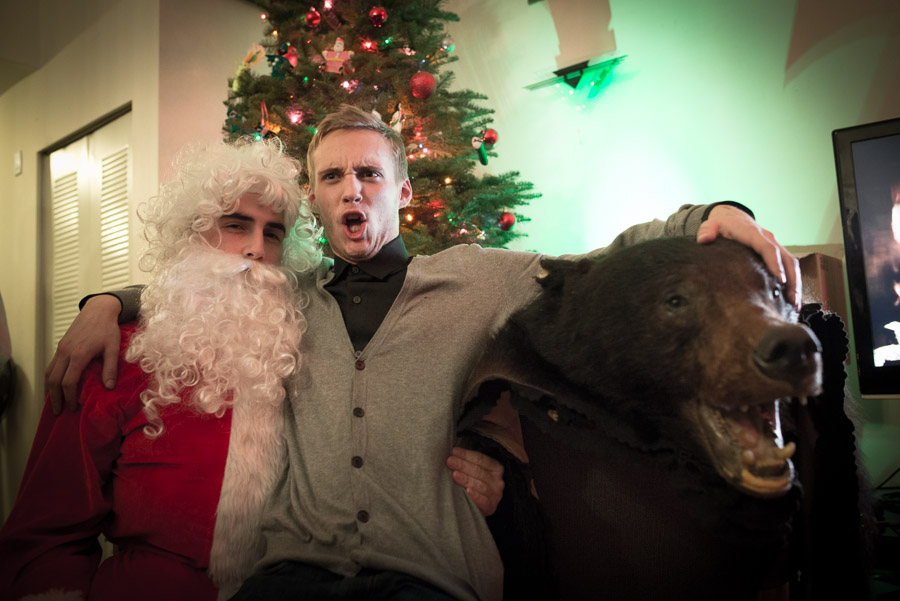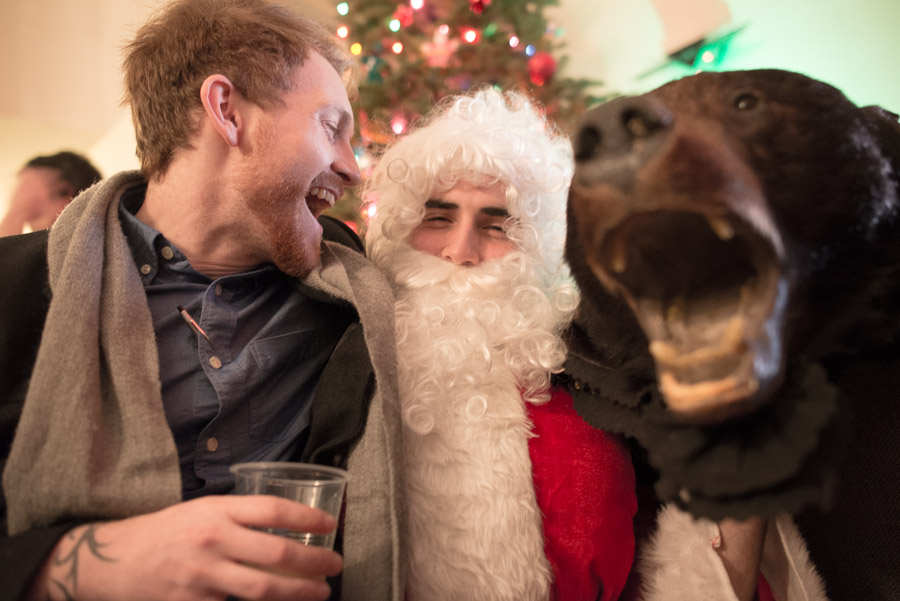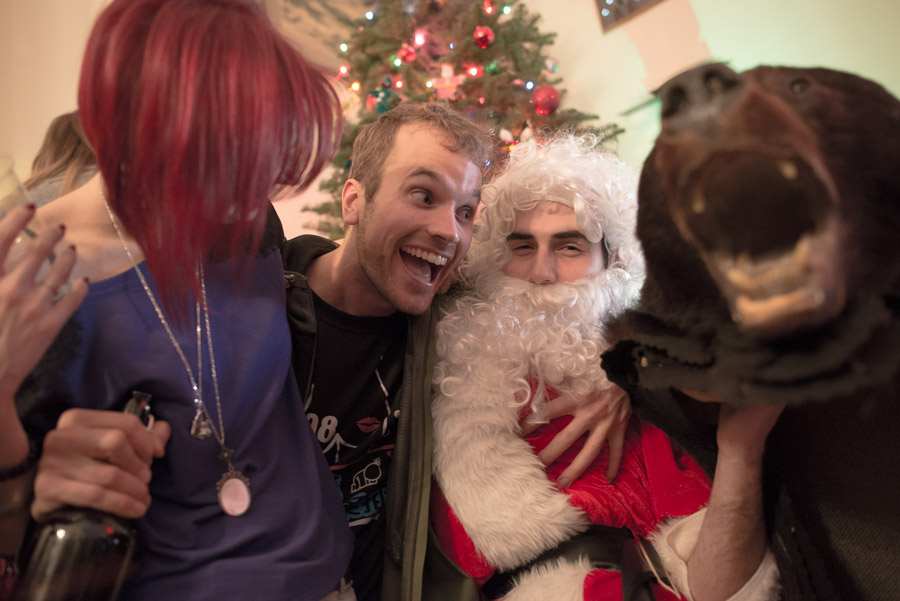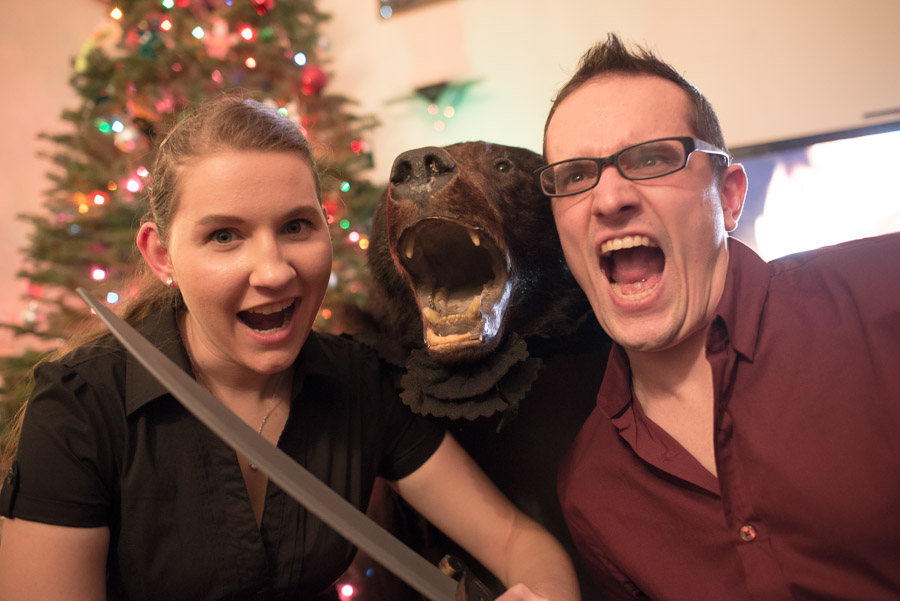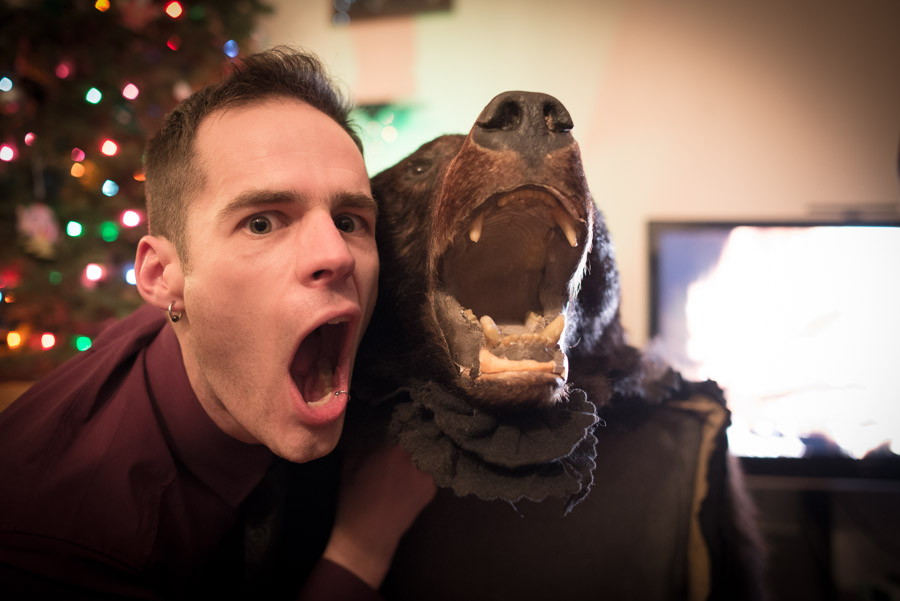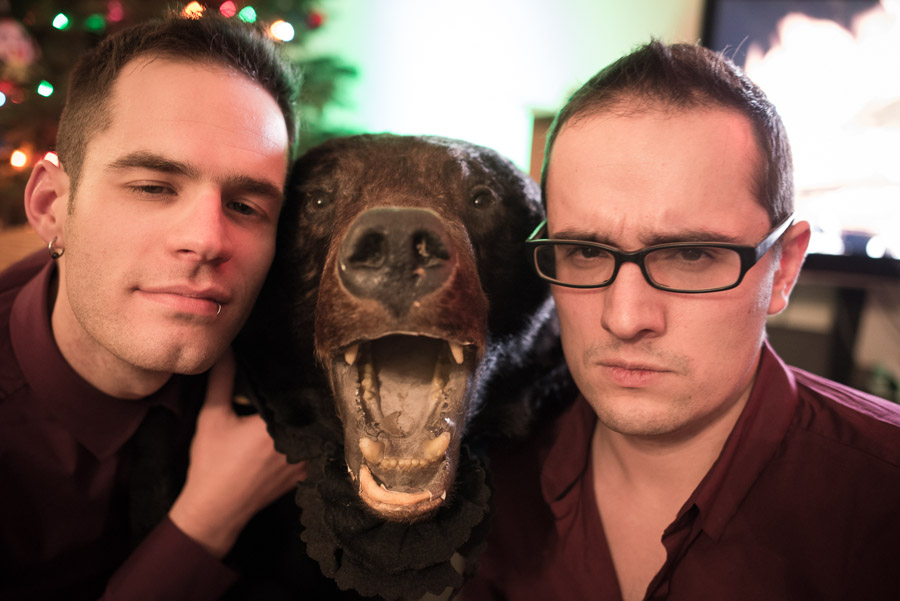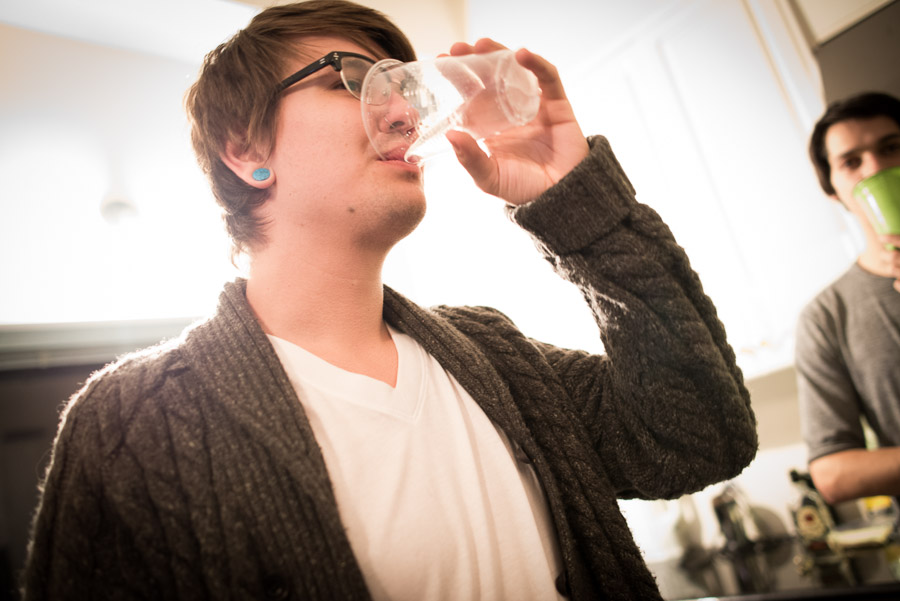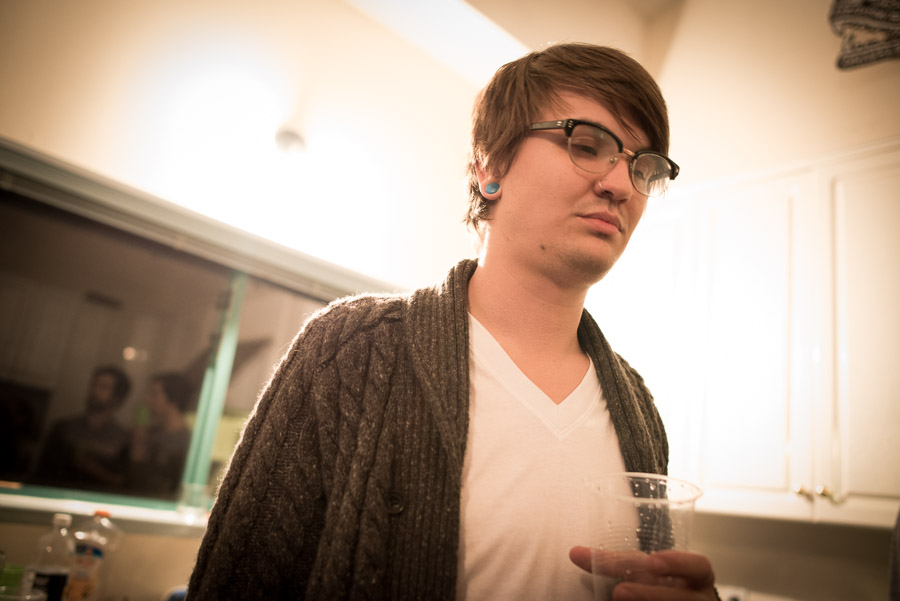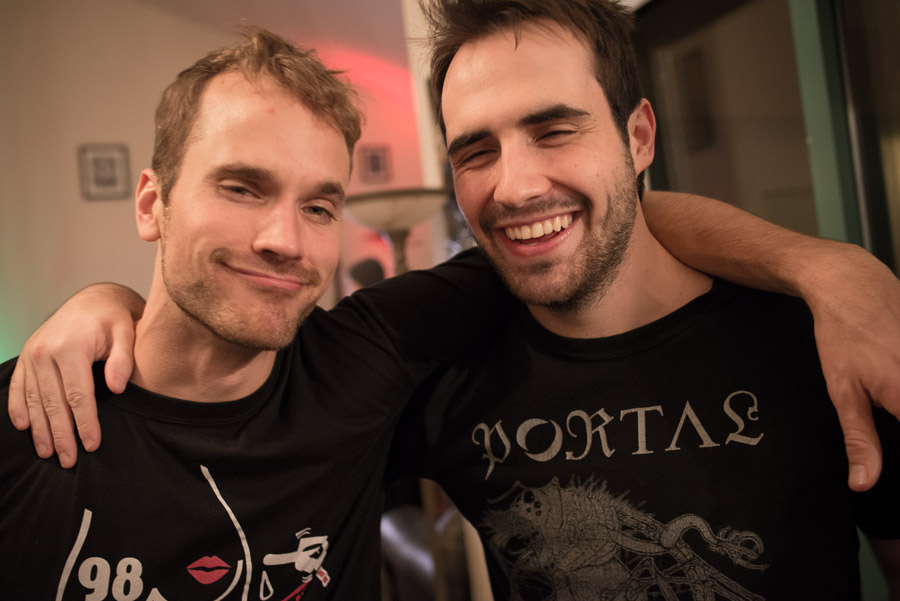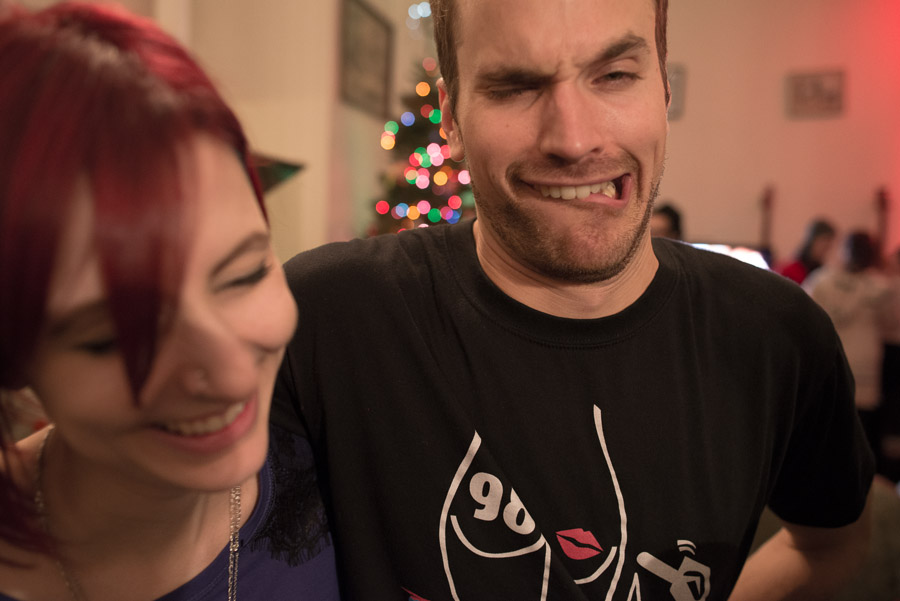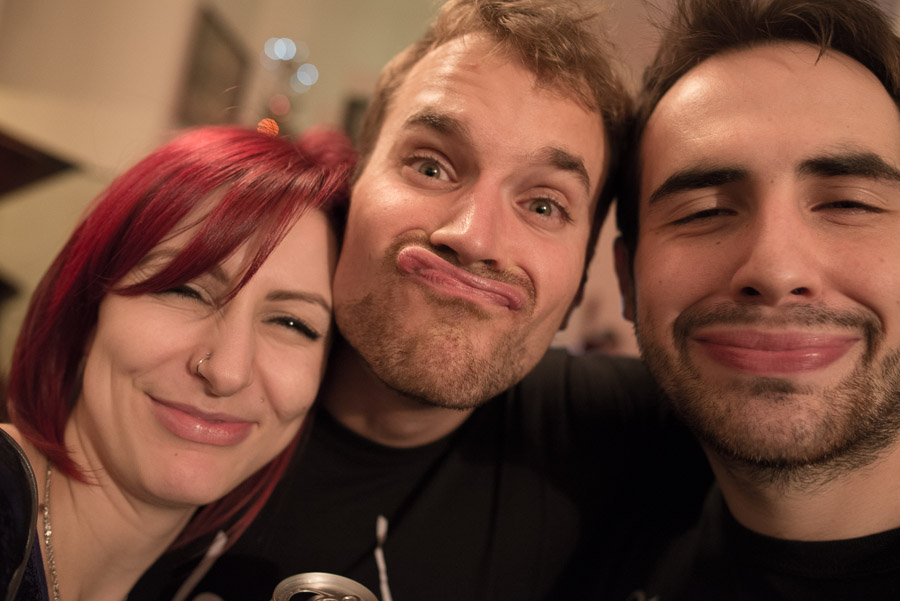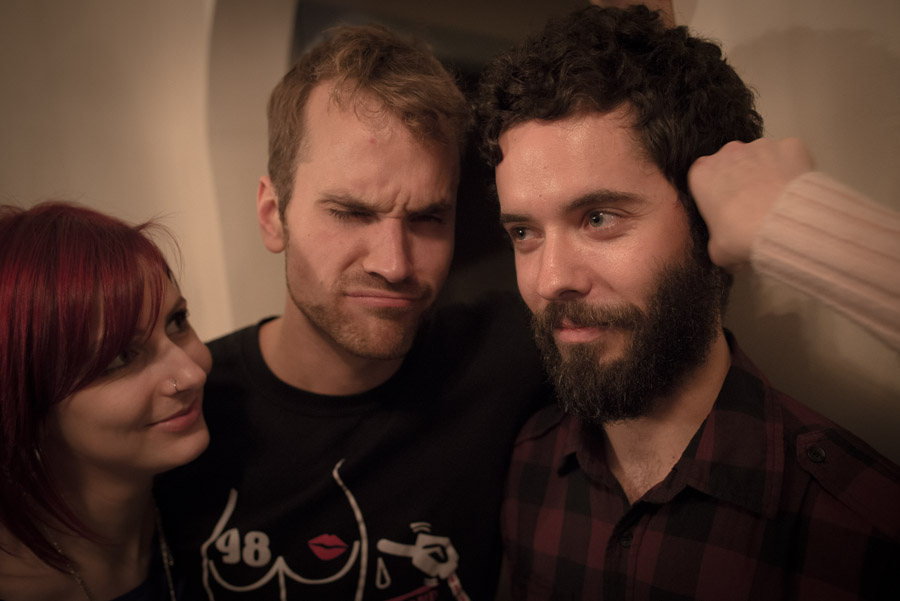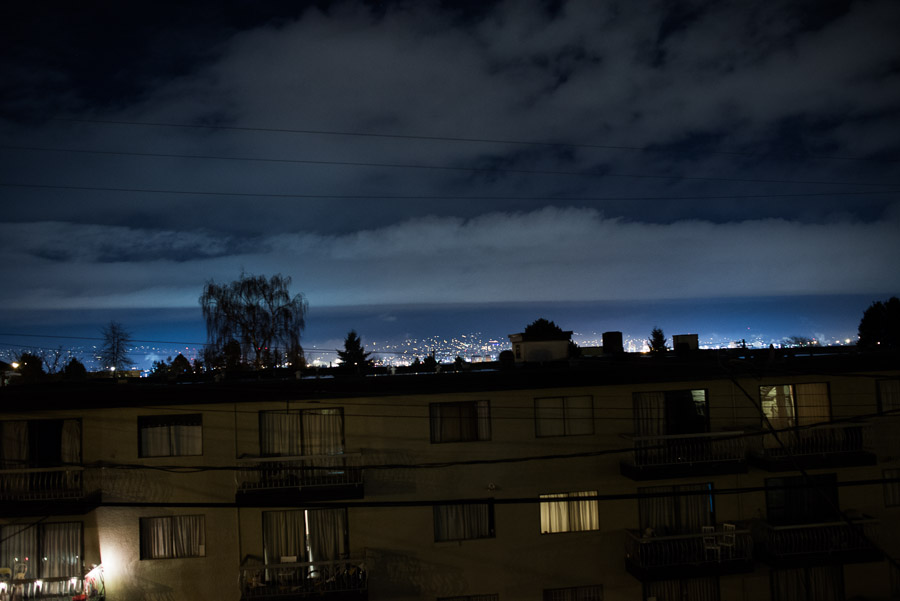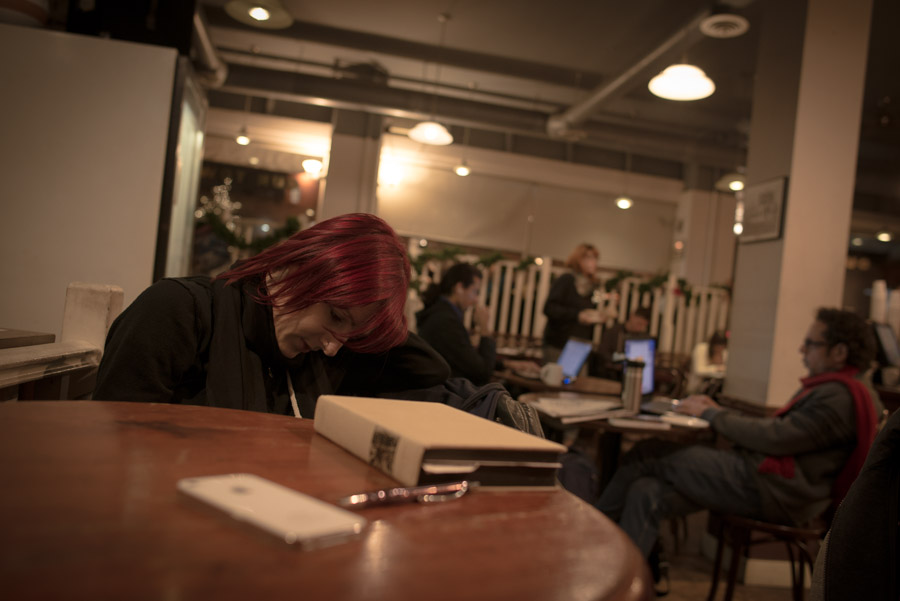 They were just drawing in there.
Yeah, so that's some photographs. One thing I have to tell you is that there are still many more photographs and many more blogs. That's all for now.
Take care, readers.
Tags: coffee, Nikkor 35/2 AI, Nikon 28mm f/1.8G AF-S, Nikon D600, Our Town, Planar T* 50/1.4 ZF, Revolver, Series E 28/2.8, Vancouver
Posted in Inconsequent, photos 2 Comments »