Chromatic Honesty and the Horse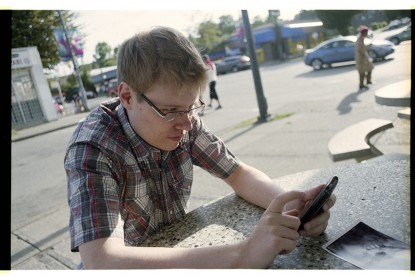 Somebody I know got their long lusted iPhone this summer. My bookmark's on the table. It is recognizable to the scholars among us.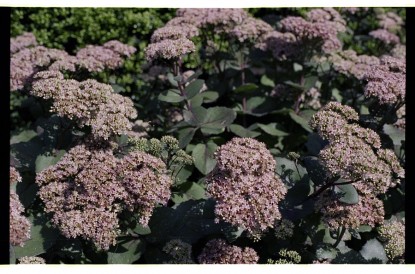 I decided one morning that making photographs of the bees might be a good idea. You can't really make them out here but I promise they are there.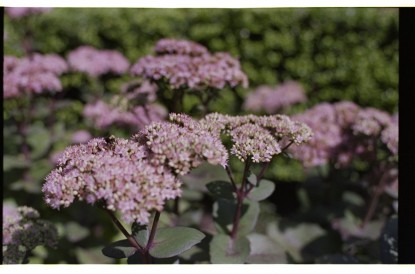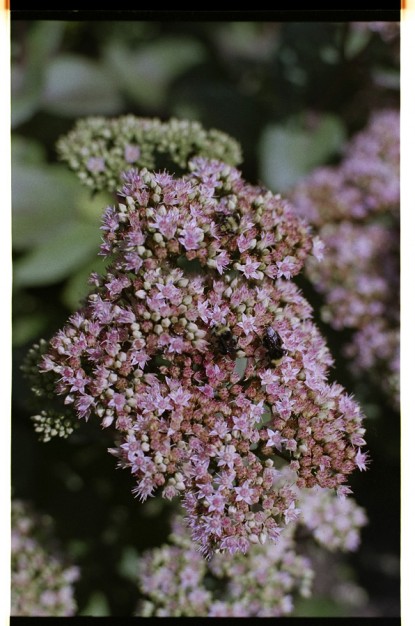 Okay, that's a personal favourite. Fuck the haters. You're jealous and you want to be me.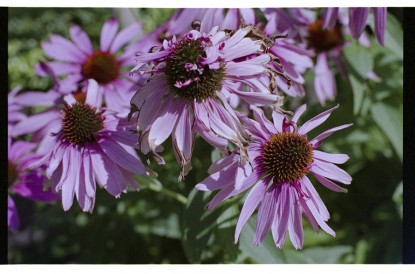 Something is always missing from the standard flower photographs.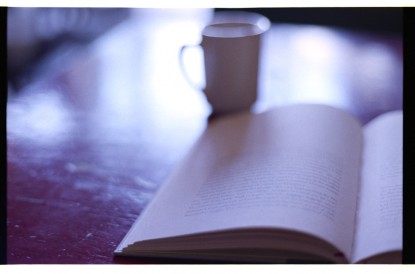 "Human beings must have had a lot of courage to colonize cold regions." You can't read it but if I printed it large enough you would. Or if you read that book. (which you should)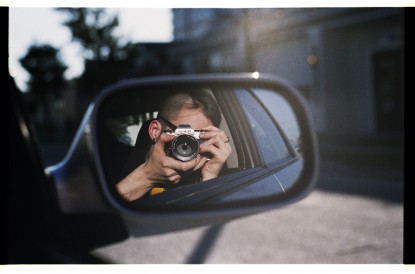 I guess I was someones passenger. QQ the SLR times. We do what we gotta do when the Leica quits us like a lady.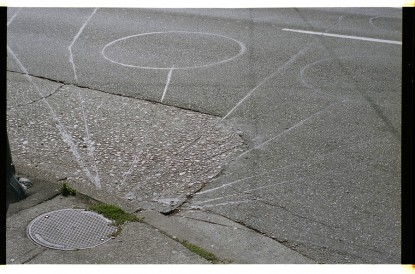 Such as, take photos of the ground. It's the shoegaze of photography.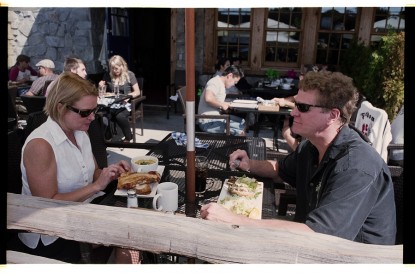 In August I met the father and the lady for lunch. Pretty without any attempt.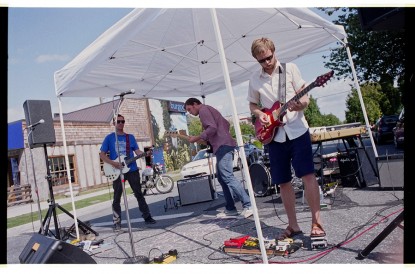 While we sat there, music was playing on the street not 20 yards away. Of course I was tempted hither with glass and acetate.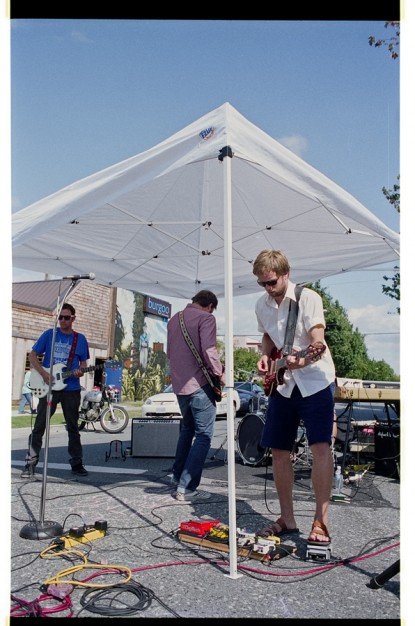 This band is called DRMHLLR. They left an impression, or I guess I would not have left the patio table to steal their souls.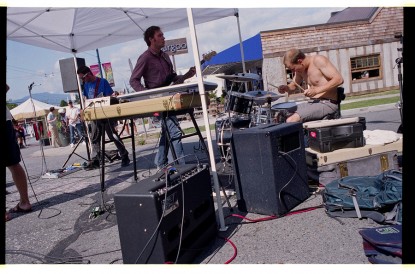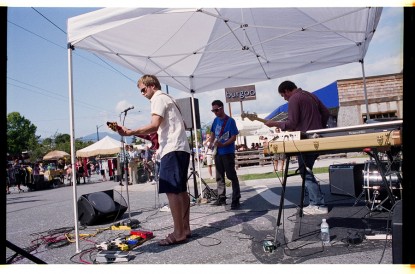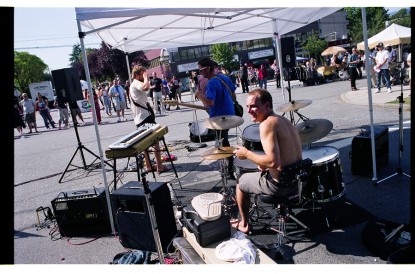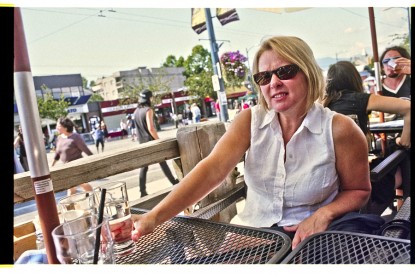 Those digital adjustments were inspired by deviantart. Wee!!!!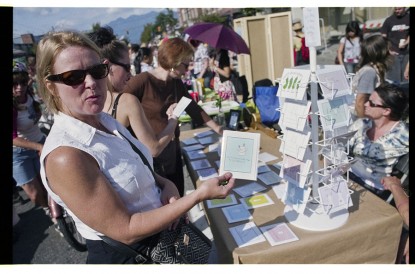 There's a special secret objective to this, you're not allowed to know.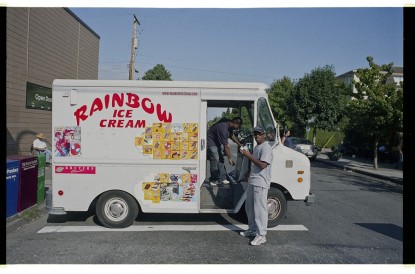 Hey, check out that ice cream truck. They wanted me to buy an ice cream REALLY bad. I said that's way too much sugar. They said today is a great day for ice cream and sugar. I said fuck that shit, nigga!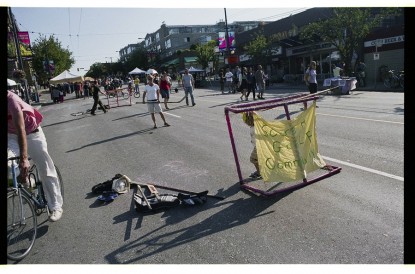 She almost hit me in the head with the street hockey ball.
Maybe I lied, I think we'll introduce the horse next time.
Tags: DRMHLLR, Fuji Reala, Nikon FG, Planar T* 50/1.4 ZF, Series E 28/2.8, Vancouver
Add a Comment Trackback