beeo pppppp beeeepoo bnooppp
watch out for mogwai.
no feeding.'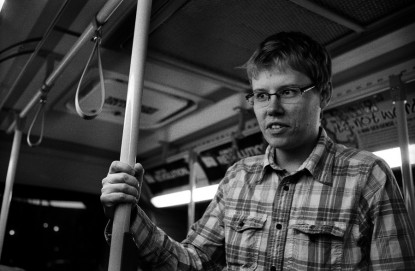 Tonight it's someones birthday. Mission: get drunk and see a good band.
Yes, it's JAPANDROIDS entry 2.0. This time at the Rickshaw Theatre. If you don't like Japandroids you have some boring scrolling to do. Sorry.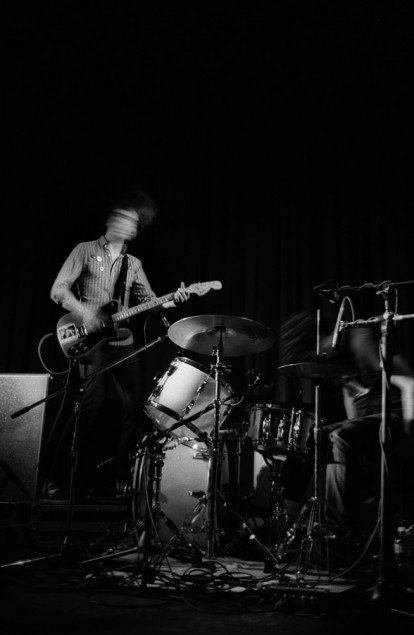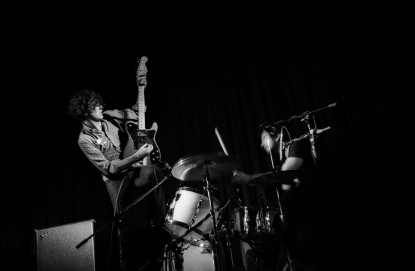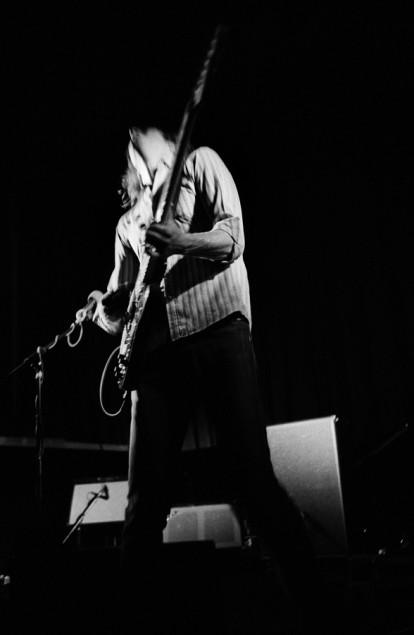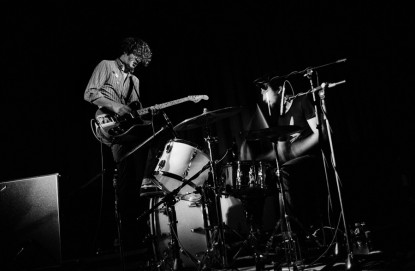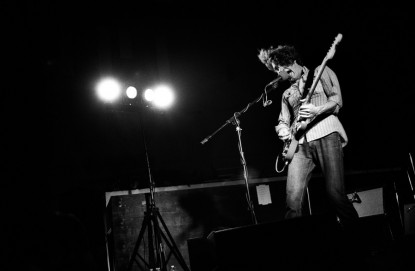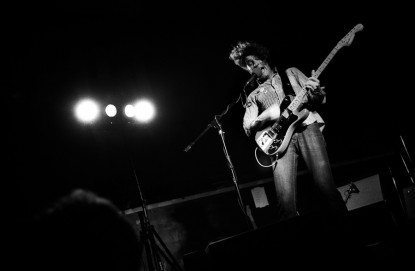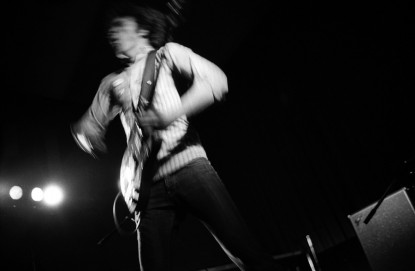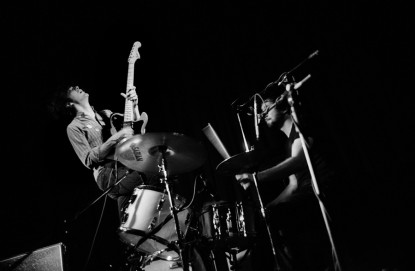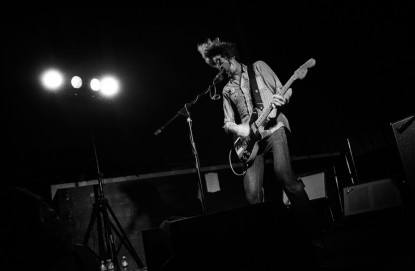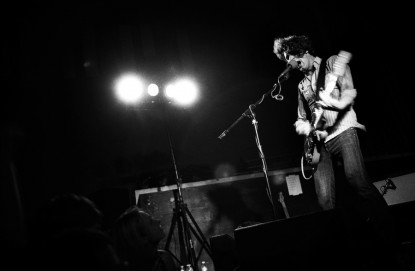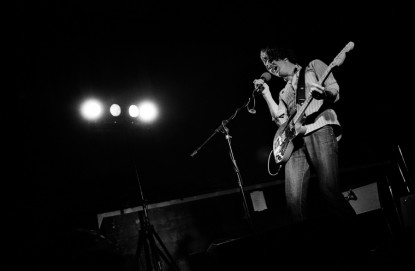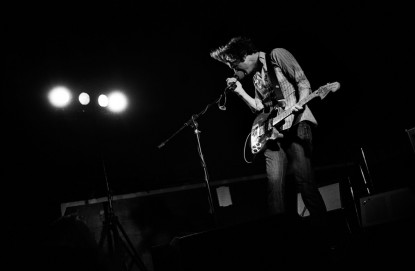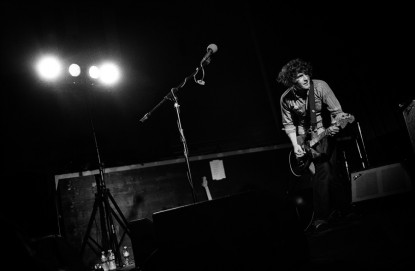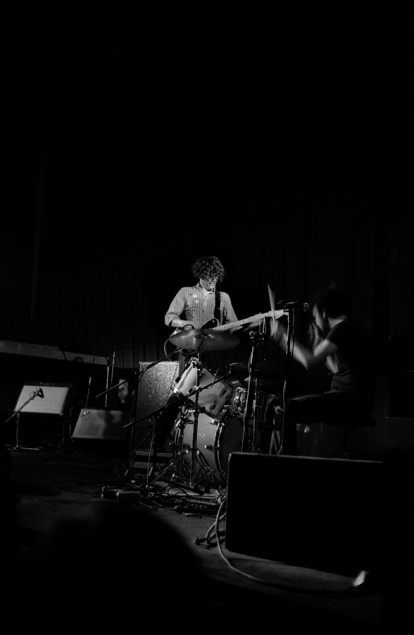 As you can tell I'm working on a project involving diversity in live music photography.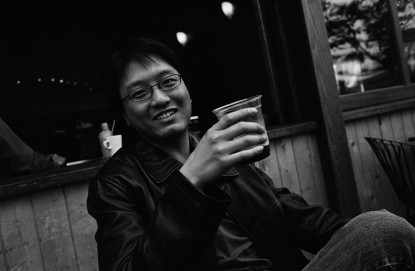 Enjoying coffee with Kev-bo and Tanya.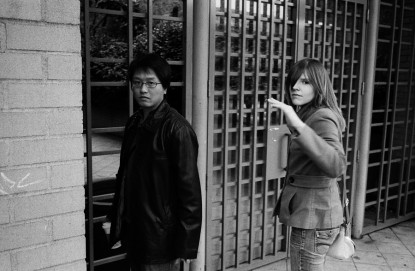 The following day I ran up behind them and HYPERFOCAL'D their asses. Once again demonstrating that I'm all about photography of great depth.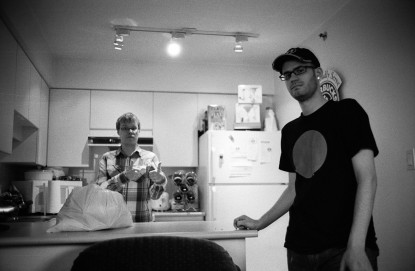 Here's Kevin demonstrating how well he can focus on my shoulder/a bag of garbage. Come to think of it I'm a little disturbed that there is a bag of garbage on the counter. Here's Randy demonstrating that he knows how to pose for spontaneous portraits.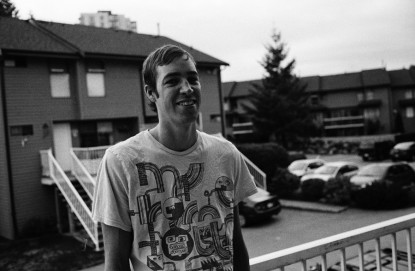 We met with old friends that we don't see so often.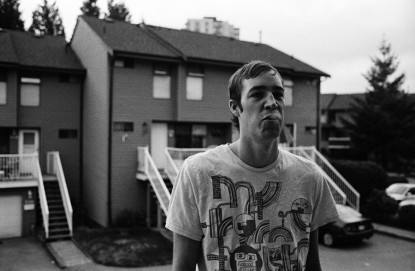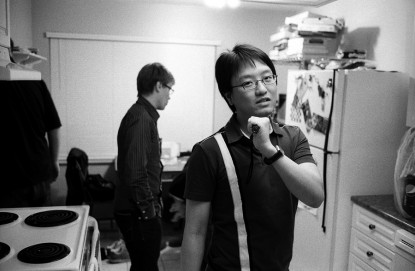 I had a quick draw contest with Kevin in the kitchen. He's holding a 'retarded-bright' EDC flashlight. 180 lumens for the nerds who care to know.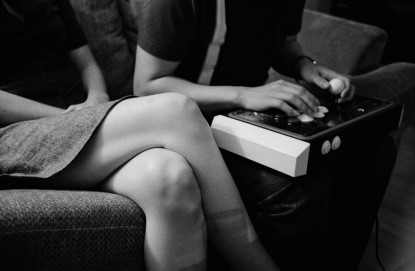 He asian'd the shit out of everyone in the house for the nerds who care to know.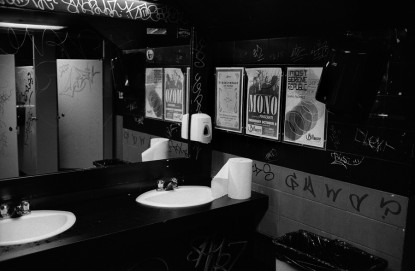 Still dreaming about this show. The ticket's on my desk next to me.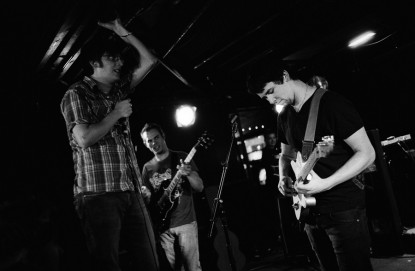 Guest guitarist on Talking In Figures. I didn't know his name actually, but he did a beautiful thing.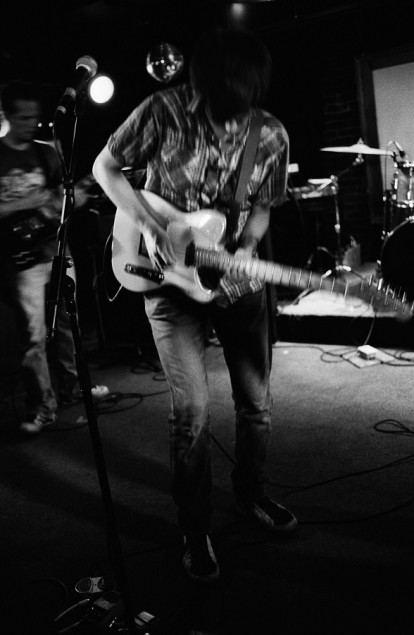 Rock and roll. Over and out.
Tags: Japandroids, Leica M6 TTL, Summicron-M 35/2, Tenant, Vancouver
Add a Comment Trackback