Bump Pow! Bump Bump Bump Bump Pow!
This story begins with the victory.
I should also mention, since I asked a number of individuals to stay tuned to my blog for photography from my USA travels, that I'll begin posting some of that in the next post. So maybe you will want to look at that.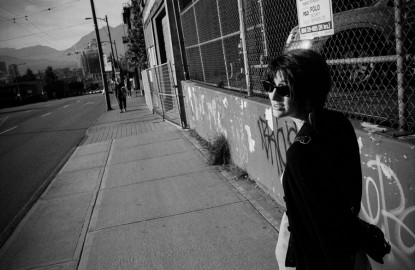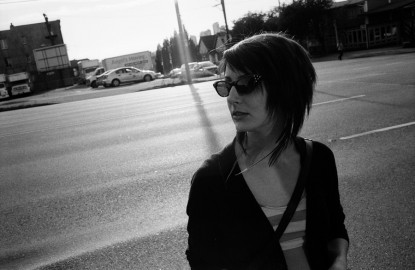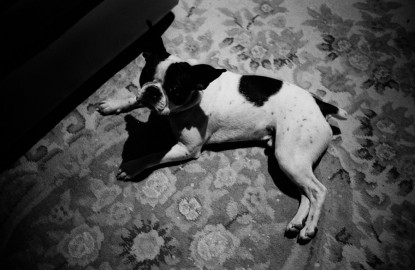 That's Frankie.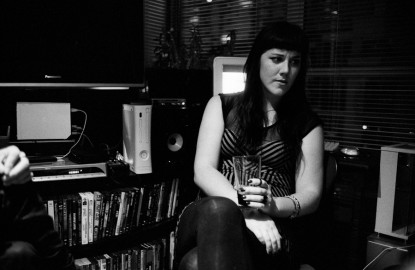 That's Jenny.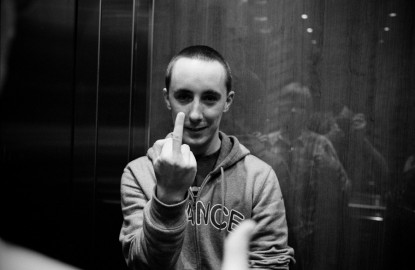 That's kind of esoteric.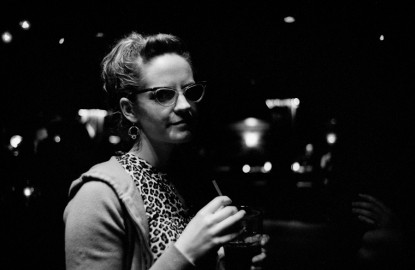 At the Biltmore, waiting for the show.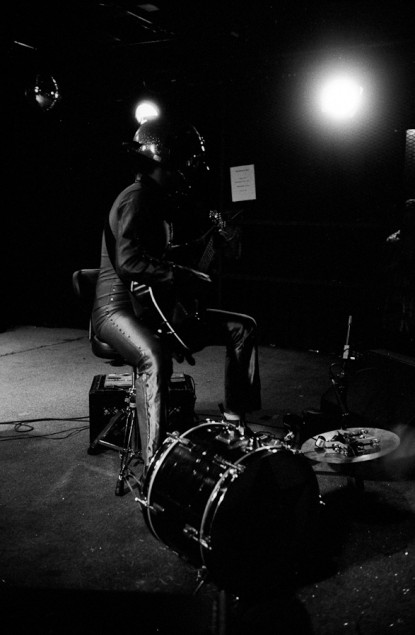 That's Bob Log the THIRD.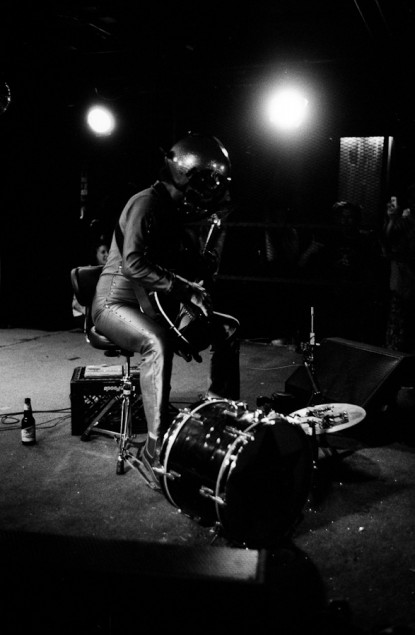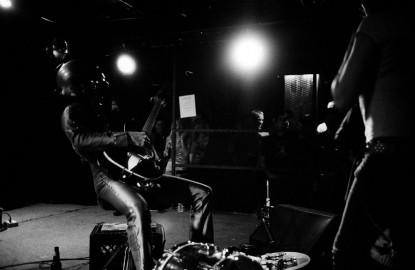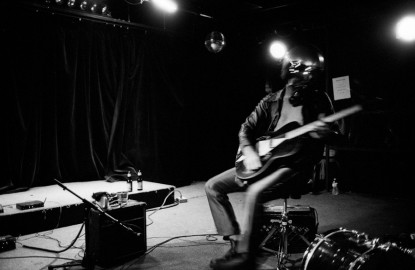 He'll celebrate the end of every song with a fist raised.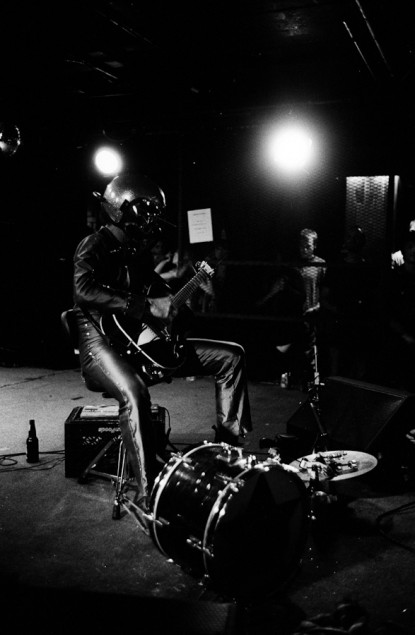 Sometimes he wants to know how he did that.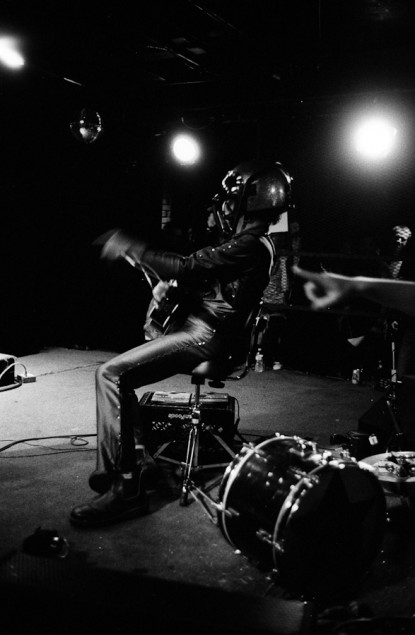 Where was that scotch?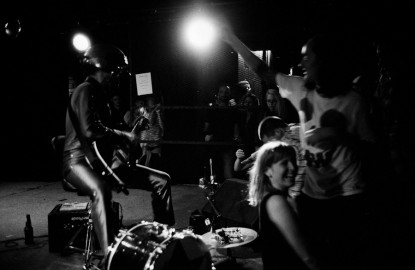 Already another scotch on offer.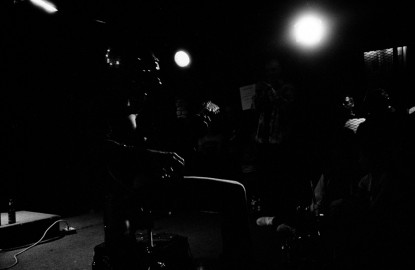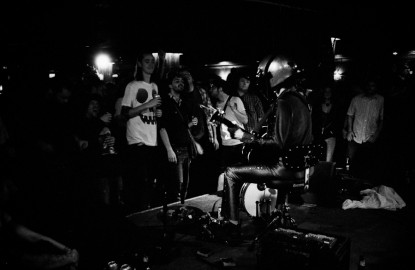 His shit's perfect.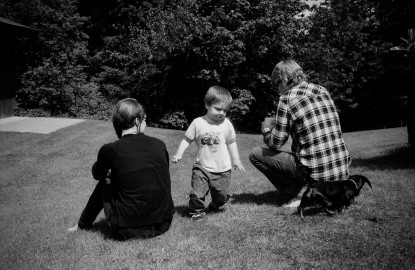 Some days (especially when there's a camera nearby) it's a good idea to chase a dog in circles.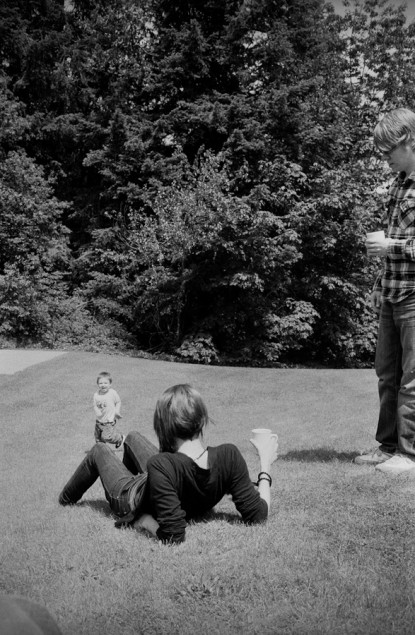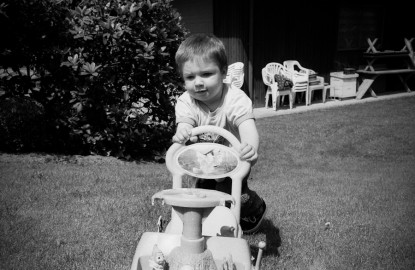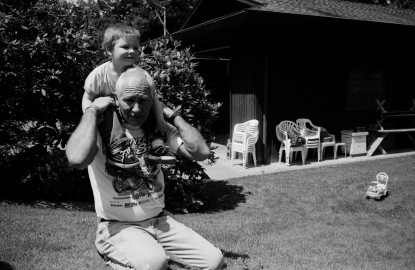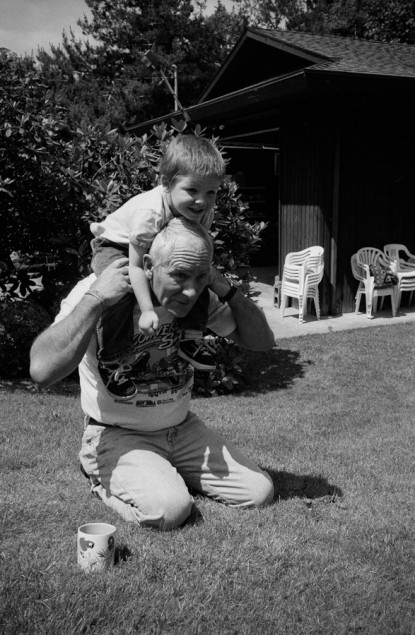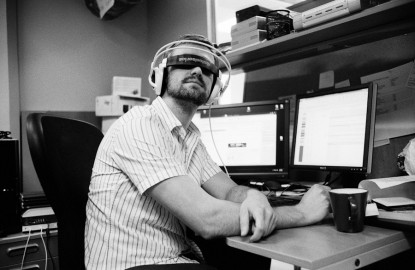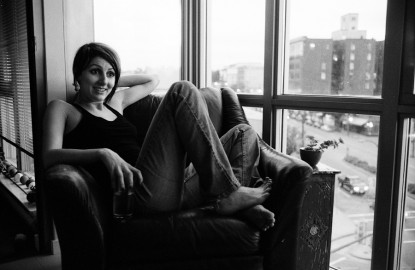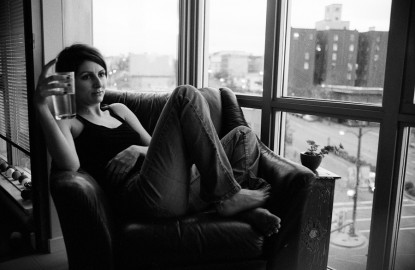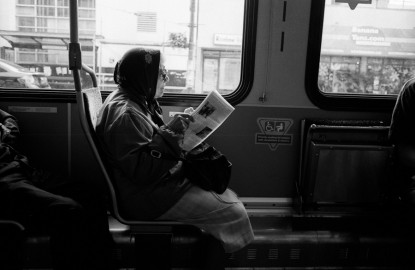 This story ends like that.
Tags: Arista Premium 400, Bog Log III, Leica M6 TTL, Summicron-M 35/2
Add a Comment Trackback