Being in New York Part 4
It's Wednesday, March 9th. That means (you guessed it) it's time for another serving of New York photographs.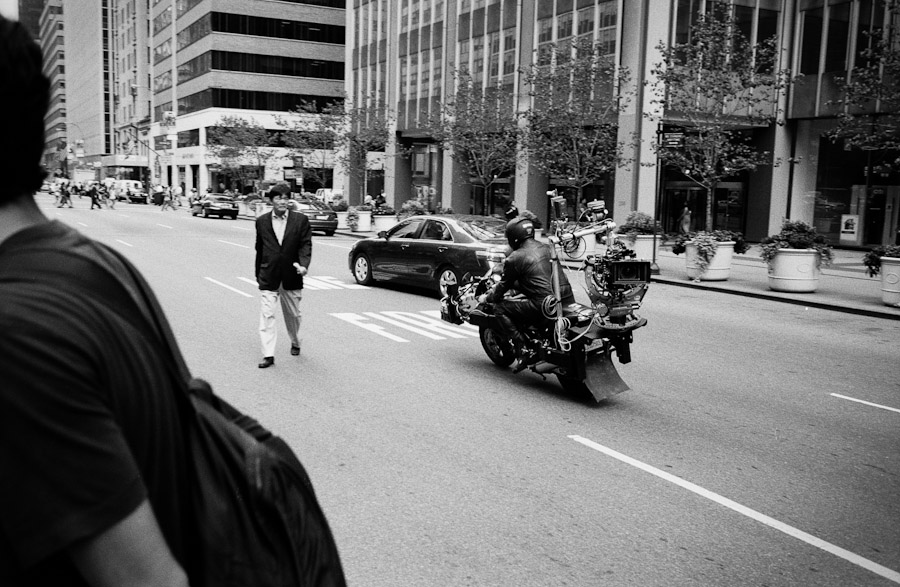 One day I was walking across the street and a motorcycle with a movie camera came around the corner.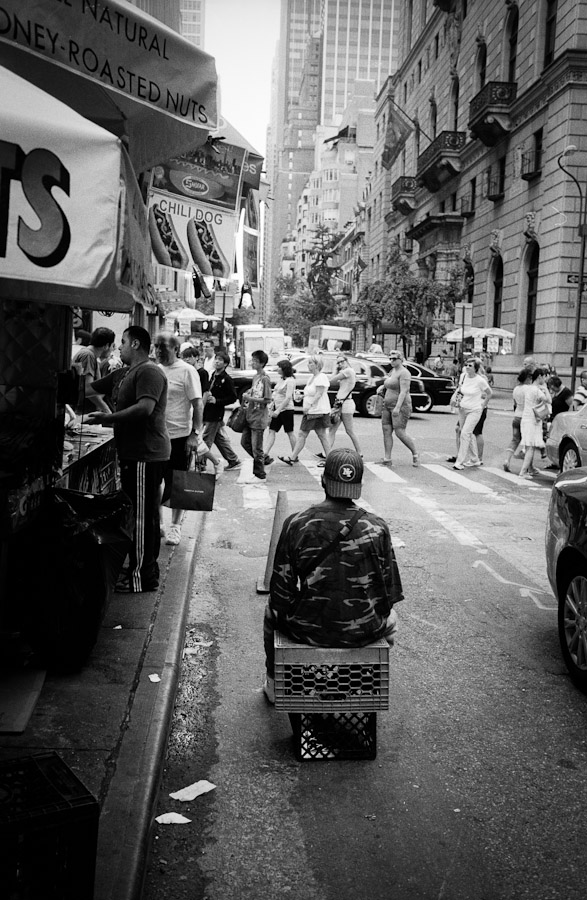 Sometimes you just have to sit on a milk crate in the street.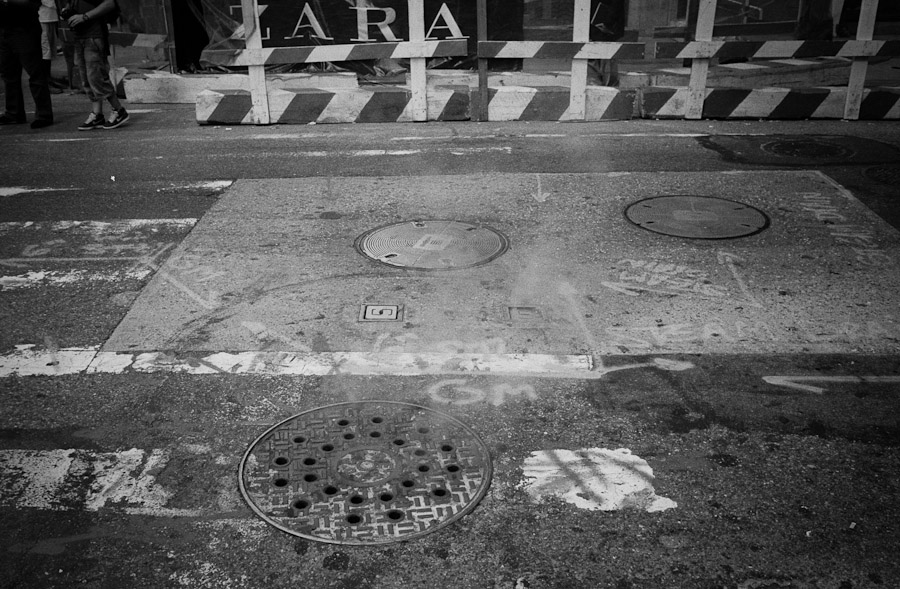 While marveling at the texture of the street a taxi passed by. (surprise)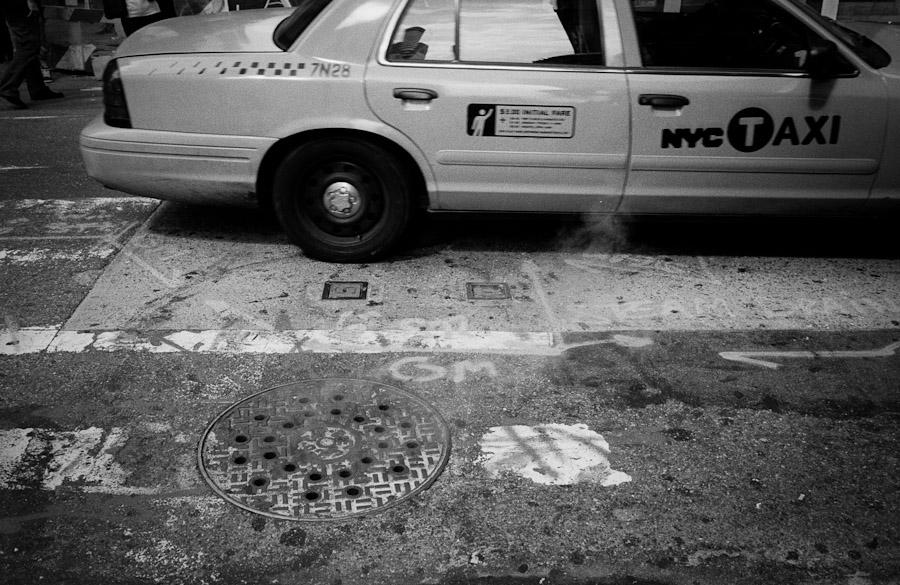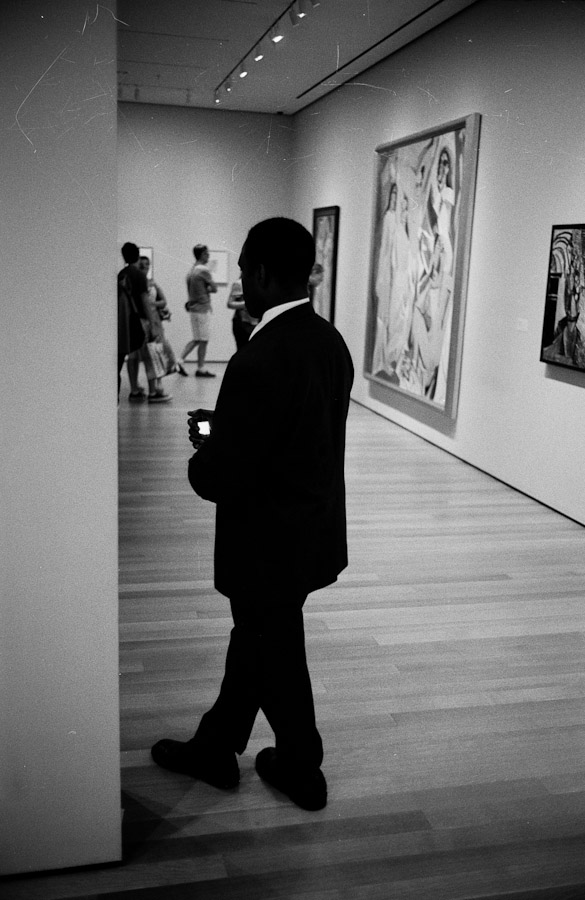 Inside MoMA. A security guard texting and nobody notices! Save the Leica.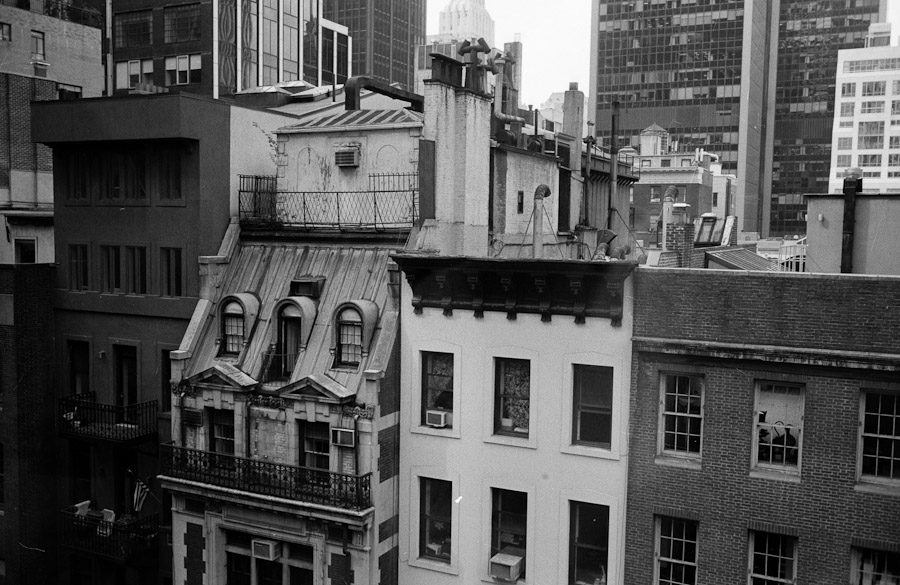 That's actually a view from one of the windows in MoMA. Loved that facade.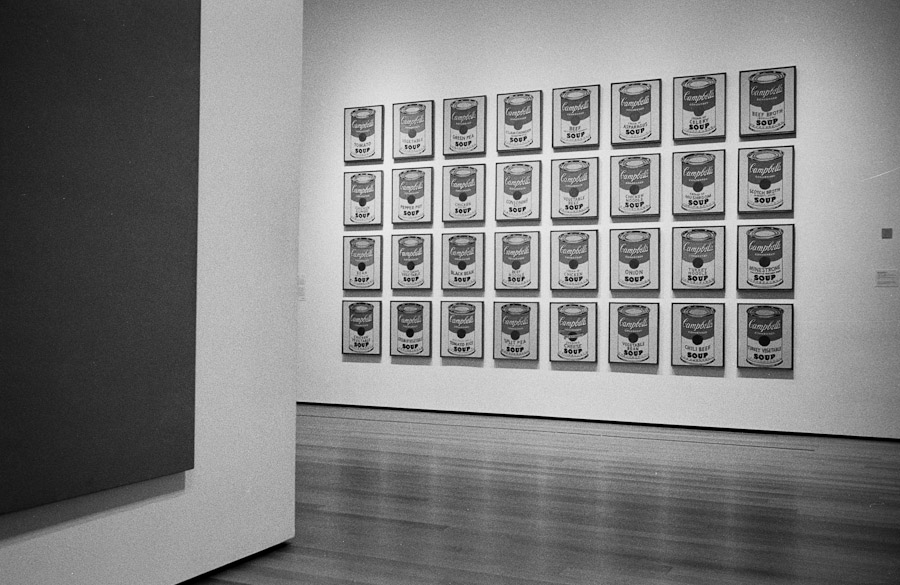 If you don't already know what this is you probably don't care. But on the left is the "companion" piece to Orange Car Crash Fourteen Times which gets my thumbs up.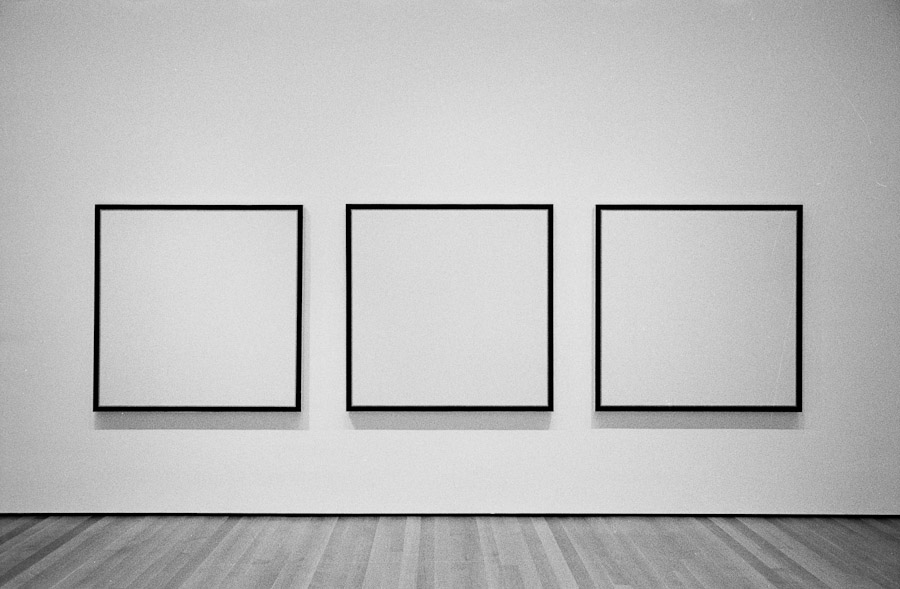 Possibly my favourite piece at MoMA. Incredibly happy that I rangefindered the framing appropriately.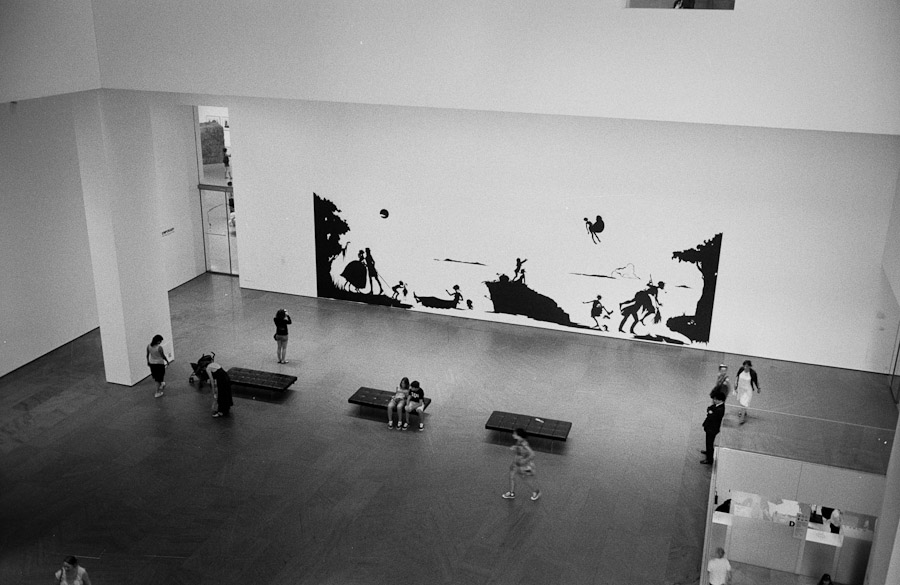 Nothing original but might as well.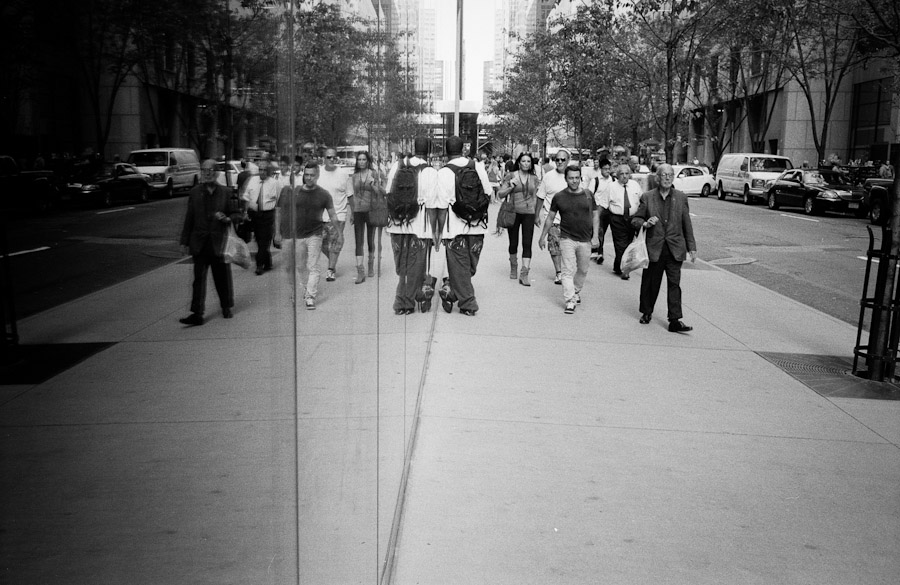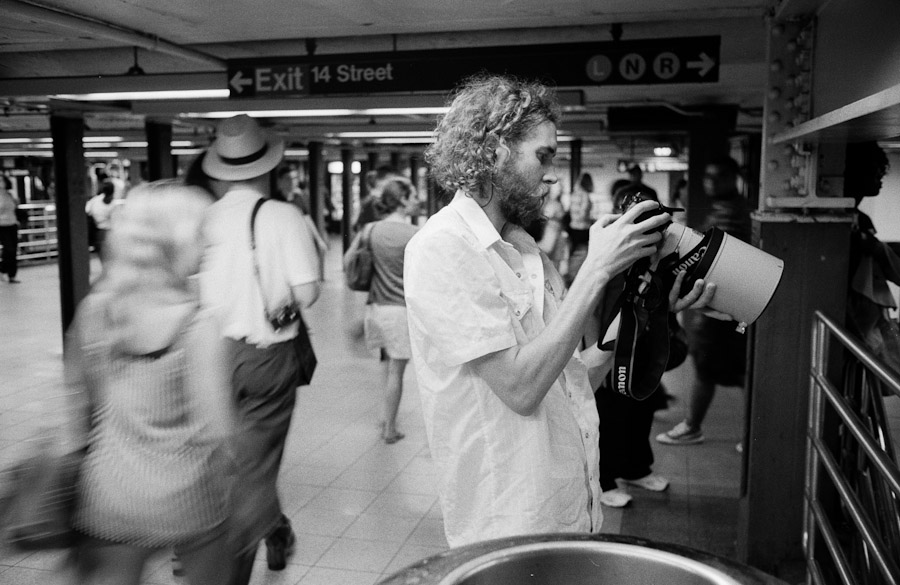 An extremely rare specimen of Homo Photographicus. I was very lucky to spot this one amidst its hunt.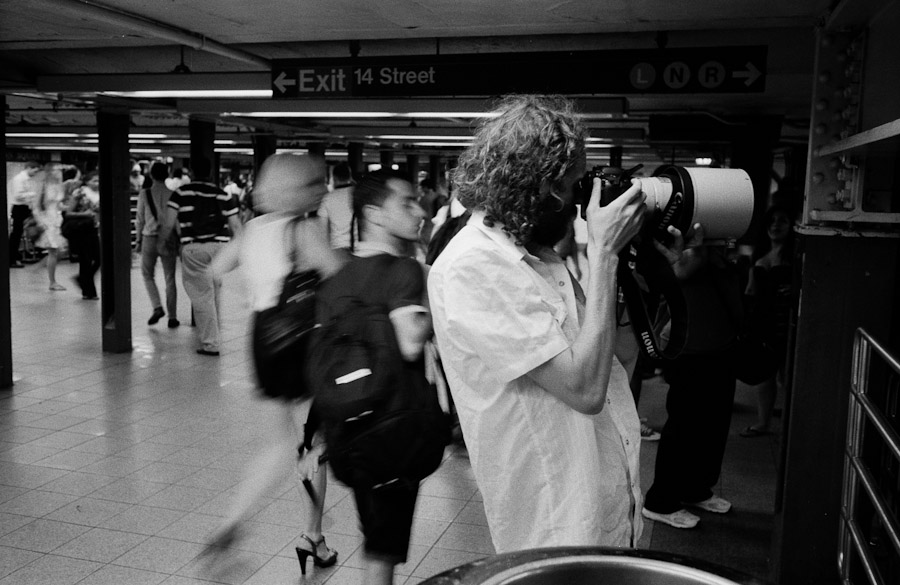 I think that was near Adorama. It was nice to buy some trix for a decent price.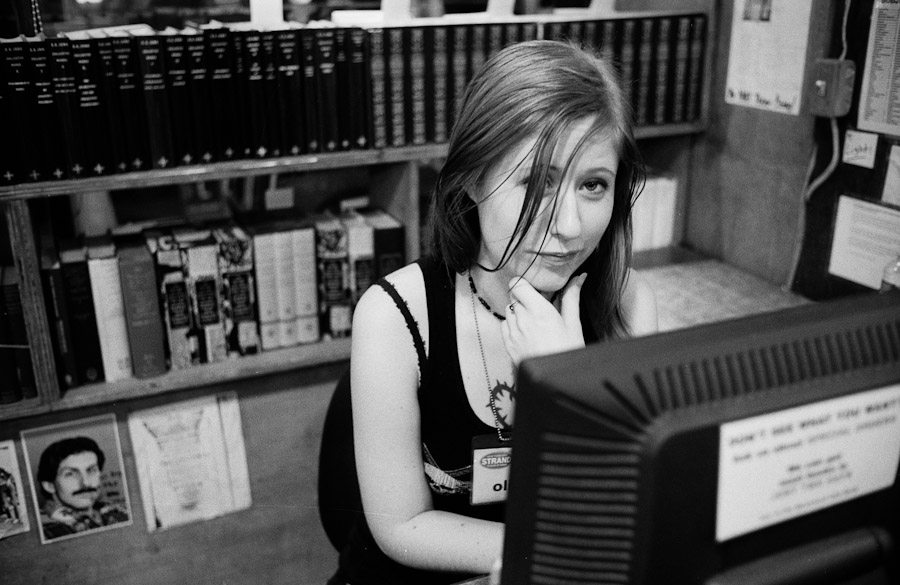 Later I went to visit Strand and was fortunate to have Olivia's help to find some rare books that I'd been looking for. Unfortunately I couldn't find Ben.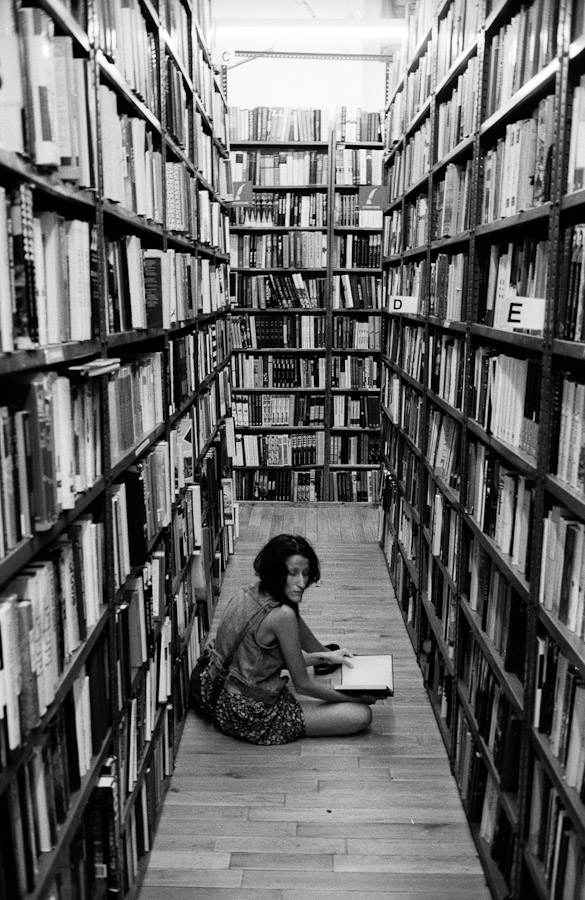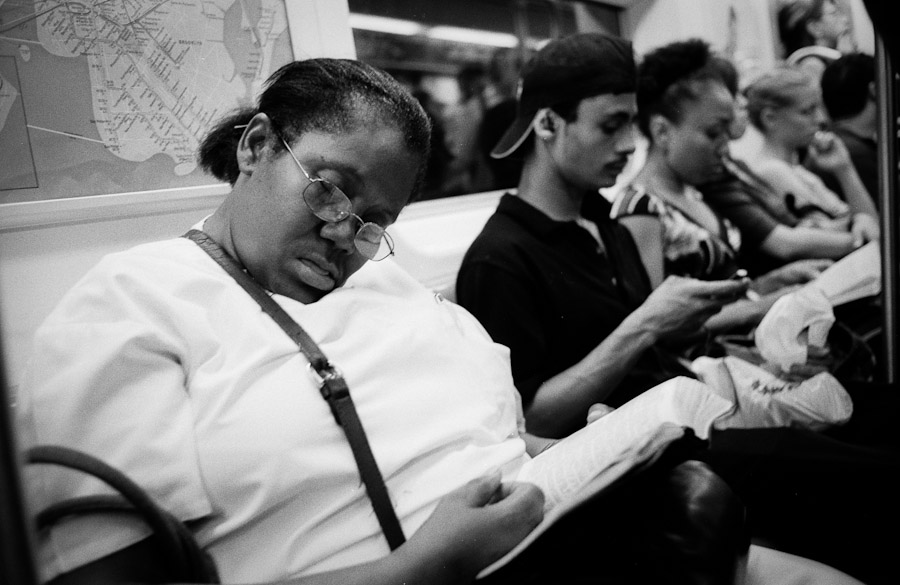 Making metro art.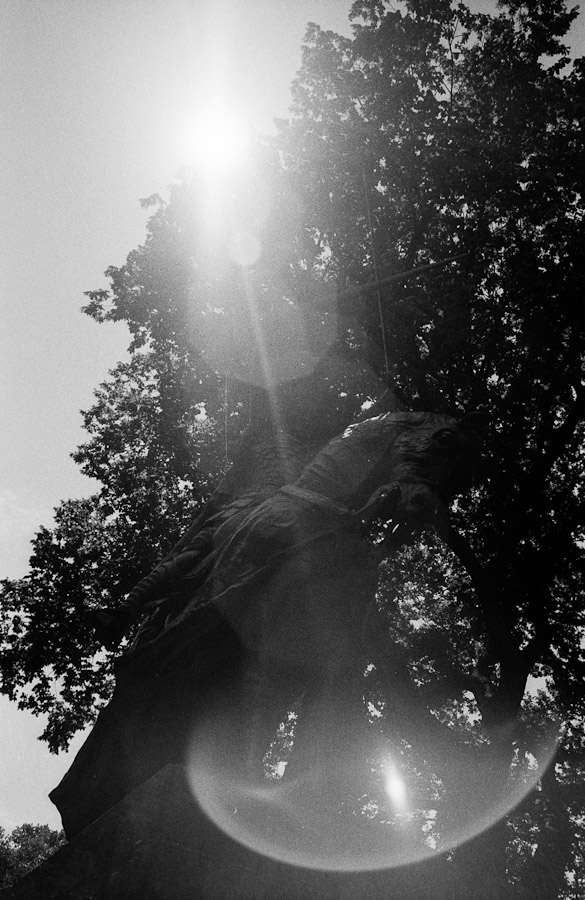 That art, courtesy of Central Park.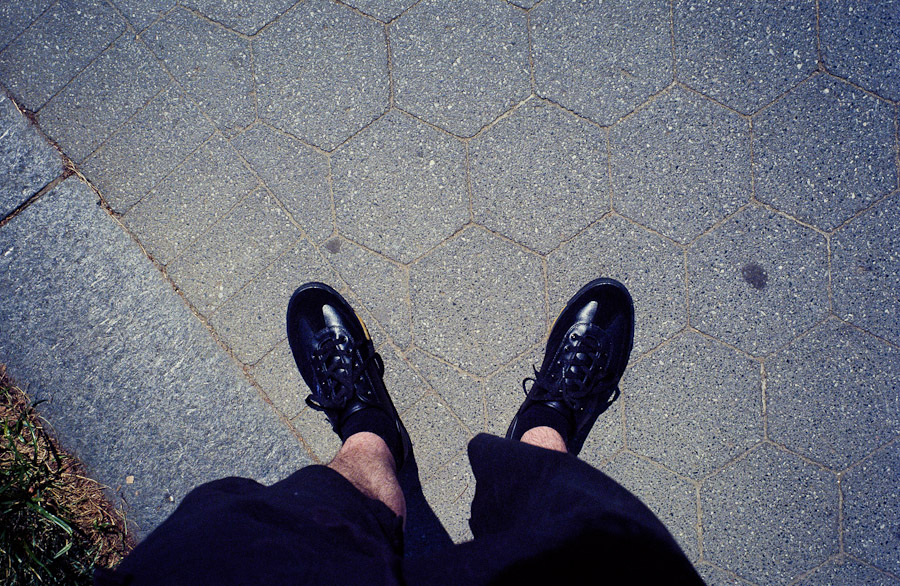 I was on my way to the Met to get grenades dropped on me from the second level in a room without an exit.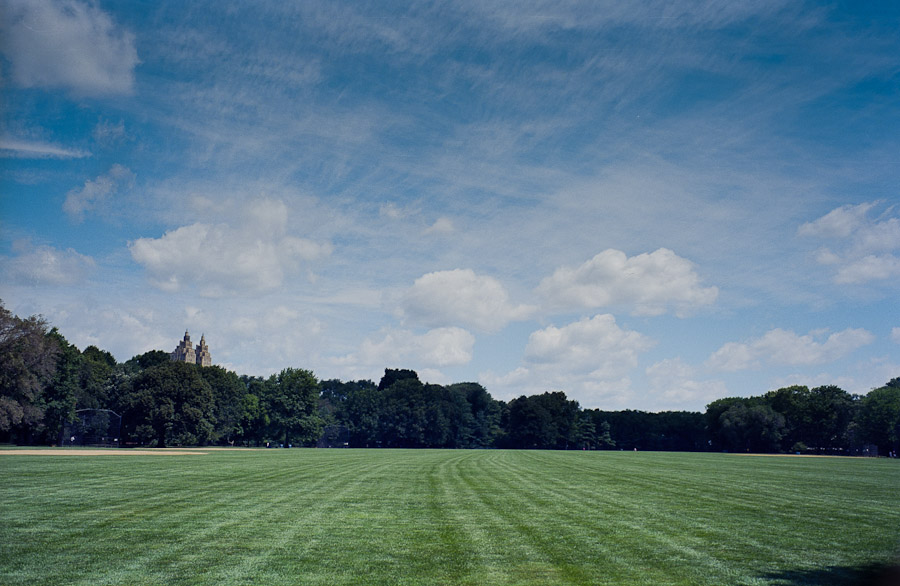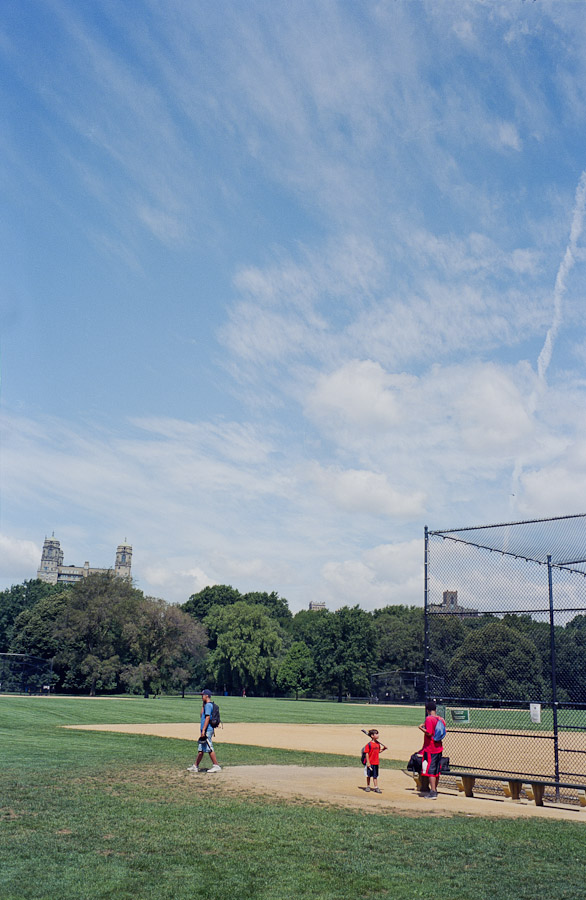 It's Kodak Ektar 100 by the way.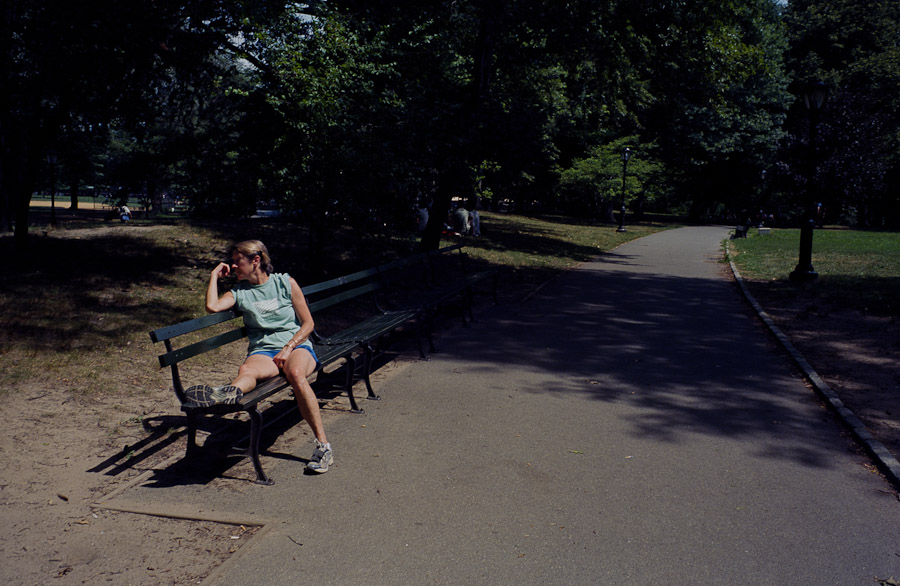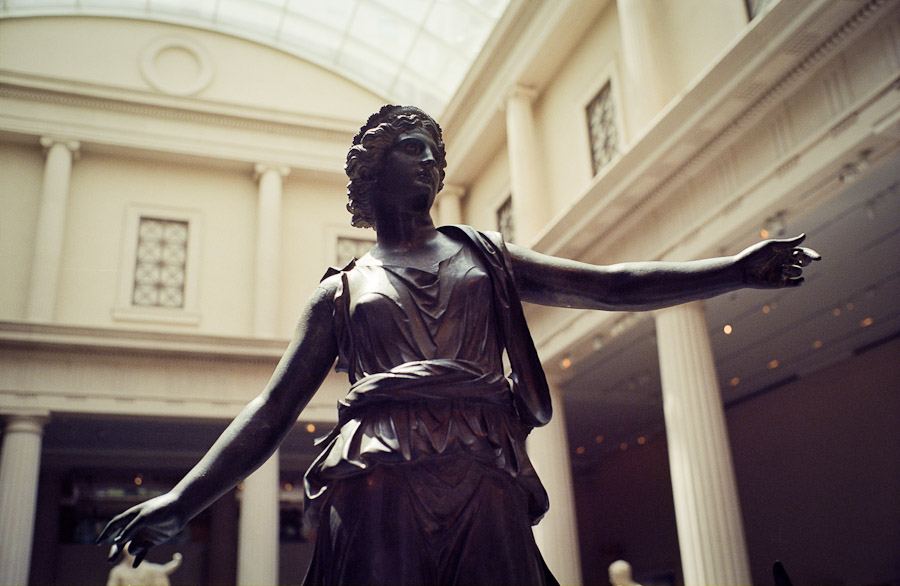 Artemis.
Dionysus.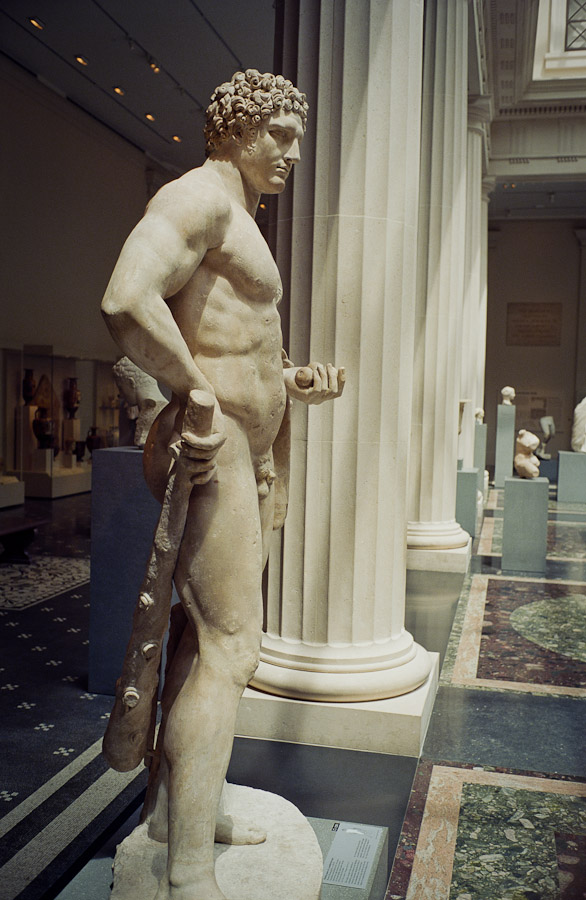 Young Hercules.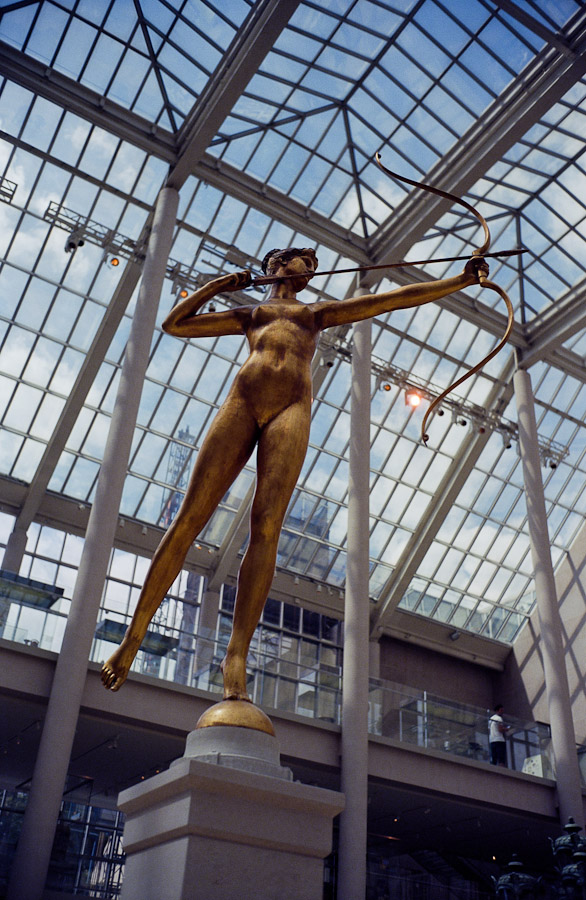 Neopagan.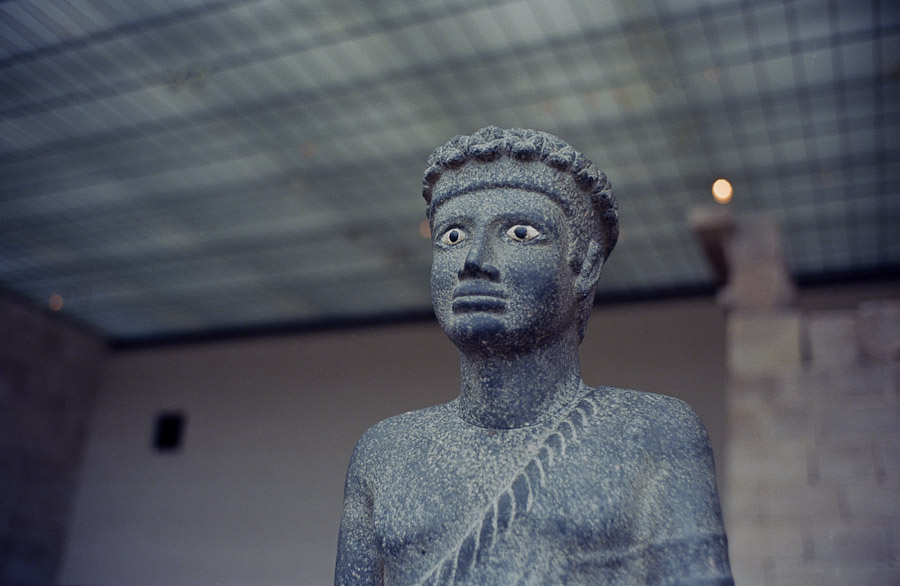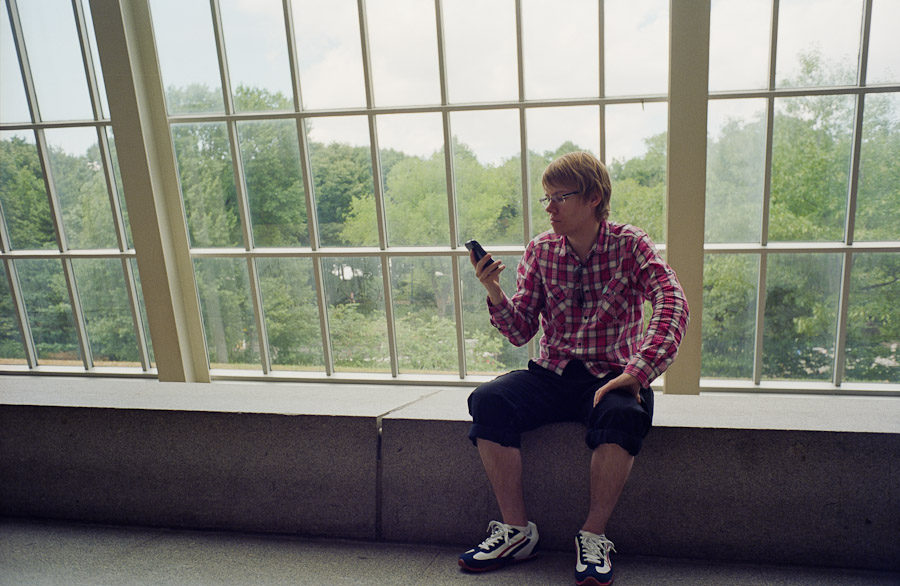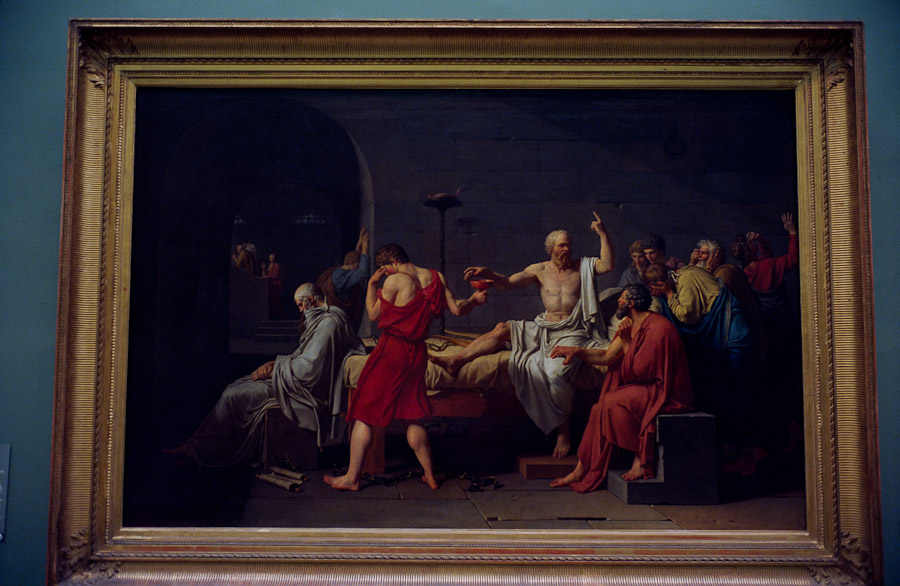 Death of Socrates.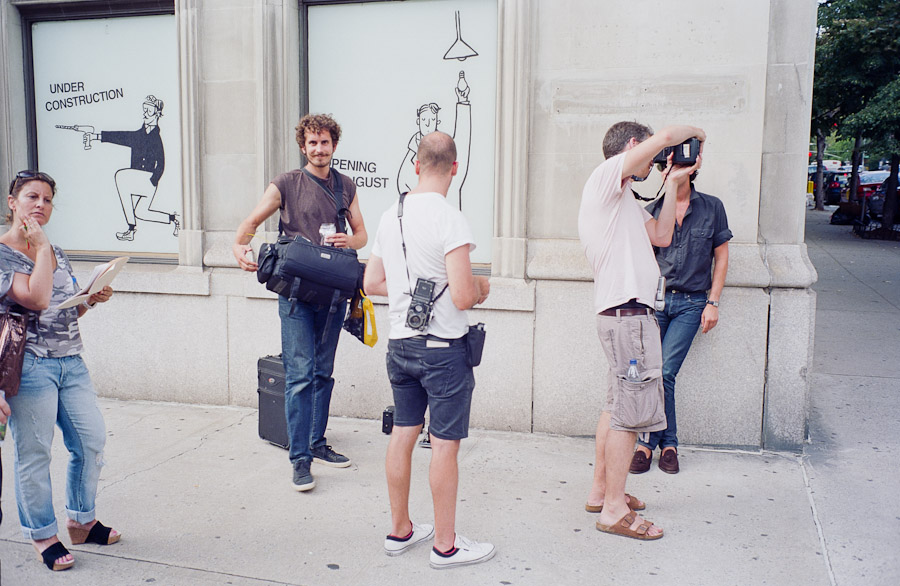 I may have been aiming for the most nonsense in one frame.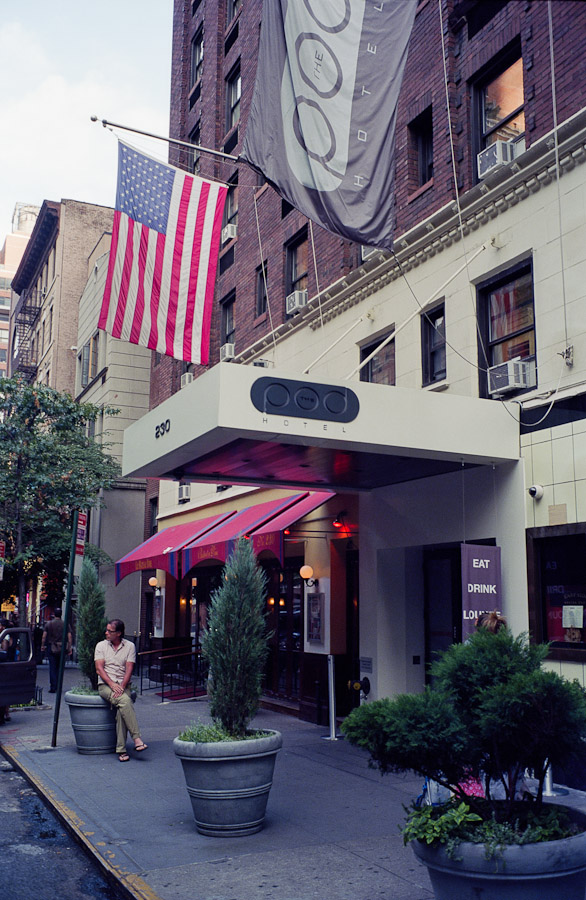 pod hotel where we stayed. Good place to do NY on the cheap.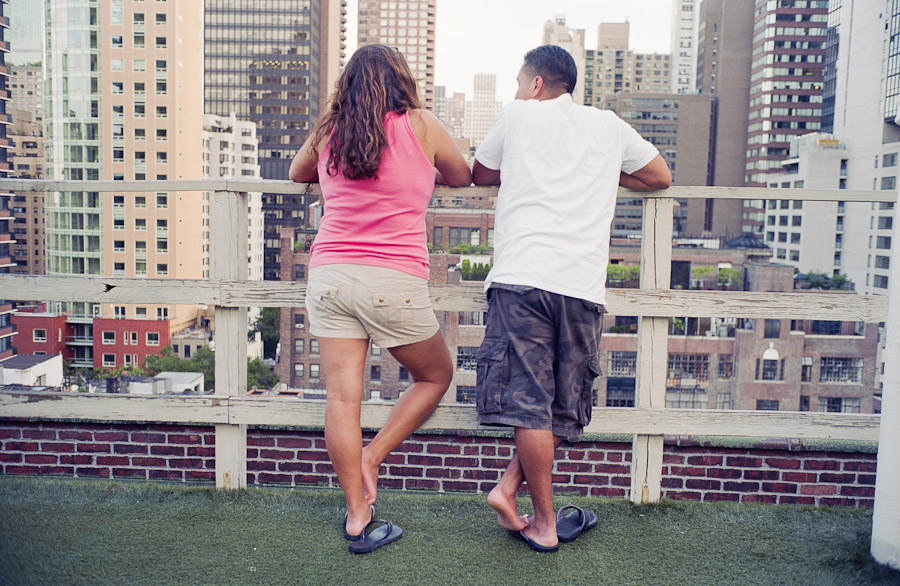 Roof of the hotel.. just about the same view as one of the night shots from my last post.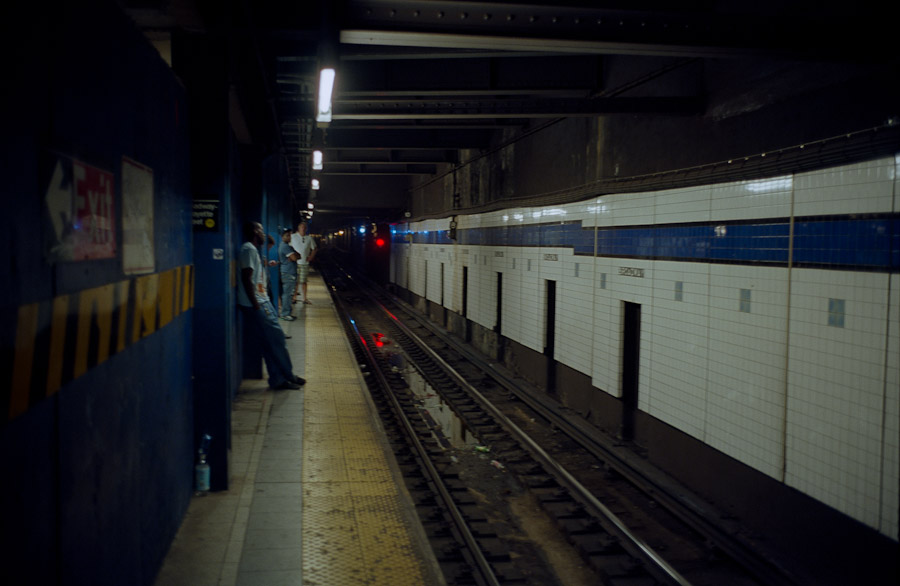 Heading to Brooklyn.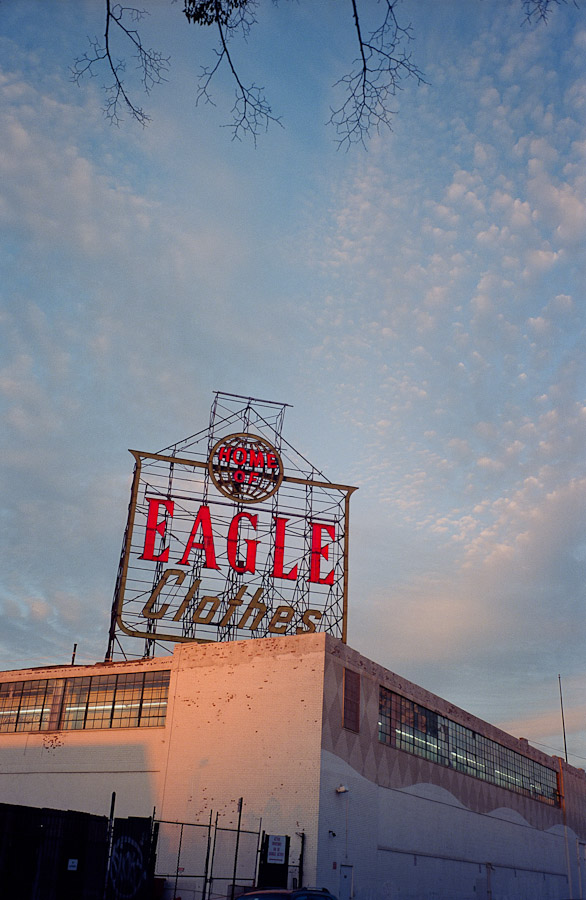 Walking through the streets as the sun set.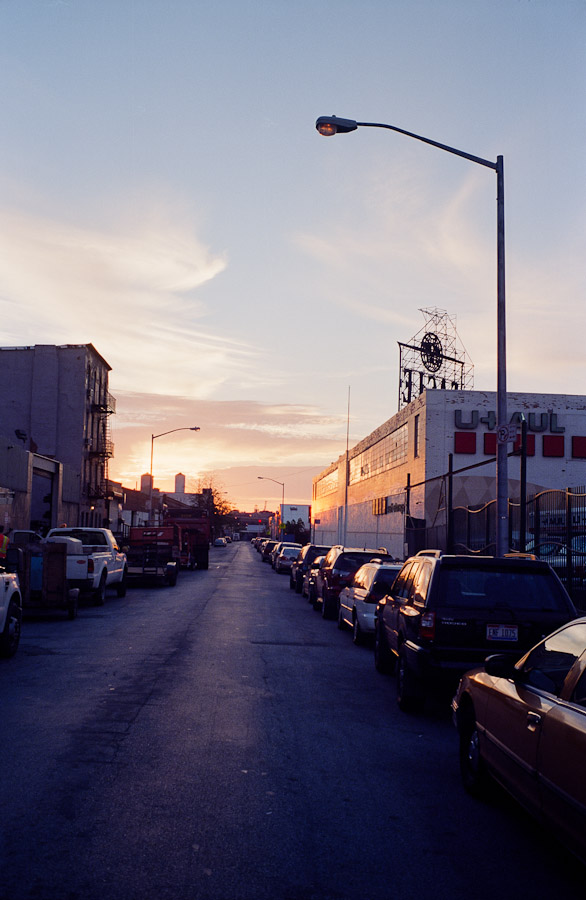 Looking back.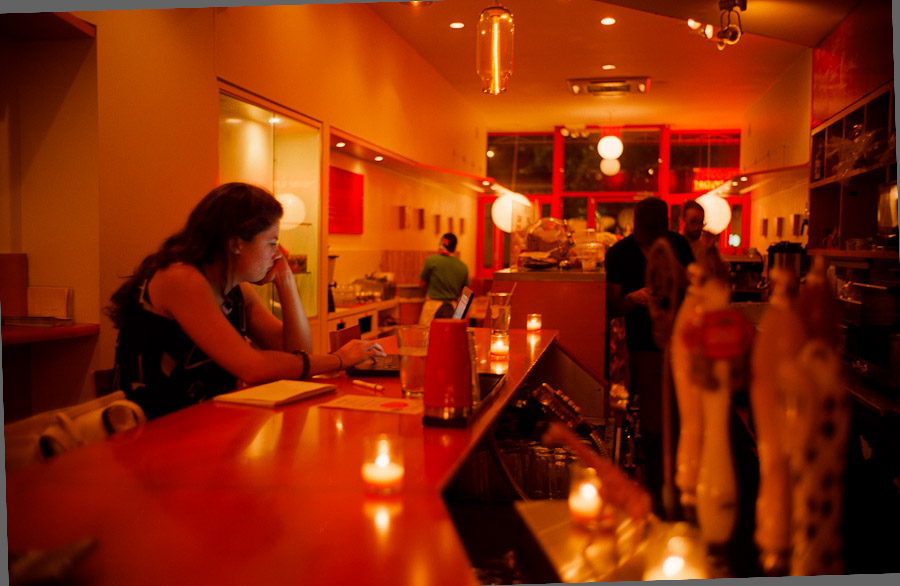 Perch Cafe. There's Kyle in the background. You may have known him from dA or perhaps he made you famous.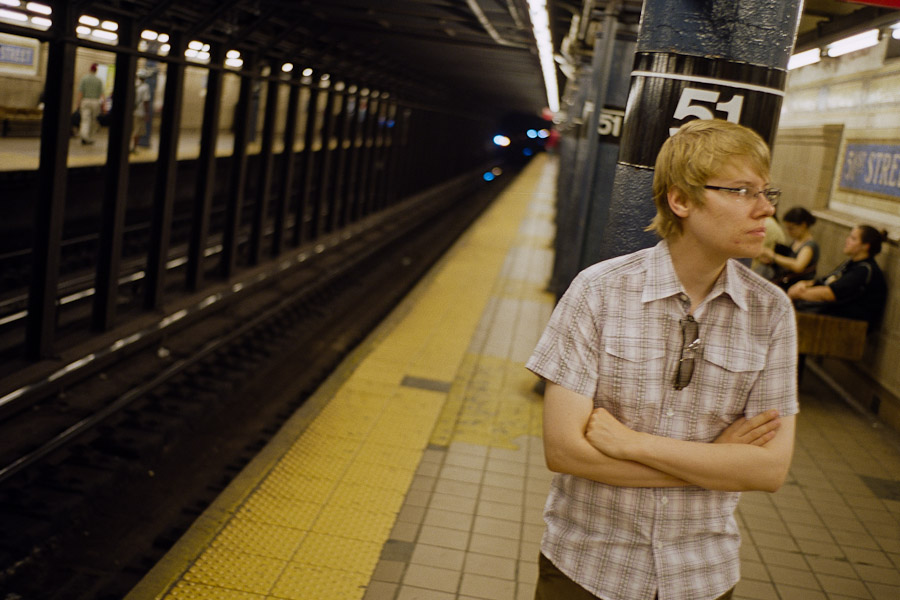 Being in the hot metro.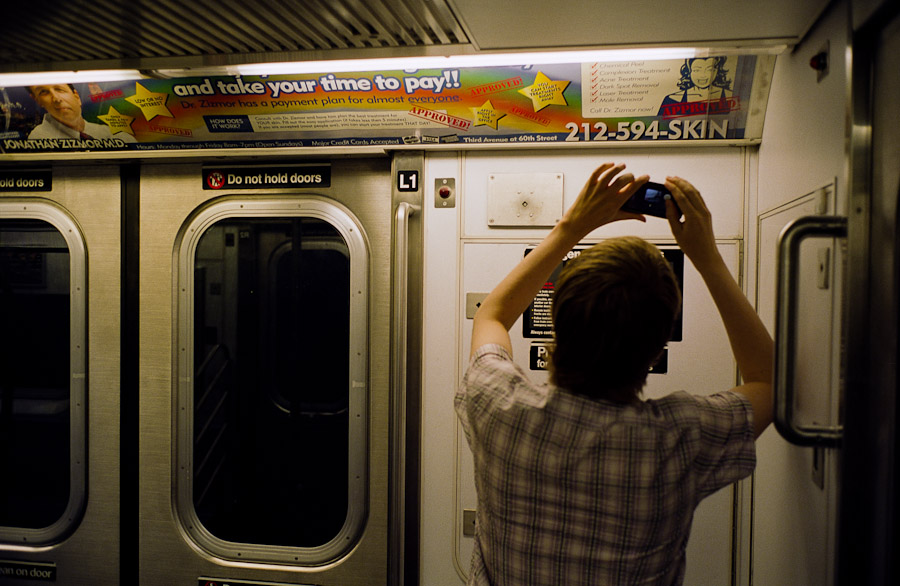 Being impressed by the metro's abundant advertising.
We didn't do too much shopping but that was one of my favourite stores in NYC.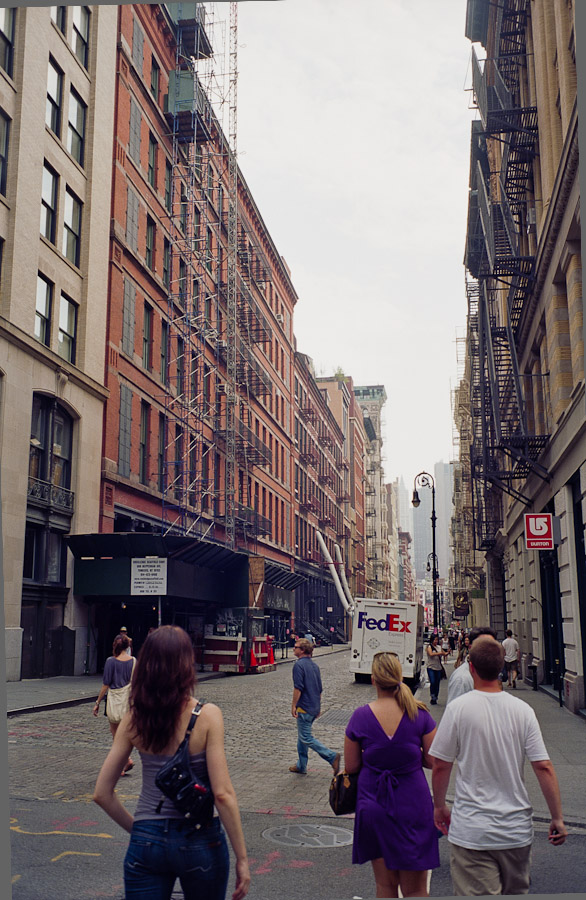 Maybe subtle.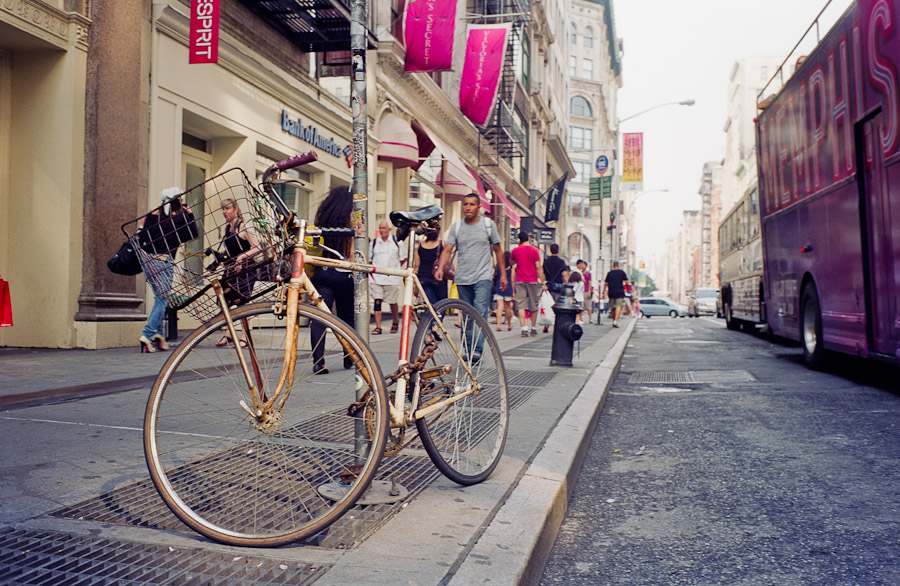 She was a real beauty.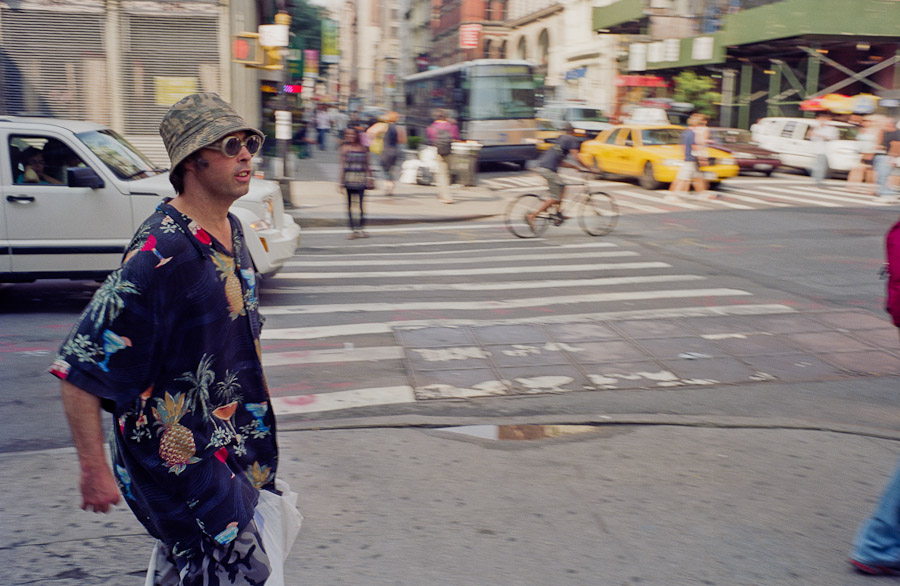 Well, that's almost everything. I have a couple more rolls to go through which feature more cute photography. Then I'll have a good reason to develop the rest of the film in my fridge that I shot since NY. As always, thank you and please come again.
Tags: Kodak Ektar, Kodak Tri-X, Leica M6 TTL, New York
Add a Comment Trackback