Being in New York Part 5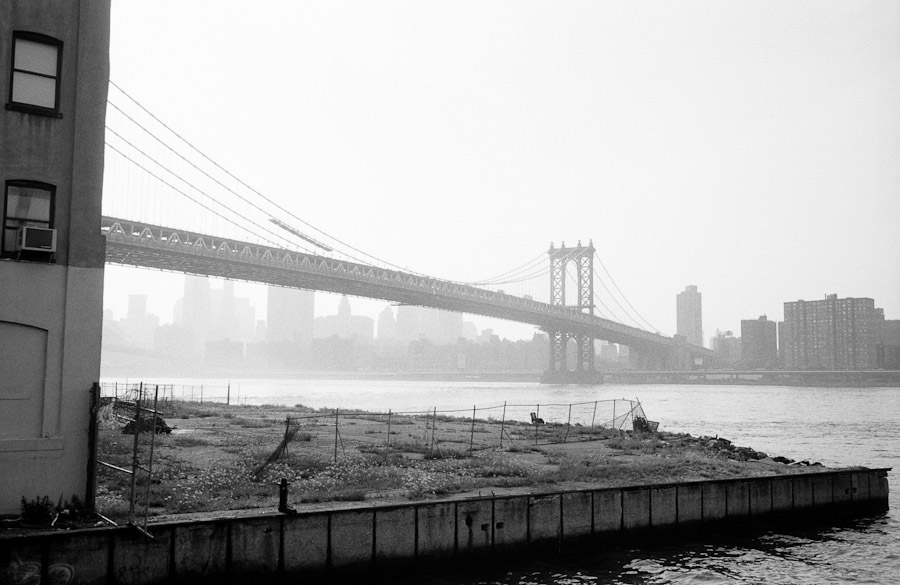 Welcome back to my blog,. this is DUMBO.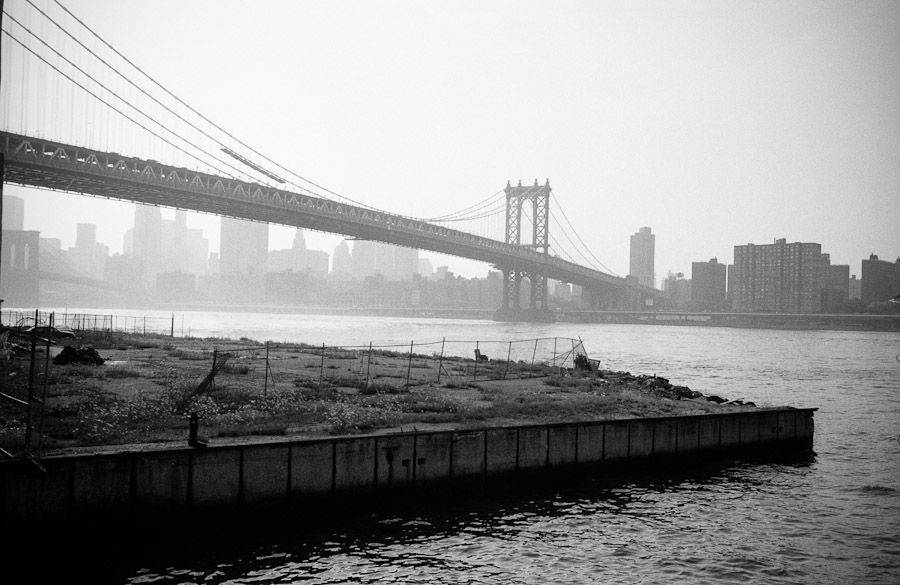 Shots like these, I never know if there is a right answer to the question of which one do I prefer. But since it is my blog I can be redundant.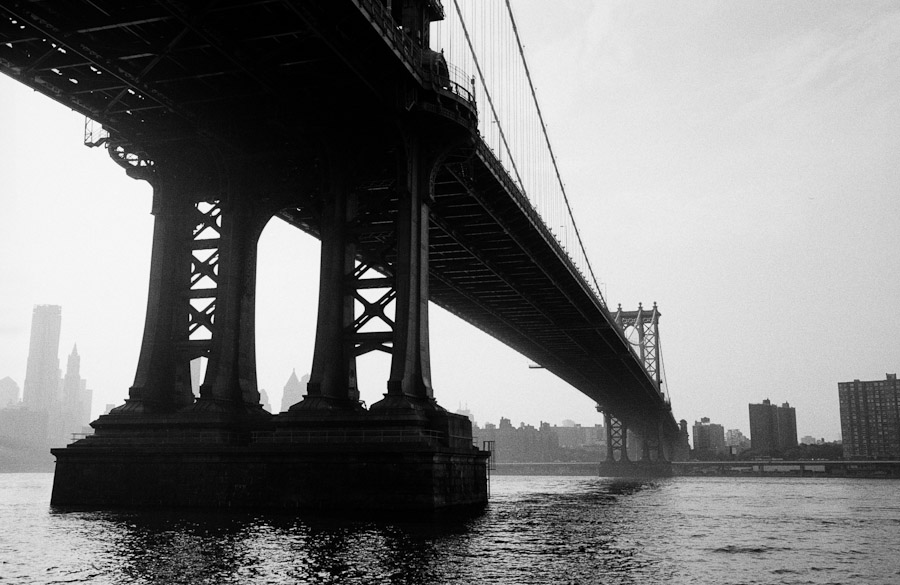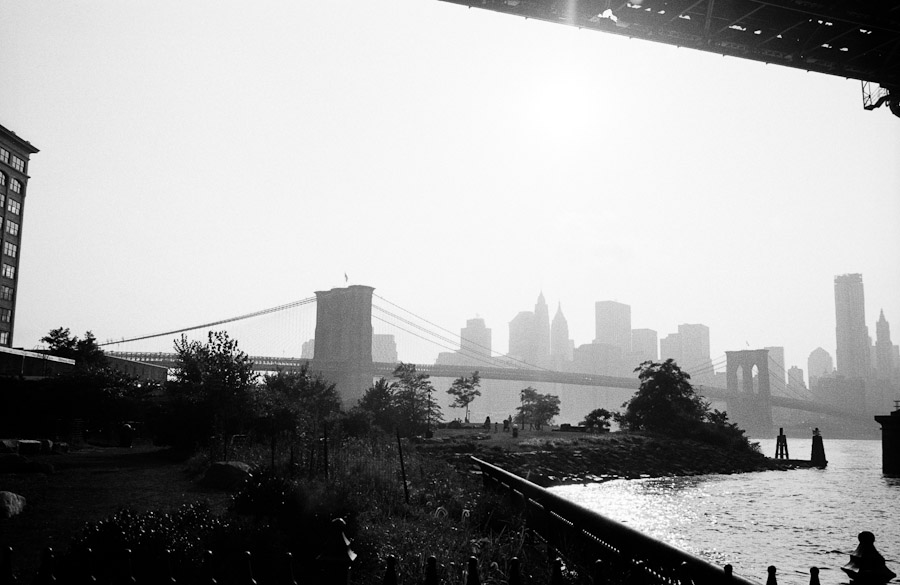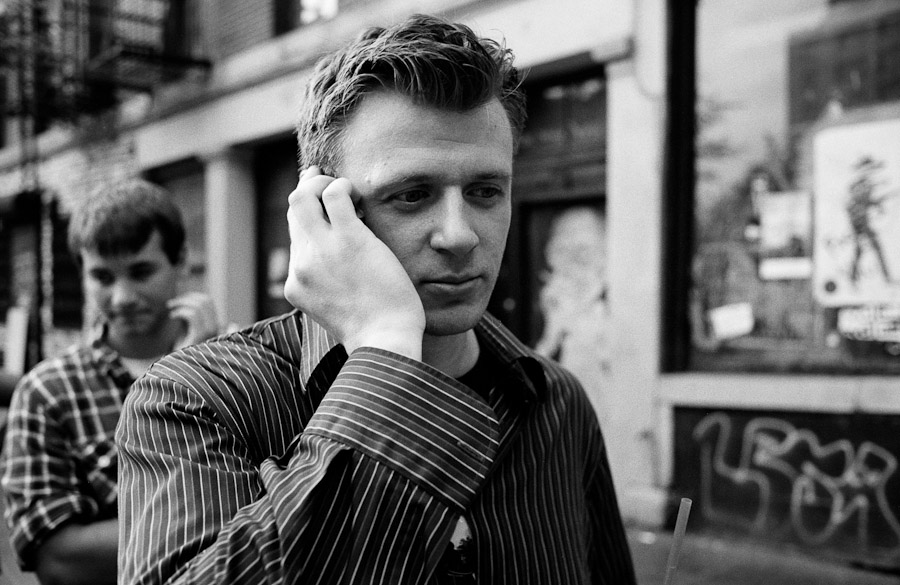 Here's shteyn. Putting a face to those internet identities I've known over the years is one of those special highlights that I love about having the opportunity to travel.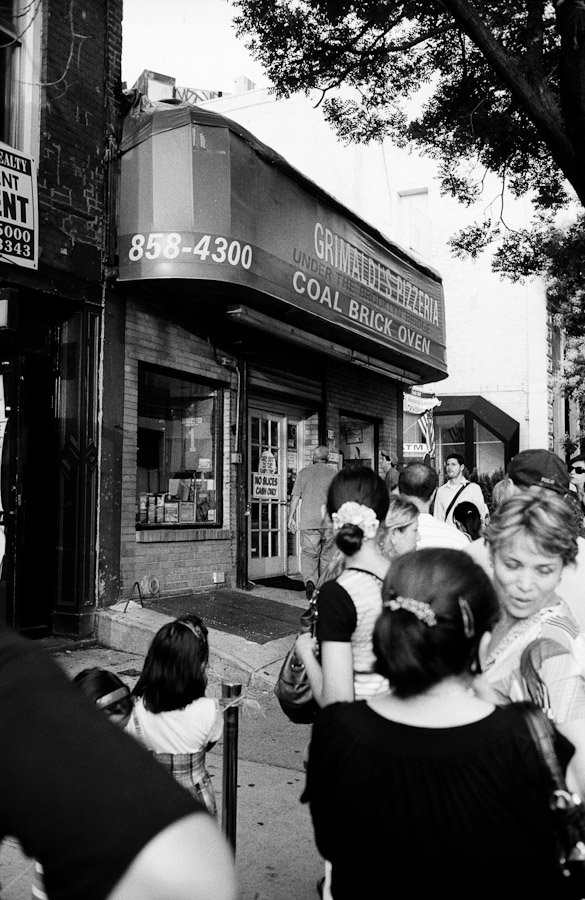 And all the time I was in New York I was keeping my eye out for some real Brooklyn pizza. Well shteyn brought me here and we found our sweet satisfaction. Of course, we had to be patient. The lineup went down the block and it took a while to get in, but we had a great time.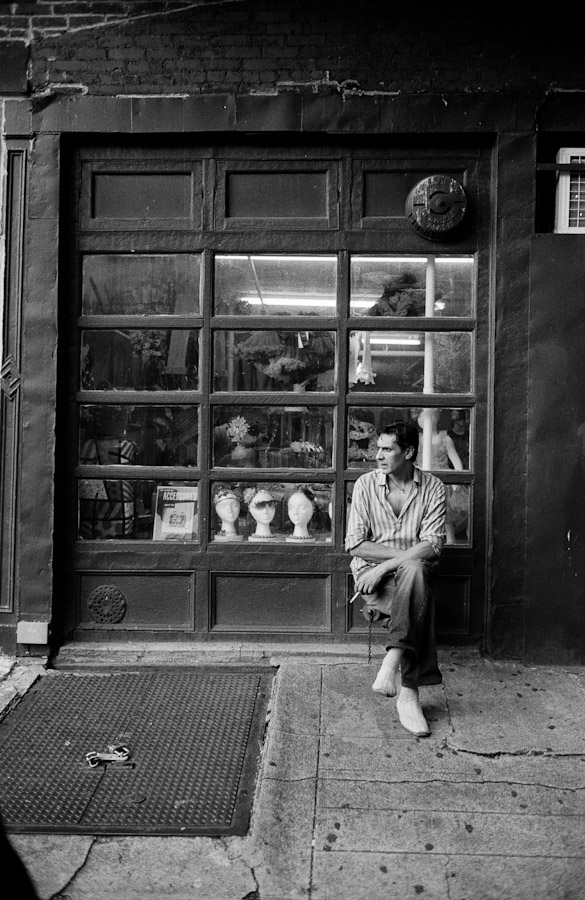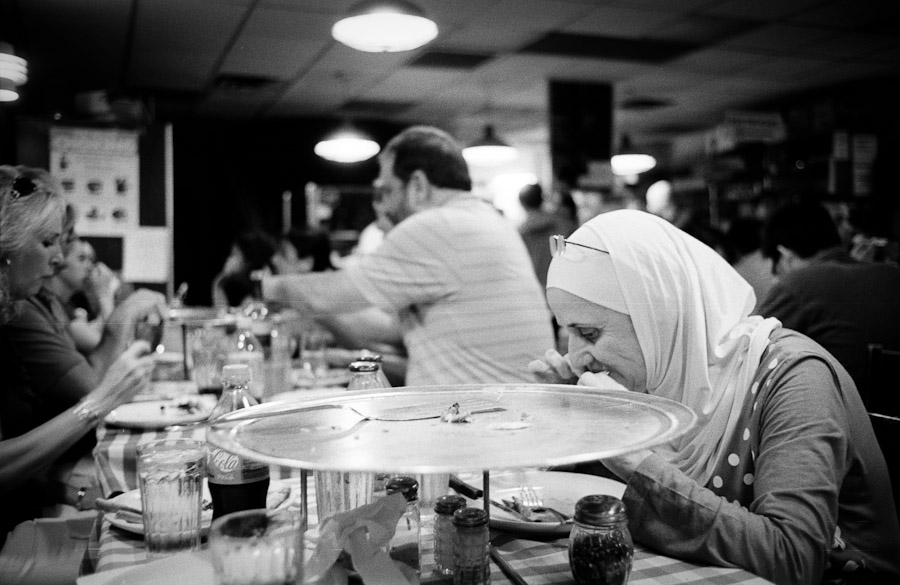 That's solid proof that it was good, right?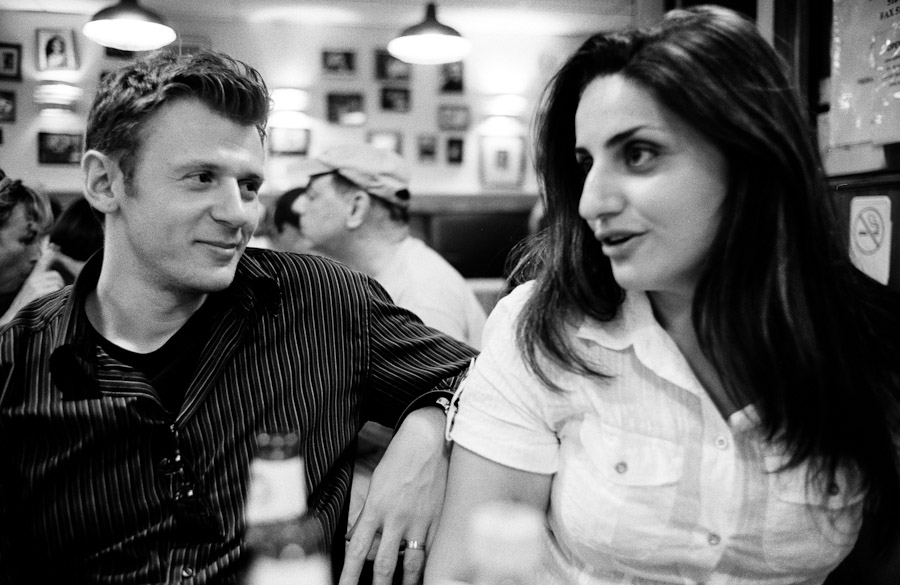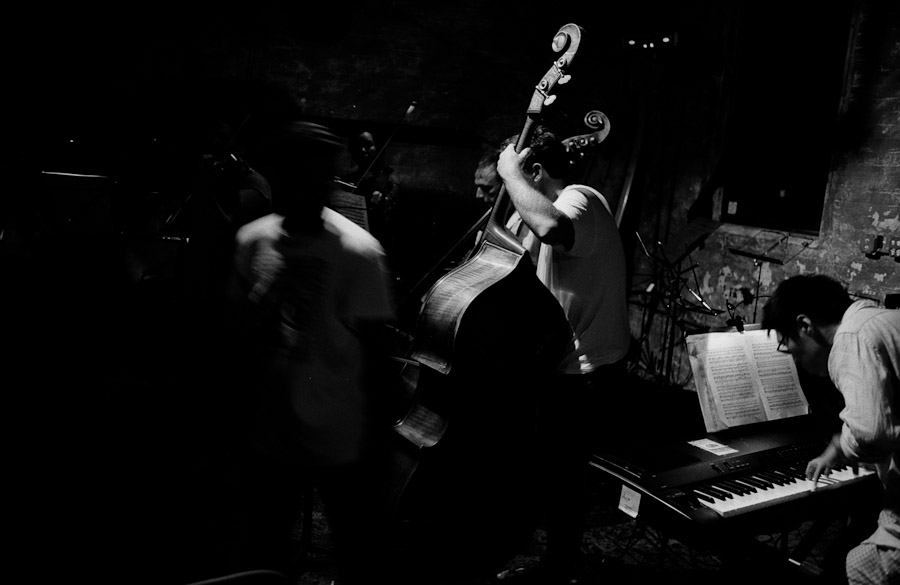 Afterwards we went to the local socialist cafe for some coffee and had the chance to enjoy some live music.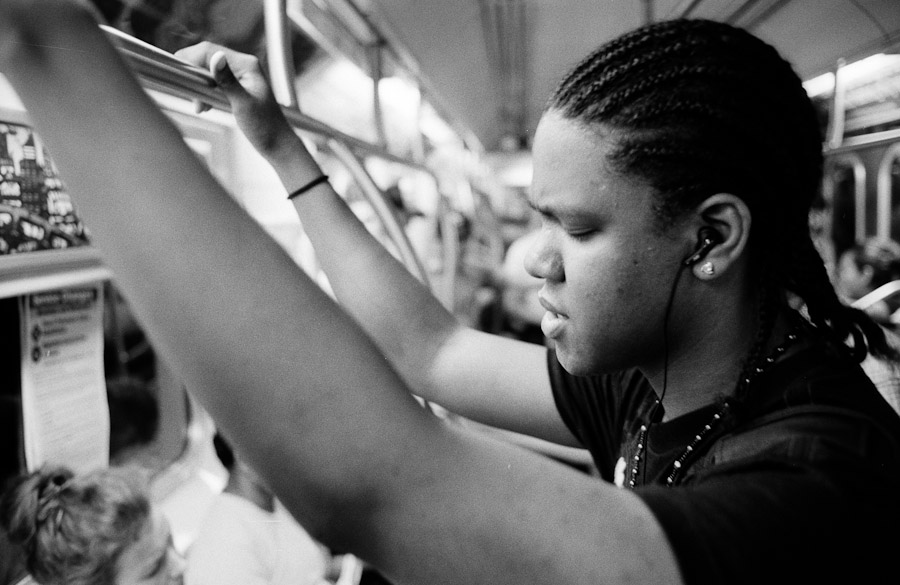 Later that night in the metro.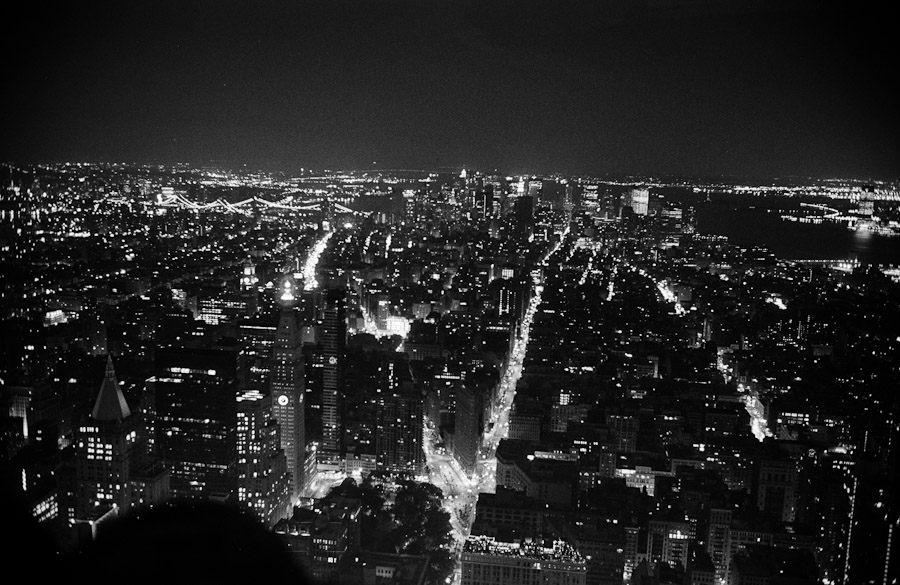 Randy and I decided to go up for a midnight view from the Empire State Building. Word.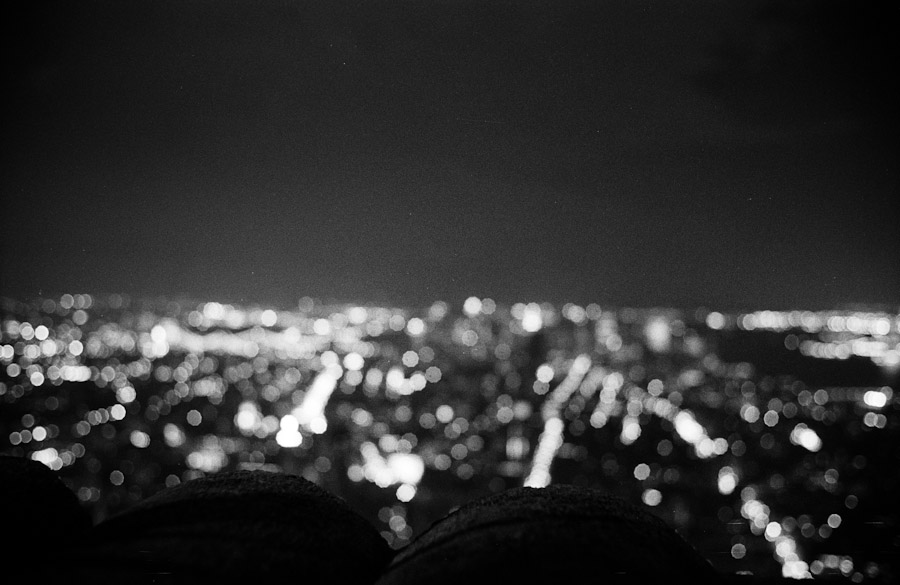 Getting a bit wankish.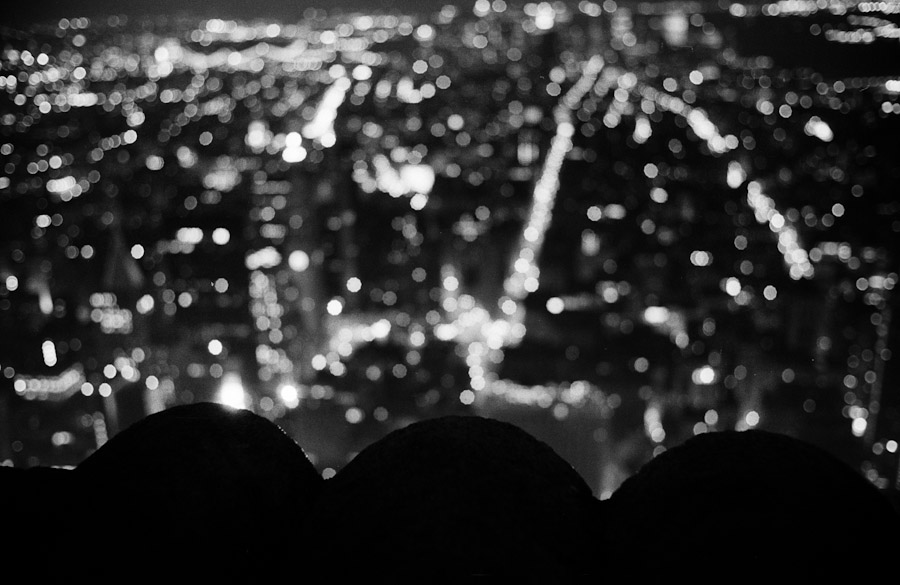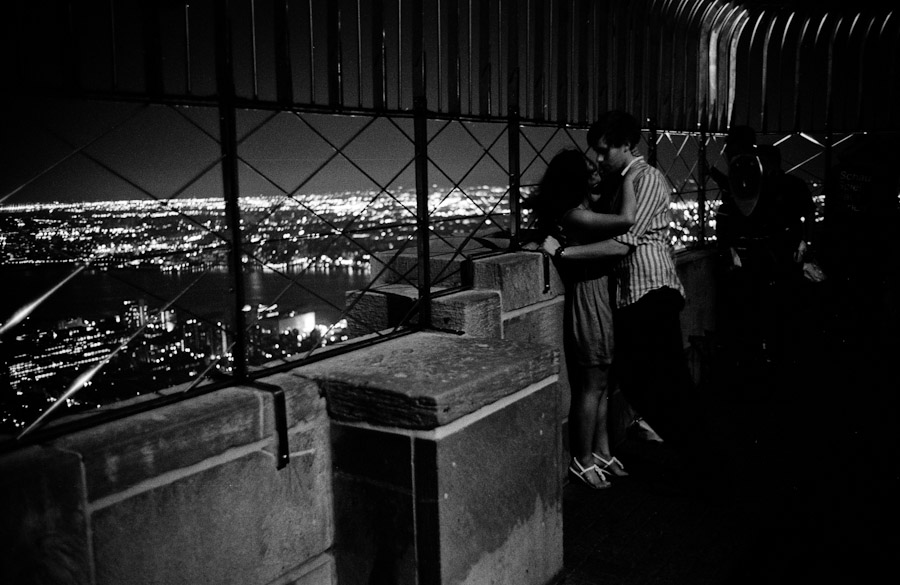 It was pretty chill up there, great time to go, especially since we did the top of the rock during the daytime.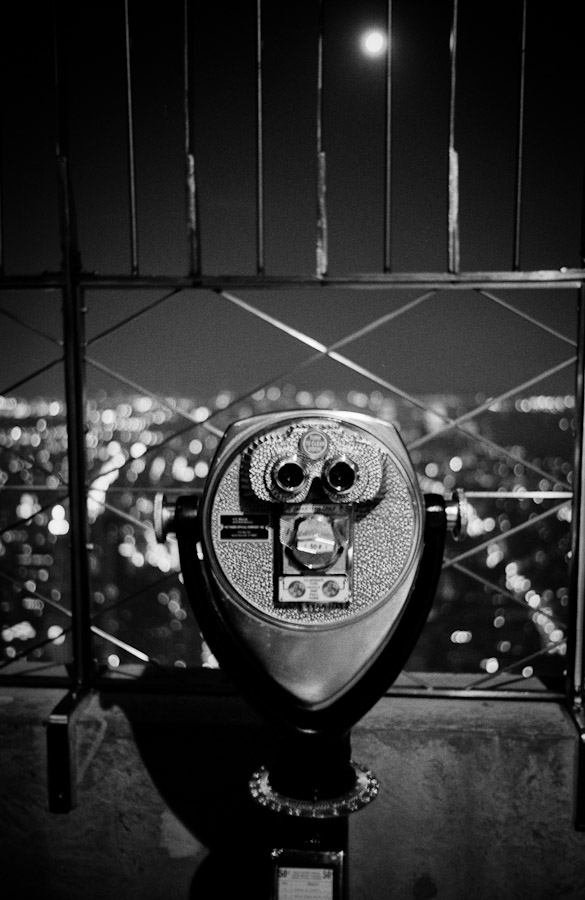 Pretty sure that was 1/2s. Took a while to calm my nerves for that one but I wanted it desperately.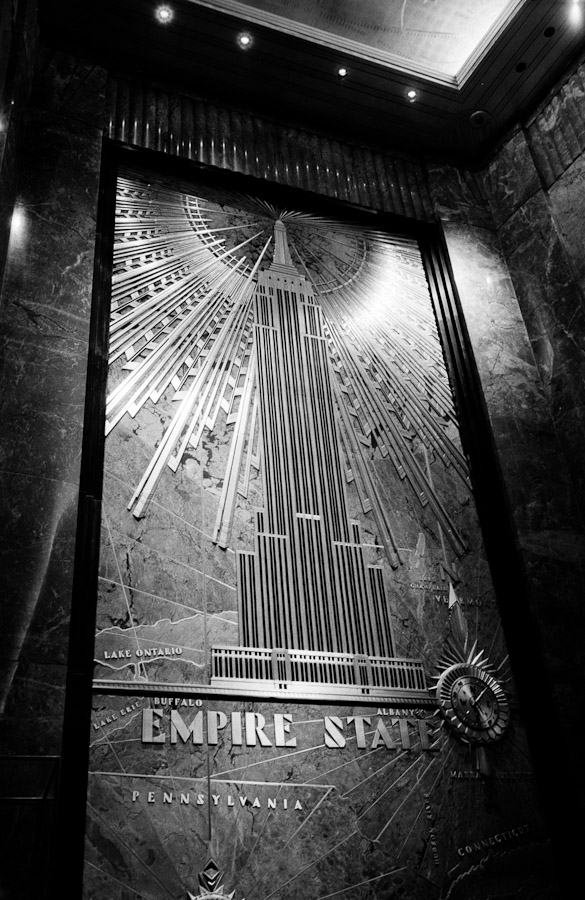 Peeping the lobby after returning to Earth.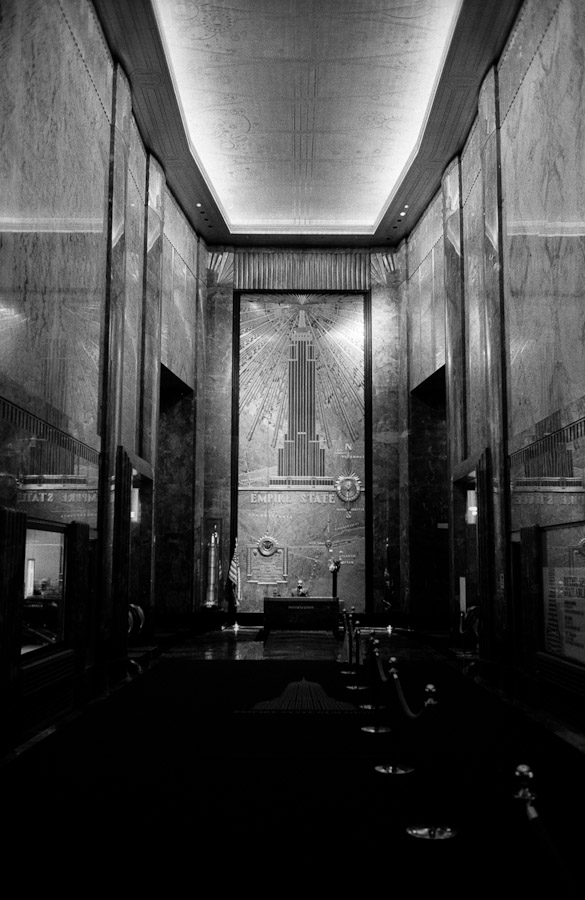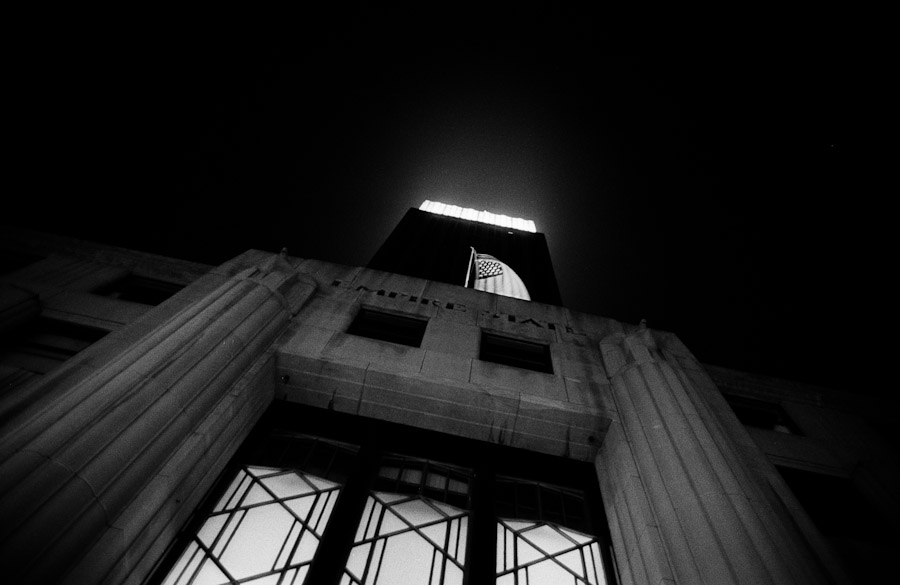 Looking straight up just outside the main entrance.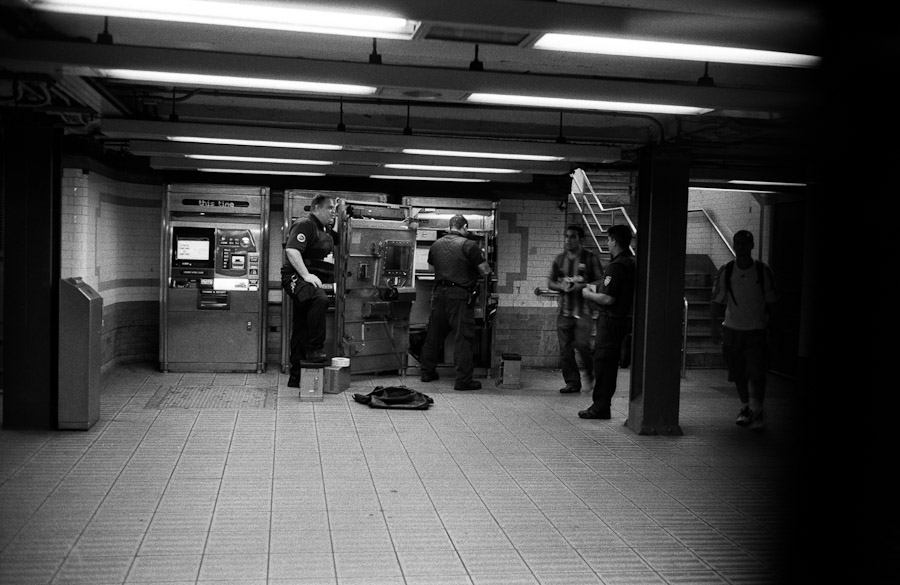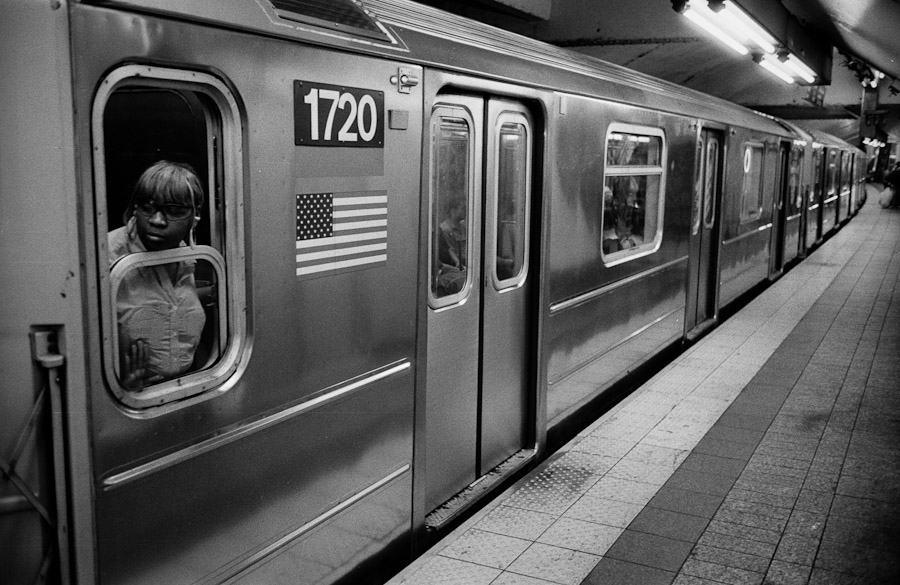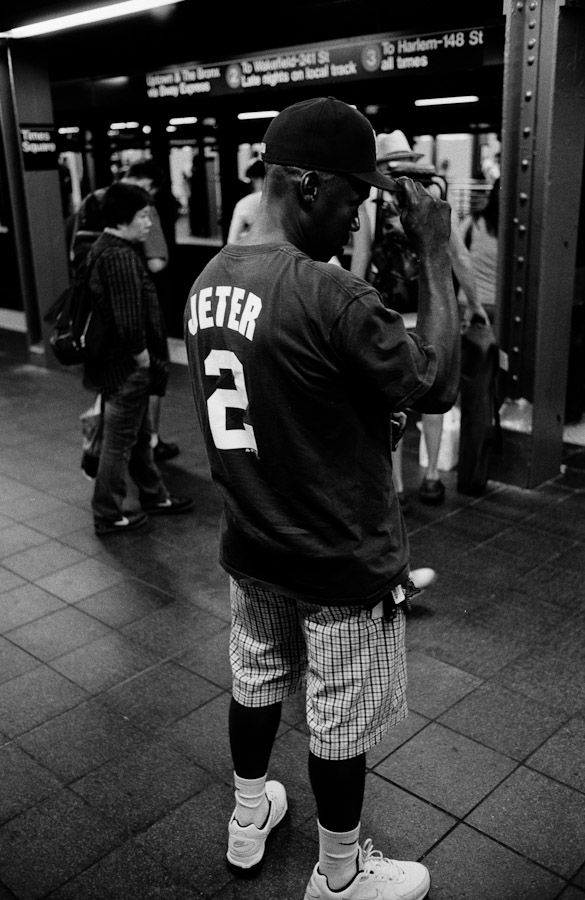 Randy was real excited to find Derek Jeter in the metro, although I didn't know who that guy was.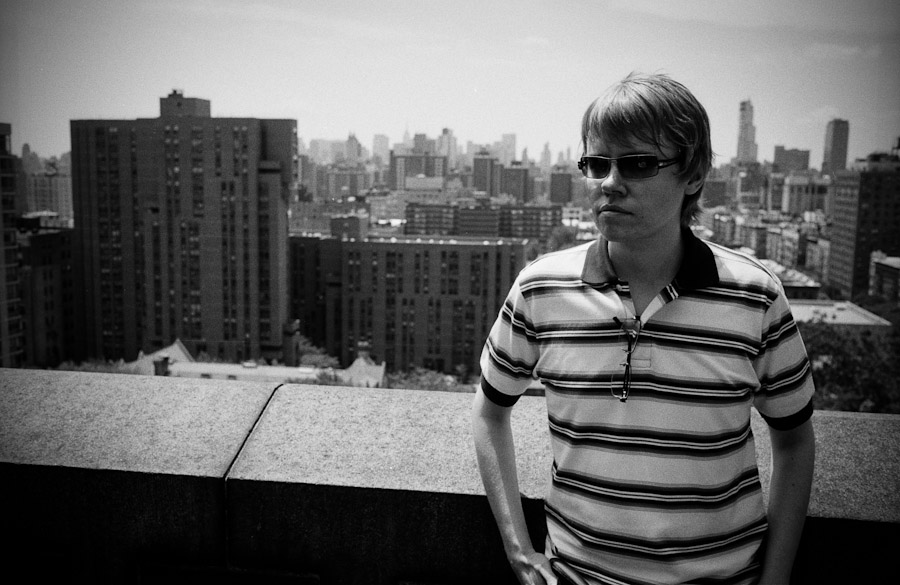 So on the last day in New York we returned to the cathedral where we didn't miss the vertical tour this time.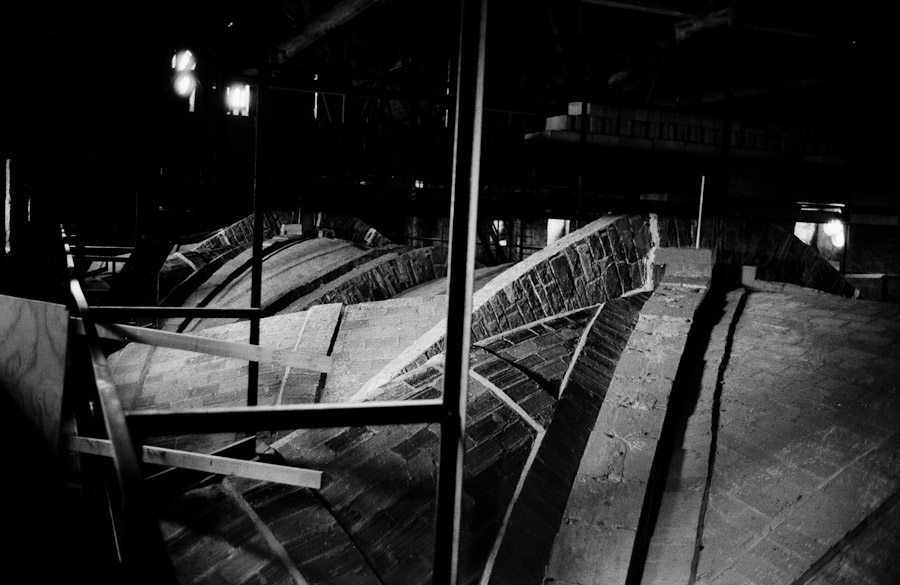 I made this shot inside the roof. Basically, between the ceiling of the cathedral and the true roof. And to keep that old structure in tact they have implemented some quite elaborate engineering but you'd never know it from the main interior or even the exterior of the cathedral.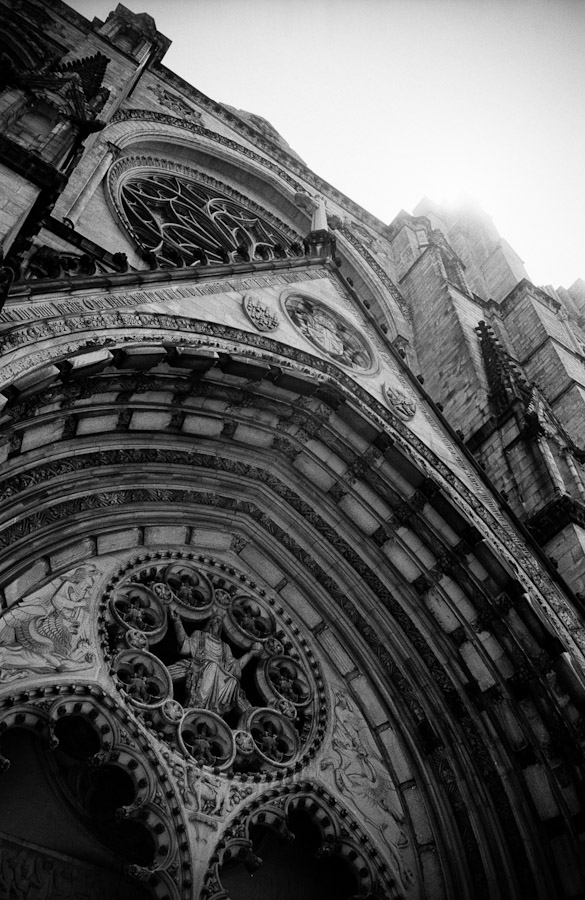 Some signs of the interesting themes that are found throughout the cathedral.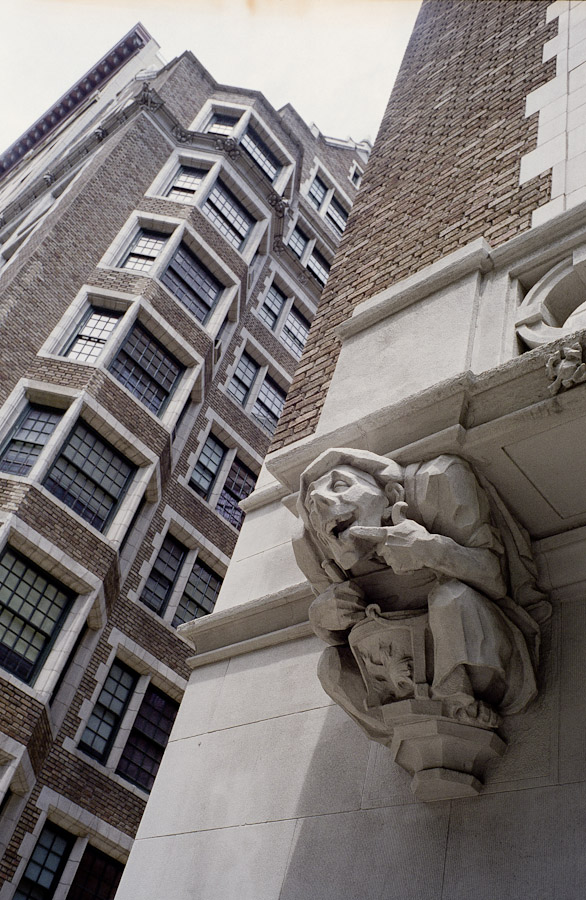 Scoping some dudes as we headed back to the hotel to grab our items and check out.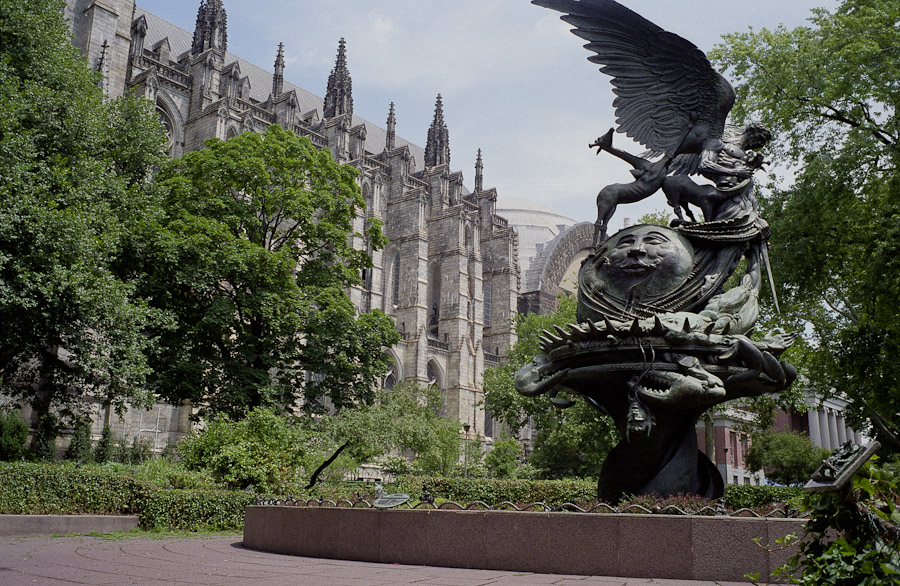 Yeah that's on the negative so shut up. HI MY NAME IS NIKON I'M GOING TO MANUFACTURER A DEDICATED 35MM FILM SCANNER THAT CAN'T SEE THE WHOLE FRAME, HEHE OKEY 8D
Sometimes you just have to do some construction on your subway.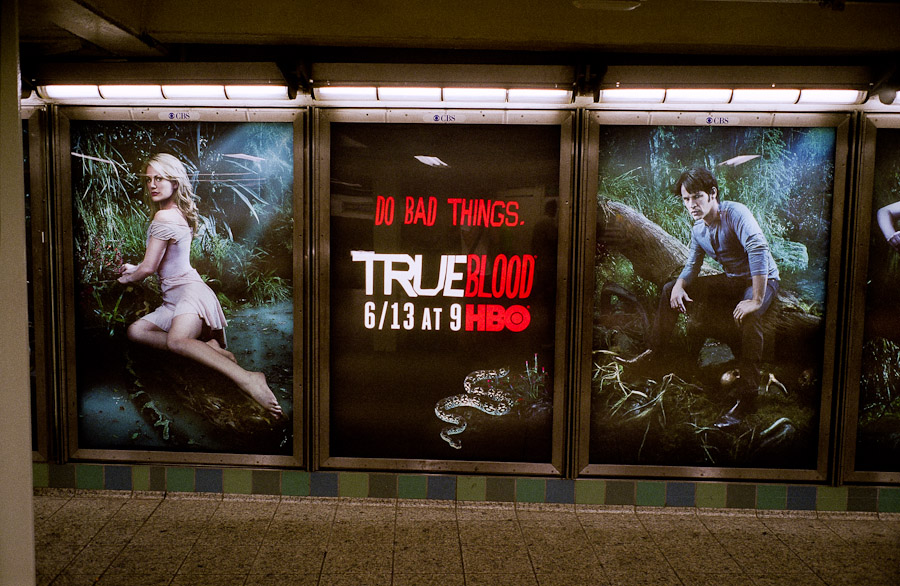 Sookie. Bill. Vampire Bill. SOOKIE.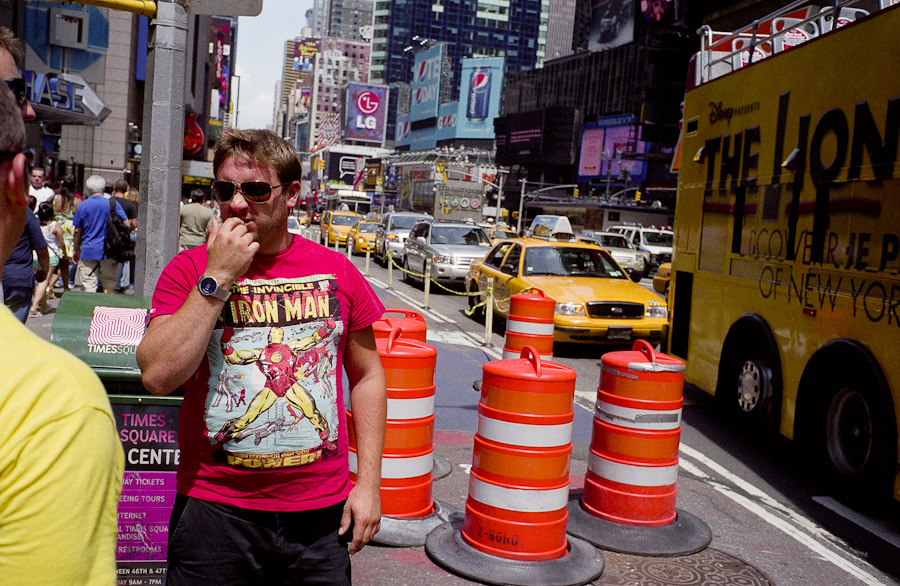 Who's that guy? Dunno.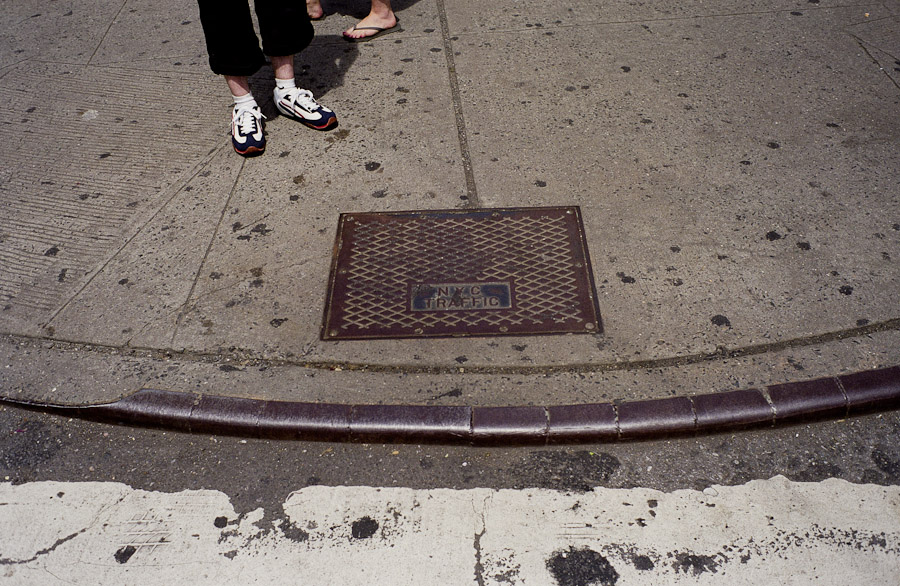 At this point I remembered to make a photo of these steel curbs. I guess that's better than laying new concrete all the time. Did you know that the invention of concrete allowed Roman engineers to accomplish the construction of the Colloseum?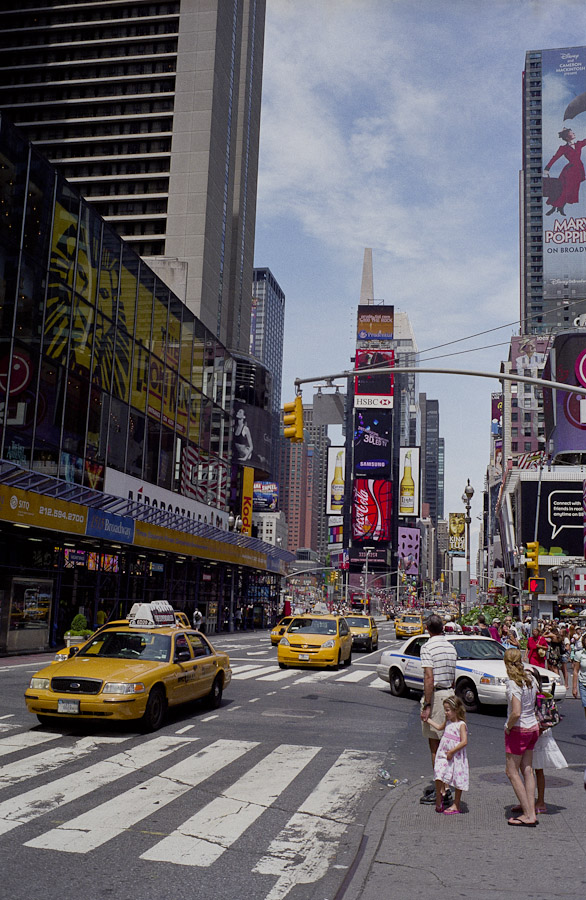 New York was a shock to my senses, I could only imagine what it would be like to visit when I was a little guy.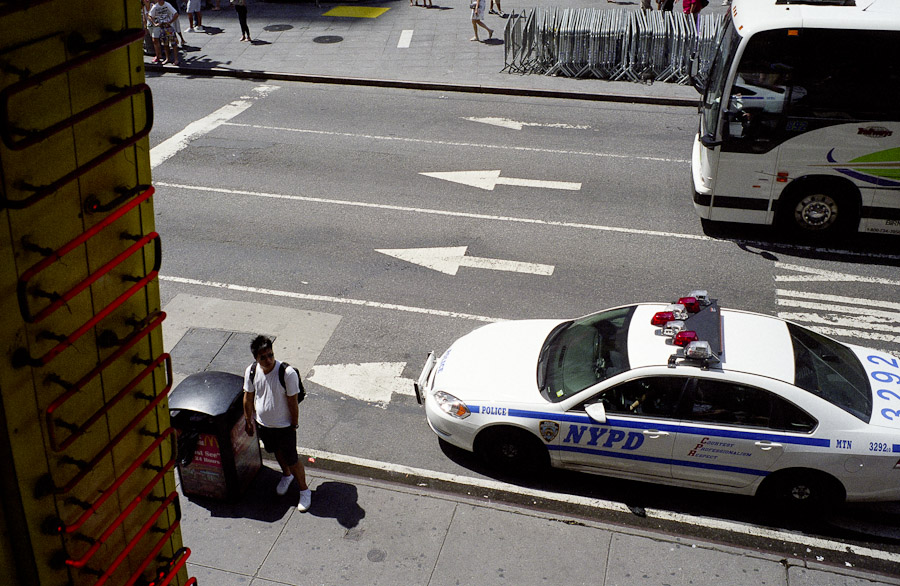 For our last meal in New York we decided to go to Times Square and eat at McDonalds. We had actually eaten quite well for most of the time that we were in town, so we thought why the fuck not. Well, then we realized that we had to spent the next few hours on an airplane and we were no longer so proud of our great idea.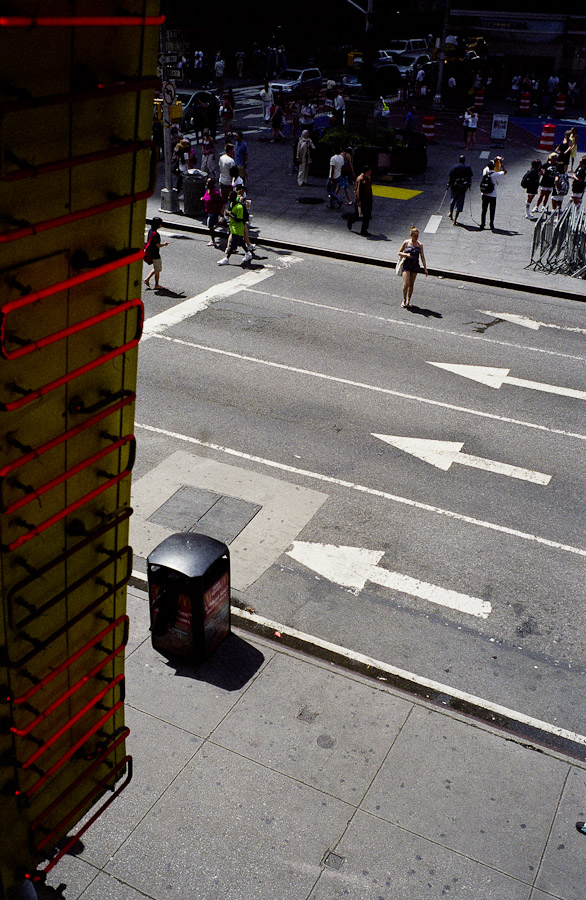 Here I am peering through the golden arches out on Broadway.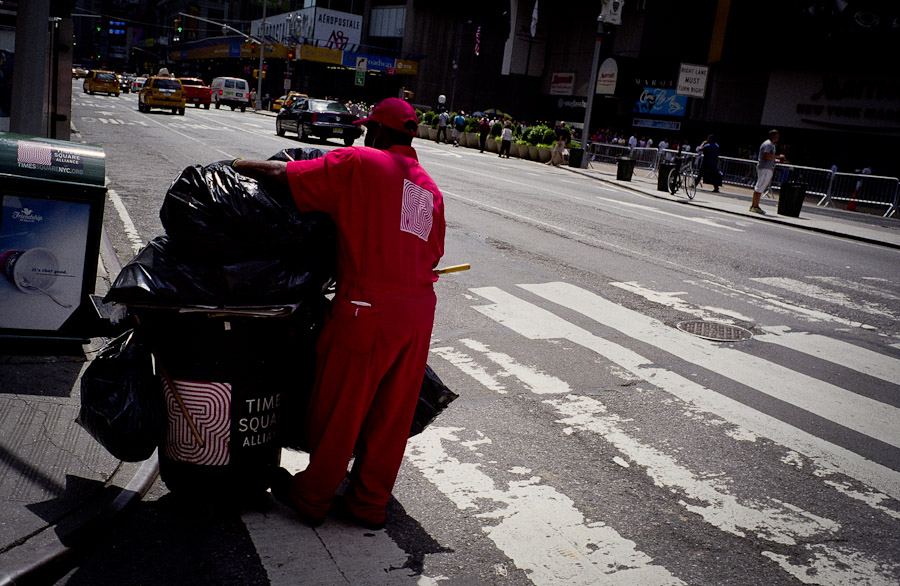 Once again, I was amazed by the efforts of the folks who work to keep New York clean.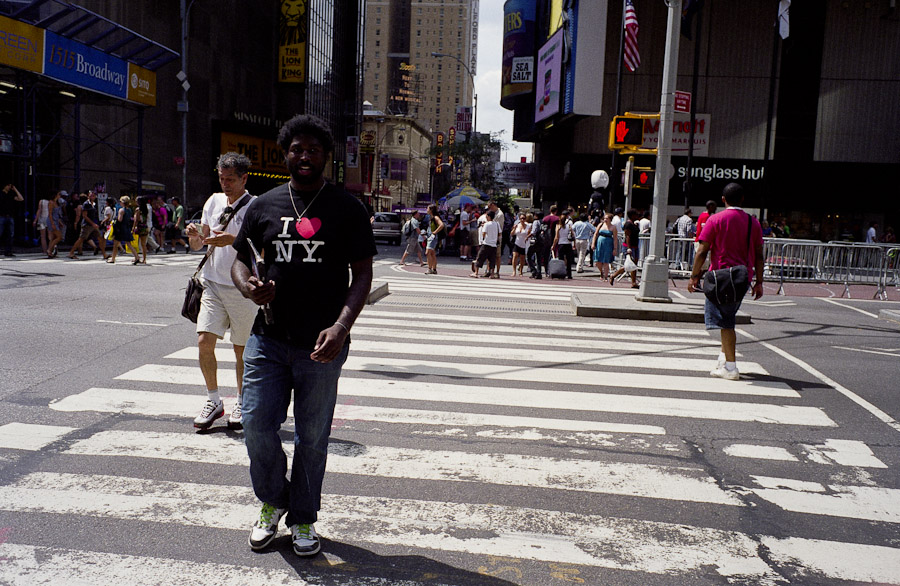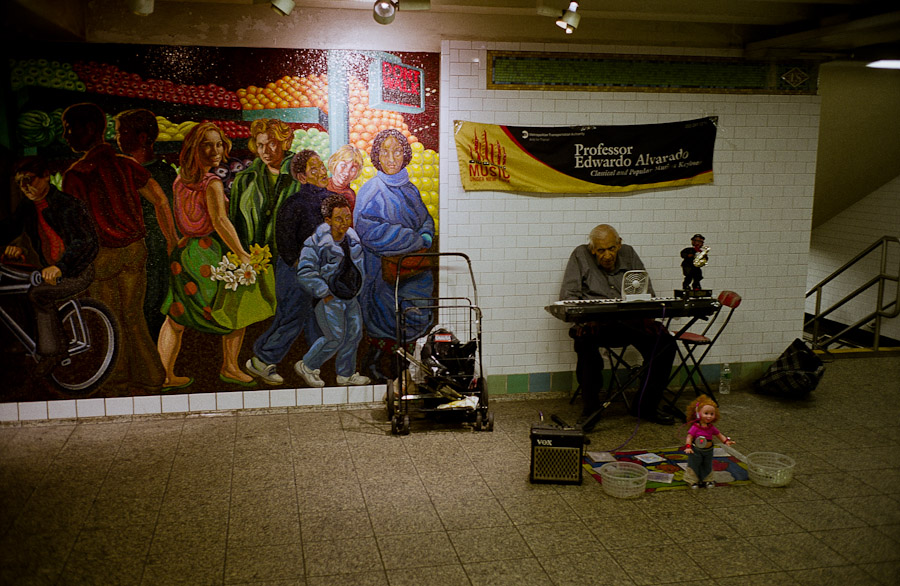 One interesting performer who was actually asleep until I walked up.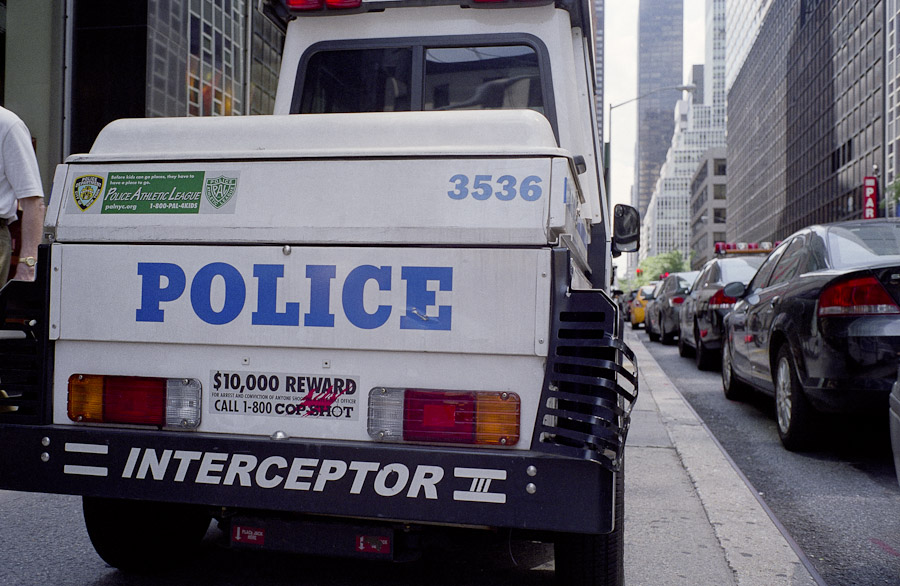 When in New York please keep in mind that you have a chance to win $10,000 if you're lucky and witness a cop being shot.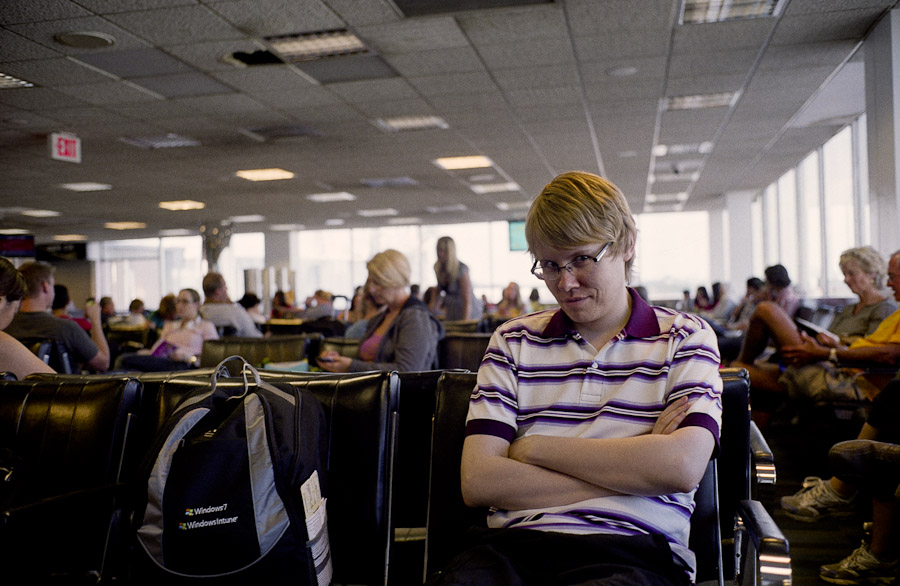 We ended up taking different flights home because Randy checked his luggage. Our flight was delayed over and over and I was able to transfer to a different flight because I was carrying my bags. Actually it was quite fortunate for me because Randy was forced to stay an extra night in an airport hotel. If I'd been stuck as well I would not have made the cute photos that you'll see in my next post.
Tags: Fuji Pro 160S, Kodak Tri-X, Leica M6 TTL, New York, Real Brooklyn Pizza, Summicron-M 35/2
Add a Comment Trackback