All the way from where we came
On Saturday, June 23rd, 2012 me and three favourite people saw Metric play the Commodore Ballroom. Tickets were free, available by "contest" only, as part of a campaign to promote Rogers Wireless Box Office (which sure didn't last long). The band played Synthetica more or less front to back. So these are the frames.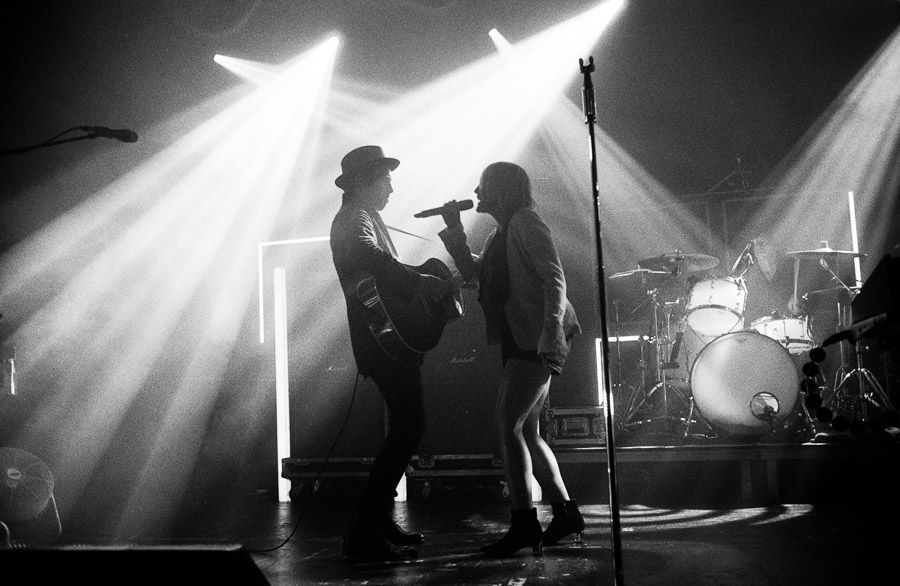 There was a sense about this performance that found the band still looking for the identity to songs that hadn't yet had a chance to live in front of a crowd. In retrospect, it was quite a contrast to compare this night to the Rogers Arena show that followed in November (an epic arena experience that somehow managed to make Rogers Arena feel like your best friends and favourite band were gathered in your living room). But this one was special in it's own intimate way. To witness a band perform a fresh album released just 11 days prior to an audience trending more towards longtime fans than happenstance concert winning attendees, in an unlikely venue clearly outgrown by the bands success, it was a memory to keep.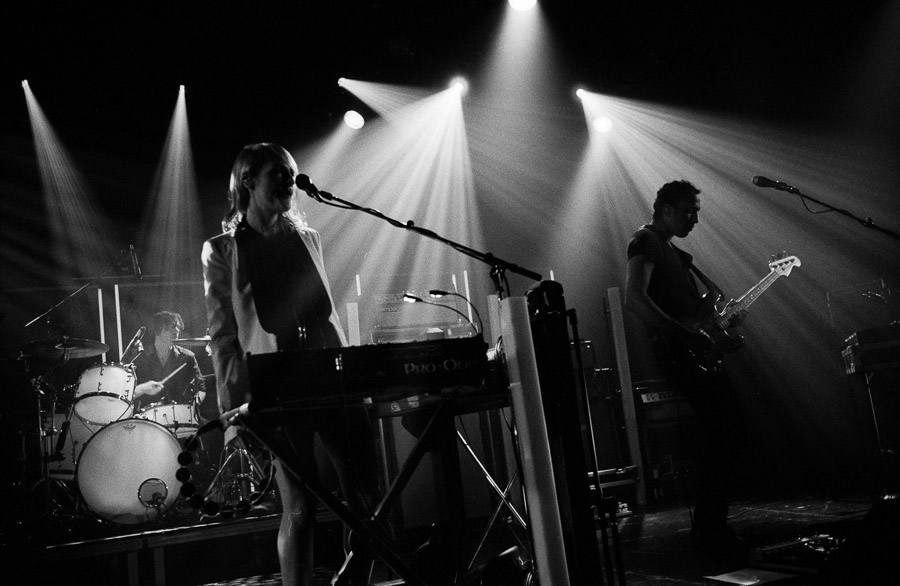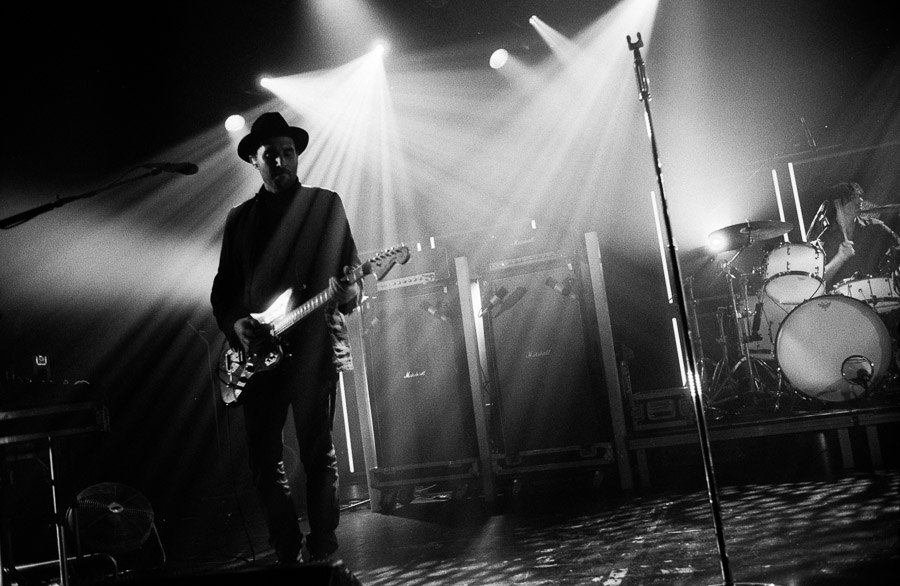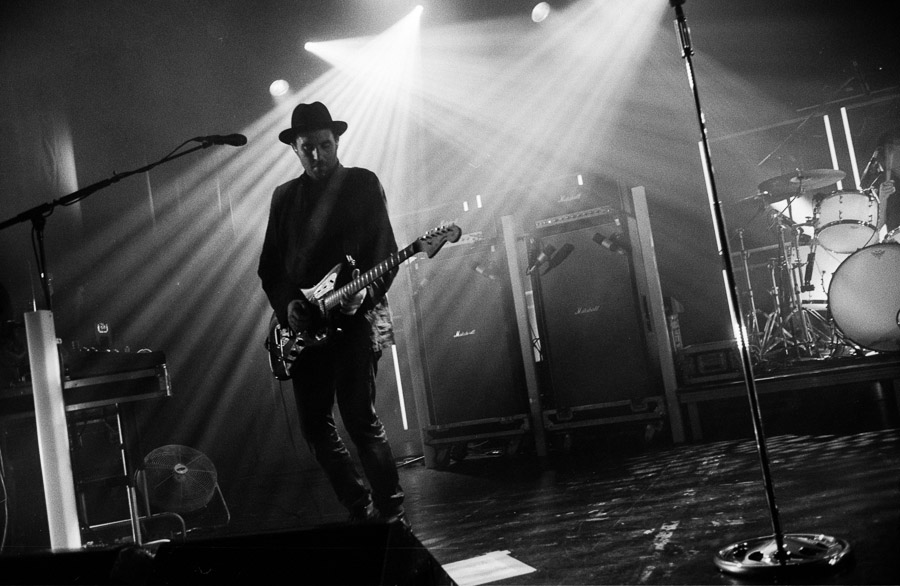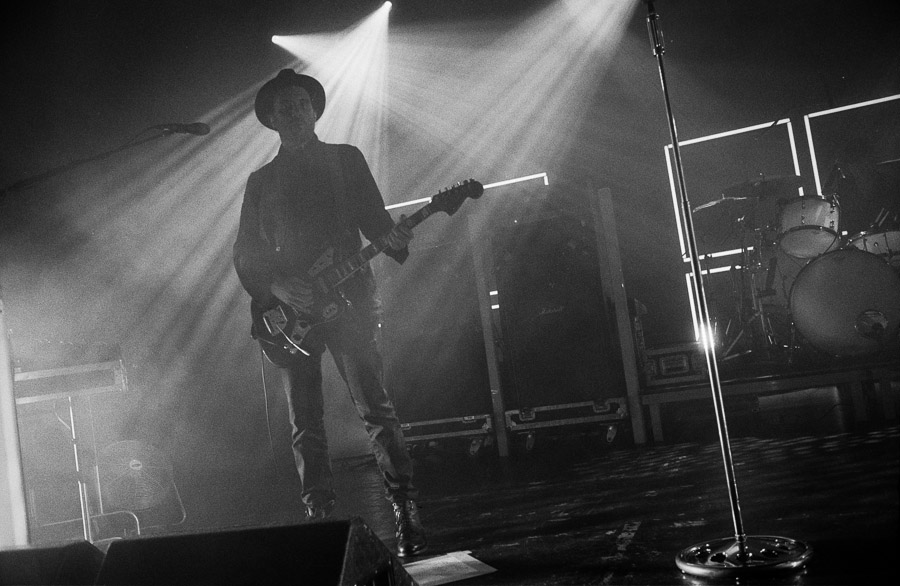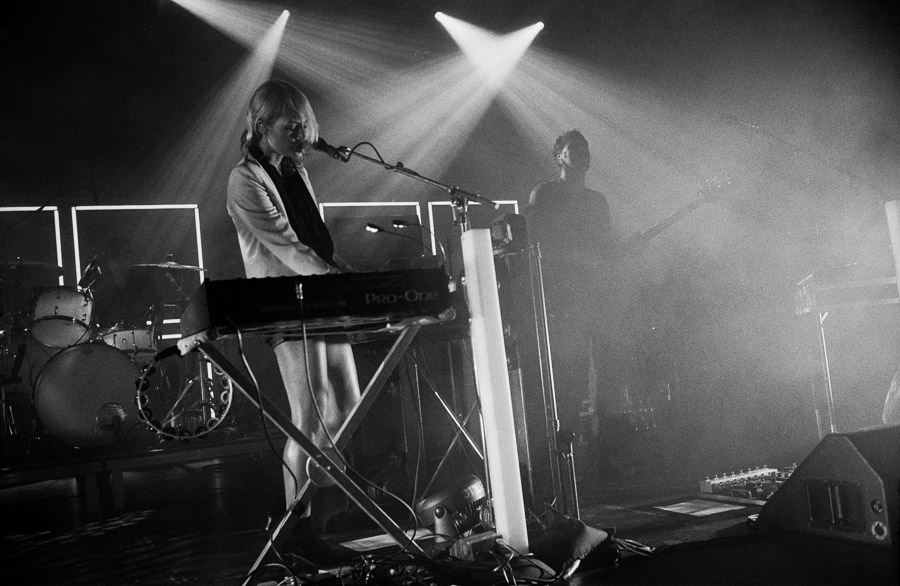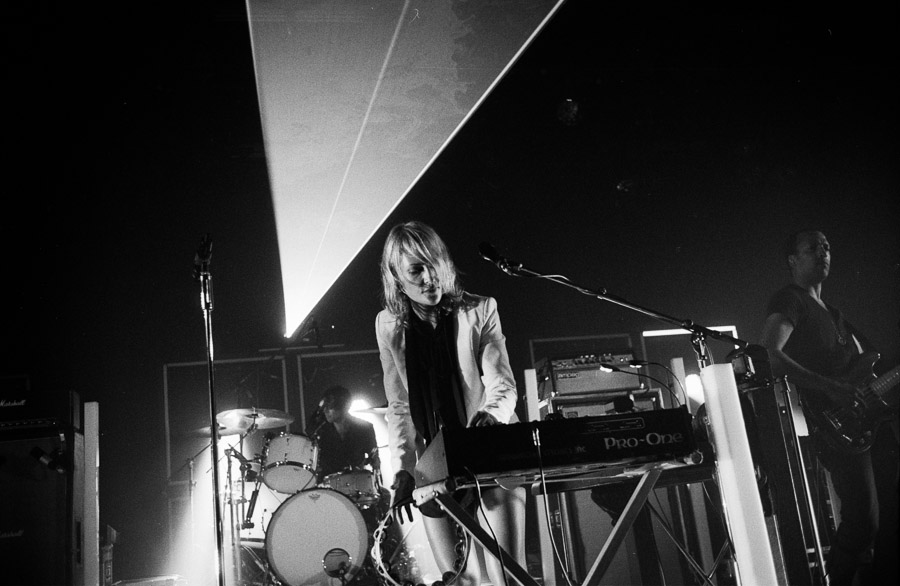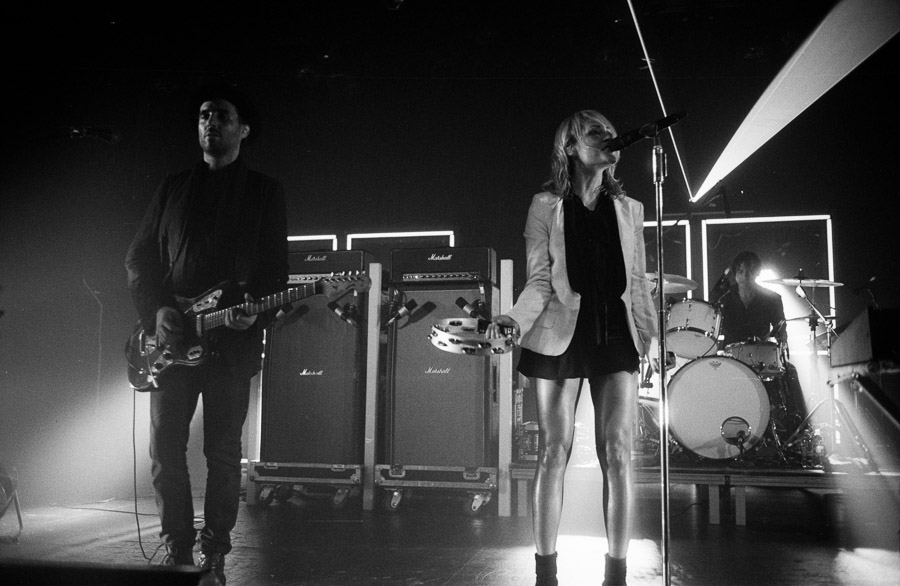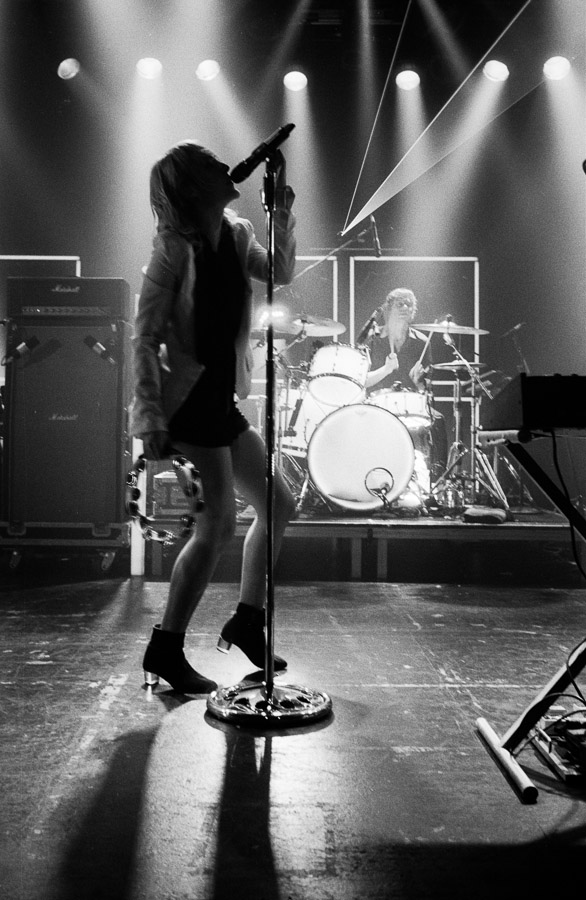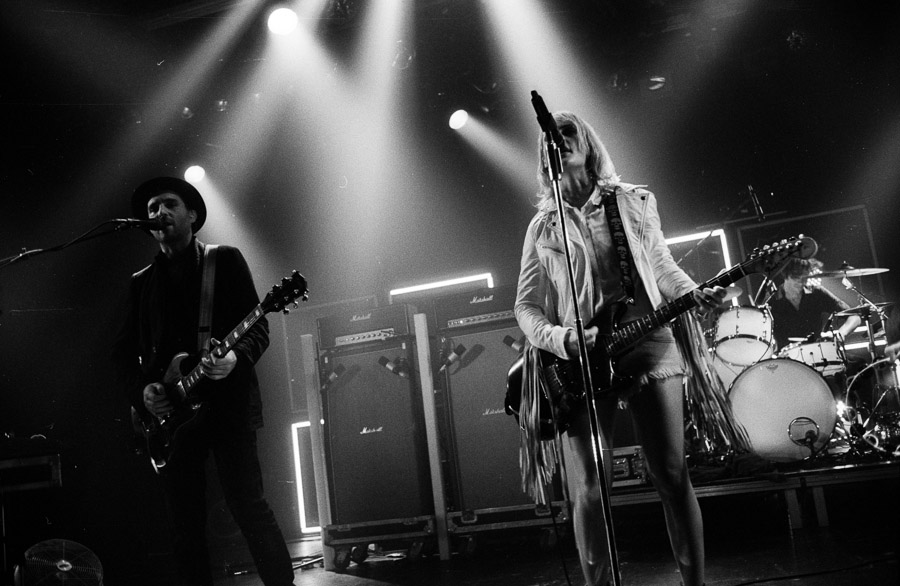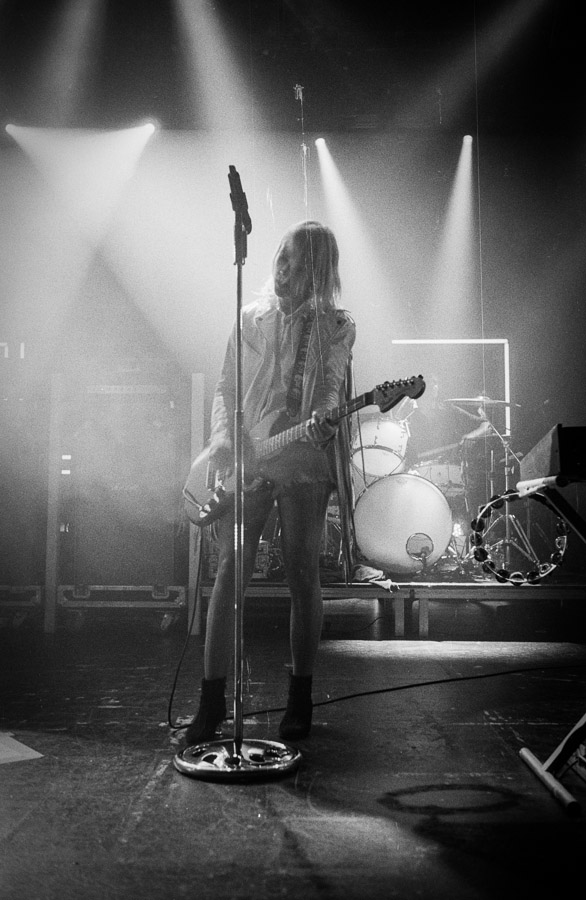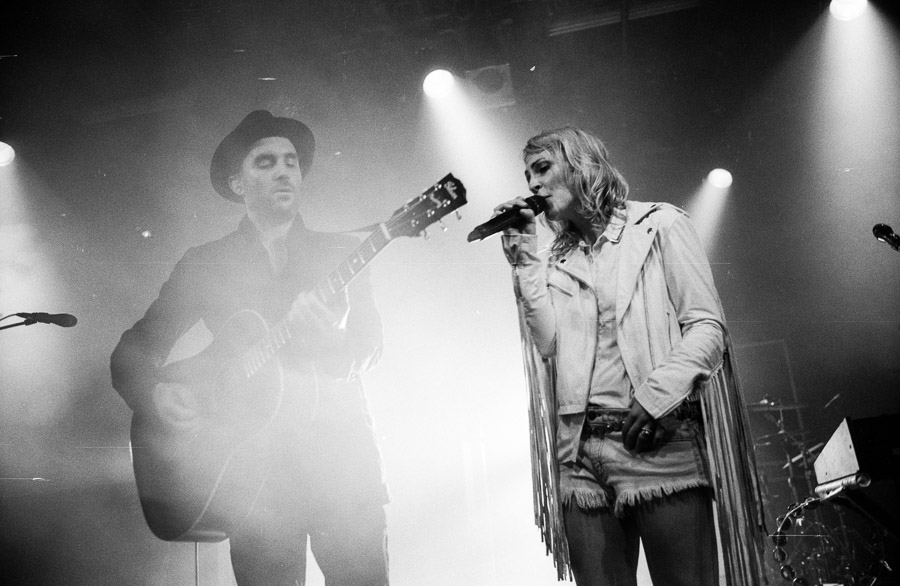 http://youtu.be/PL2B8kz6Zws
Tags: commodore ballroom, Kodak Tri-X, Leica M6 TTL, metric, Summicron-M 35/2, Vancouver
Add a Comment Trackback