Travel day: YVR to AUS
November 14, 2012 could not have been a better day to leave Vancouver.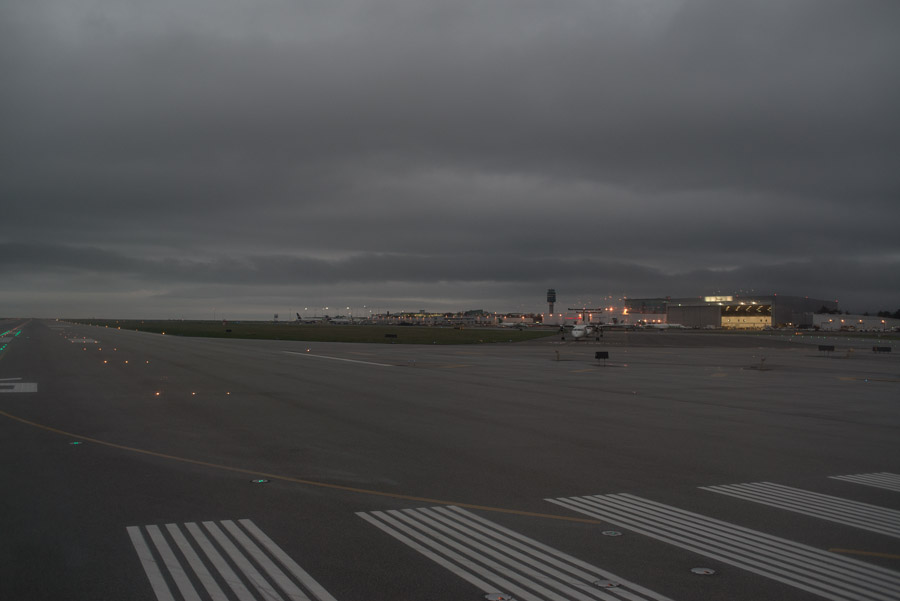 Randall and I boarded a plane and we spent the next little while in the sky.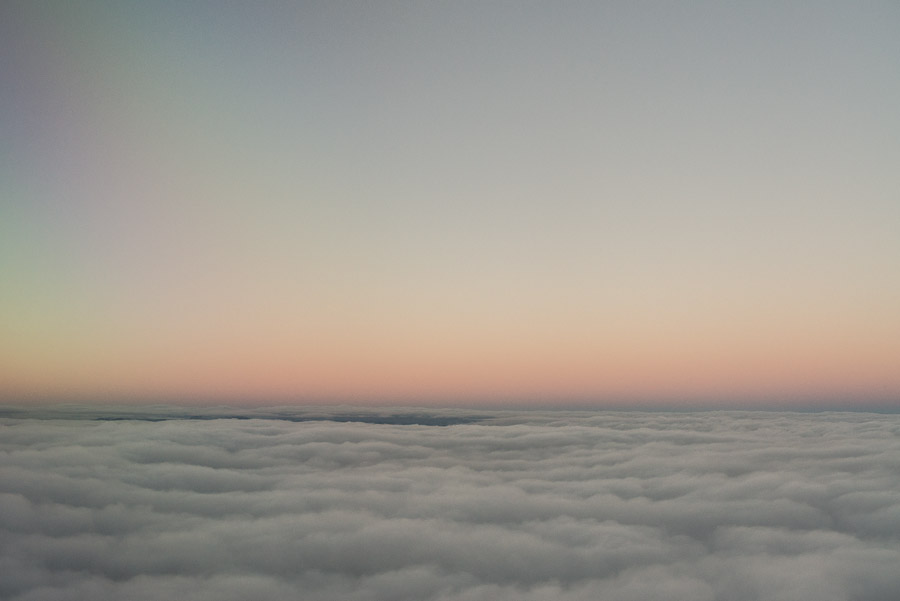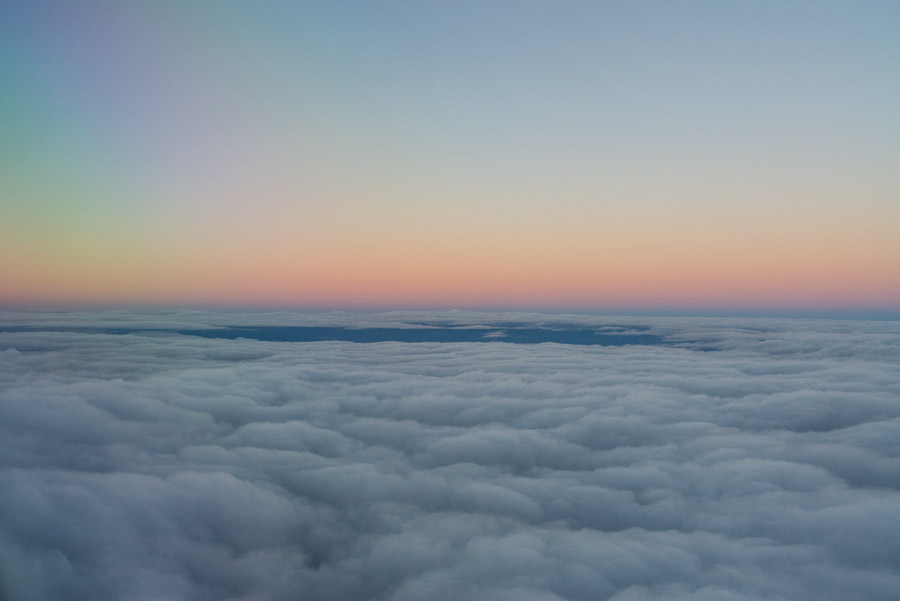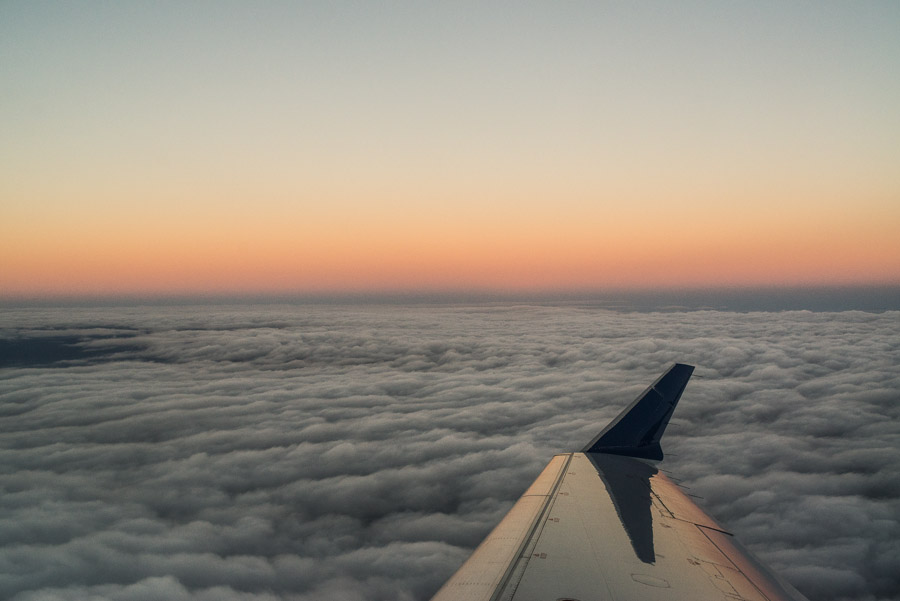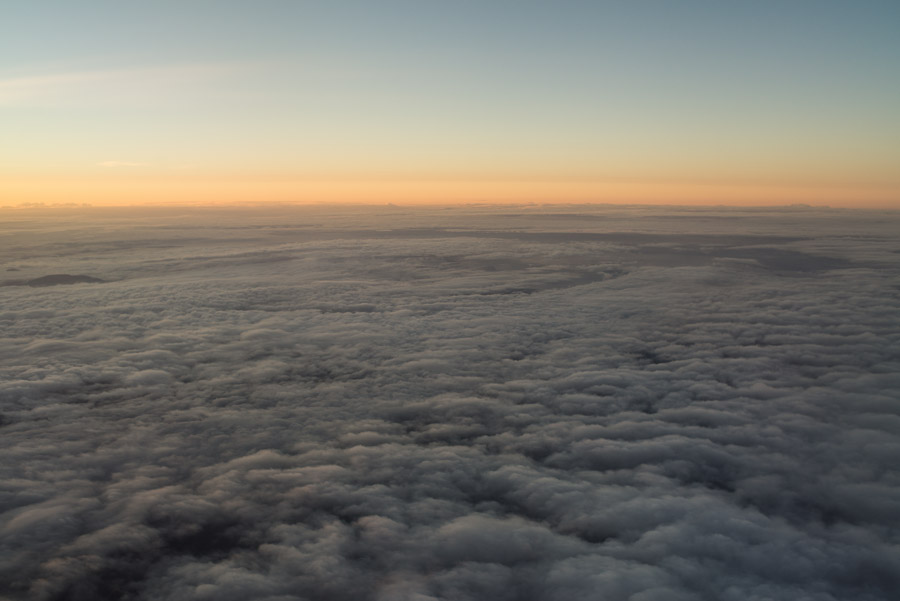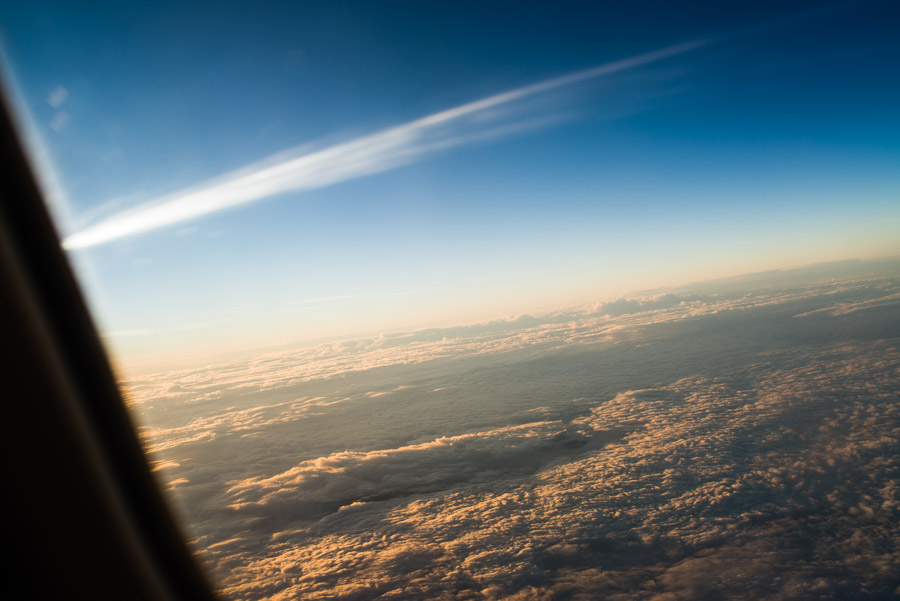 That bag might be necessary if you end up viewing this entire post of substantial art.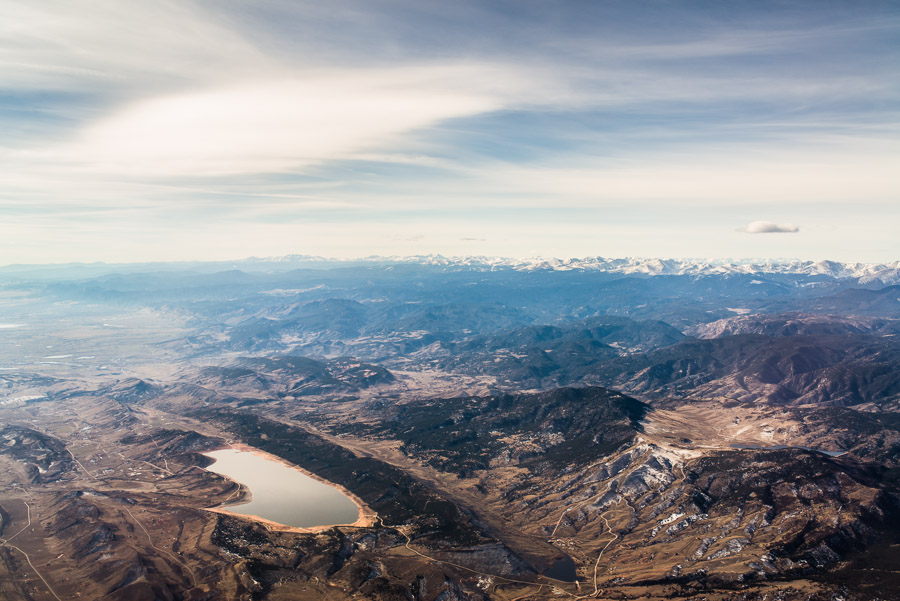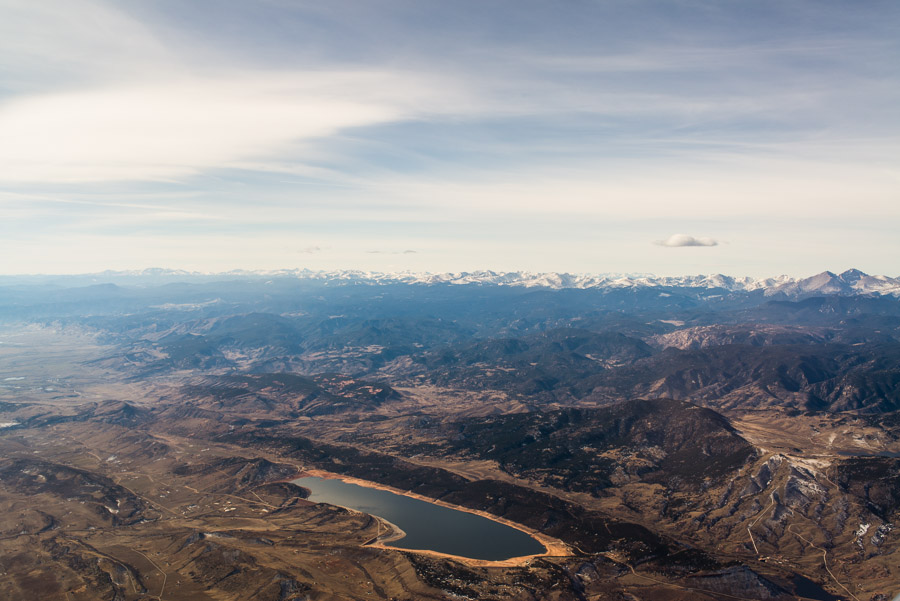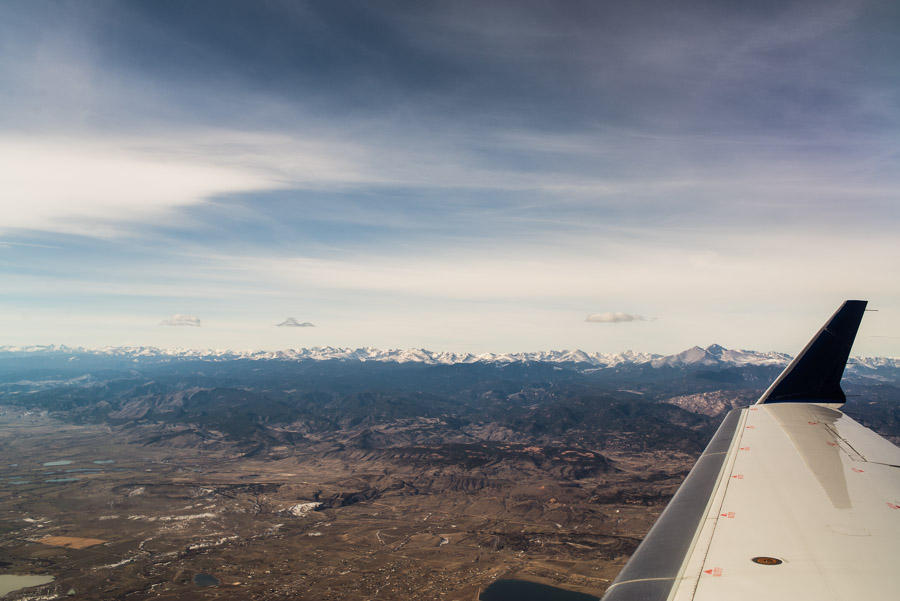 It's quite a time to watch all this go by.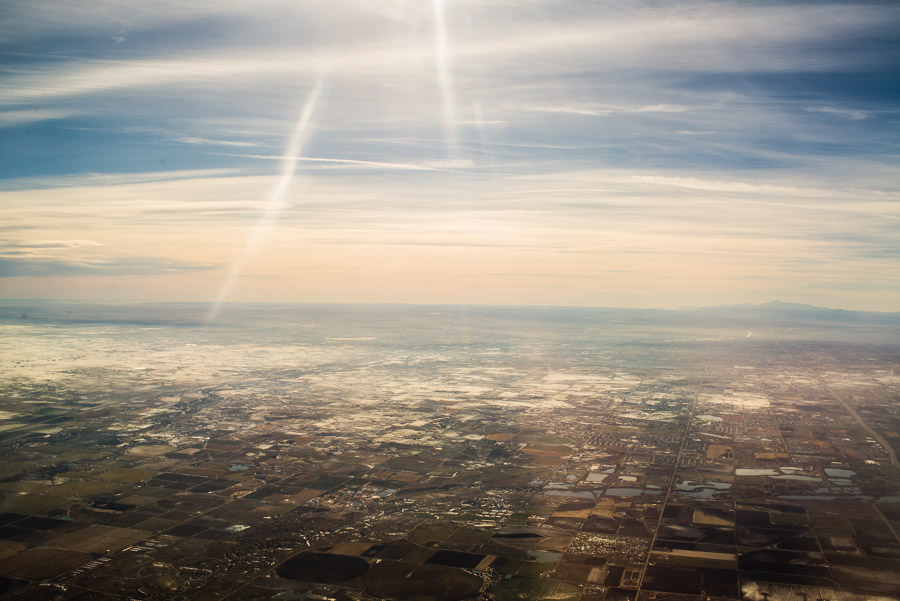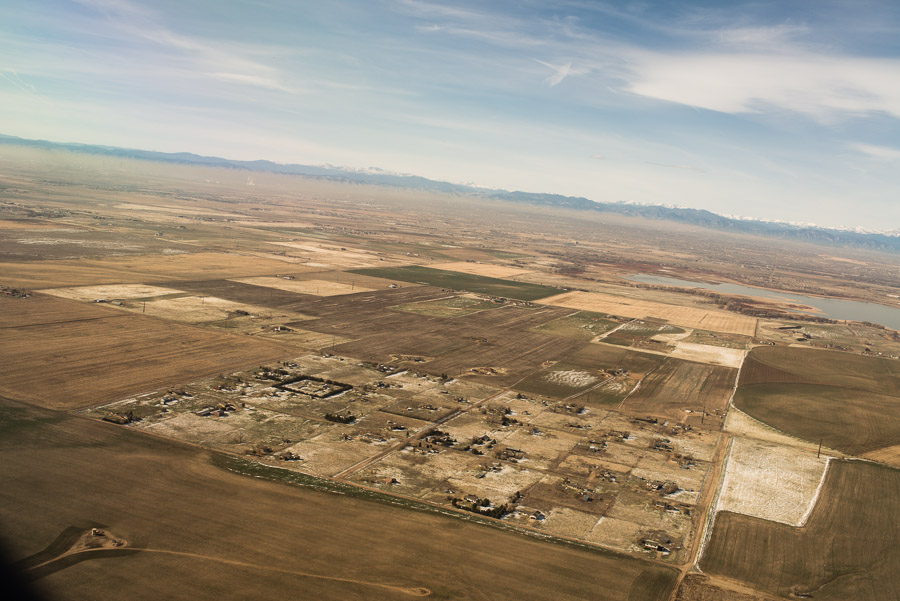 Some of these, particularly this frame, deserve to be viewed at higher resolution. That's not even full res.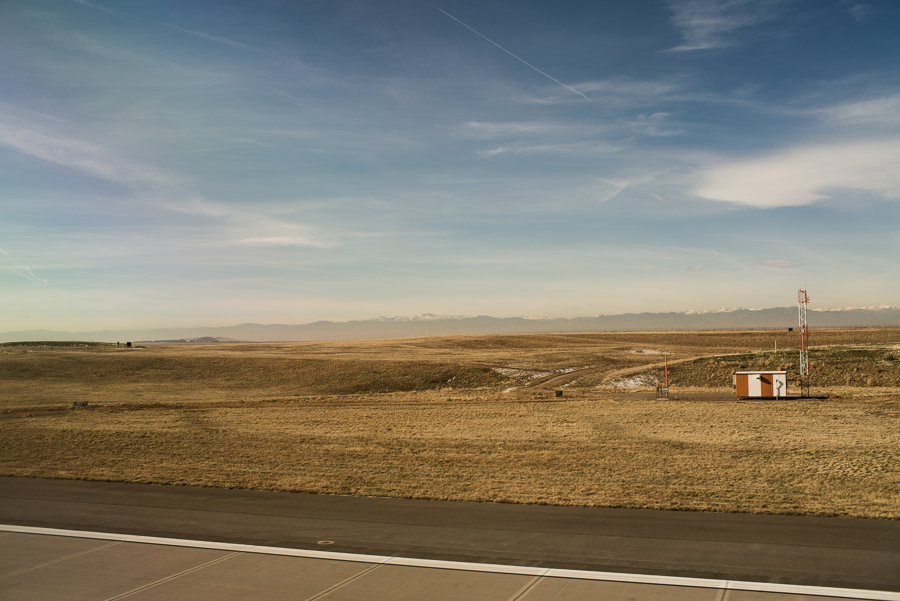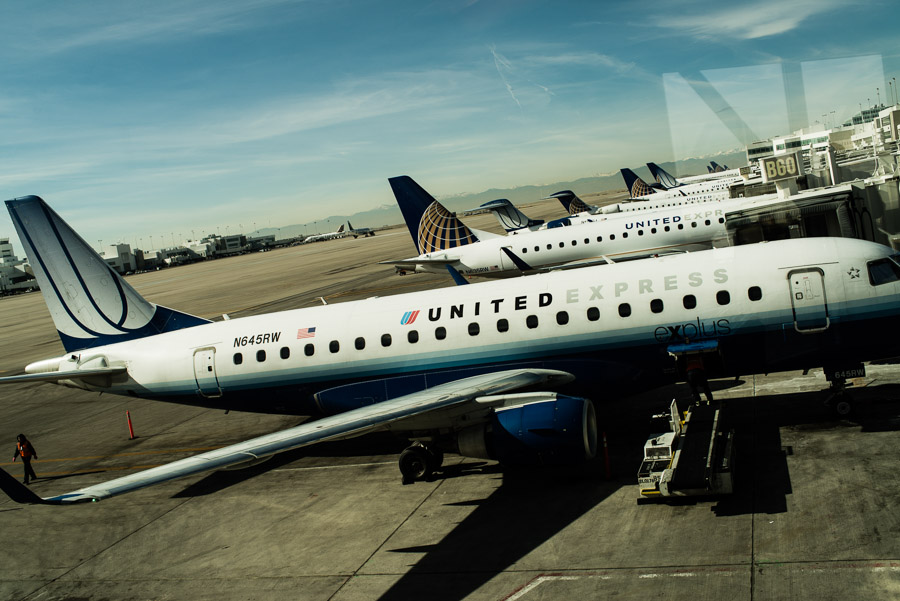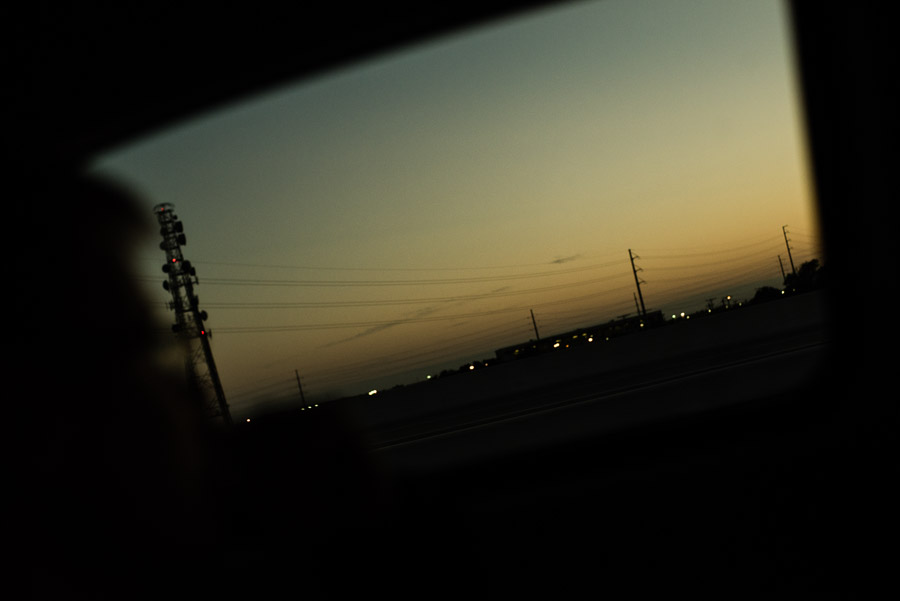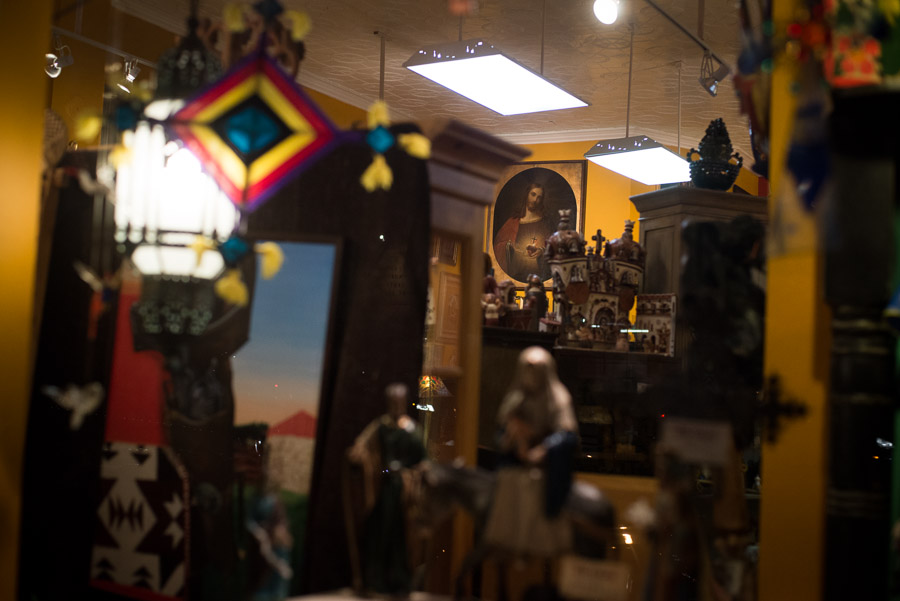 Someone missing a helmet.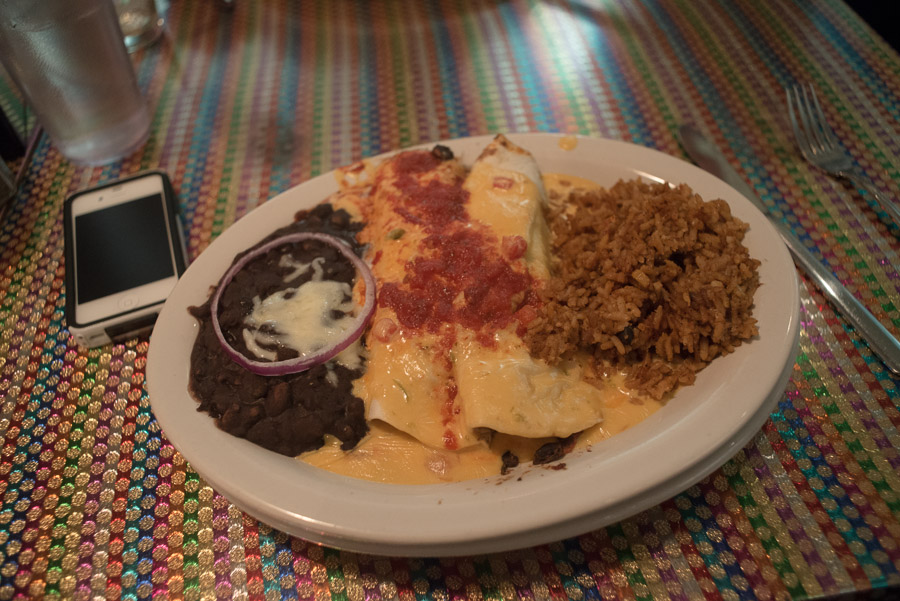 After finding our accommodations we managed to find the next important thing. Eating in Texas.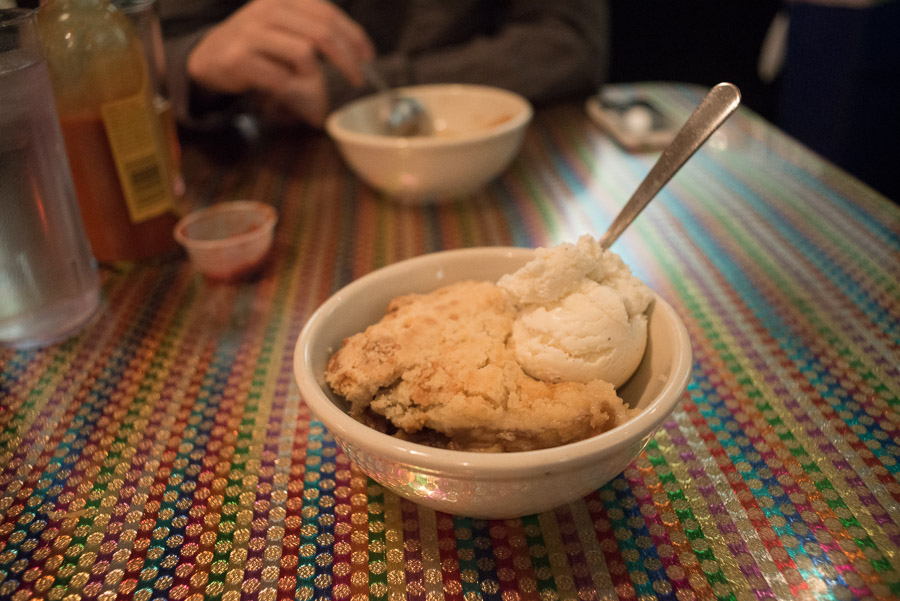 Our server was a good salesman. Also yes that tasted good.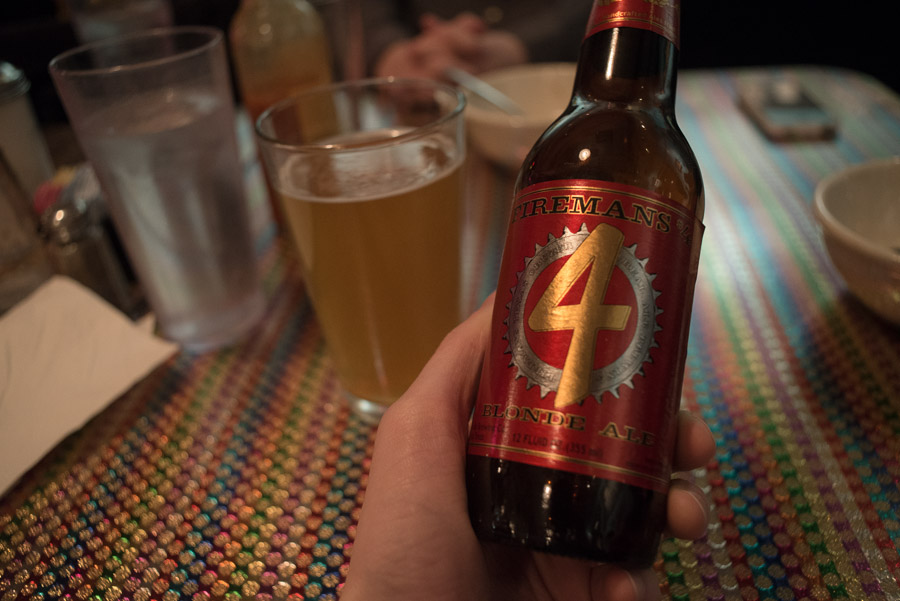 We would decline another round, then he would bring more beers. We drank them anyway. We don't care.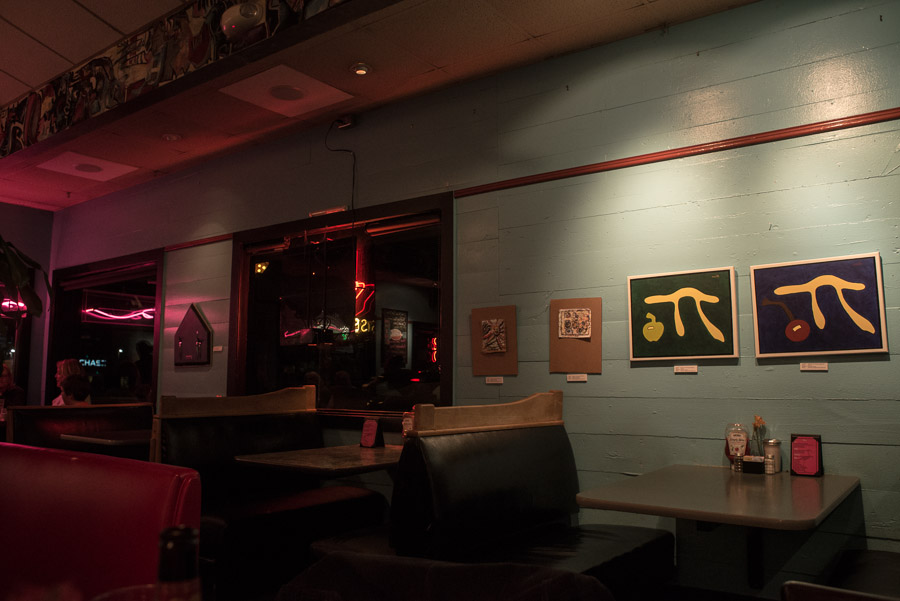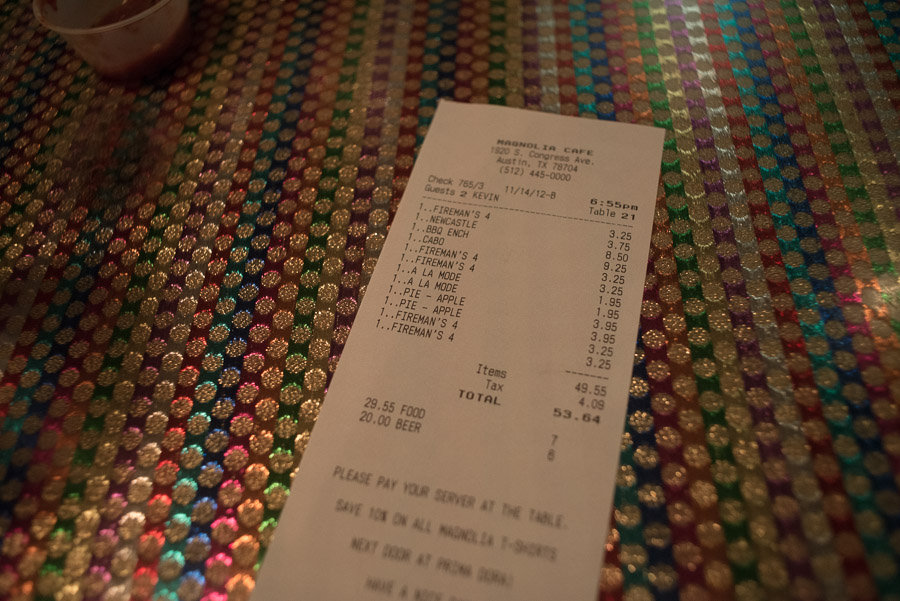 We were totally out of control. We drank so many beers. And pie.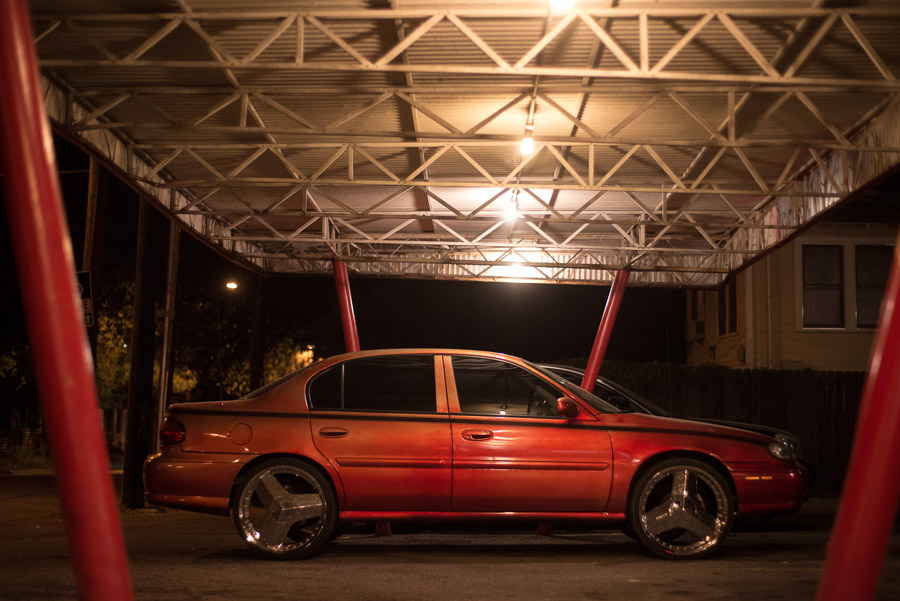 Also we found out that someone else was totally out of control.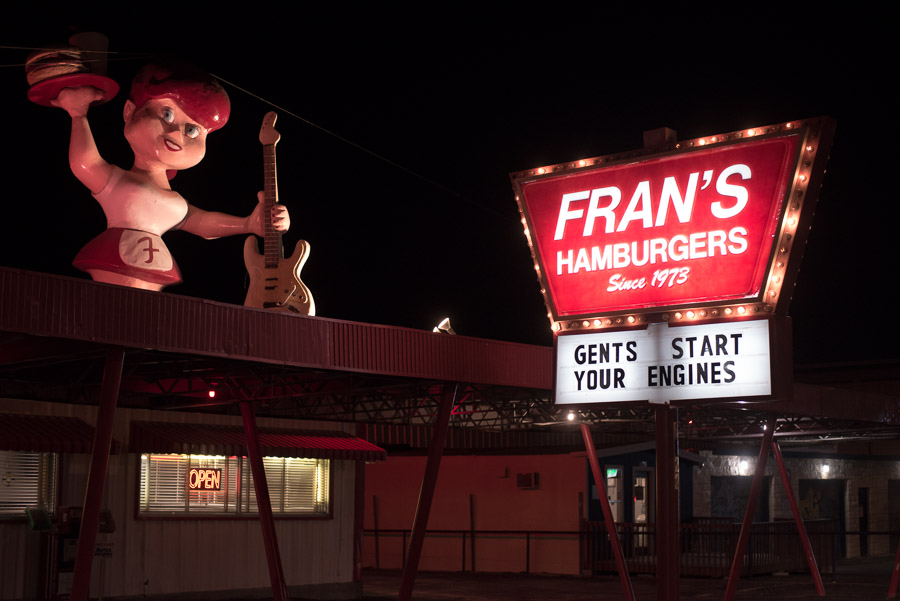 Although many businesses had put on a welcoming message, it was quite clear that most of the locals had left town for fear of the F1 masses.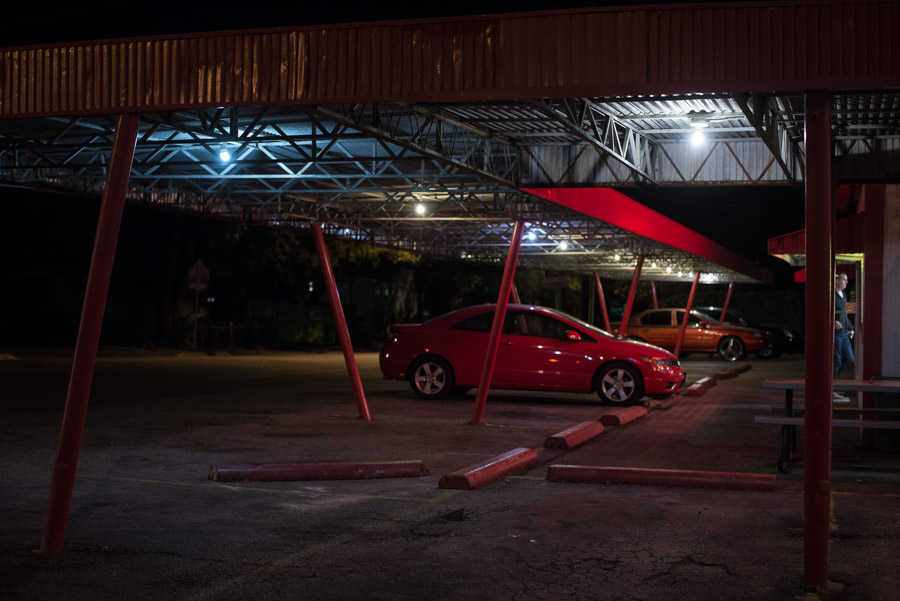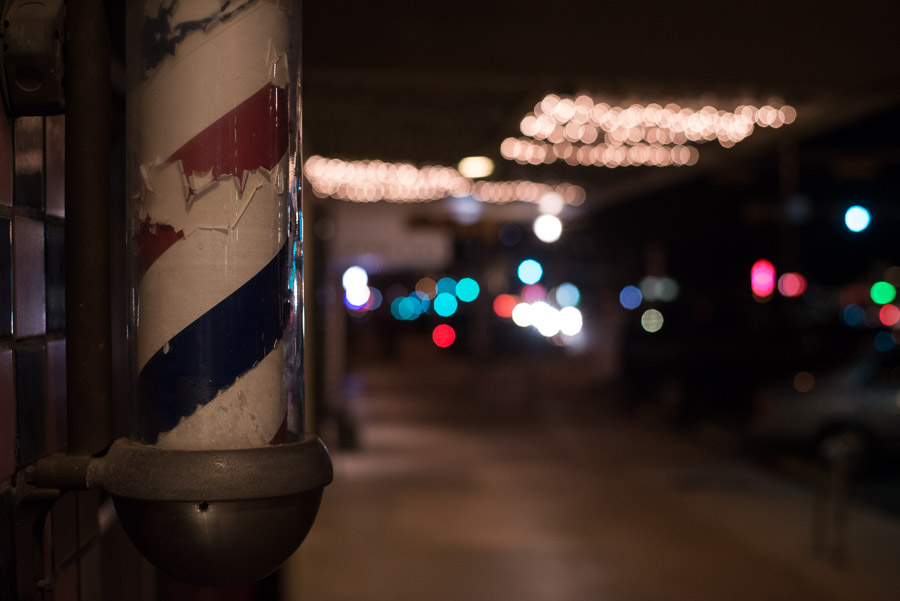 In the next post there will be some additional very exciting photographs such as more pictures of food, some signs, a vehicle and pieces of paper.
Tags: Austin, Nikkor 35/2 AI, Nikon D600, Planar T* 50/1.4 ZF, Vancouver
Add a Comment Trackback