Then the next day happened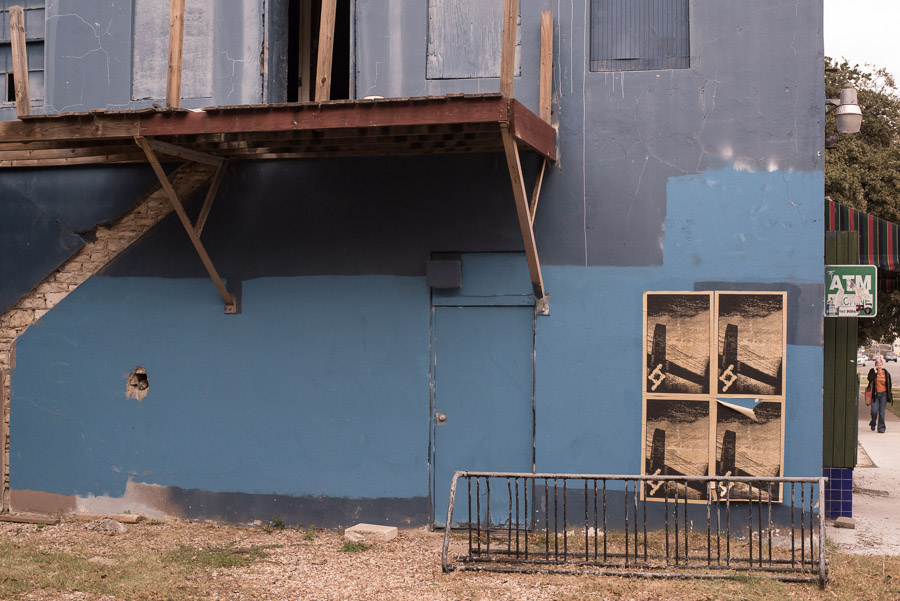 In the morning I went for a walk to explore the neighborhood.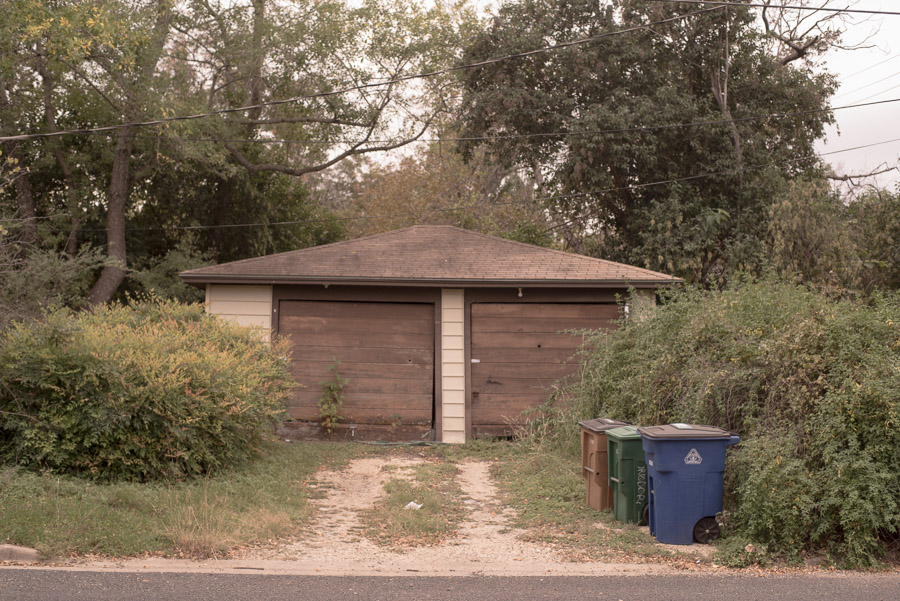 I knew there was a coffee waiting for me somewhere.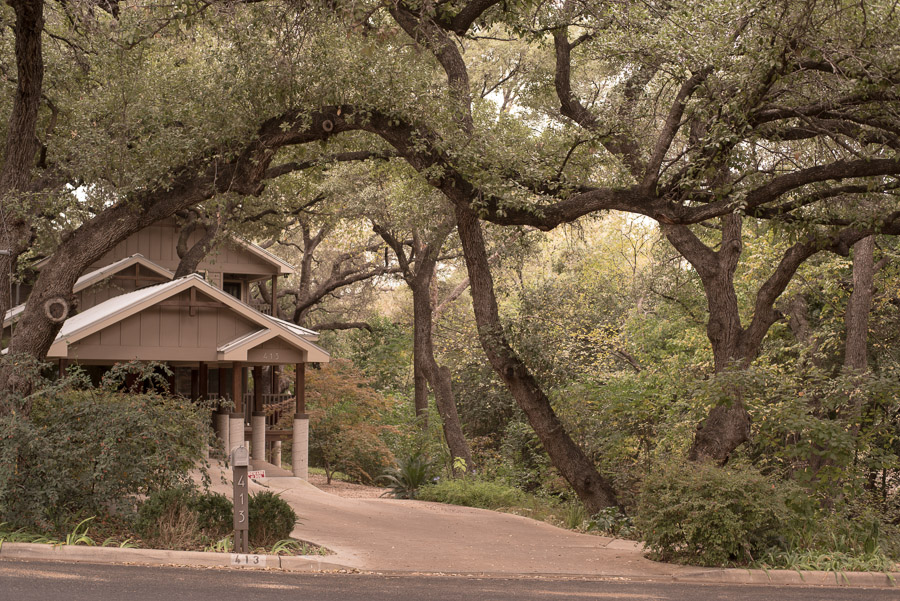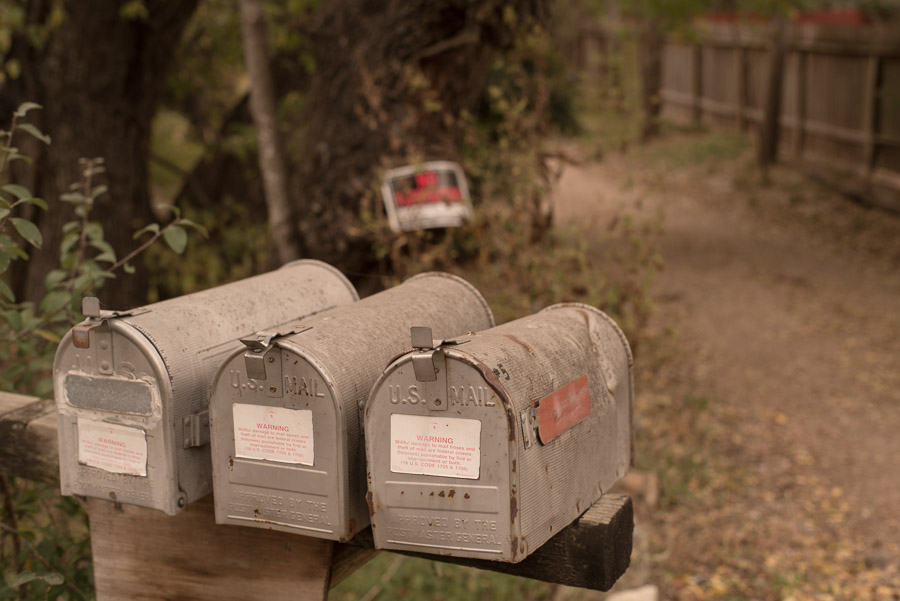 They get a lot of mail, okay.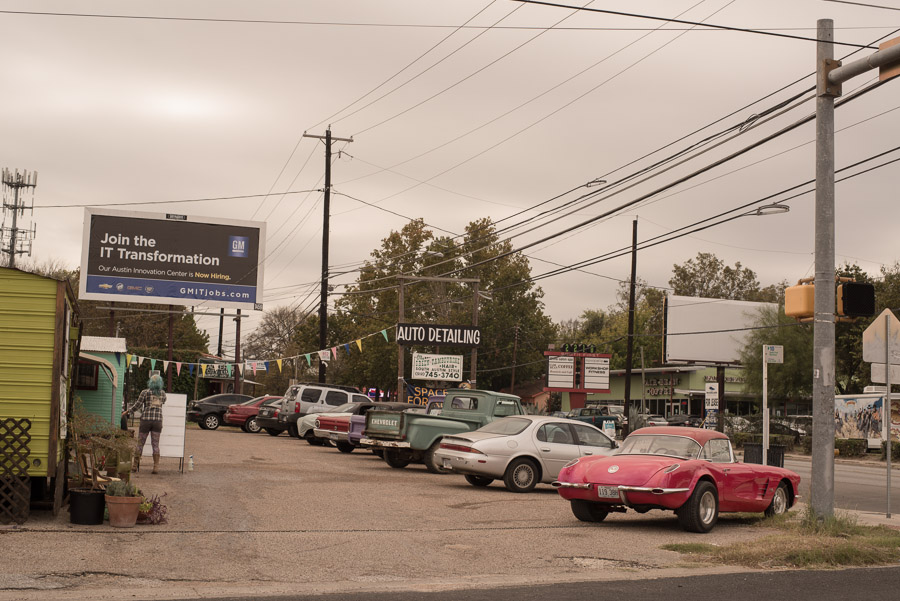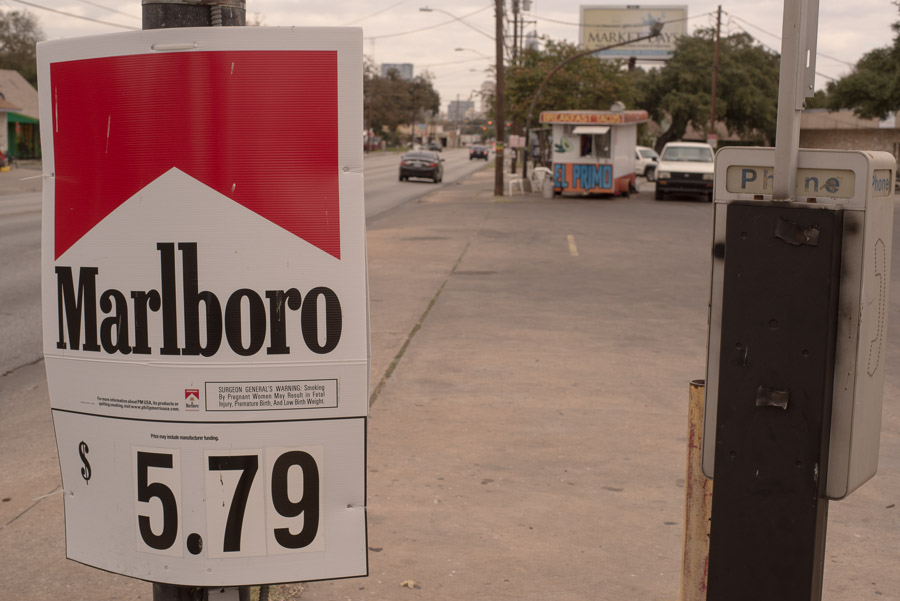 In Texas you have to advertise your cigarettes. In Canada we're just stupid enough to smoke them anyway.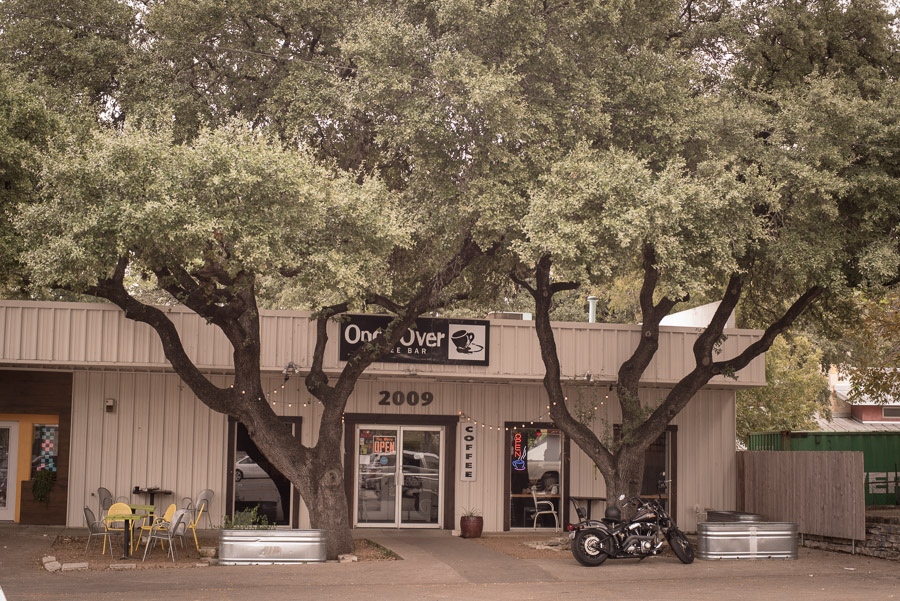 I think I'll go in here.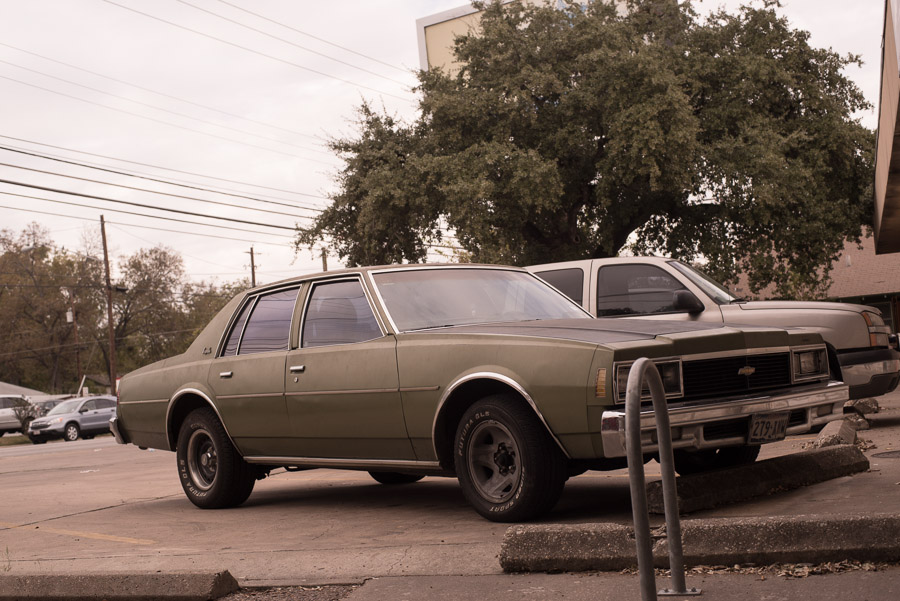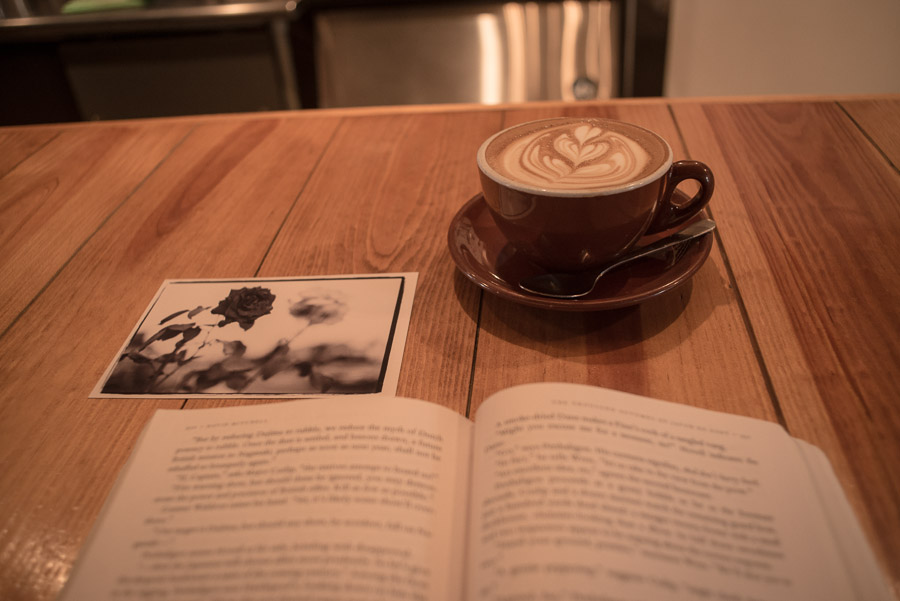 Delicious relief.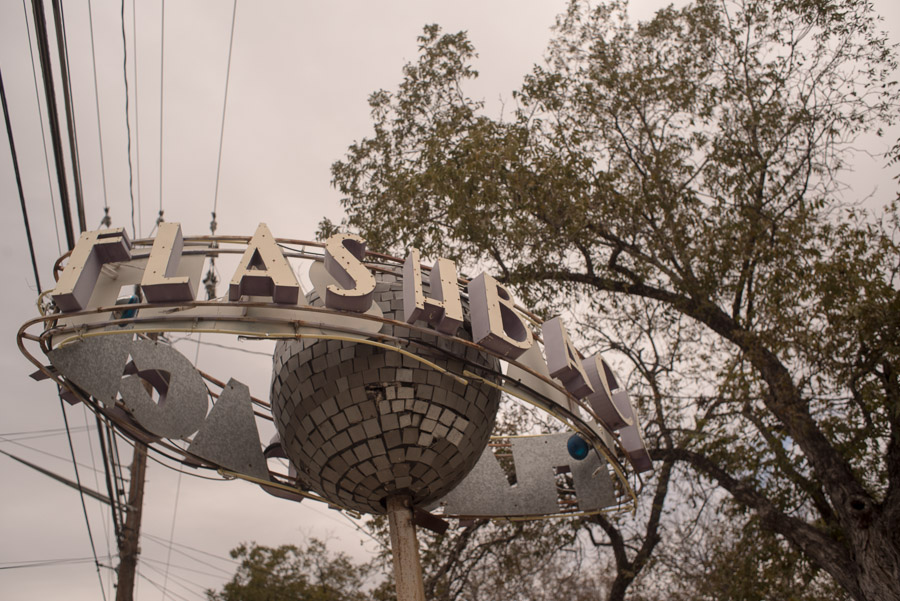 Out looking about a bit more.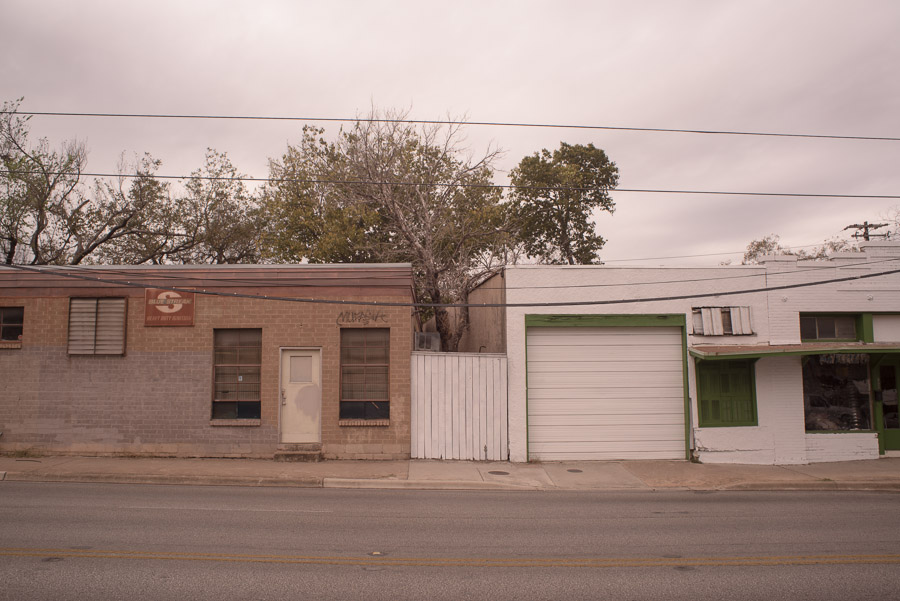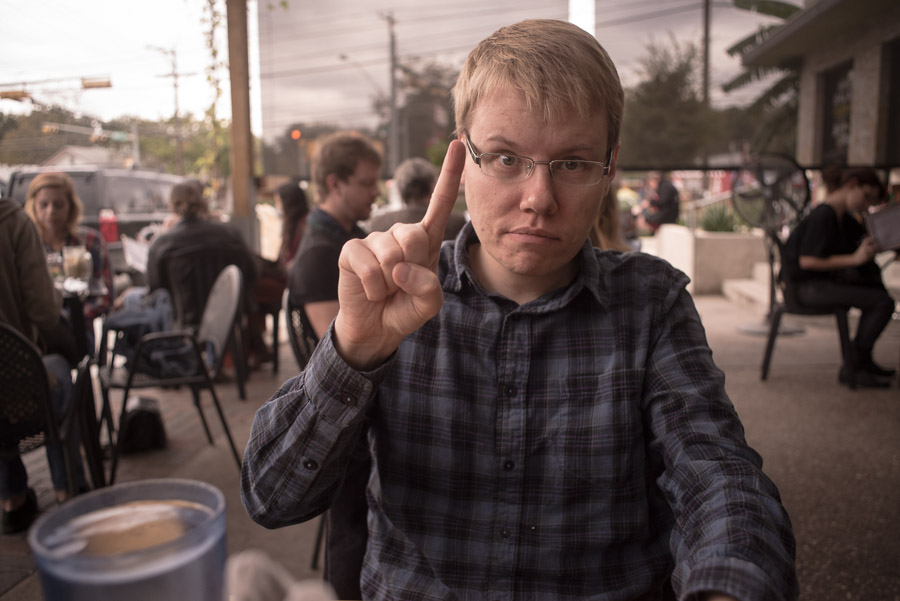 I found Sebastian Vettel Randall for breakfast.
We are number one at going out for breakfast.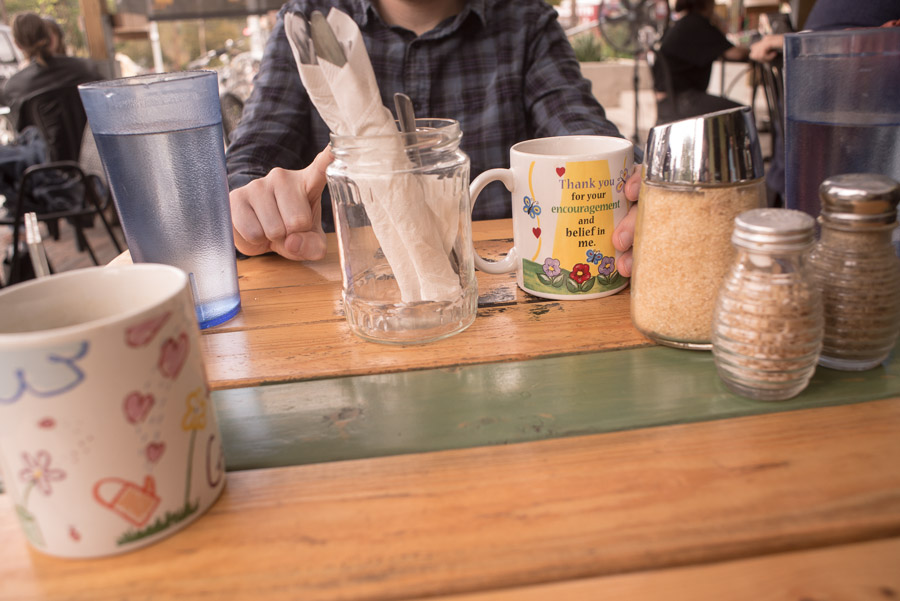 We knew we could do it.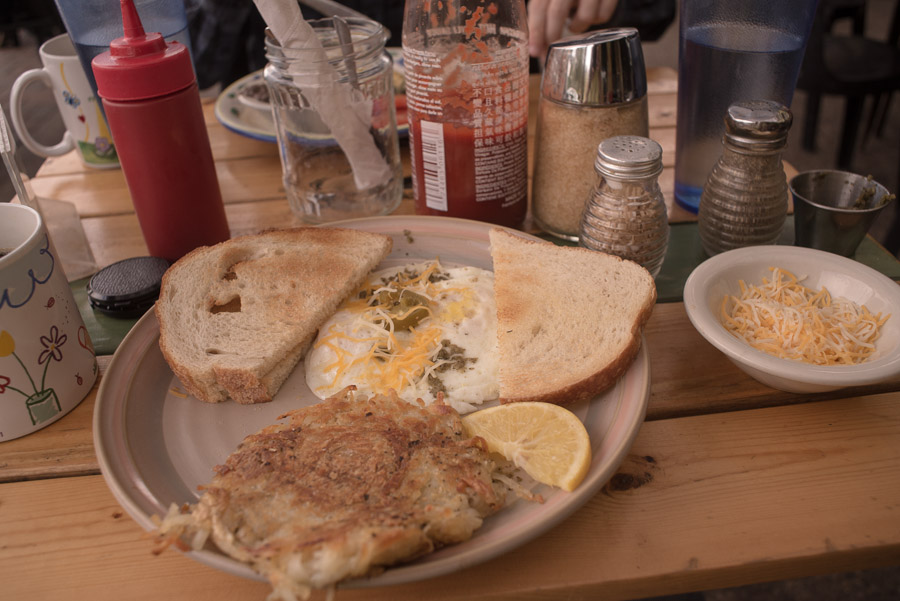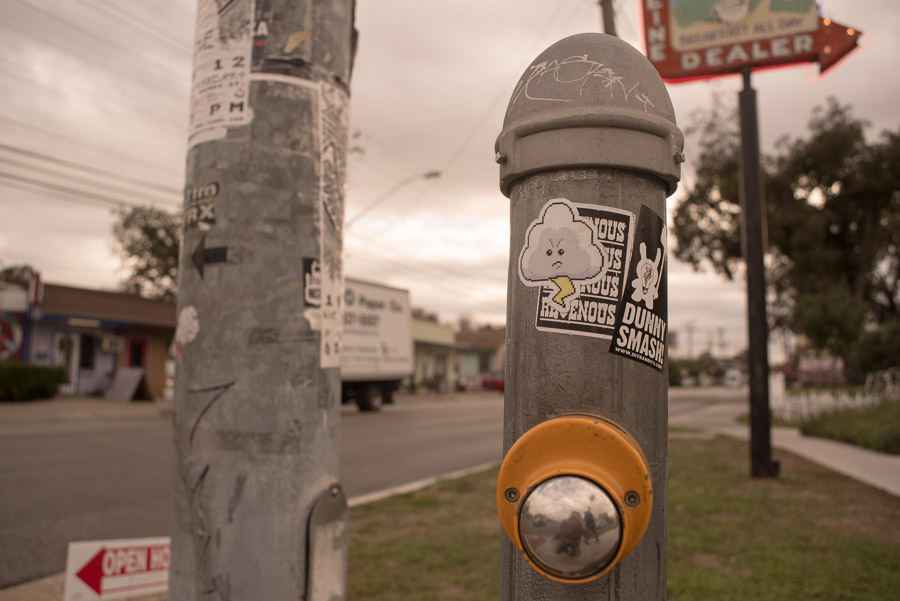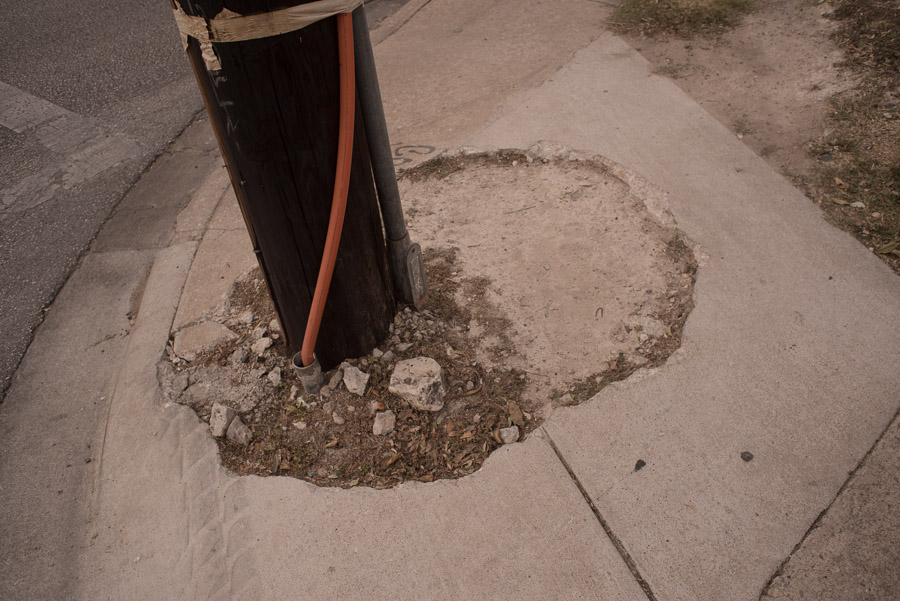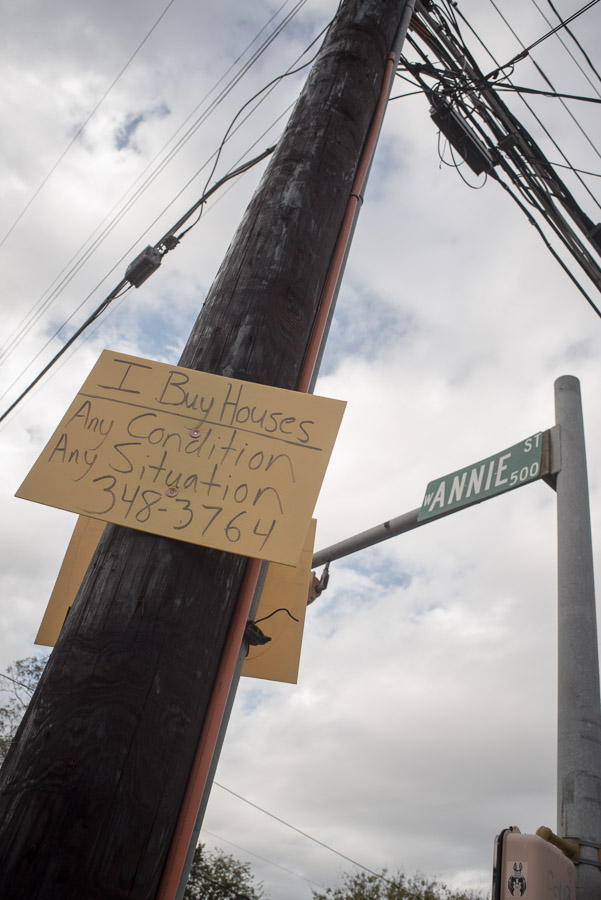 Totally thought that said horses.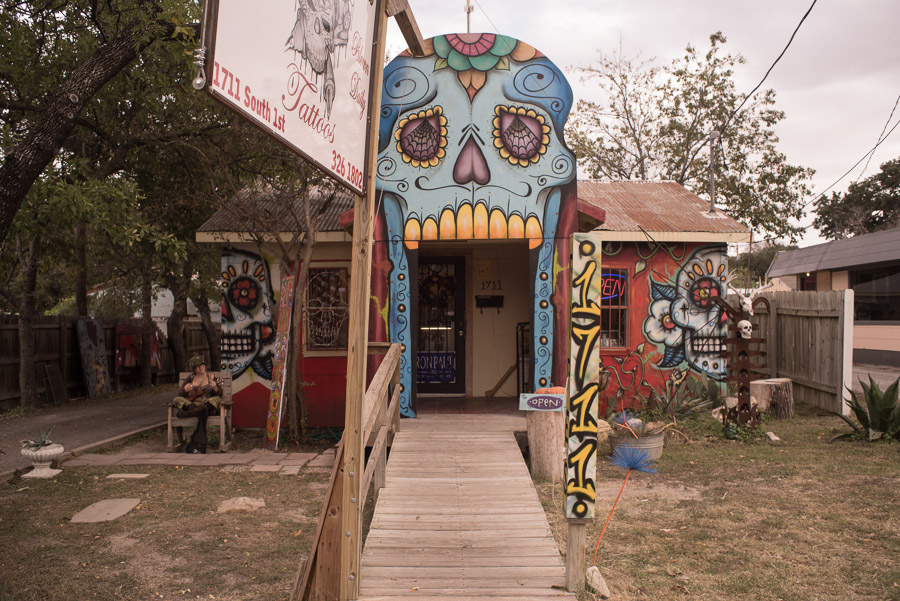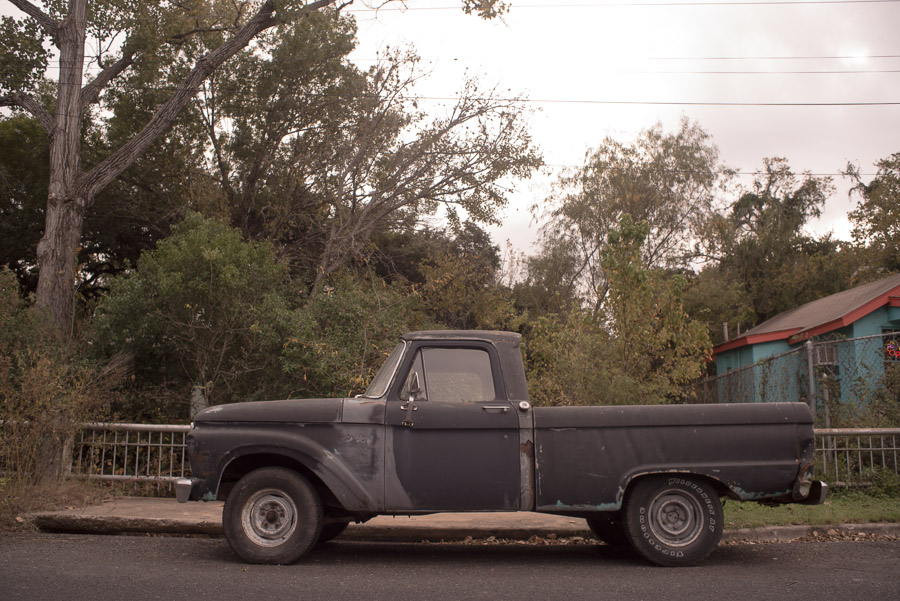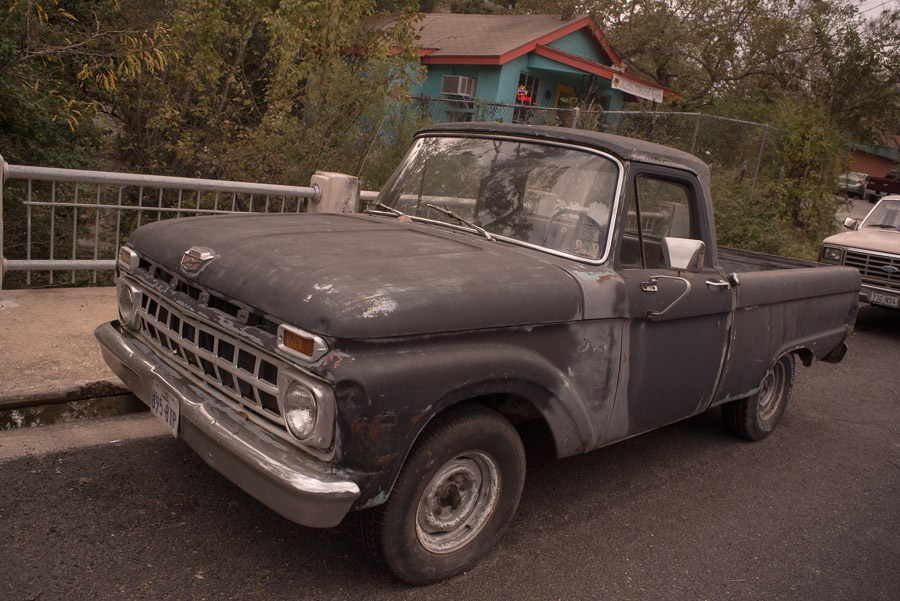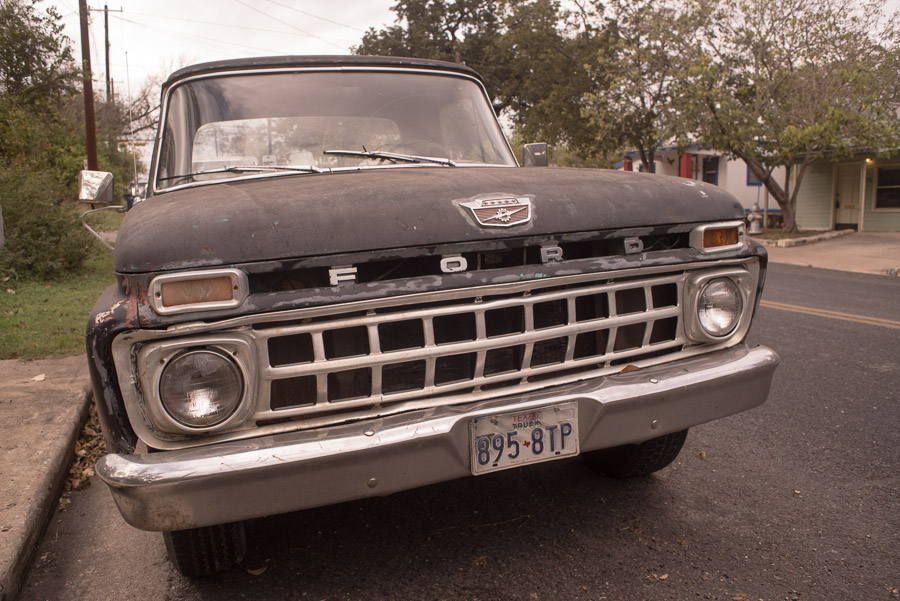 Have to give an old girl like this her dues. She's got so many angles.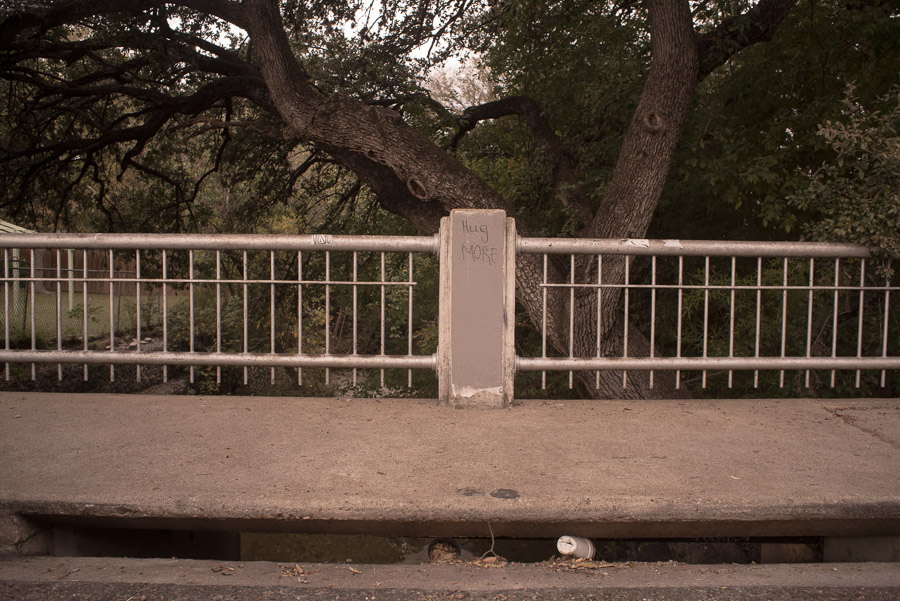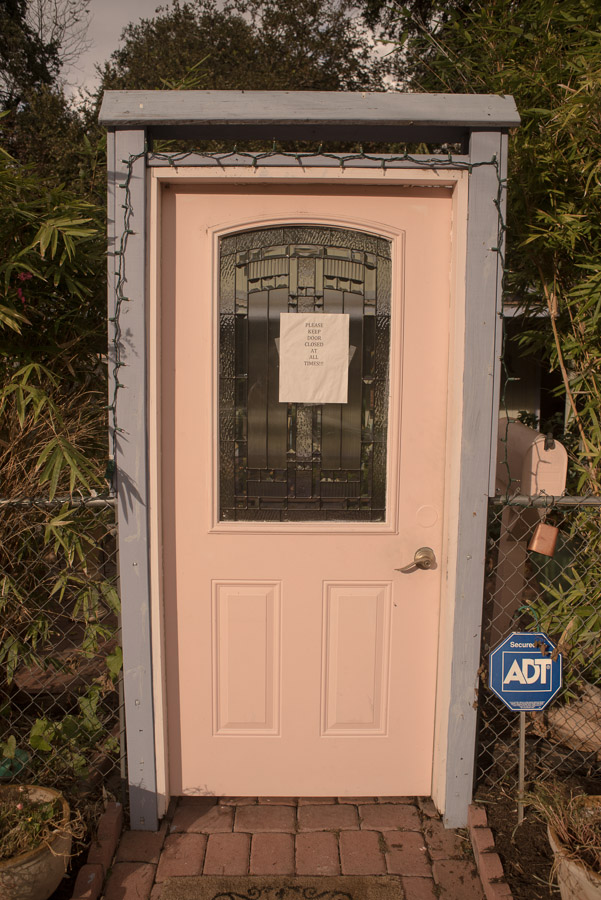 Or else.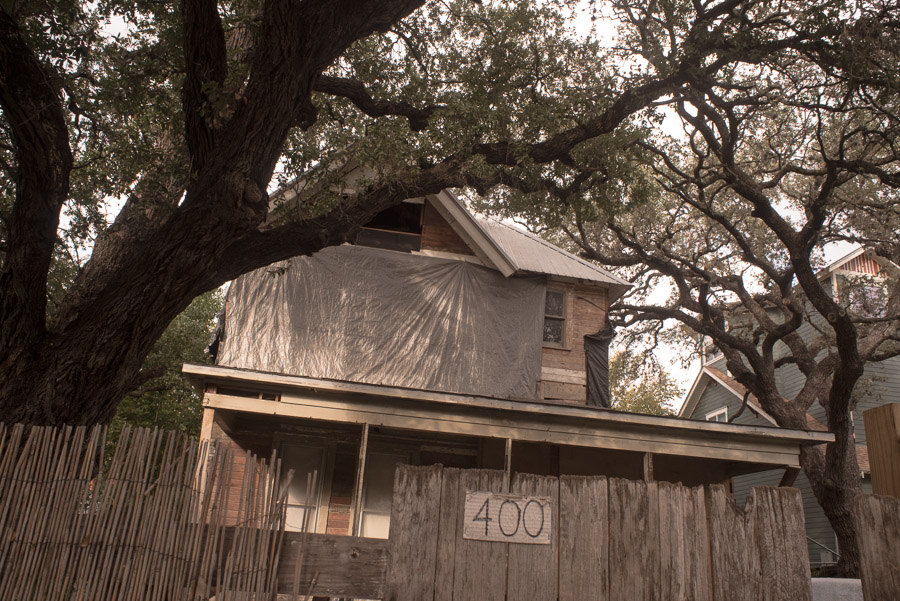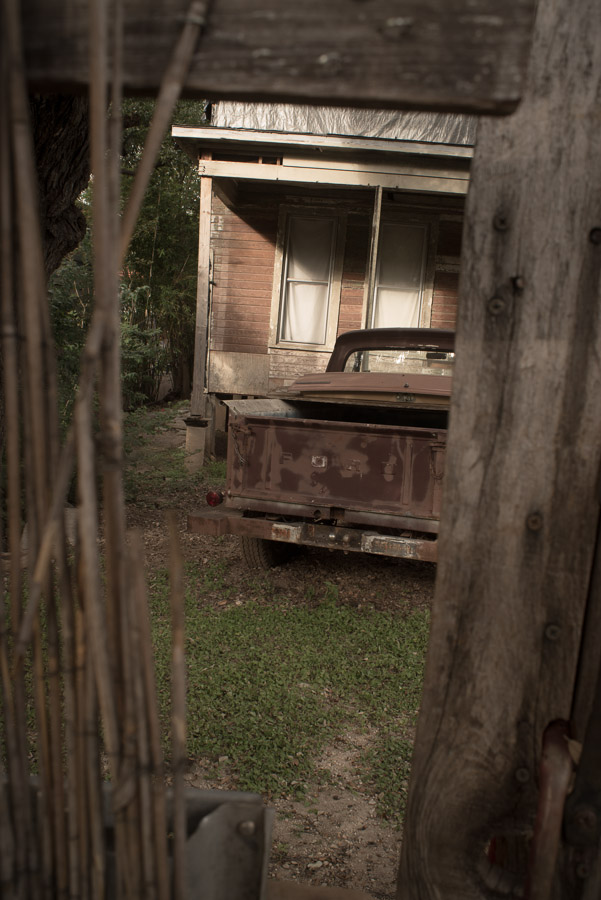 Peaking through the fence I found this.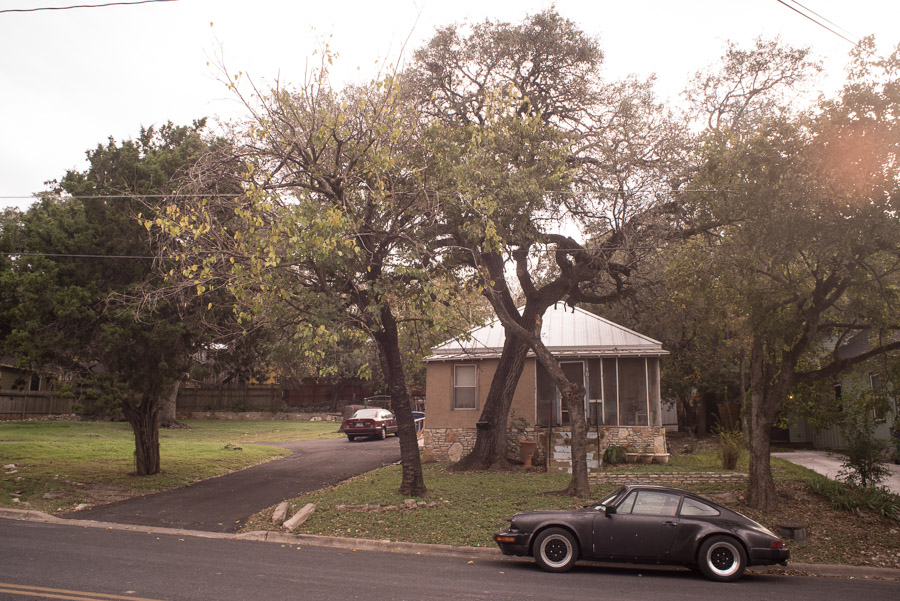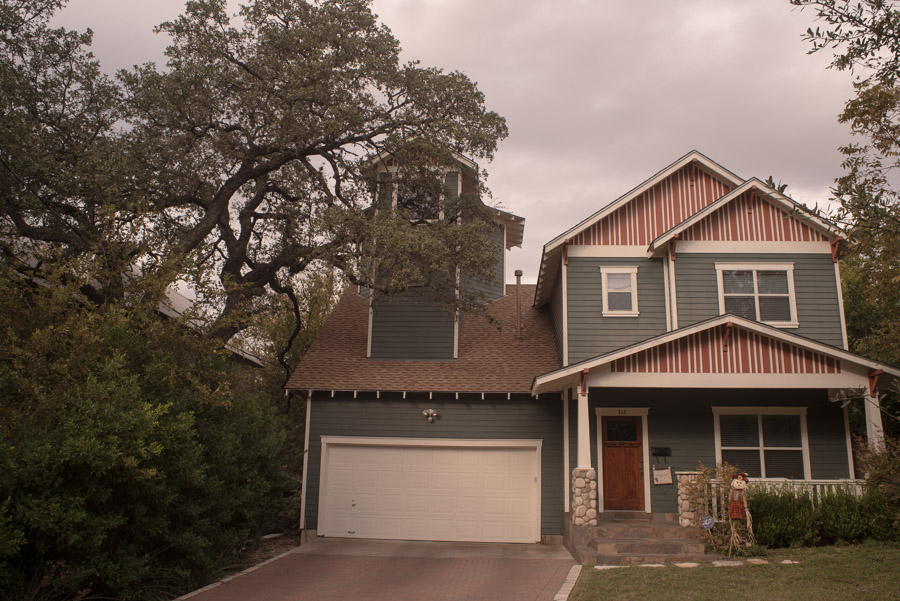 Pretty interesting area demographically.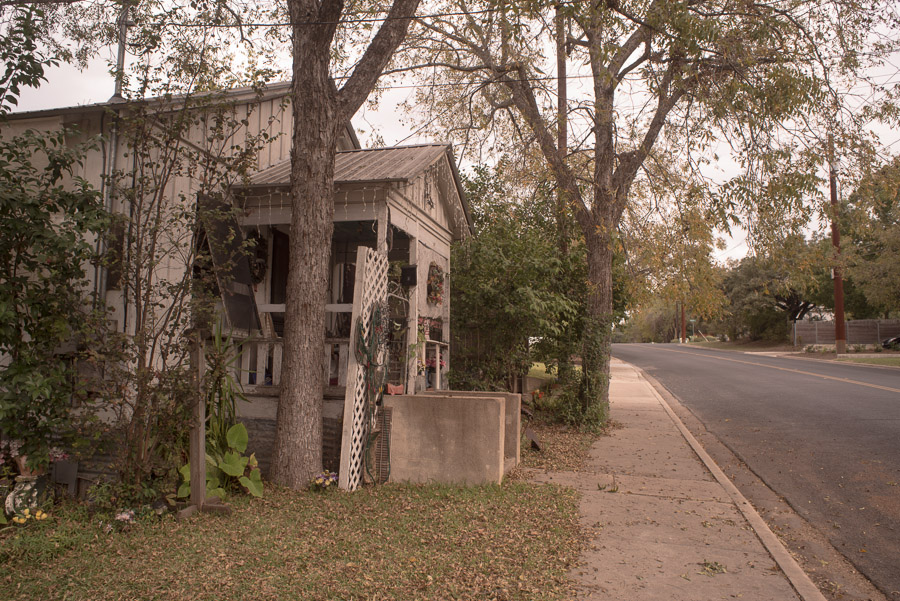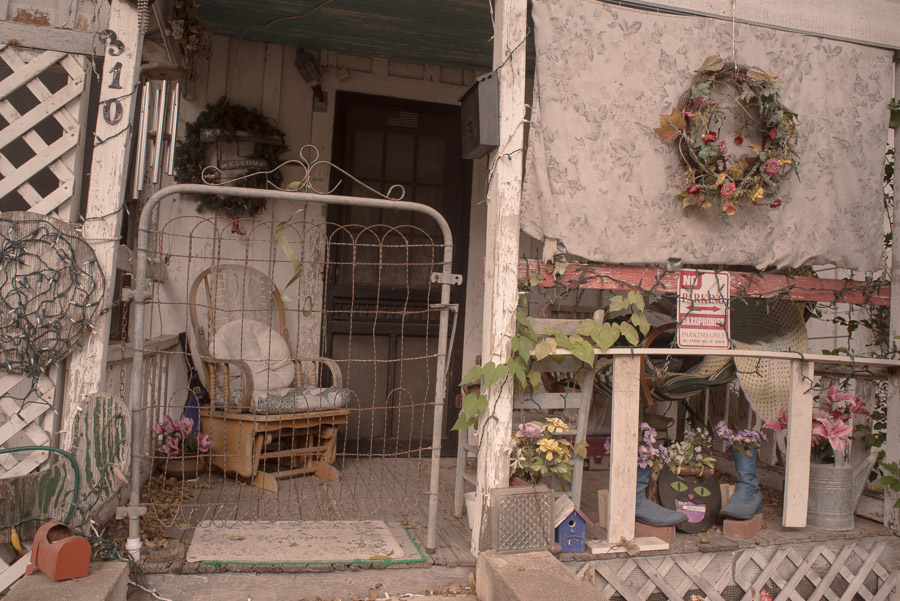 I wanted to see it at night.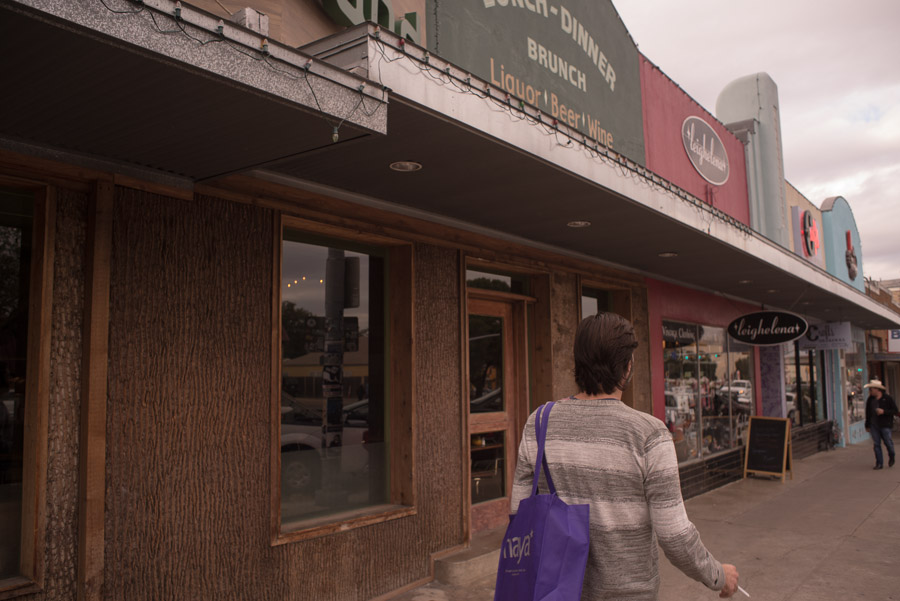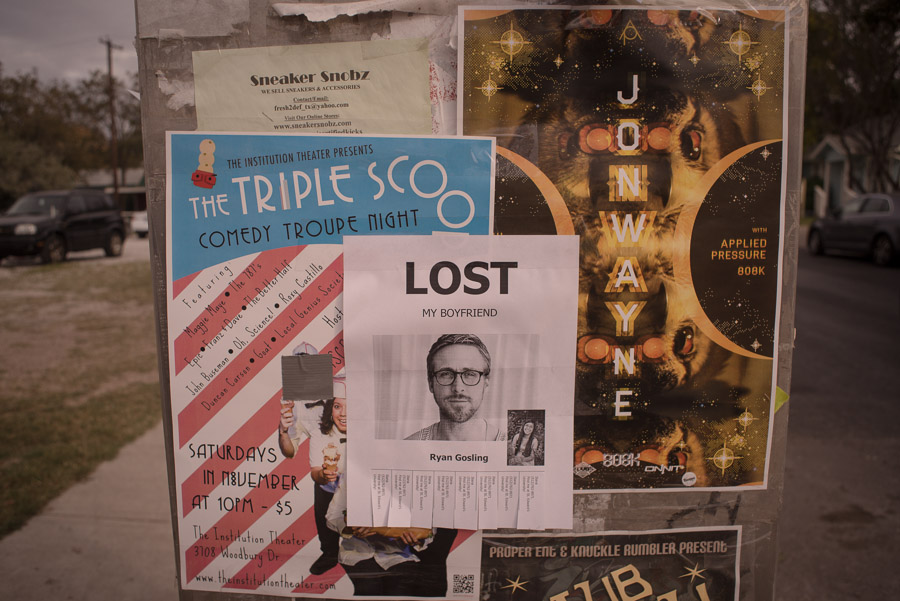 Not sure if serious.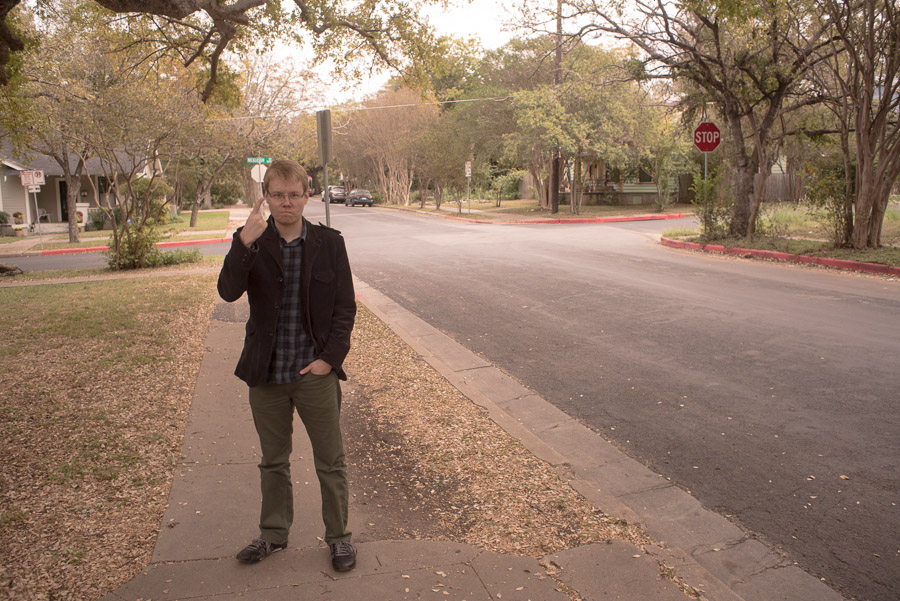 Still top of our game. Now with conviction.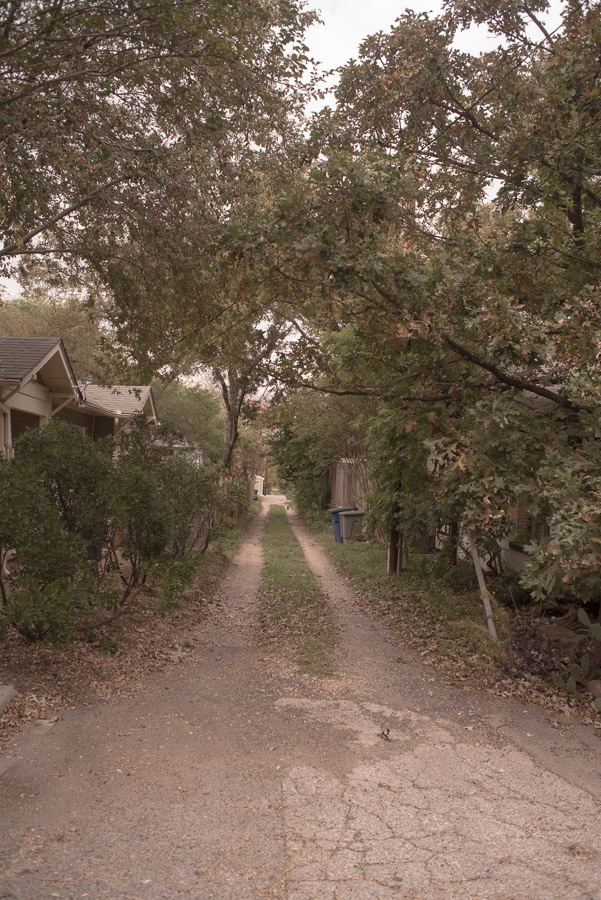 Watched this little cat walk all the way up the path of the alley like there was nothing else to do in the day.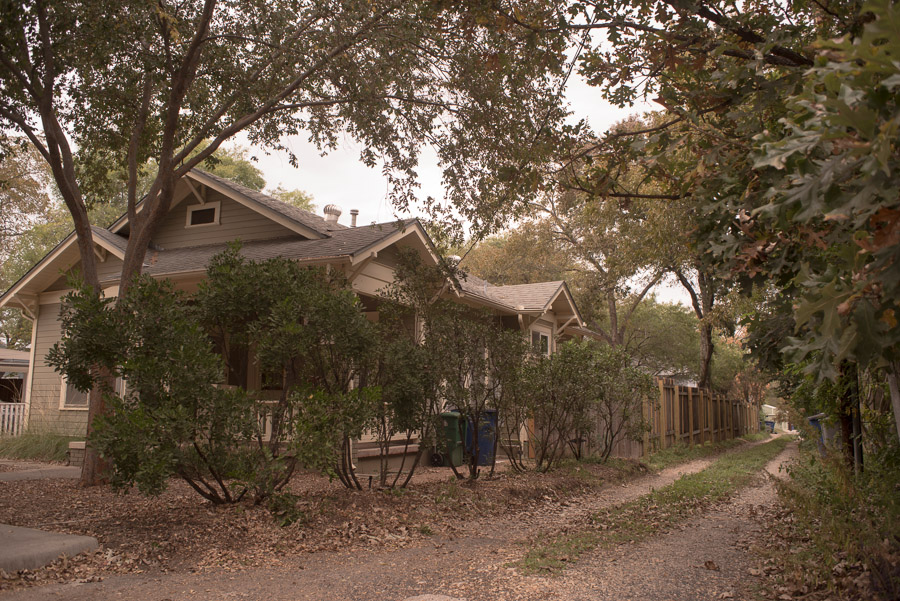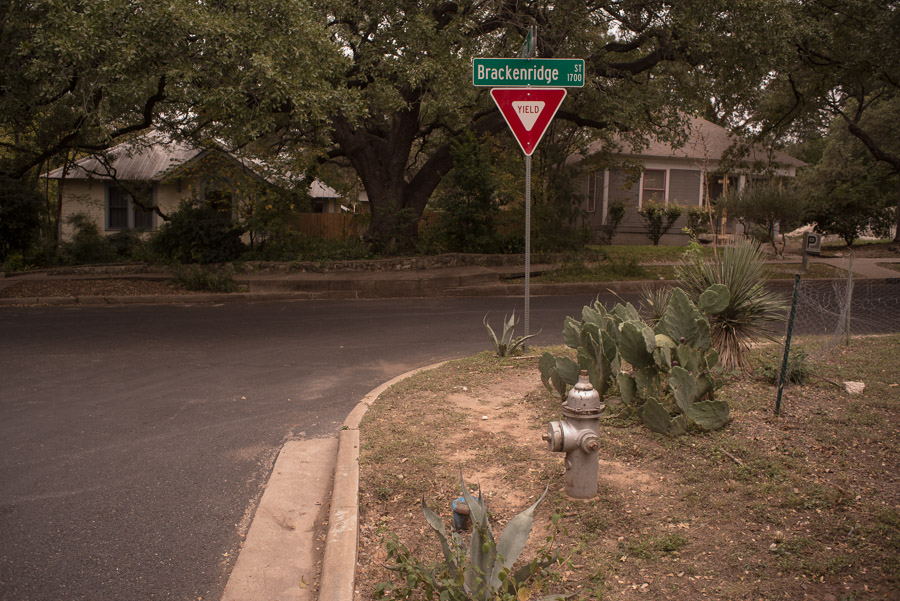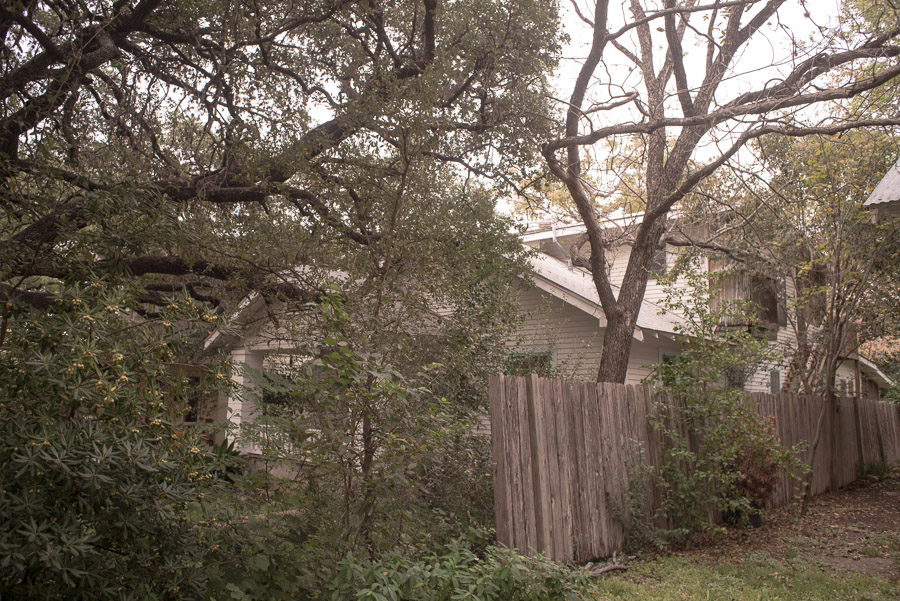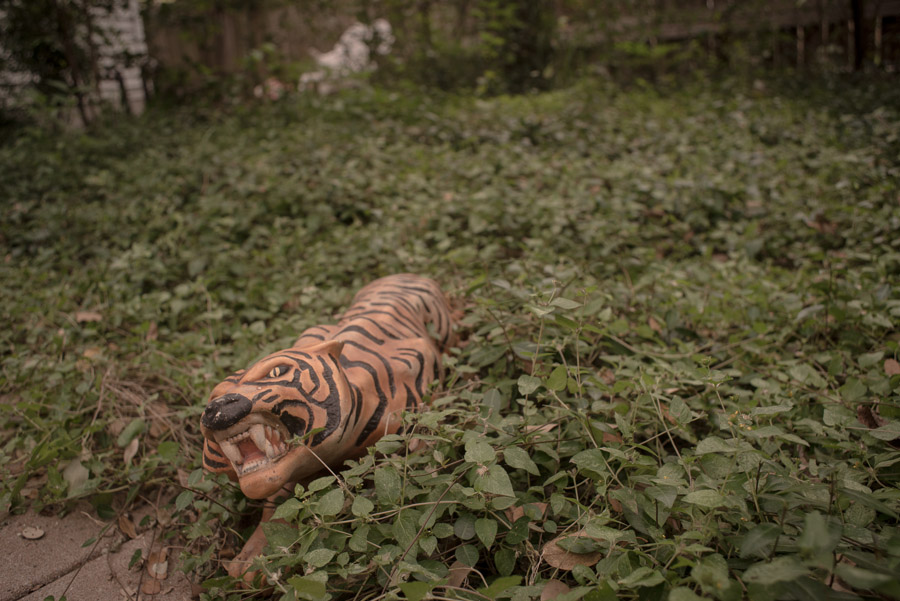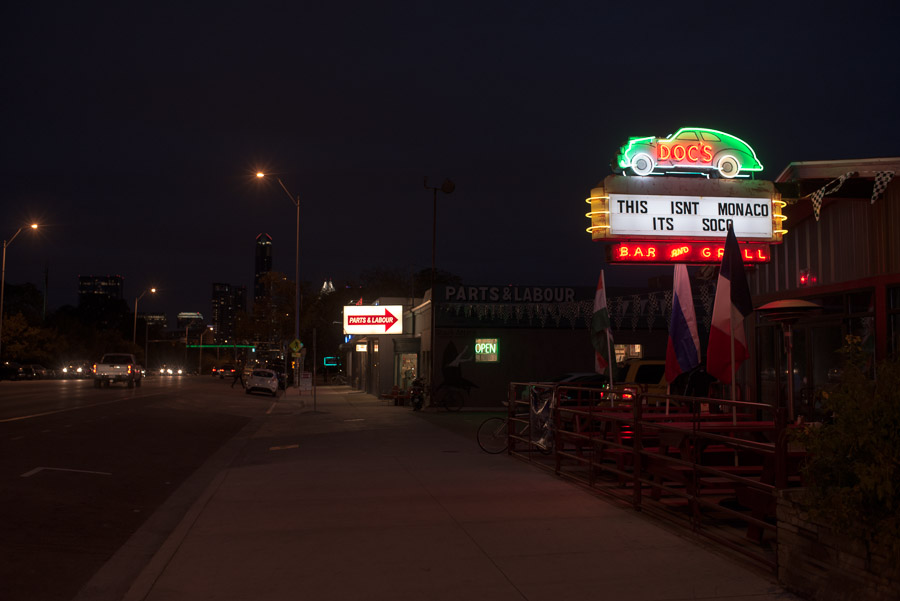 Heading downtown.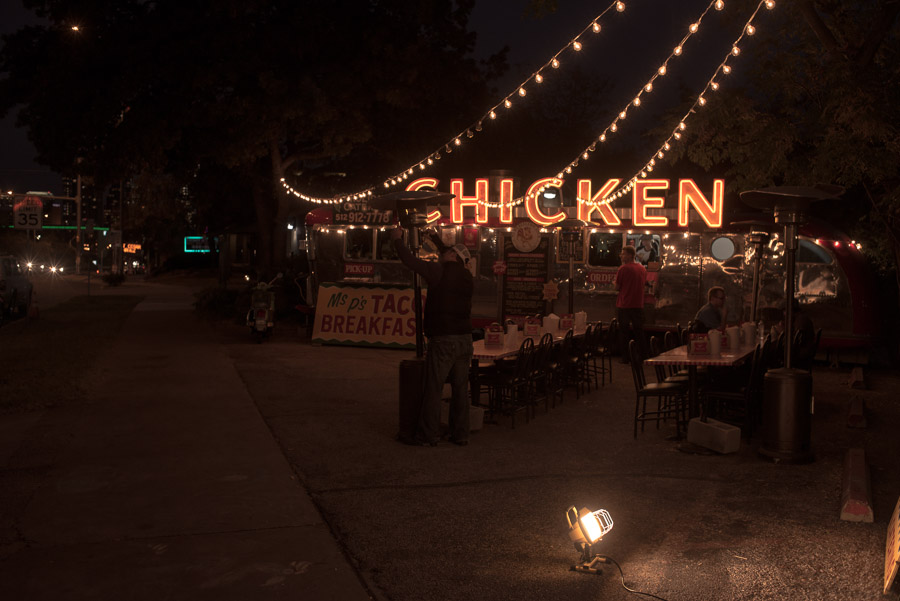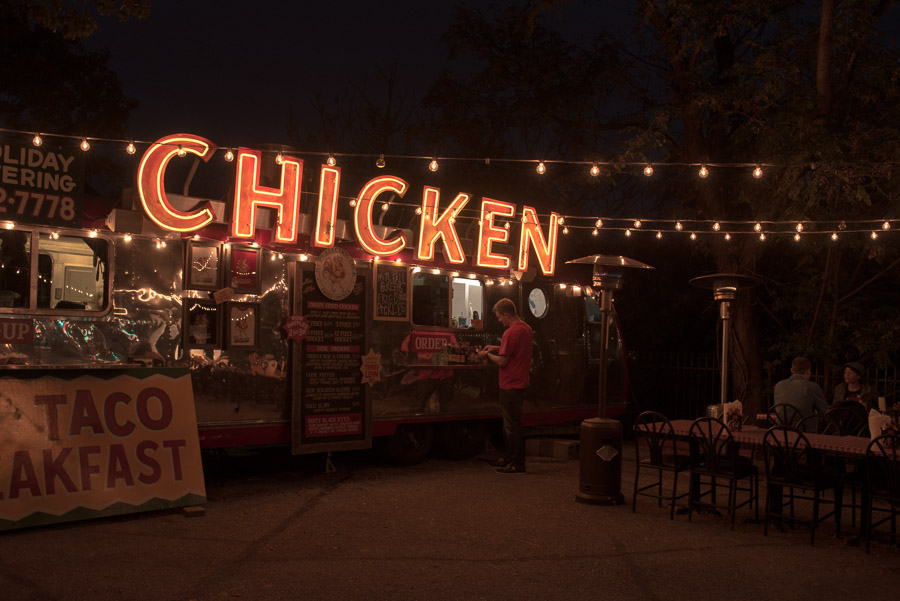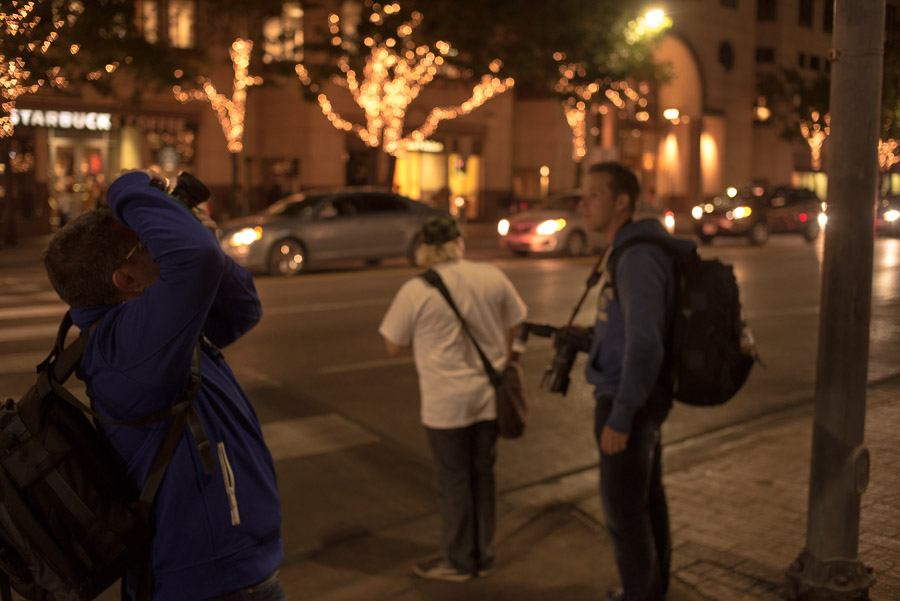 Encountering a pack of homo photographicus.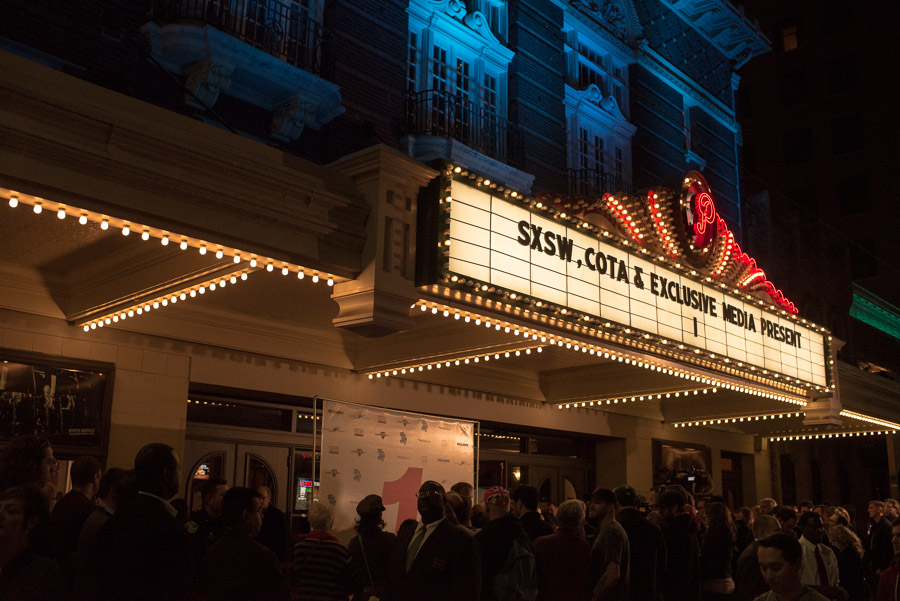 So it turns out twitter is good for some thing. After hearing the tip that this new Formula 1 documentary was screening I picked up tickets online, not really knowing what to expect.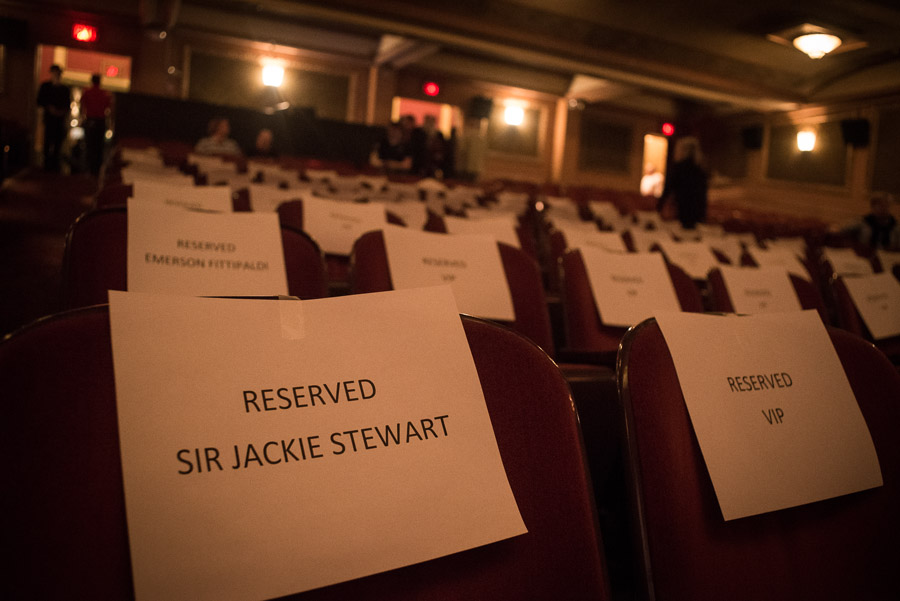 We arrive and find the venue is the remarkable 97 year old Paramount Theater and we're seated across the aisle from Sir Jackie Stewart, Emerson Fittipaldi… no big deal really. Ran in to Ted Kravitz waiting in line for a beer.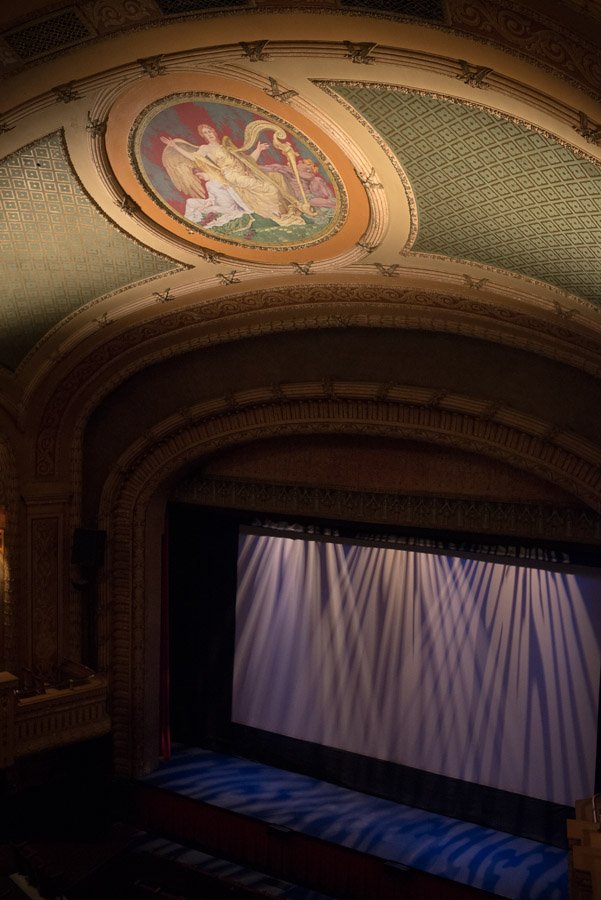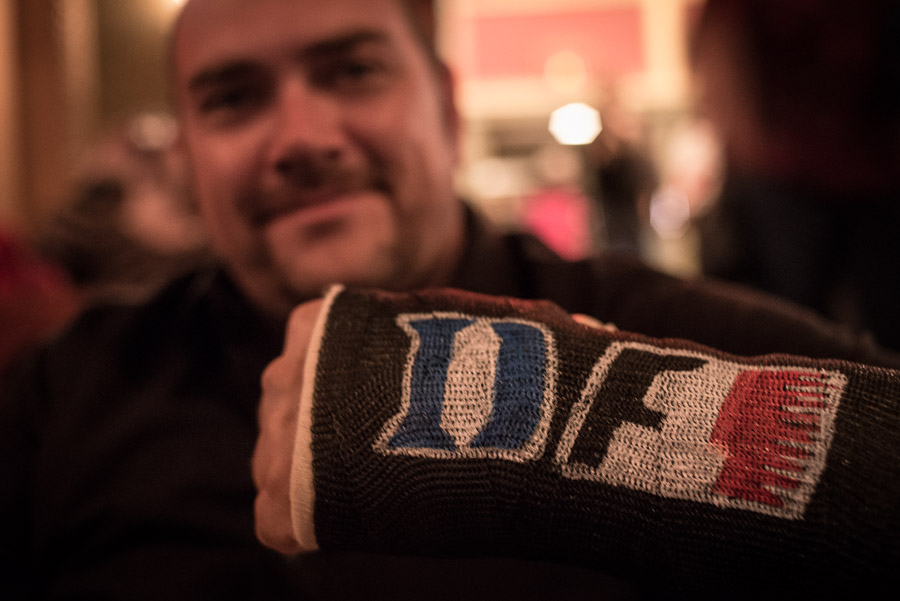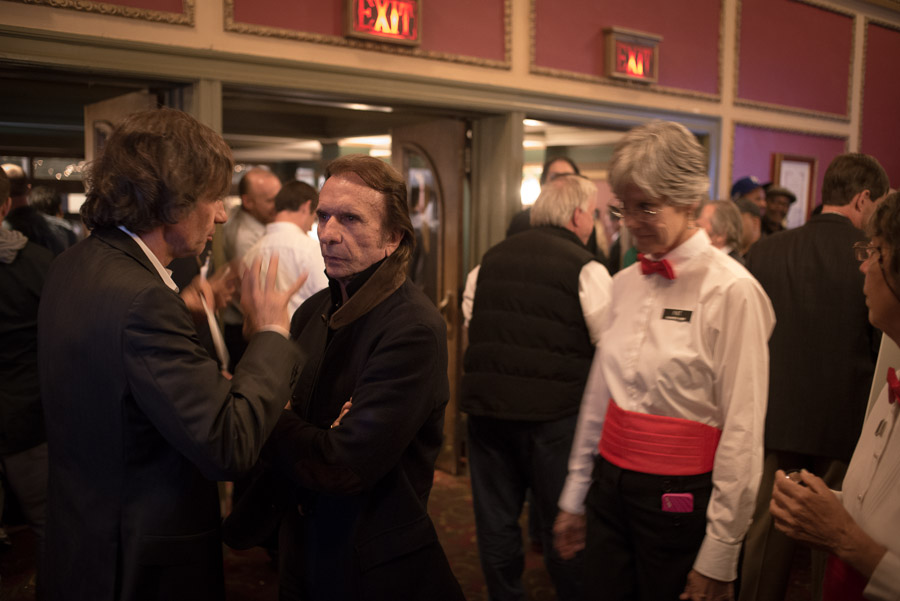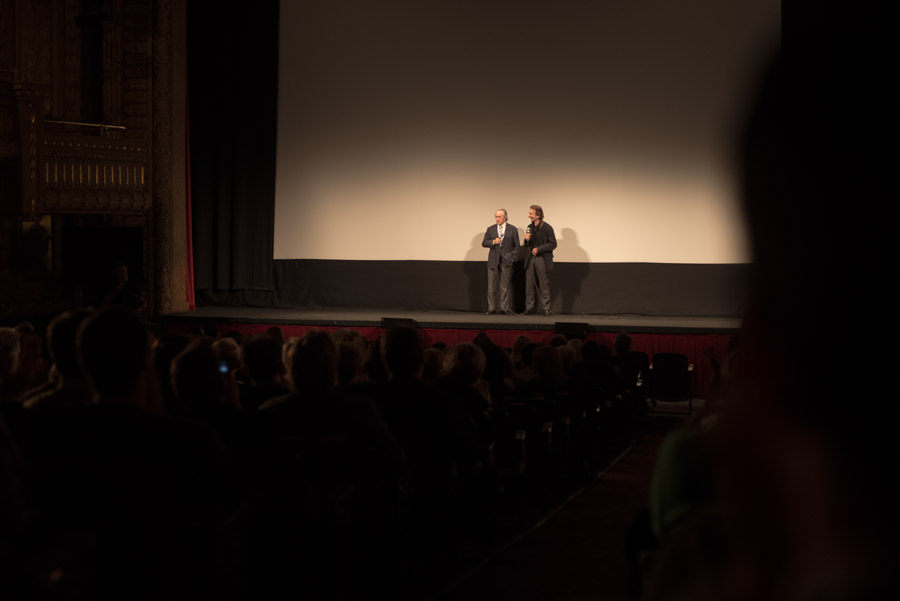 As survivors from a much more dangerous era of Formula 1 racing, Stewart and Fittipaldi spoke about their experiences making the sport safer which the film would chronicle in a humbling way.
I found it quite memorable to see that film in a room filled with Formula 1 faces old and new. Everyone in the theatre was so in to it, difficult not to be when it is the life you live and love. It was a great way to kick off our Grand Prix weekend by getting tapped right in to the culture.
Afterwards we looked around downtown a bit more.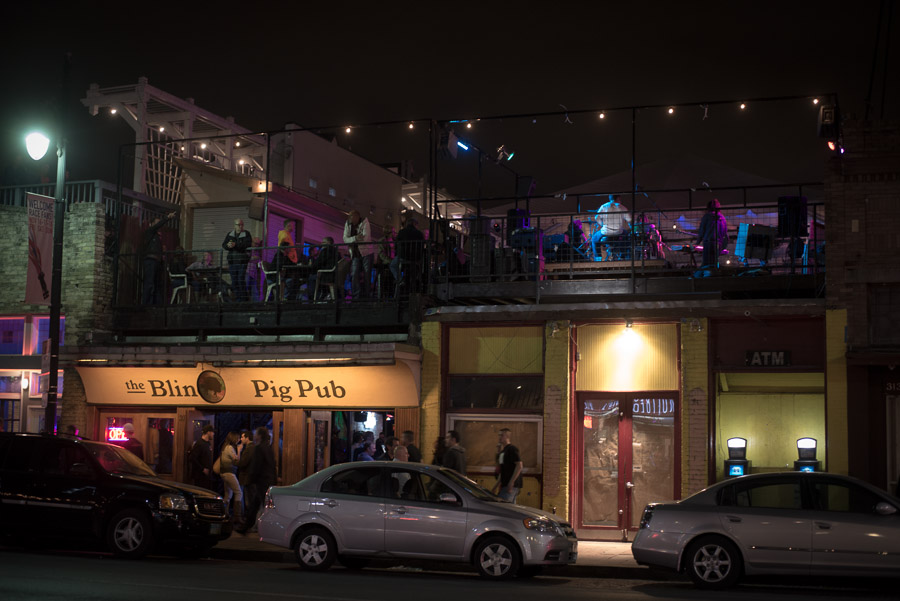 I wonder how many laws that's breaking if it was in Vancouver.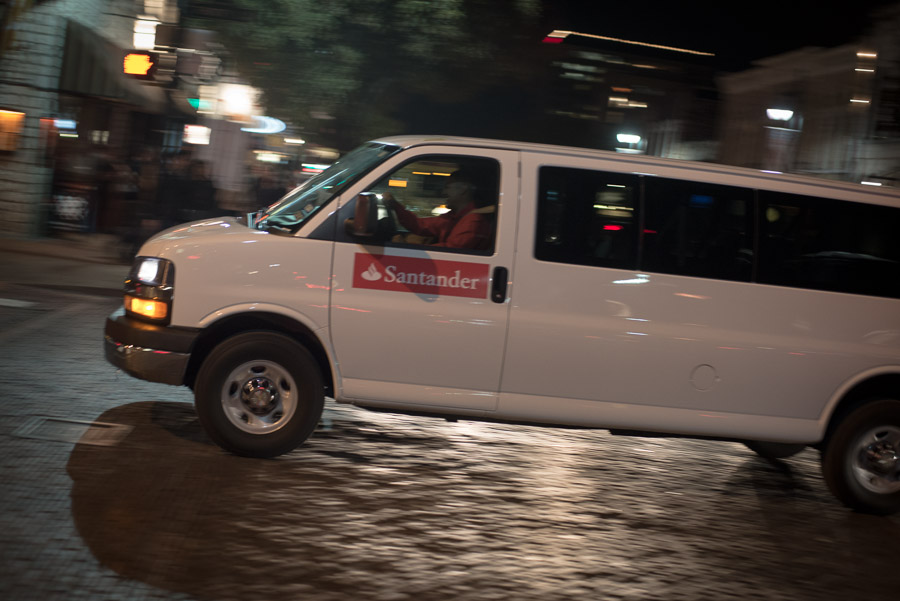 Superbankmobiles.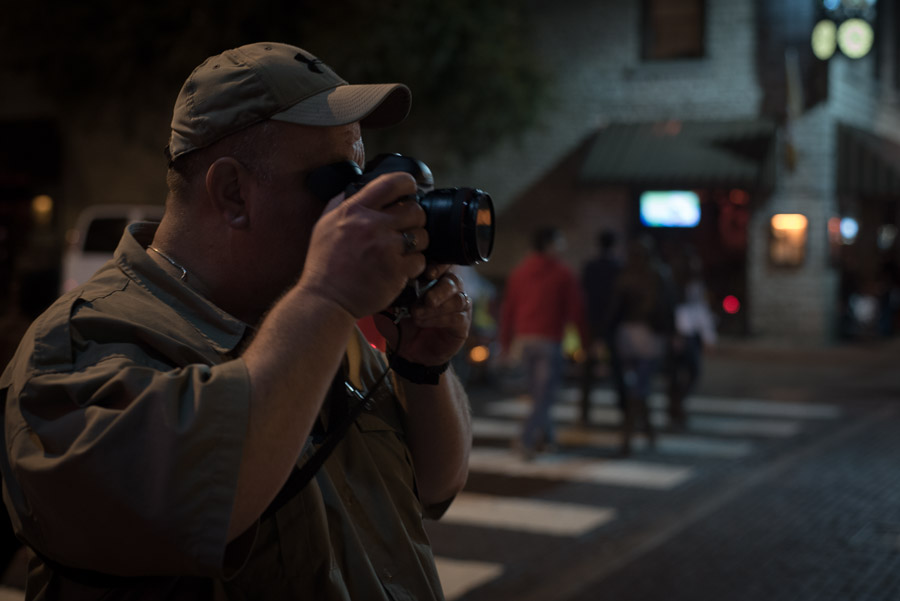 Ah yes, homo photographicus is always about.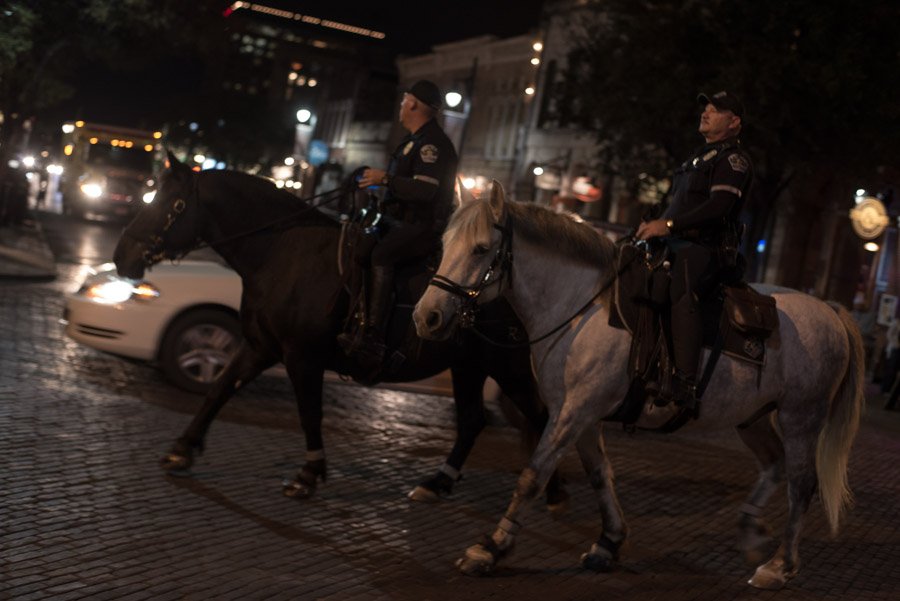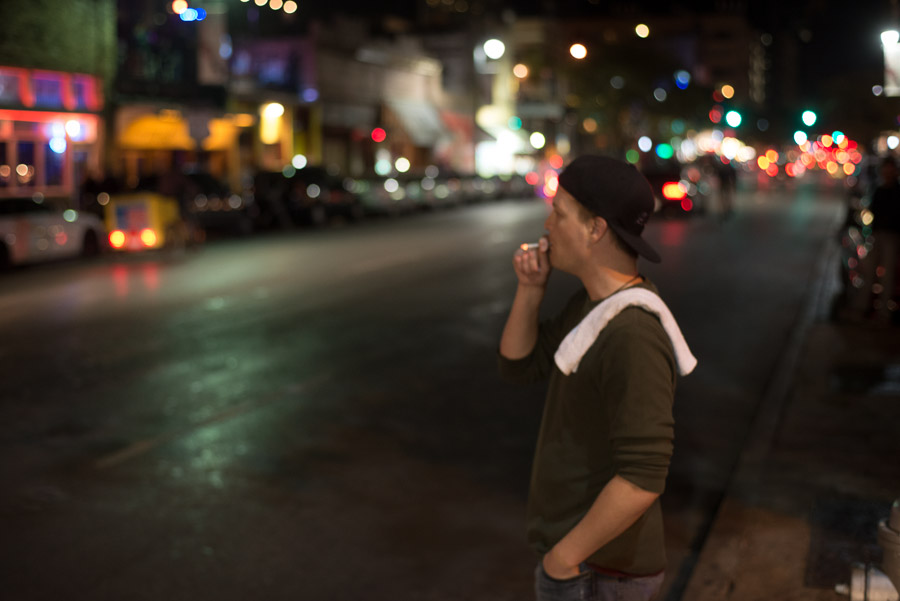 My focus missed but somehow it doesn't matter.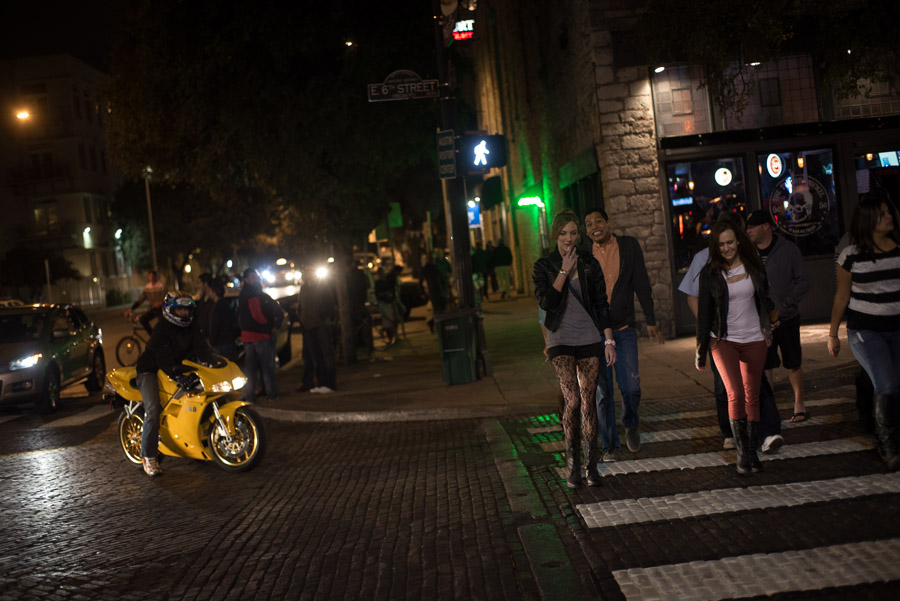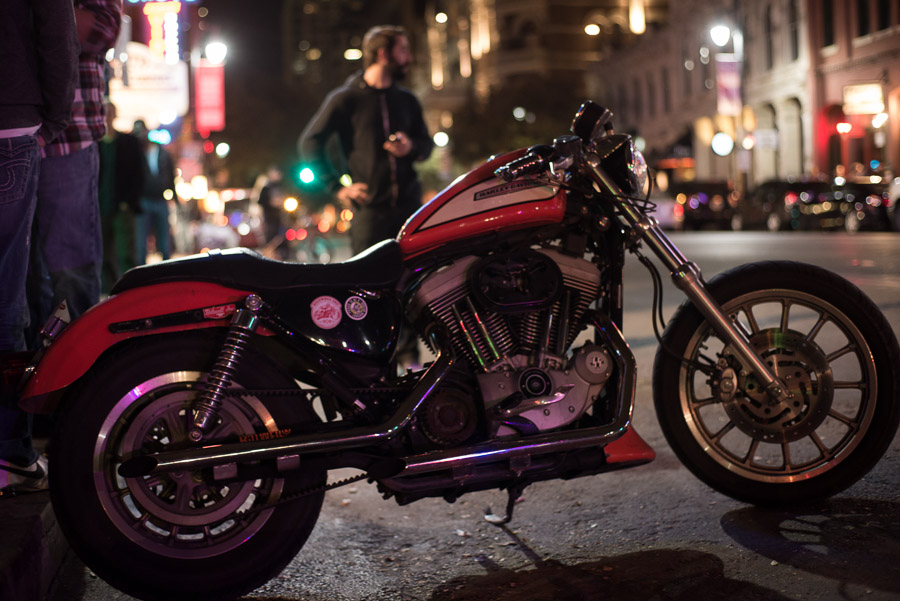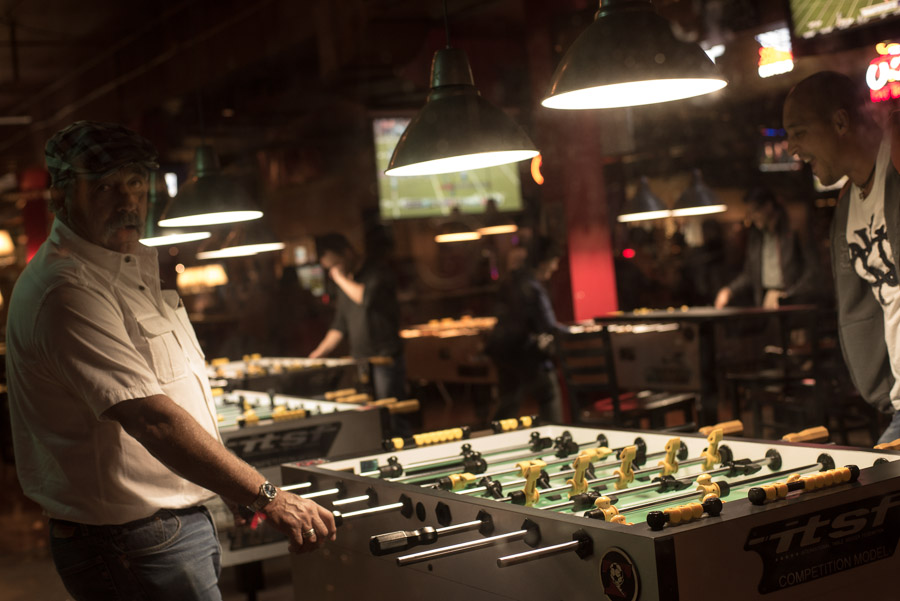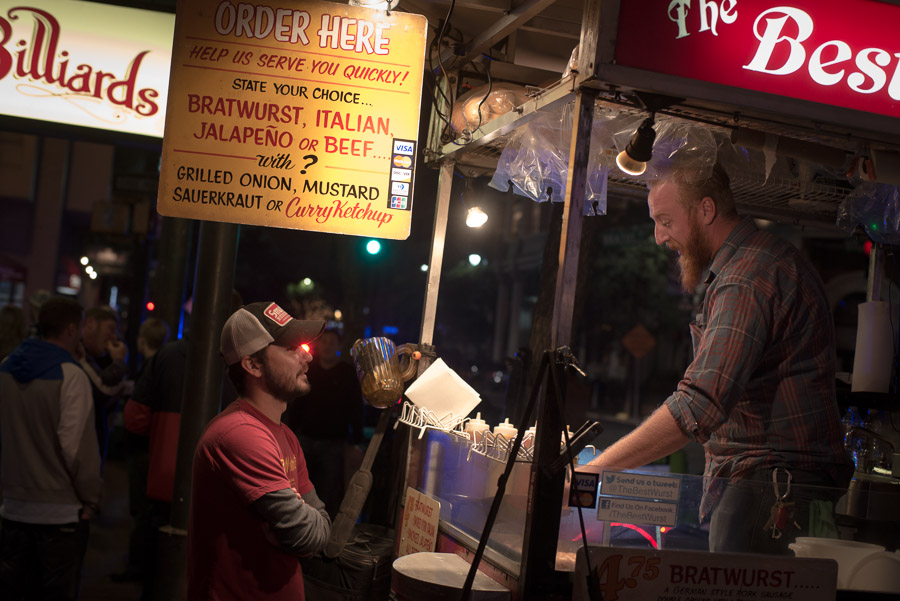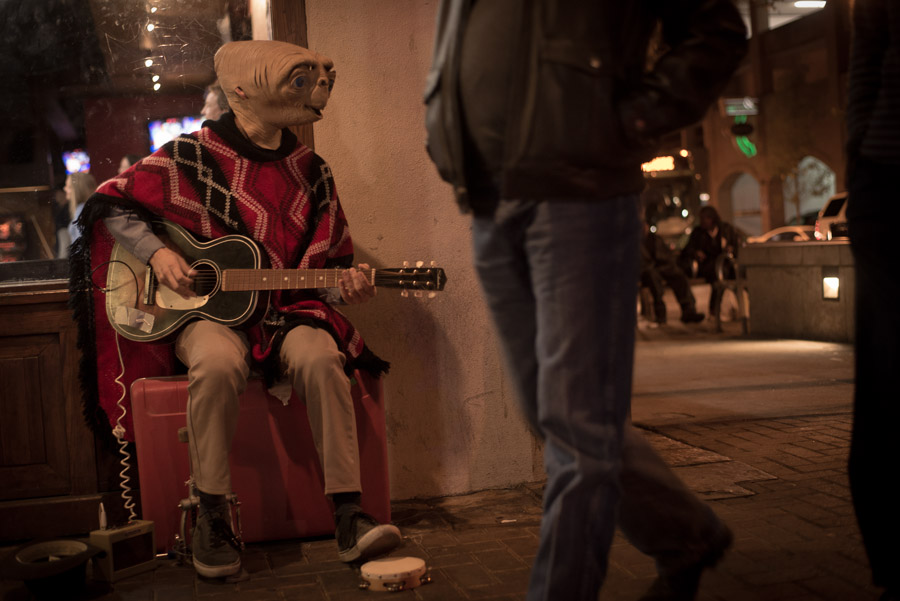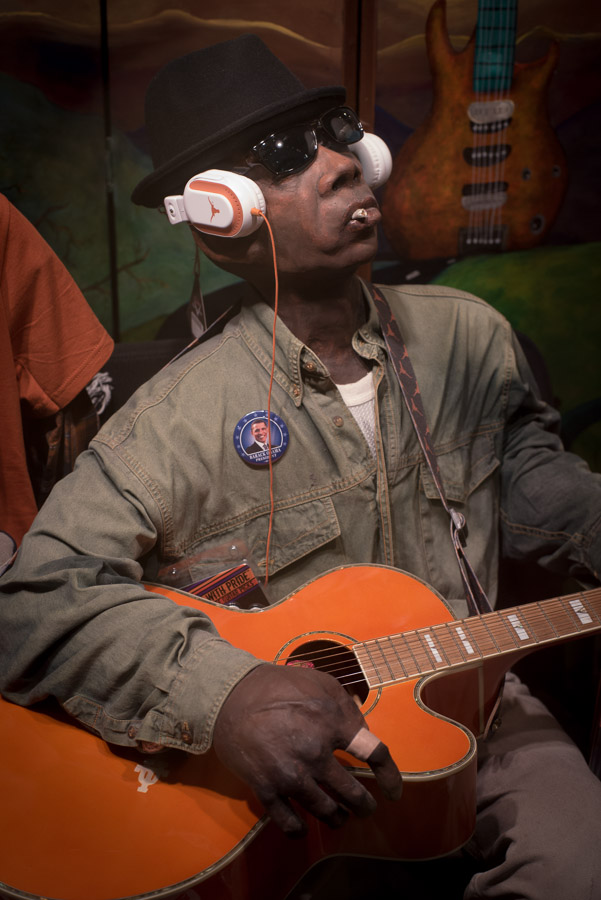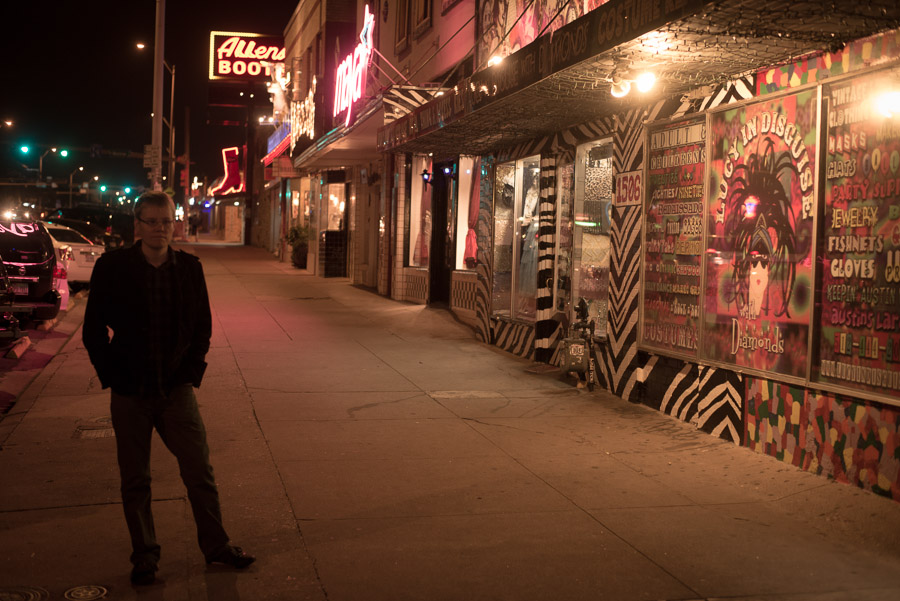 Suddenly transported back to the barren streets of SoCo.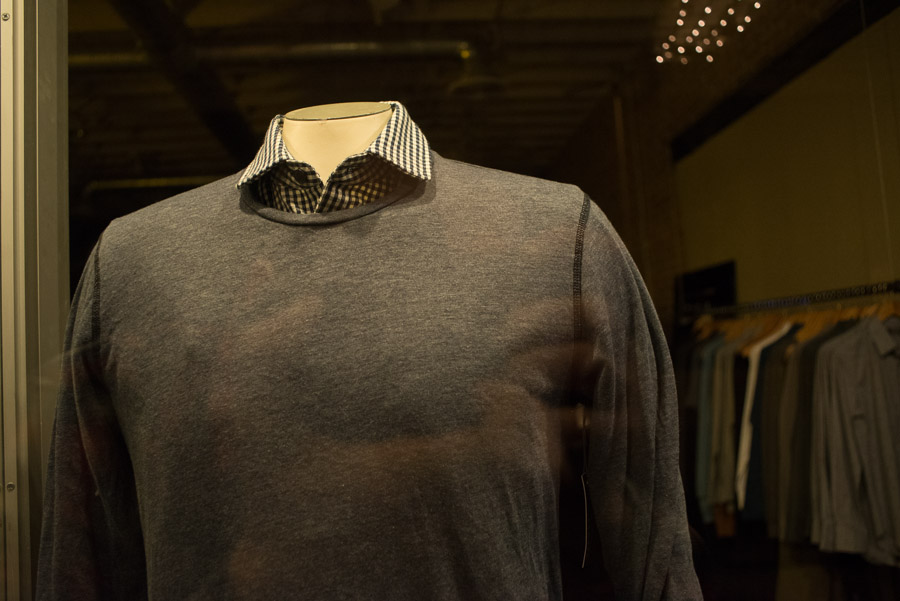 A bit of not affordable window shopping.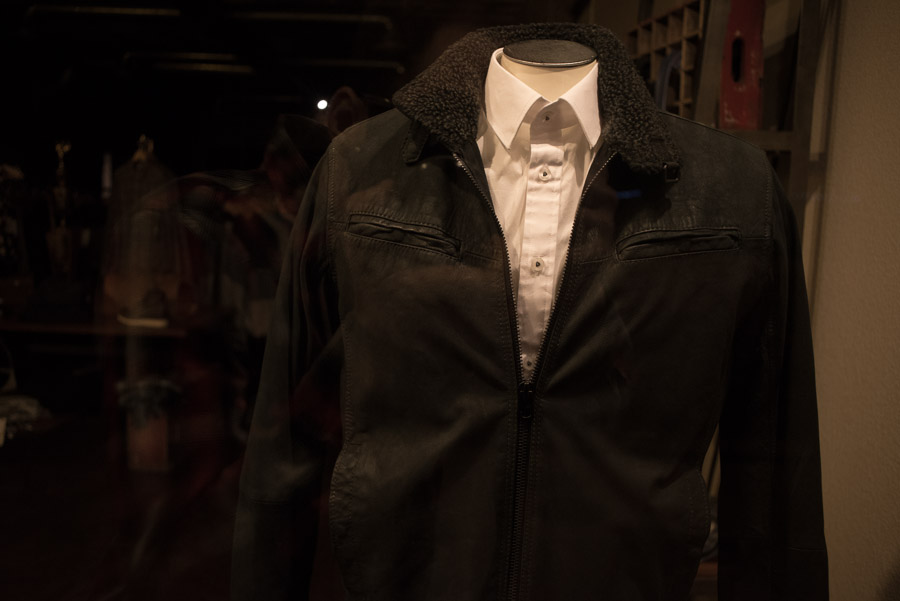 But that jacket was quite nice, I tried it on later in the week.
So that was what happened on Thursday. Next I'll get to some shots from the track during Friday Practice. Most of them I have never looked at so hopefully they will be fun to edit.
Tags: Austin, Formula 1, Nikkor 35/2 AI, Nikon D600, Planar T* 50/1.4 ZF
Add a Comment Trackback