Just in time for the holidays
Well folks, it's beginning to be that time of year. Remembrance Day is just around the corner and the Starbucks cups are all turning red.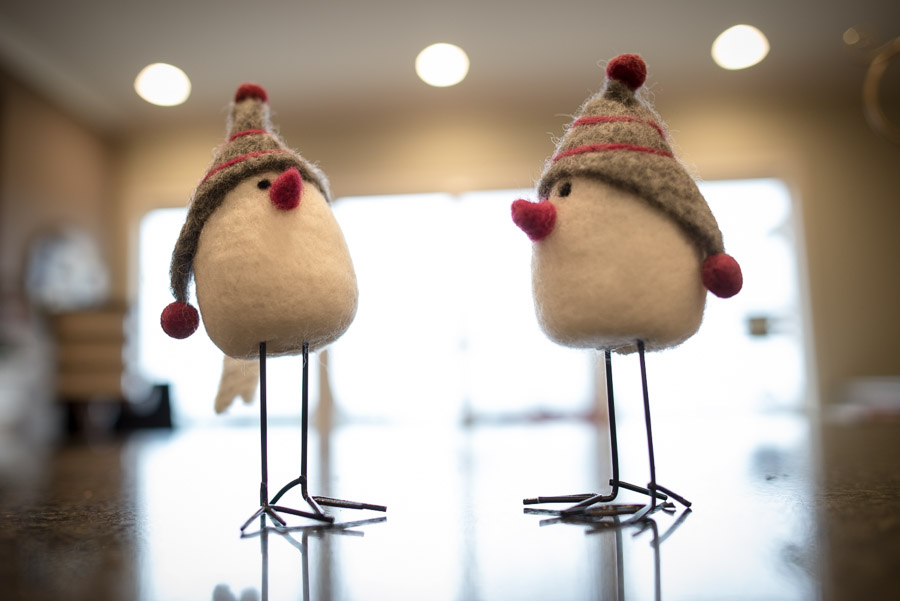 We have these friendly snowbundles to usher in a bountiful new blog.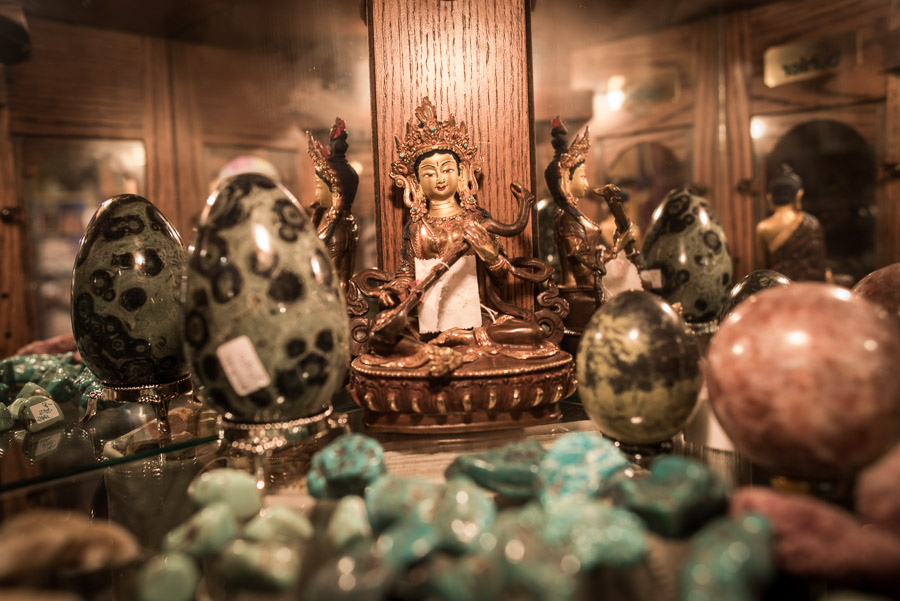 That seemed like a cozy place to be. I wanted to be in there from her perspective.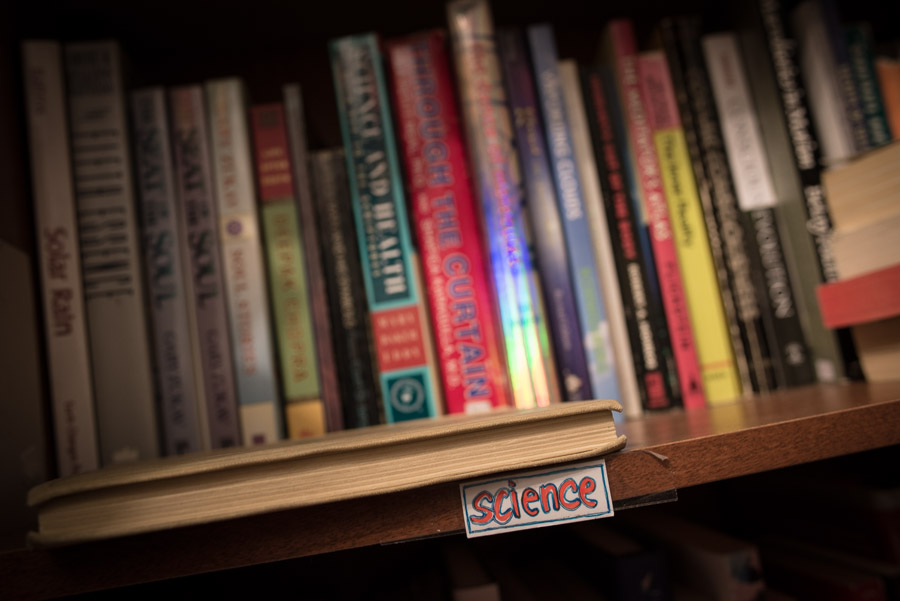 I was fortunate to locate the science section.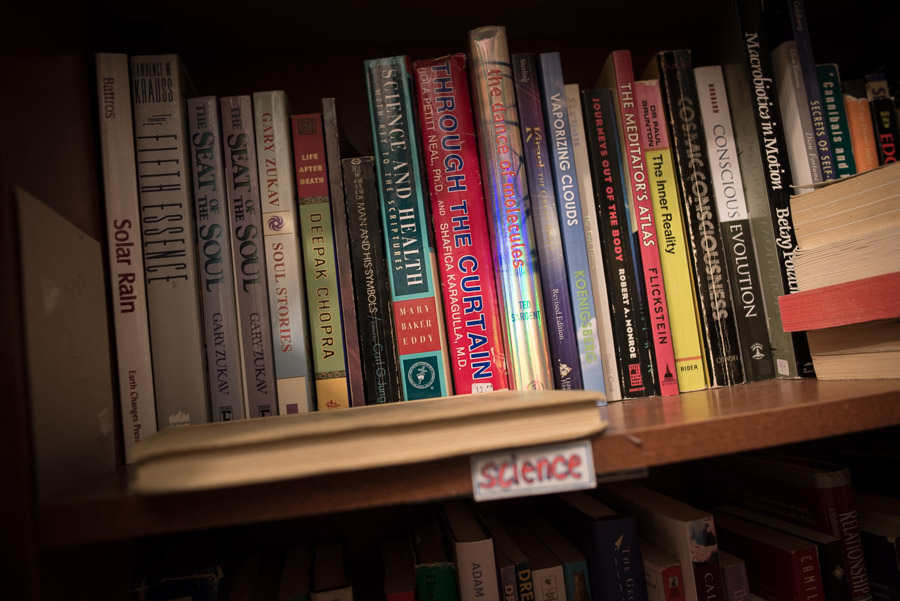 A unique selection.
For anyone looking to socket their gear, you might want to consider the amethyst.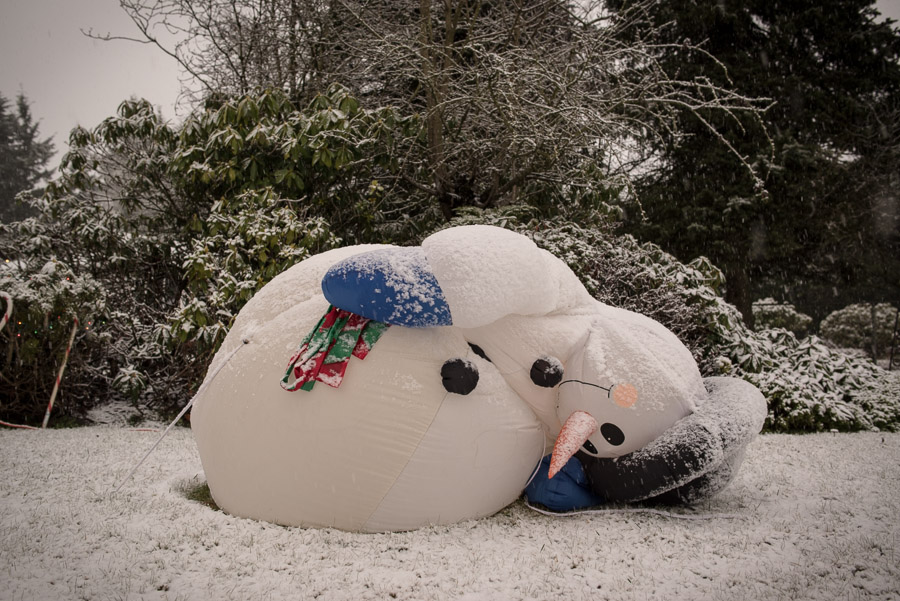 Po' Frosty.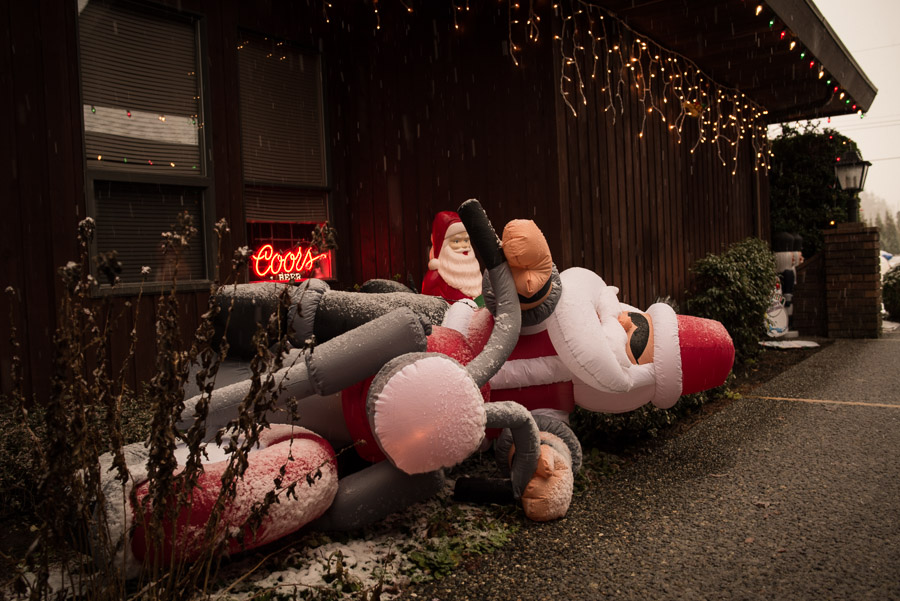 Po' Santa!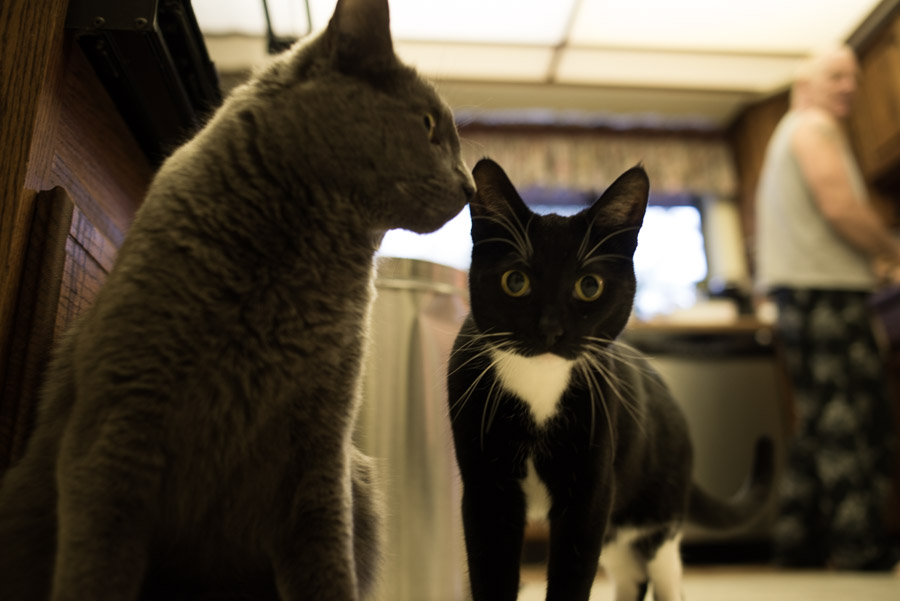 Posey cats!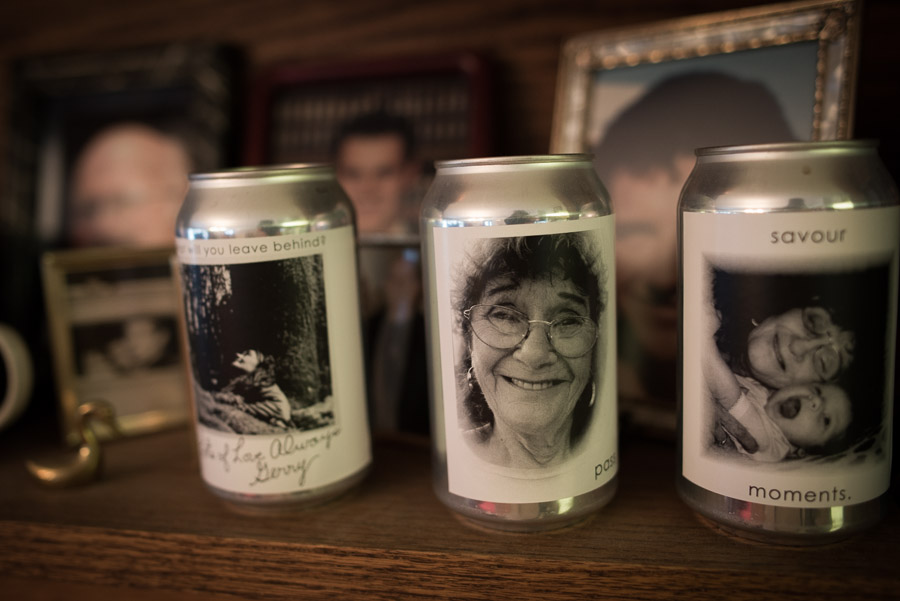 Homemade brews.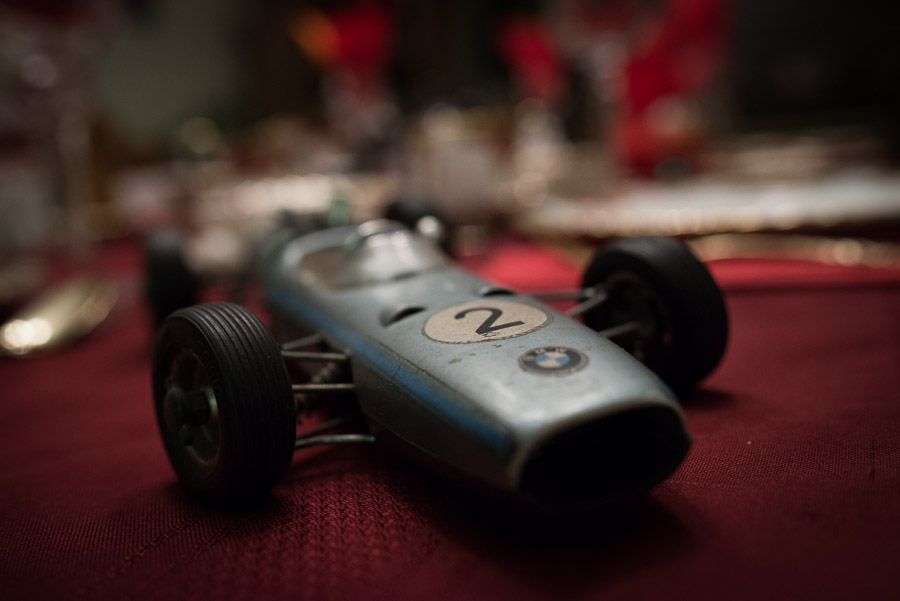 I guess I turned the Christmas dinner table in to an automotive photo shoot.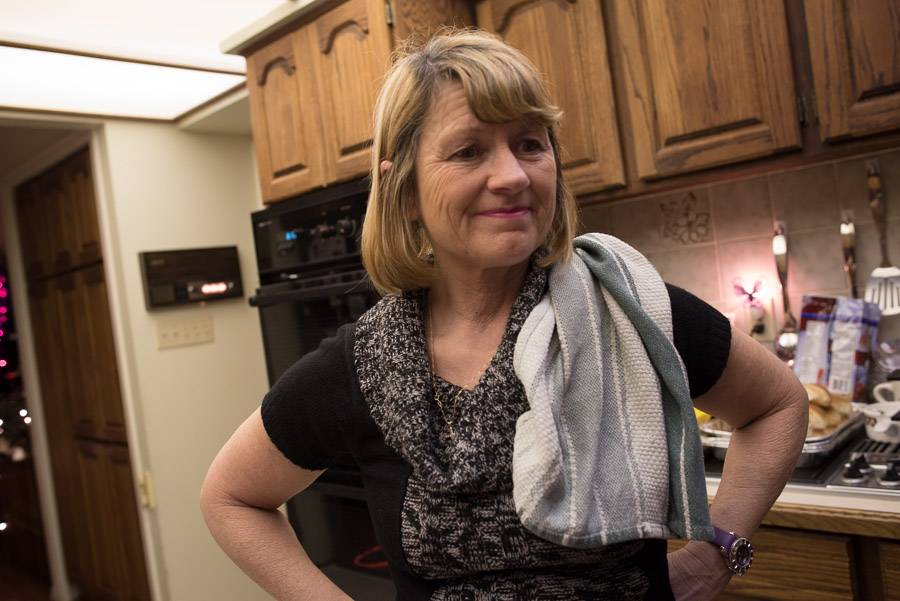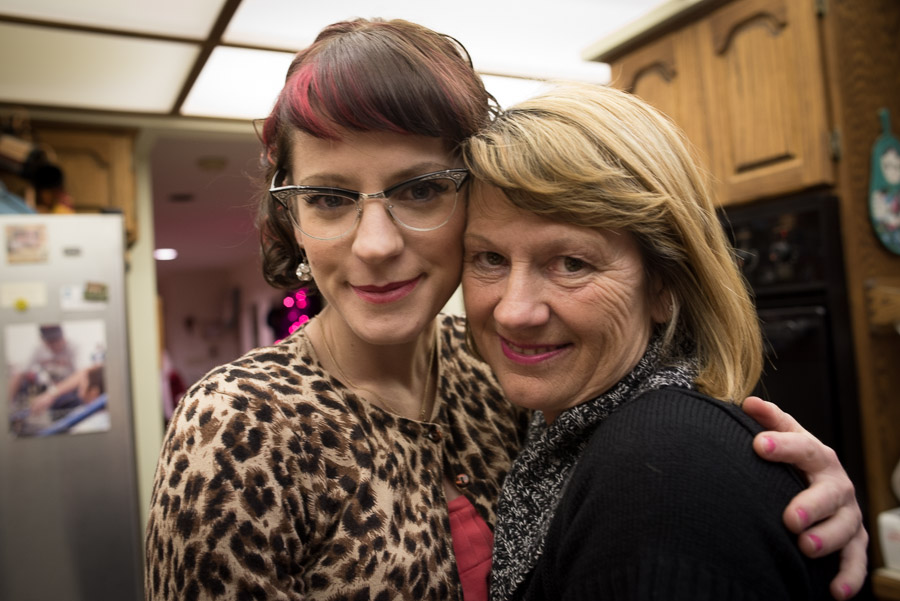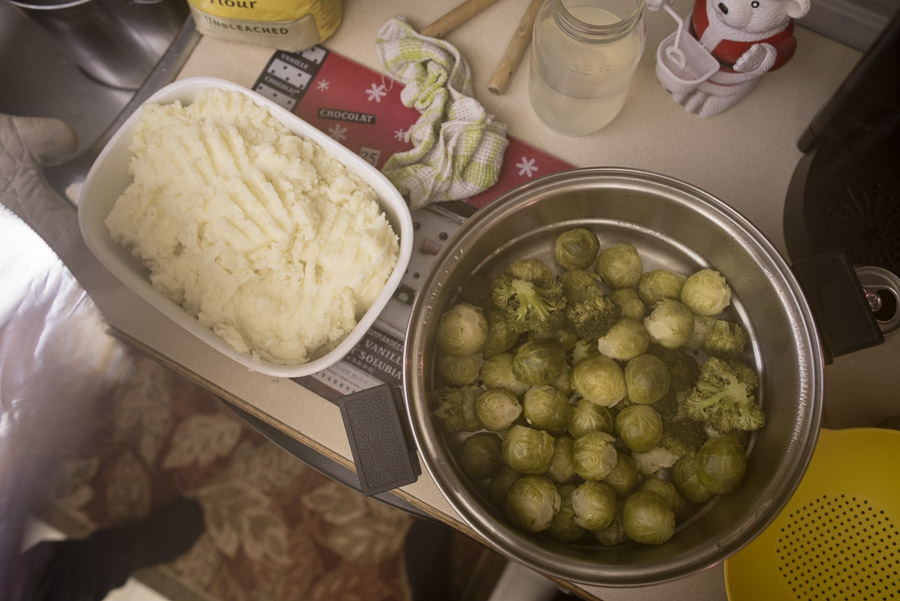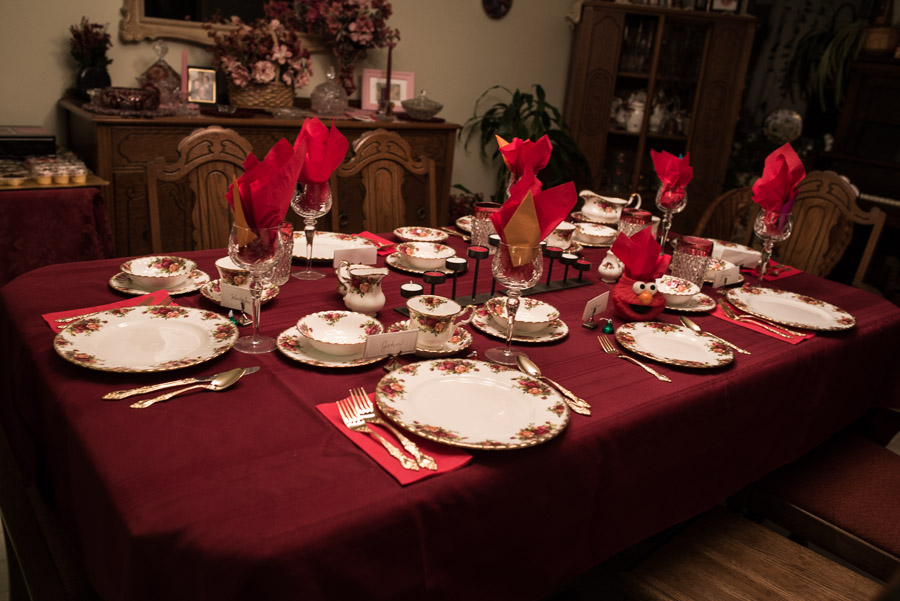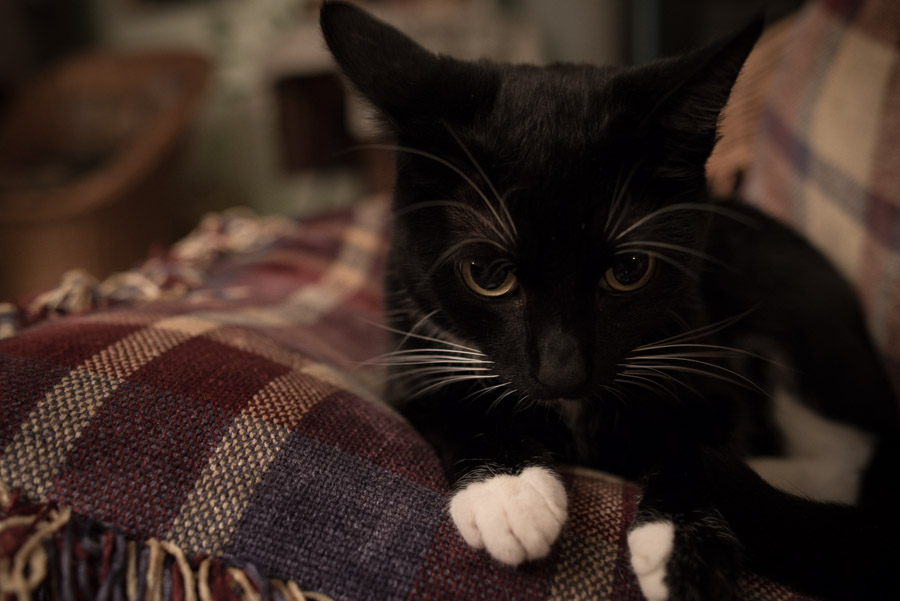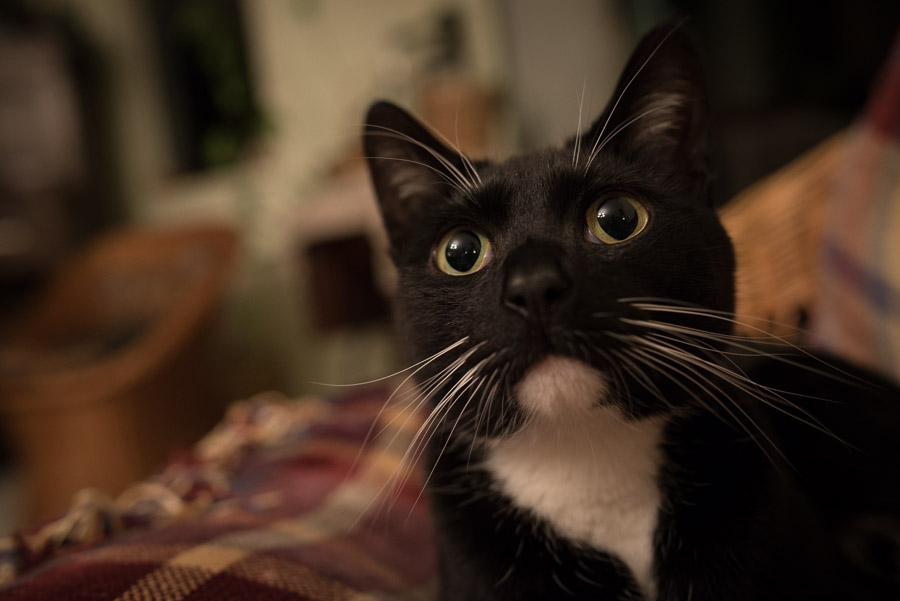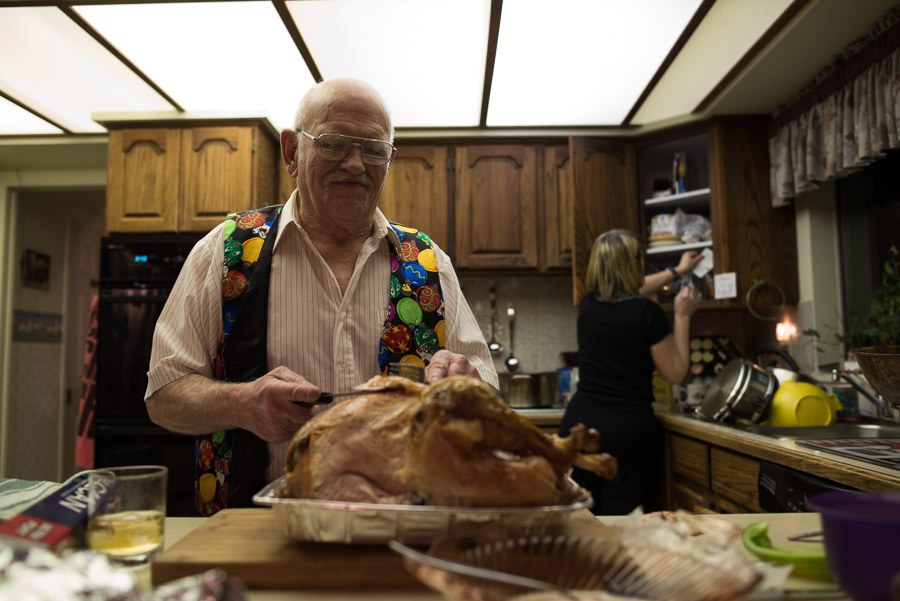 Cutting birds.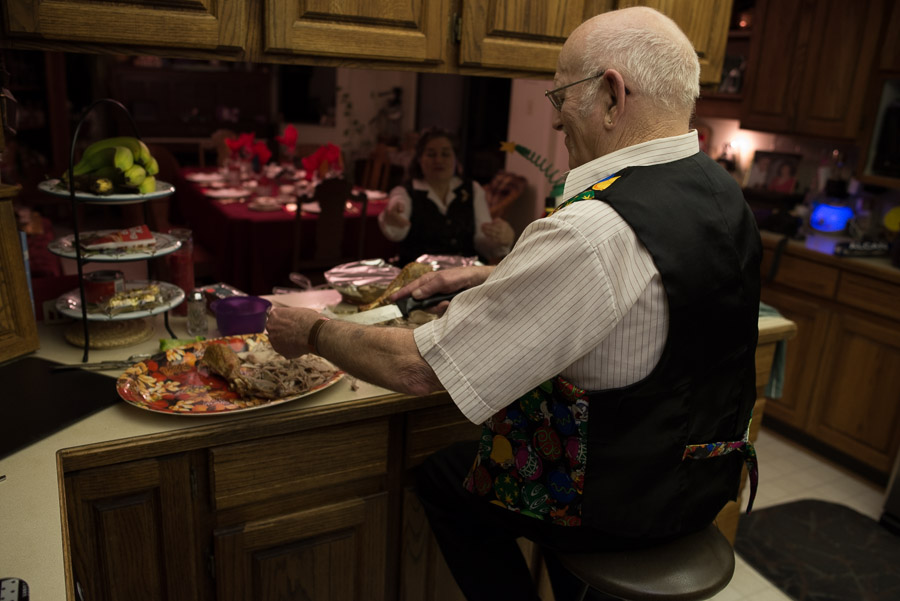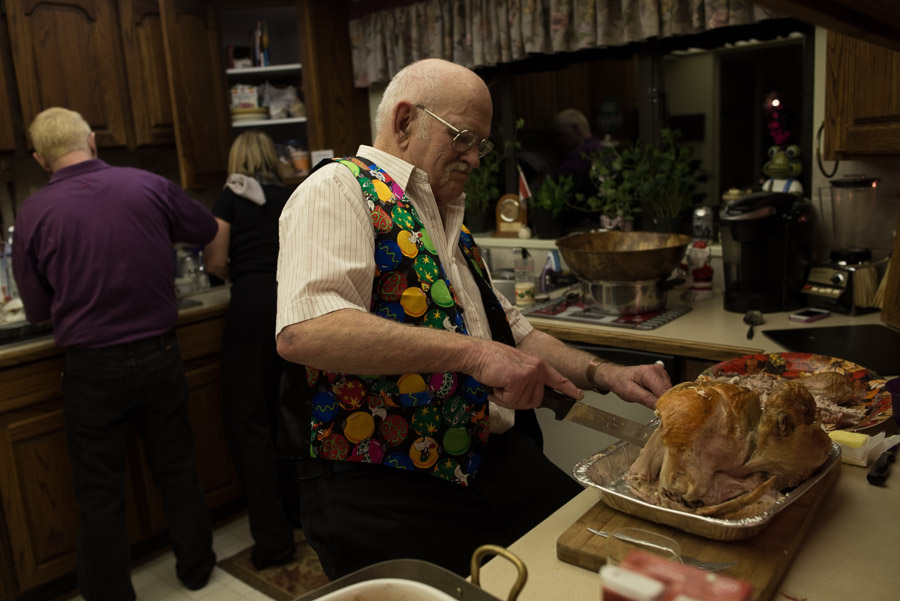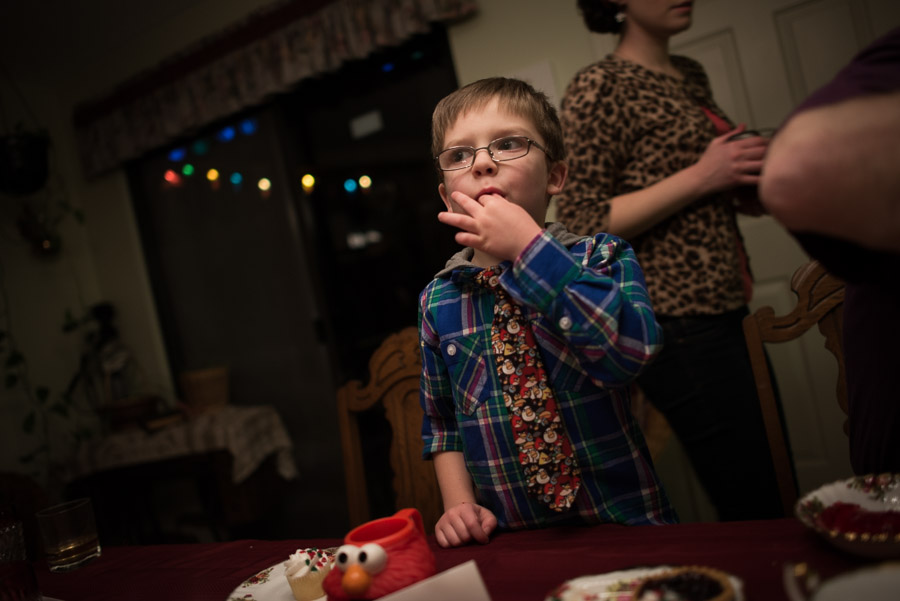 Suddenly dinner is over. I think someone has had their fingers in the jello.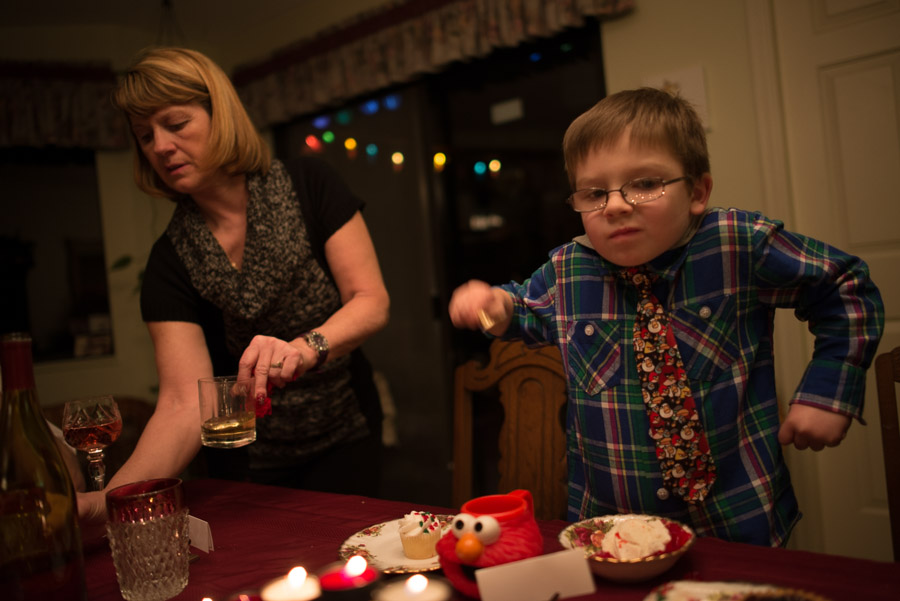 Yup.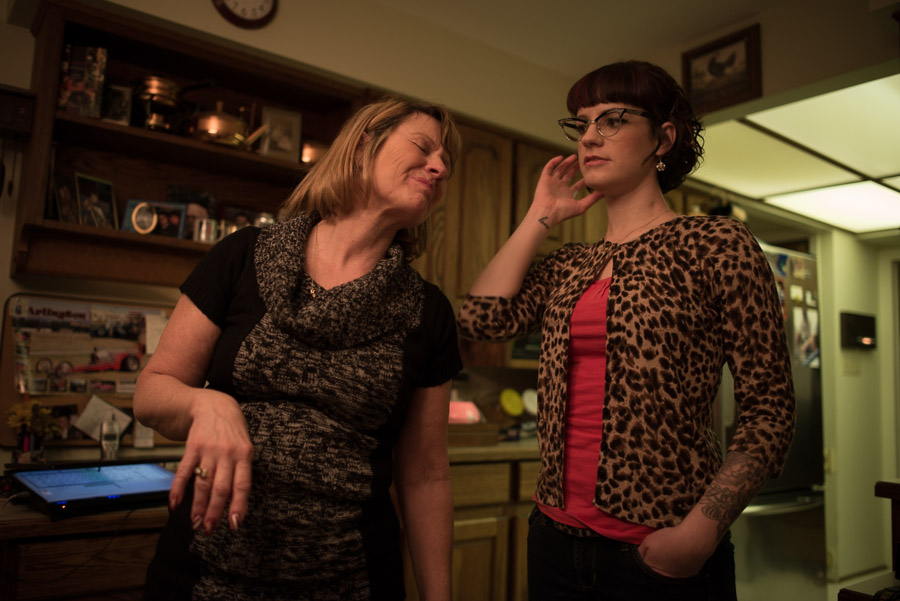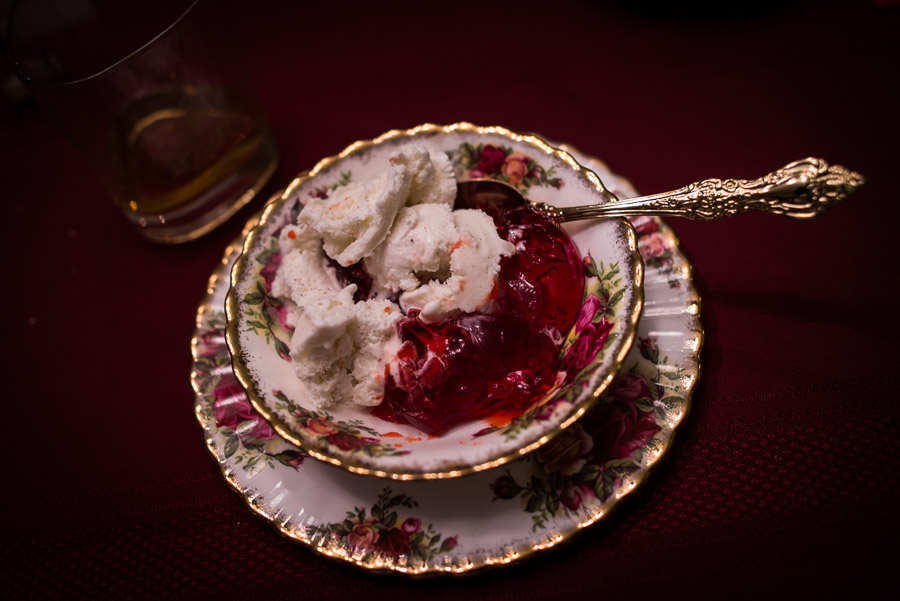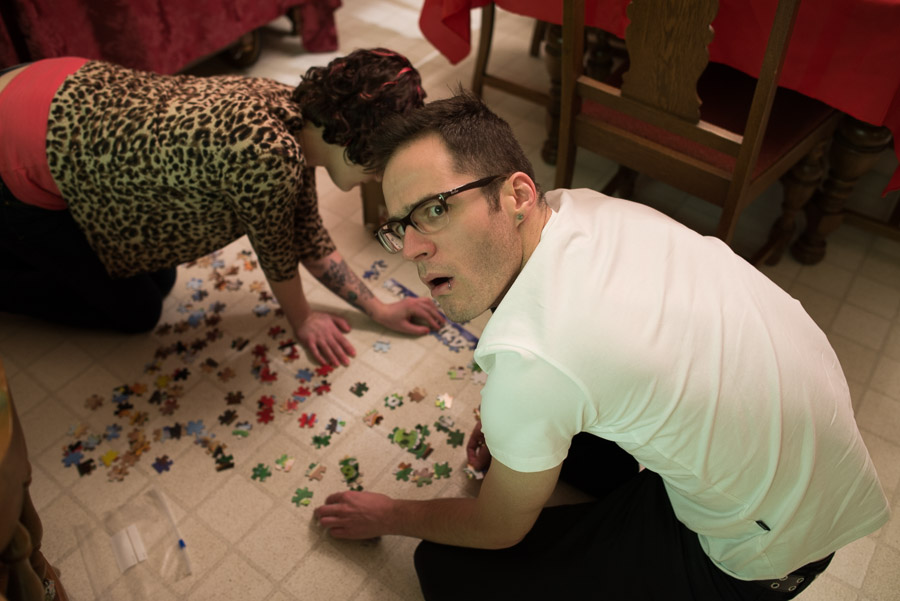 You gonna copy off my puzzle?
Casual portraits are the best.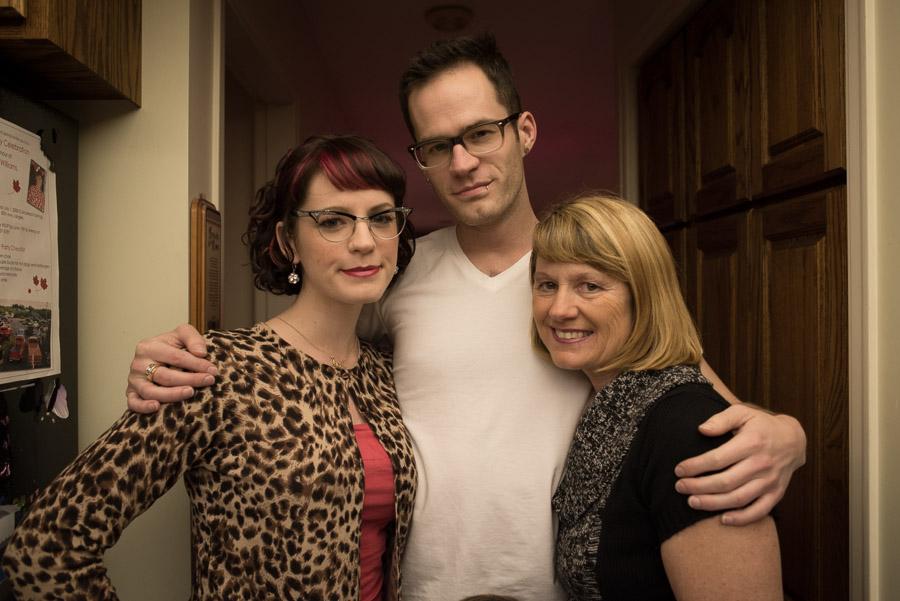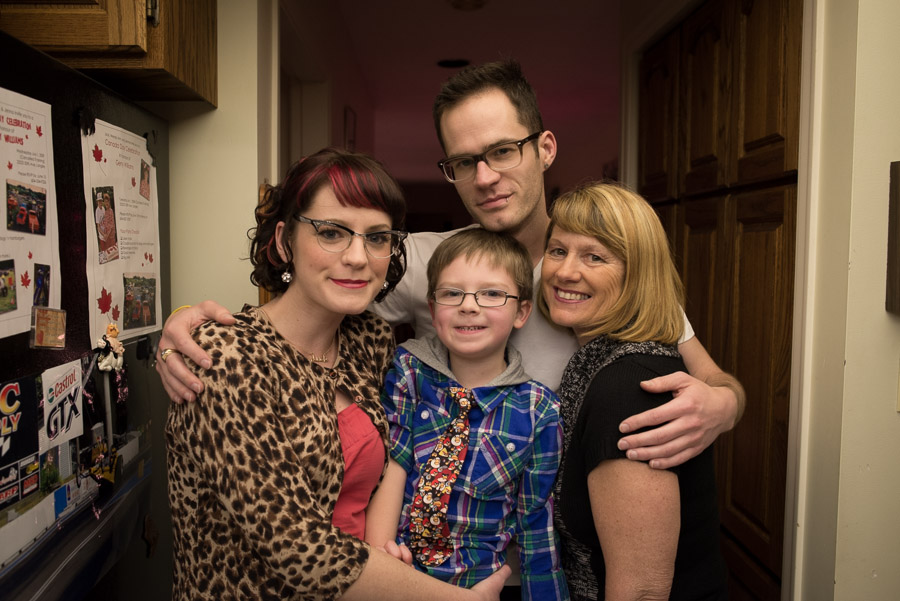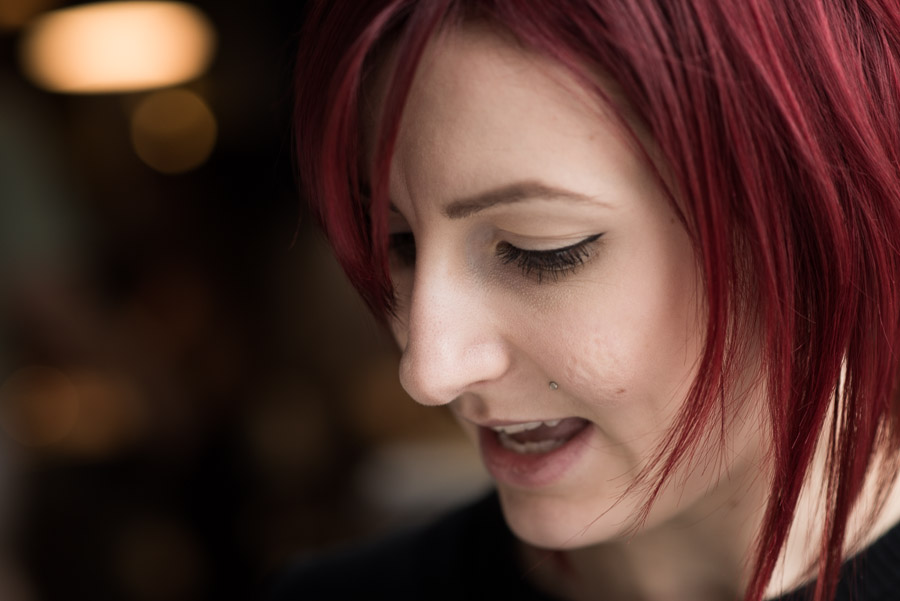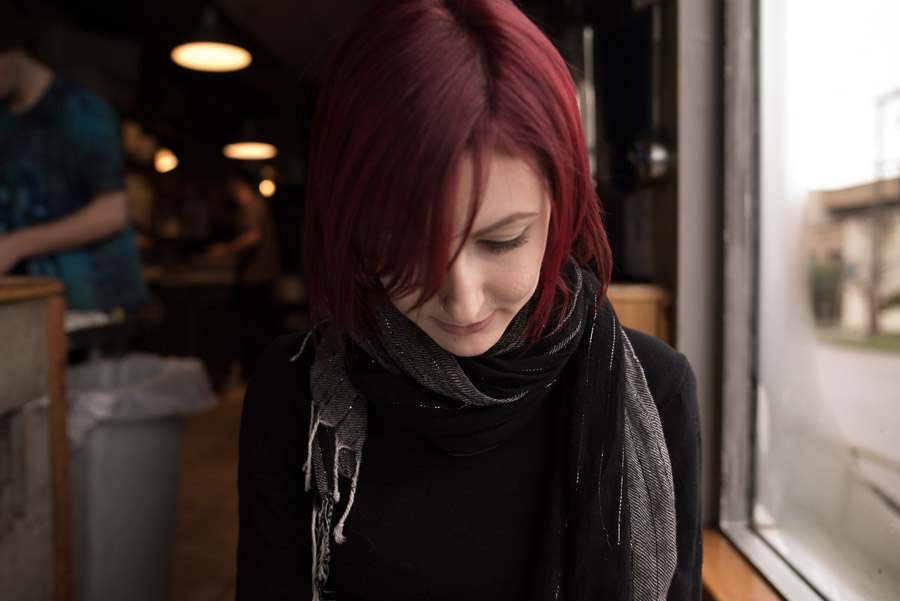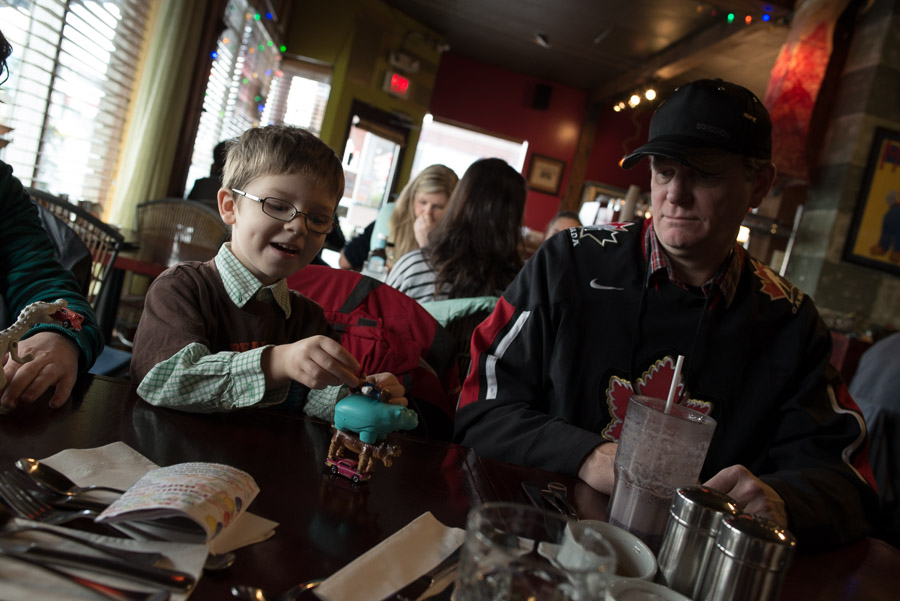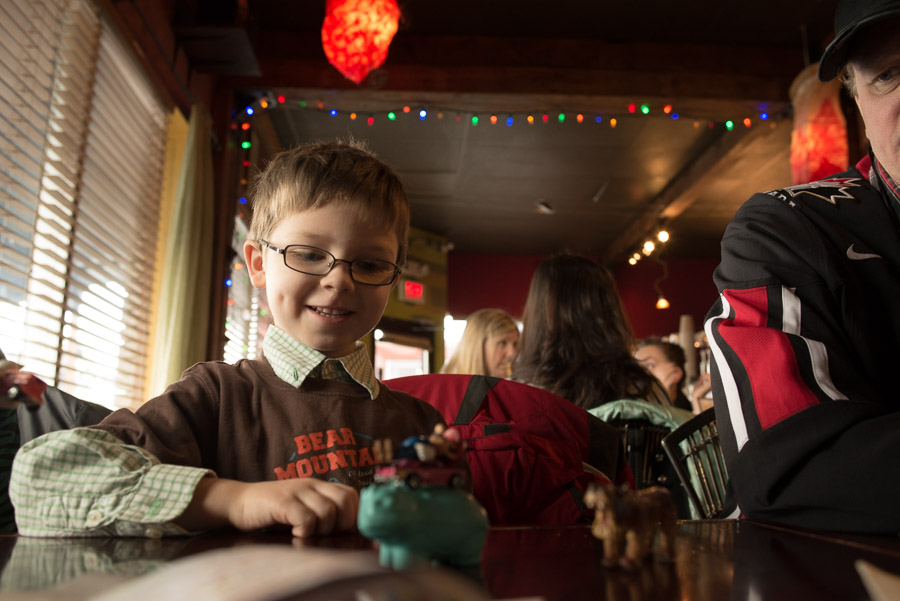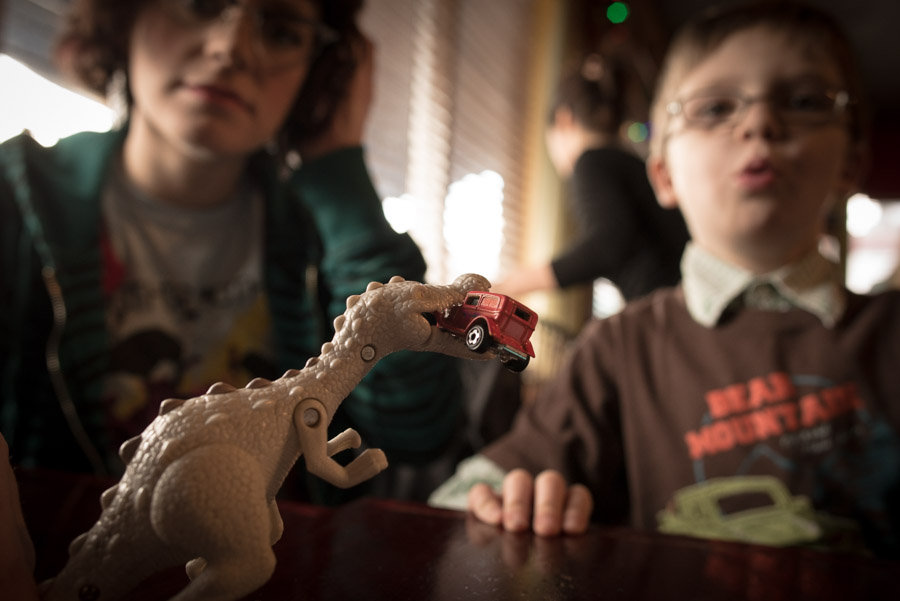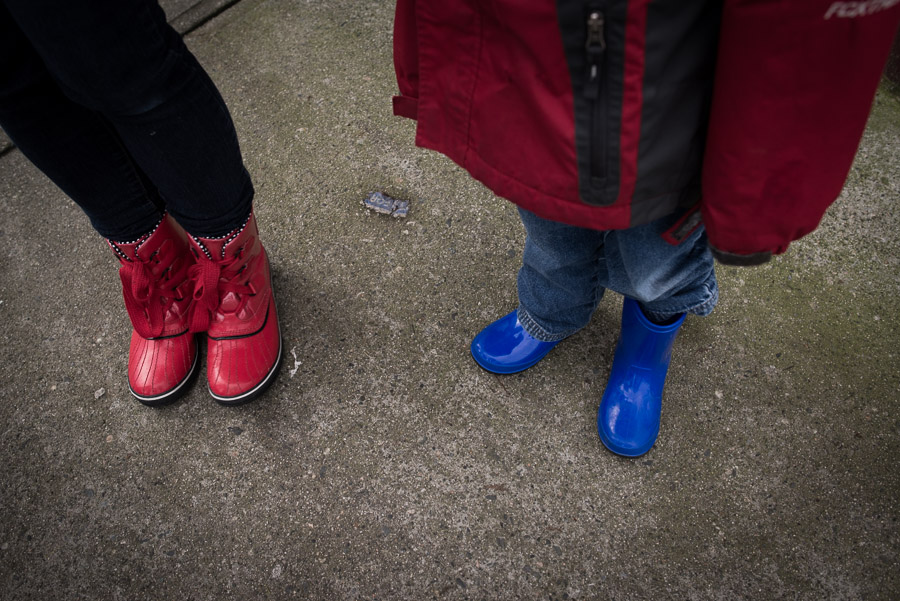 awer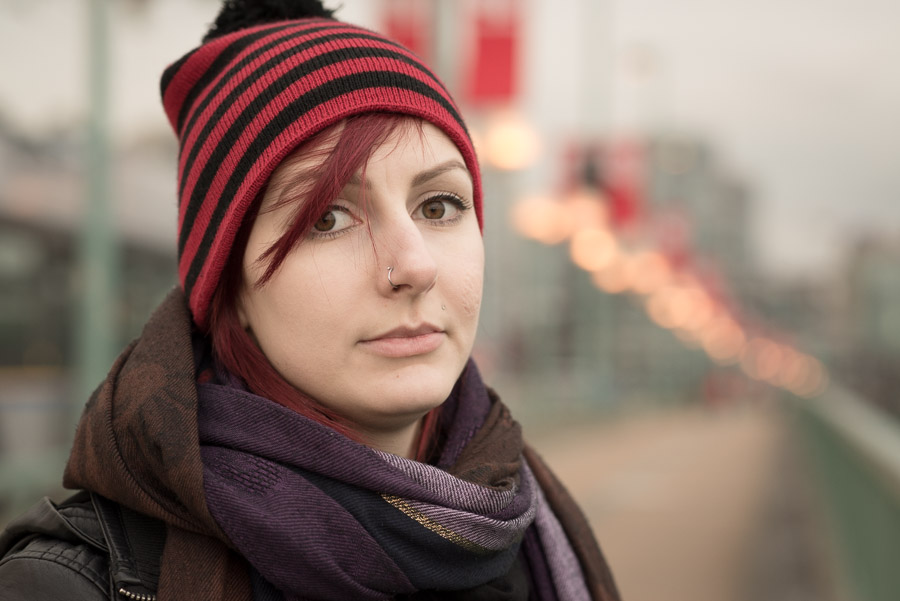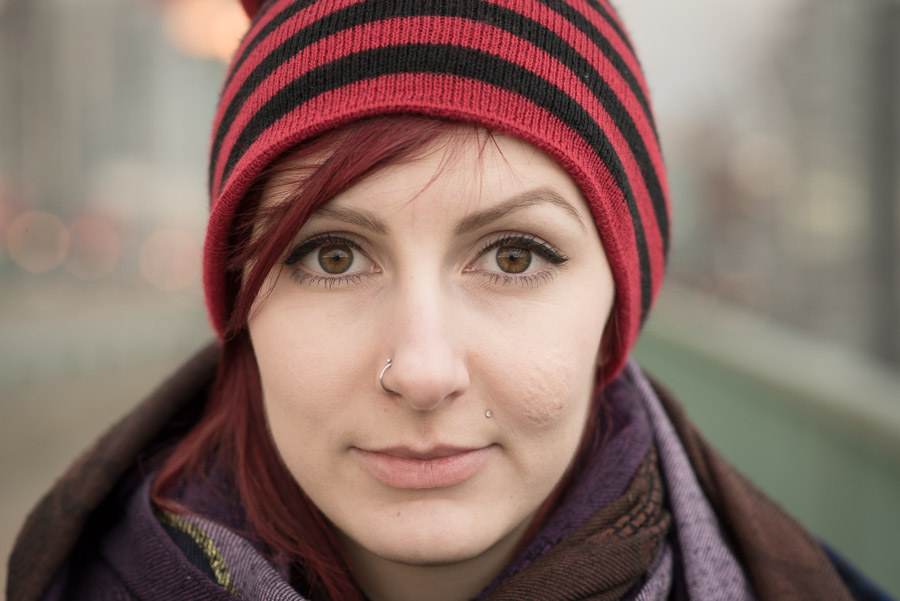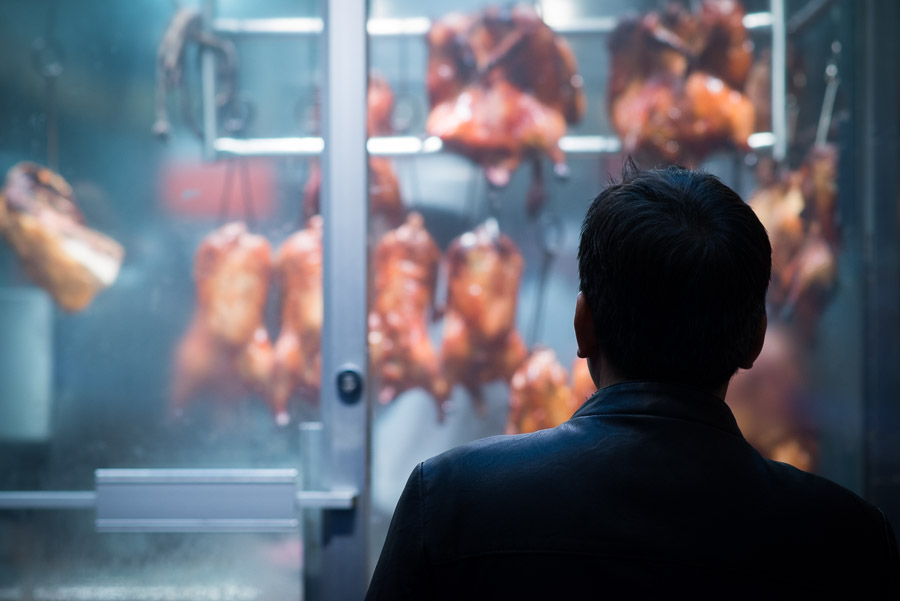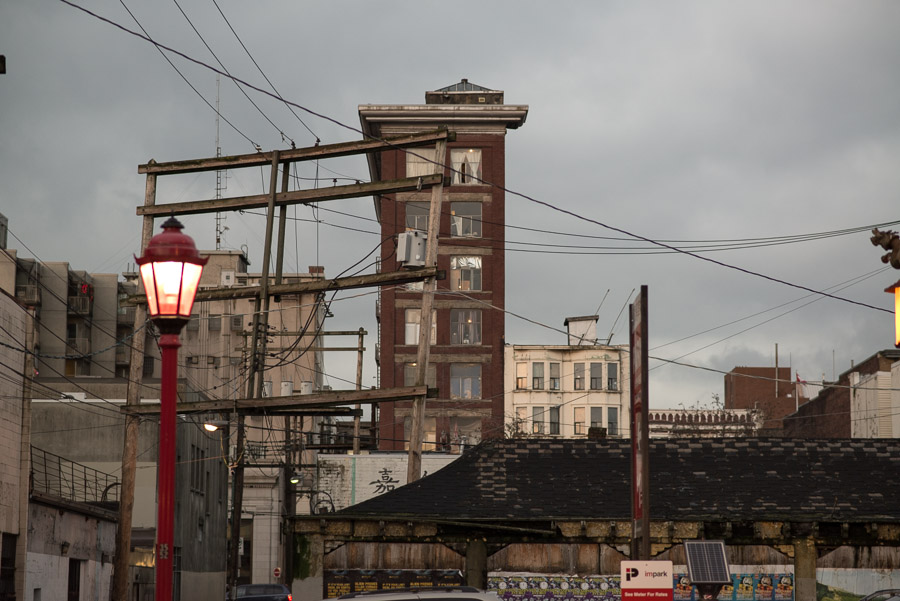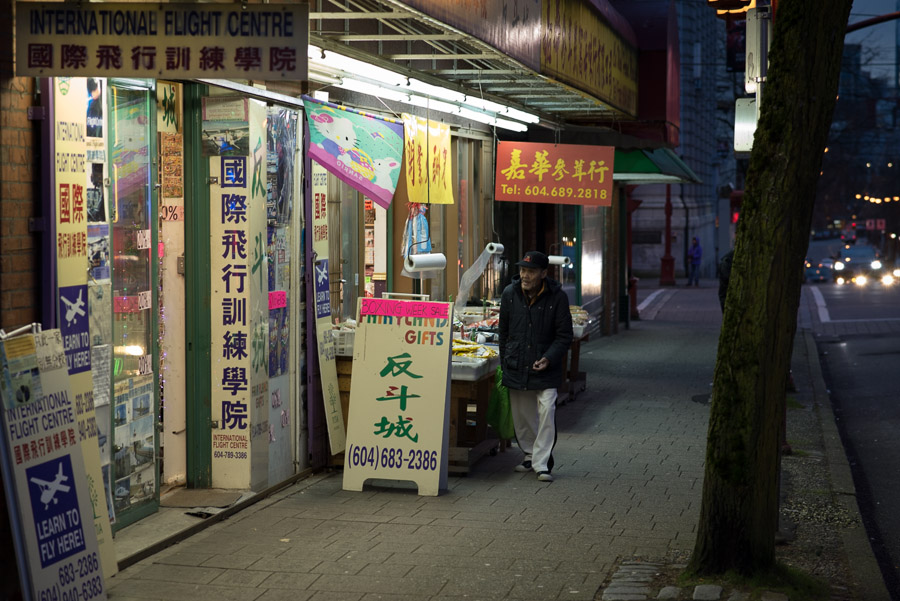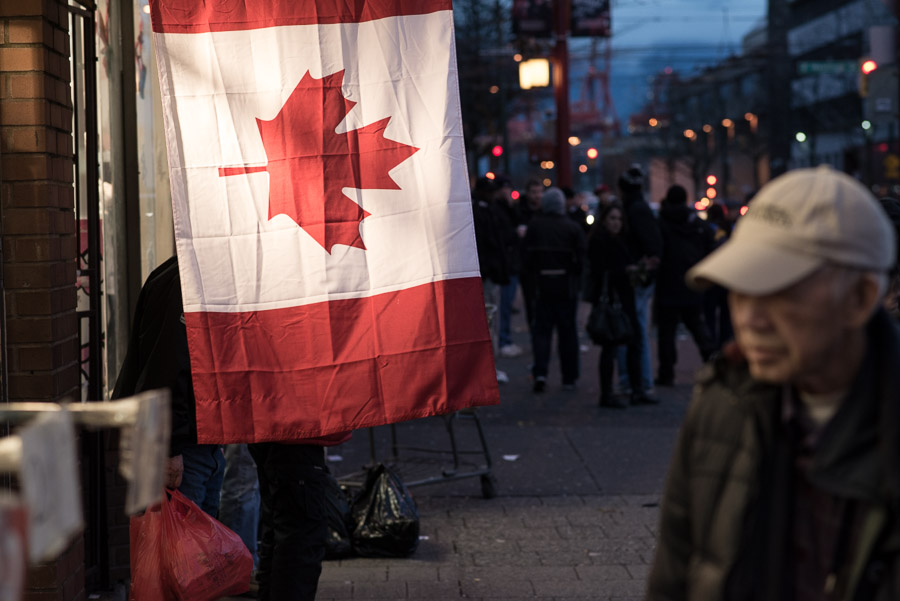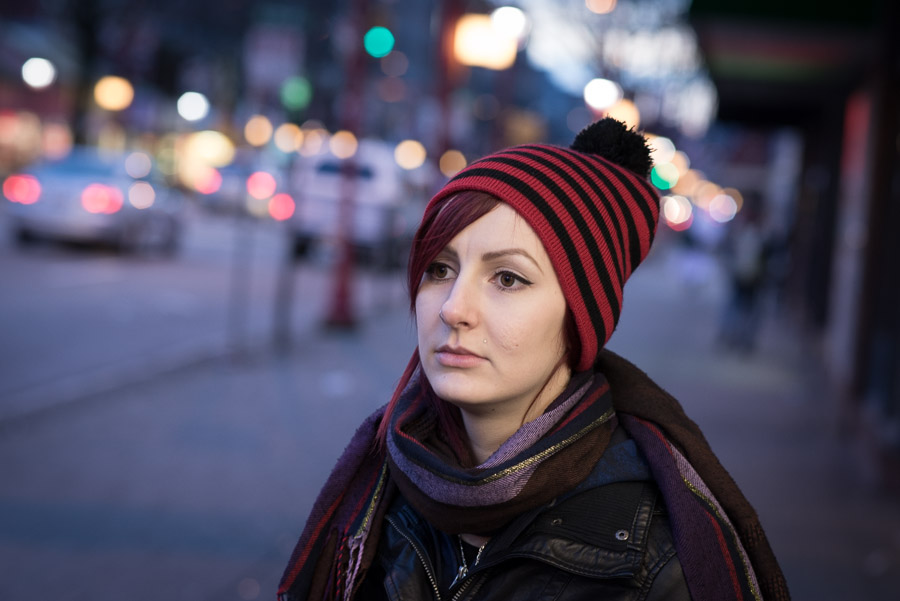 Time for thoughts.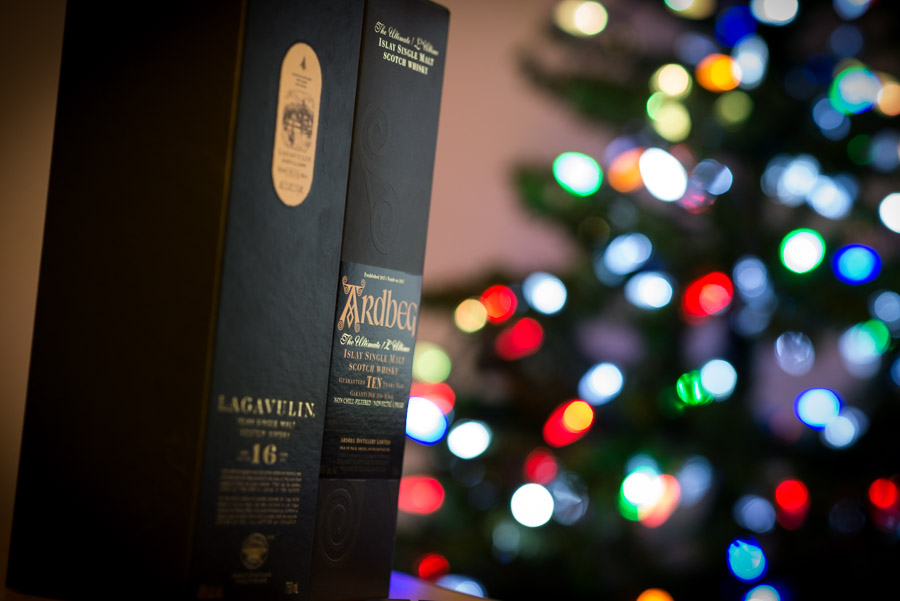 And more time for thoughts.
Guess what. That's the last photo I took of 2012. I wonder if I made any photos in 2013. I'll have to check.
Tags: cats, Christmas, Nikon 28mm f/1.8G AF-S, Nikon 85mm f/1.8G AF-S, Nikon D600, Vancouver
Add a Comment Trackback