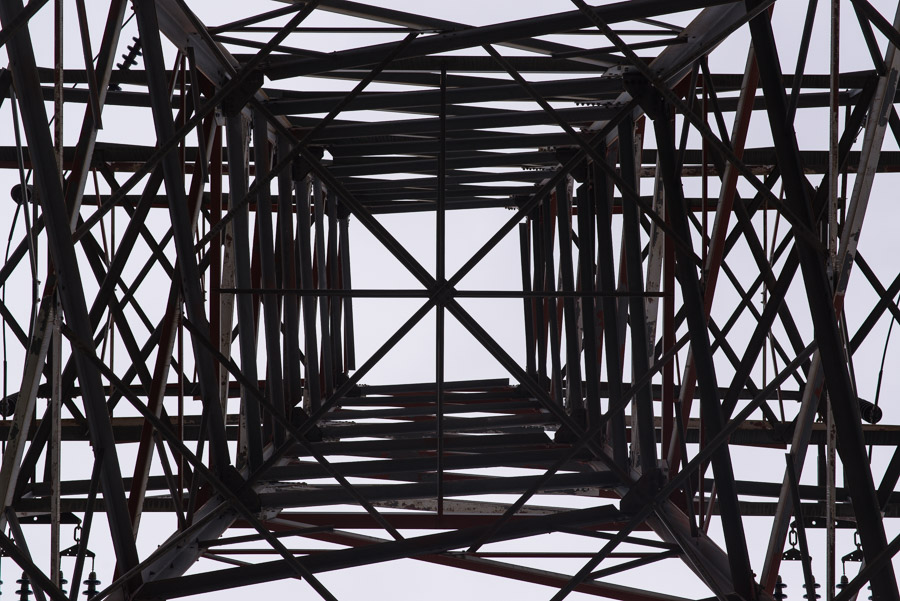 Well. Here we are again. Back under the tension of power. Back one year behind the queue. Time to move.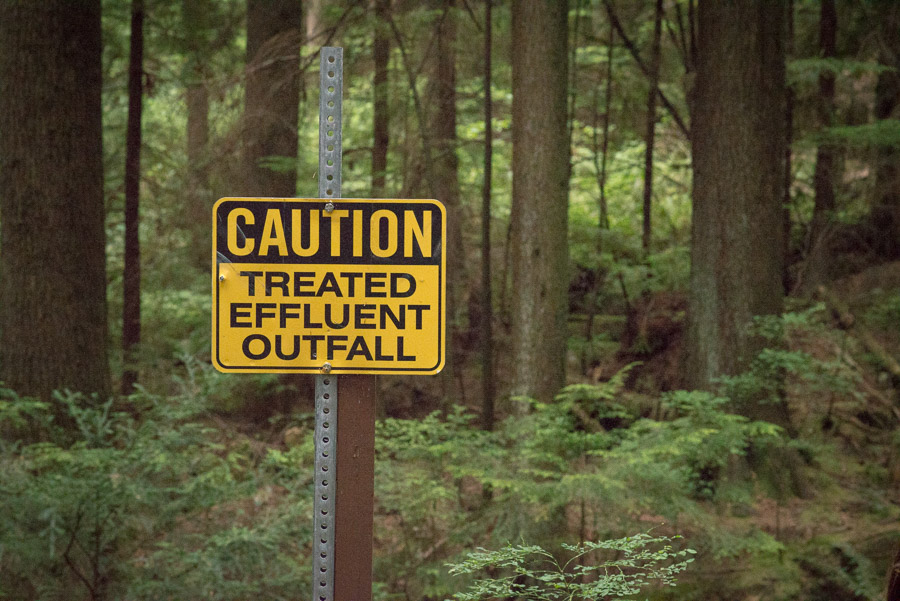 I guess ISO mistakes can look a bit filmy.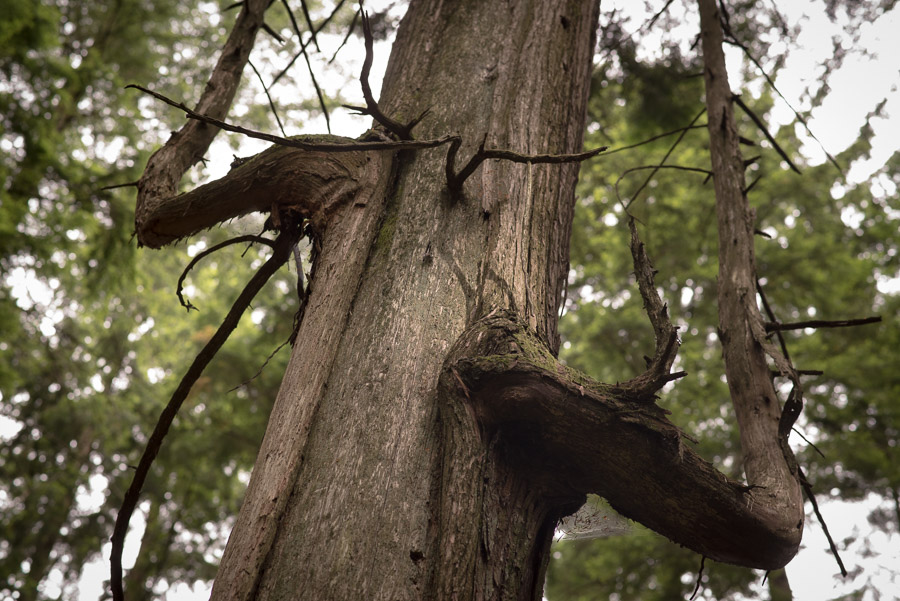 These scenes feature a little Baden Powell Trail stint last July. It was a nice day to be in that place.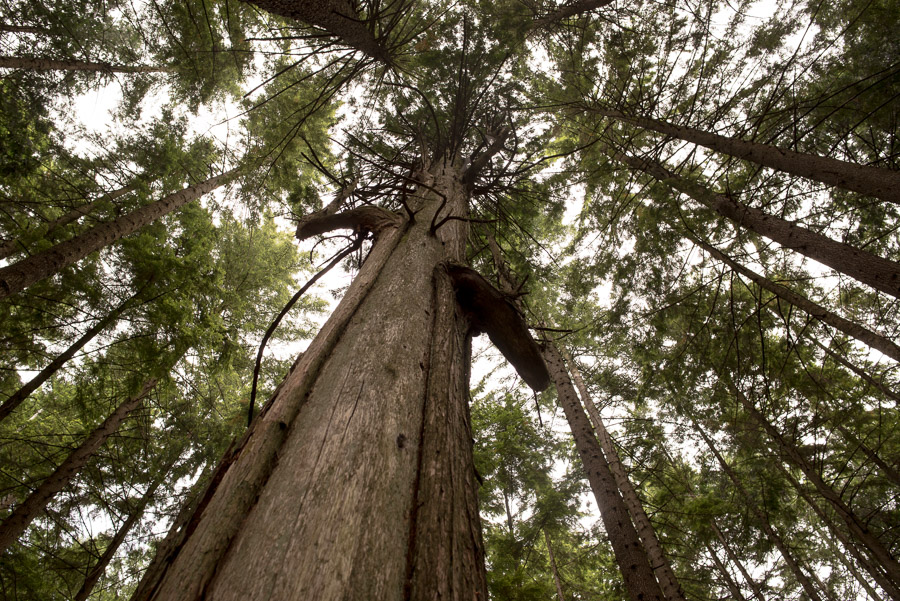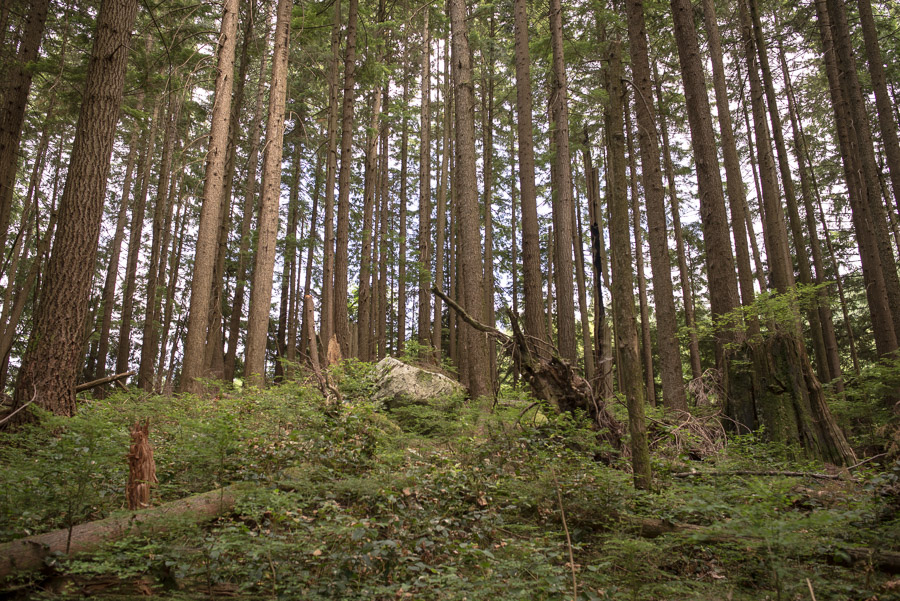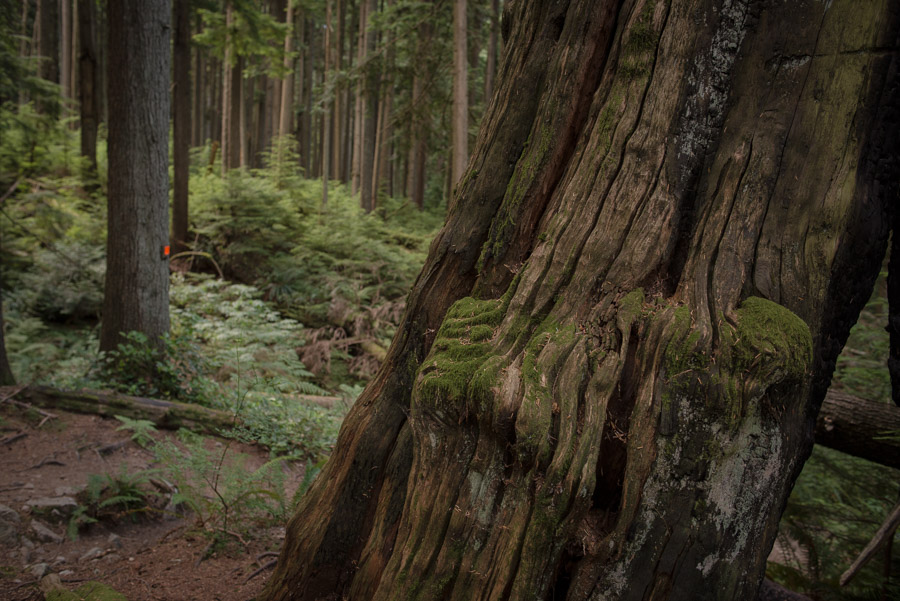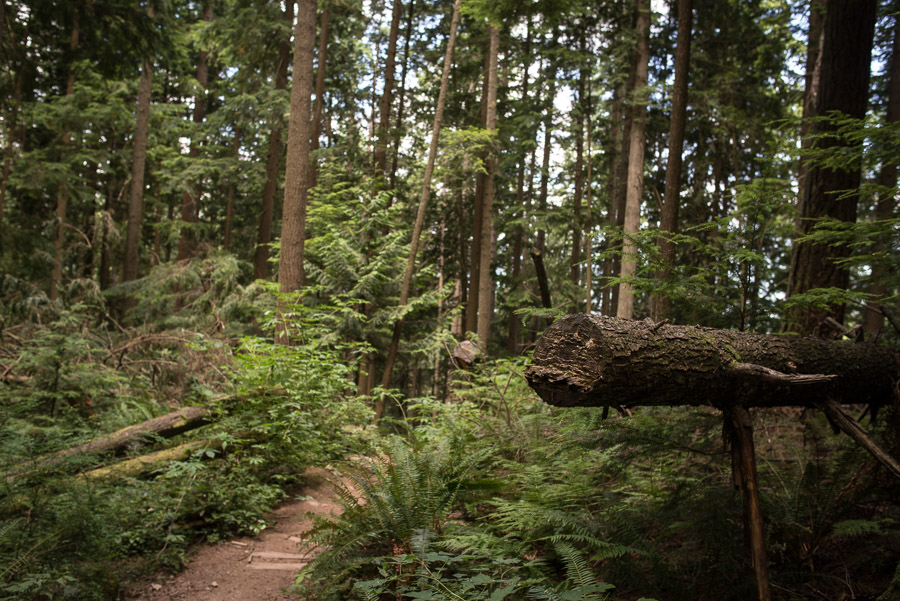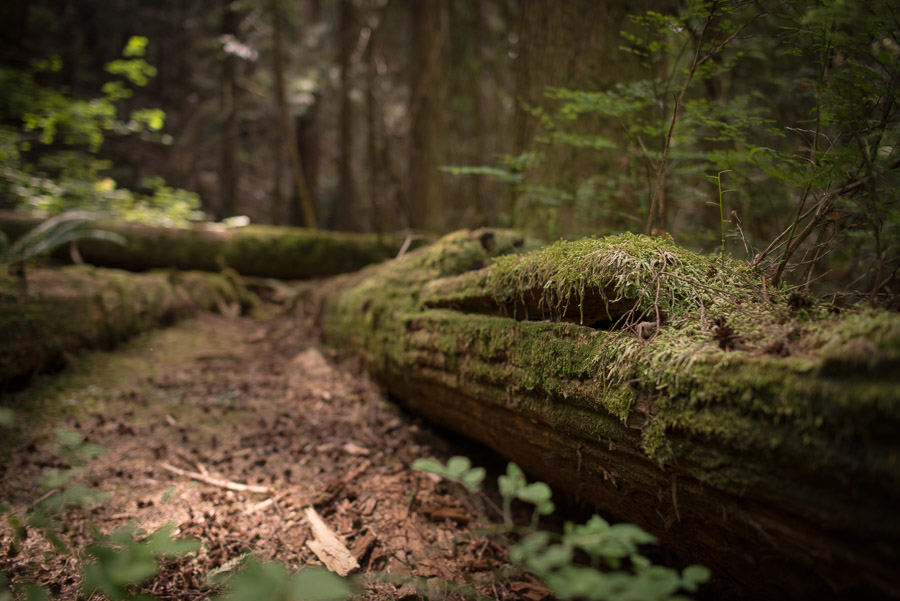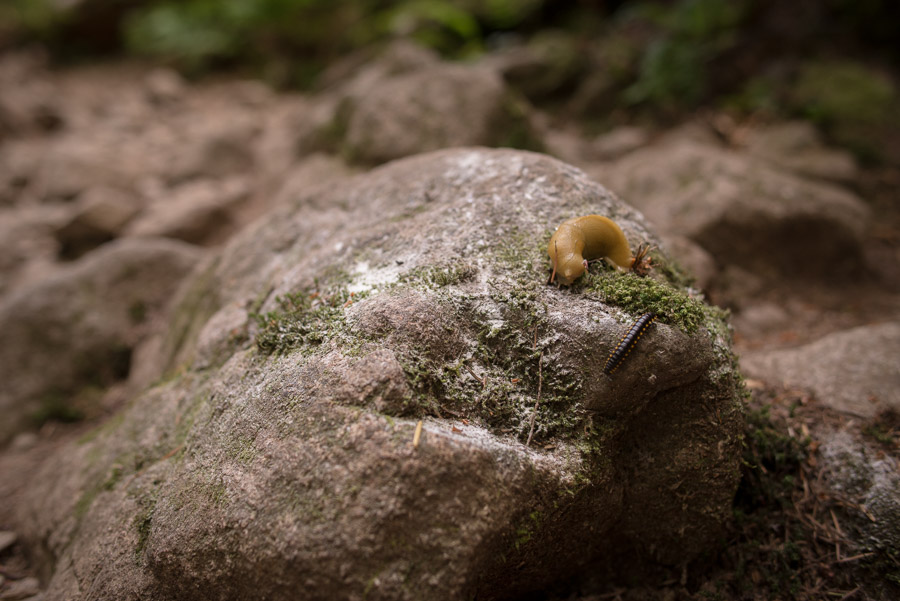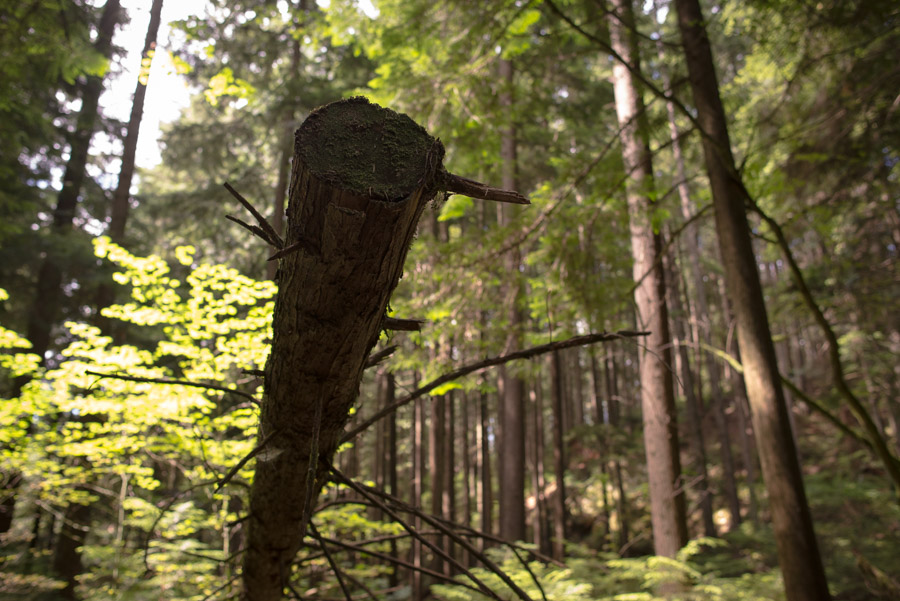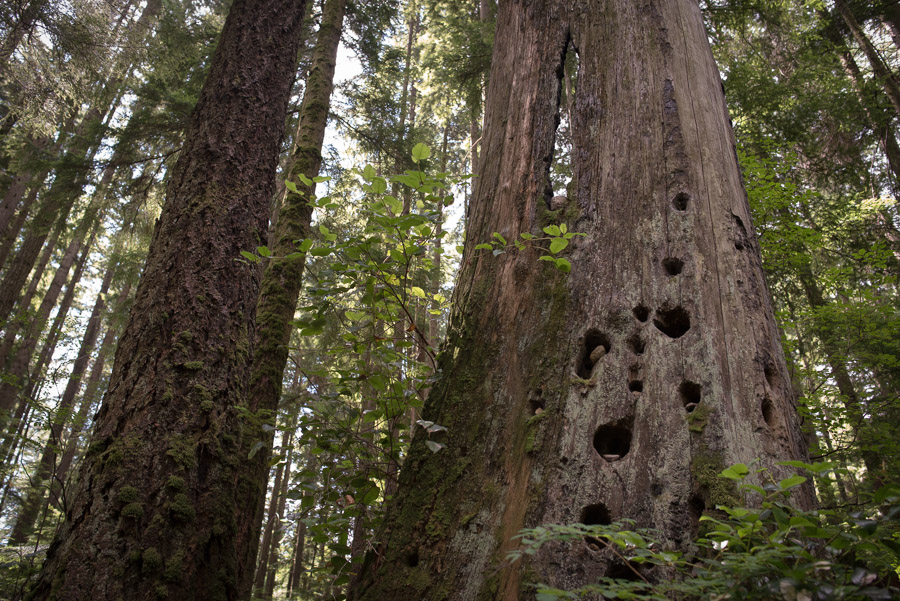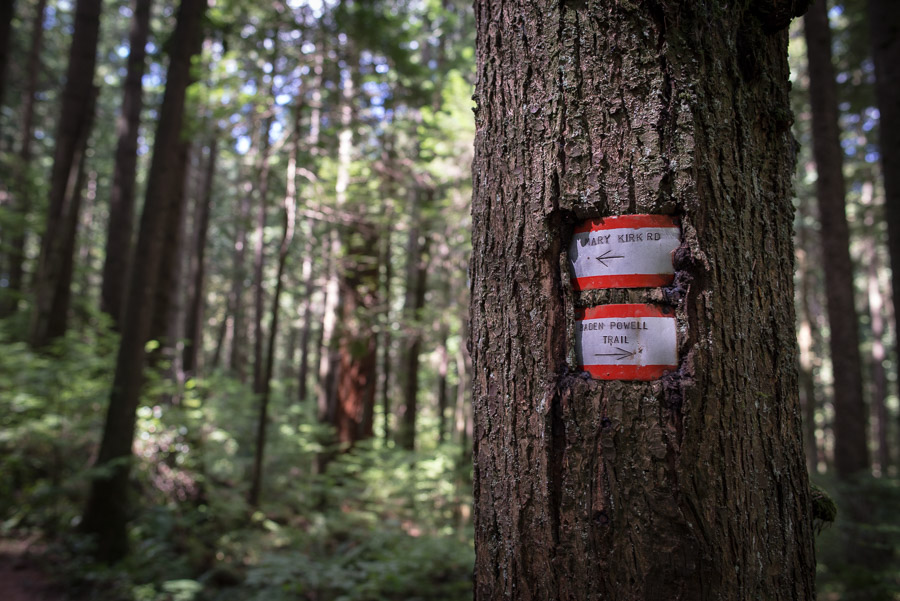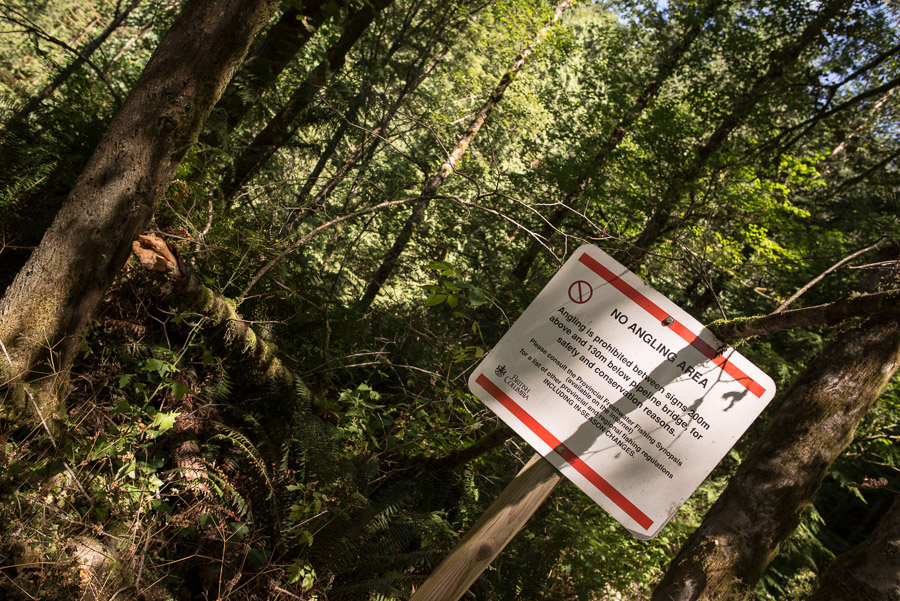 Cheeky photographer strikes.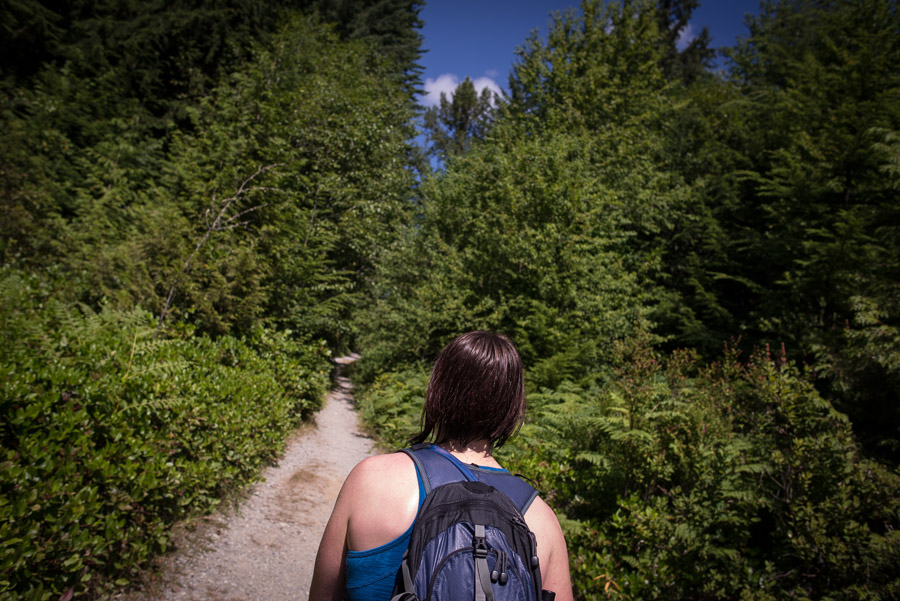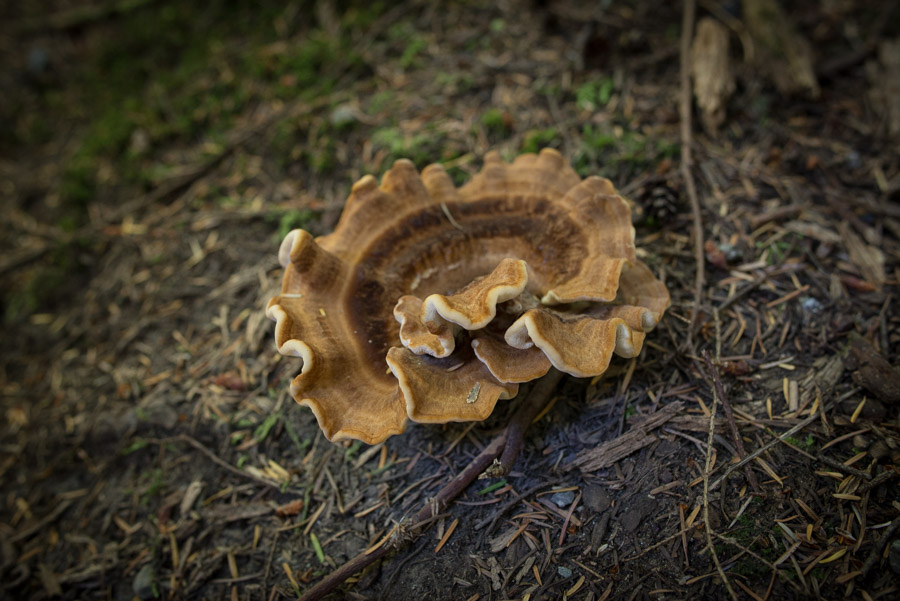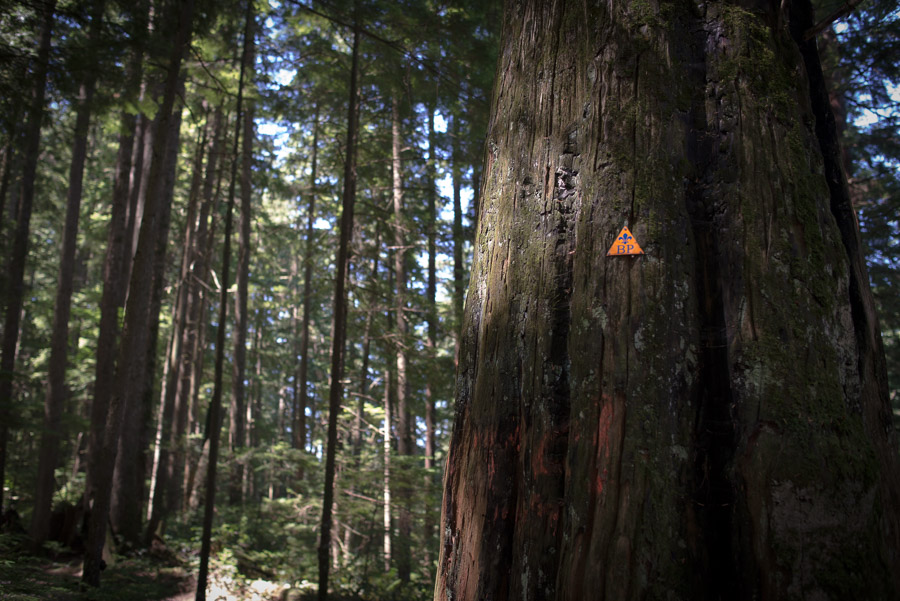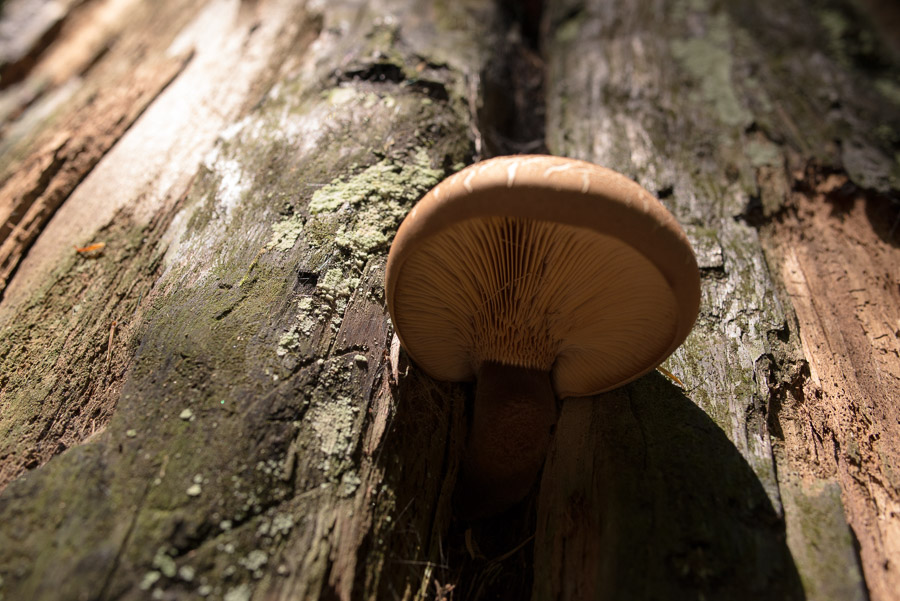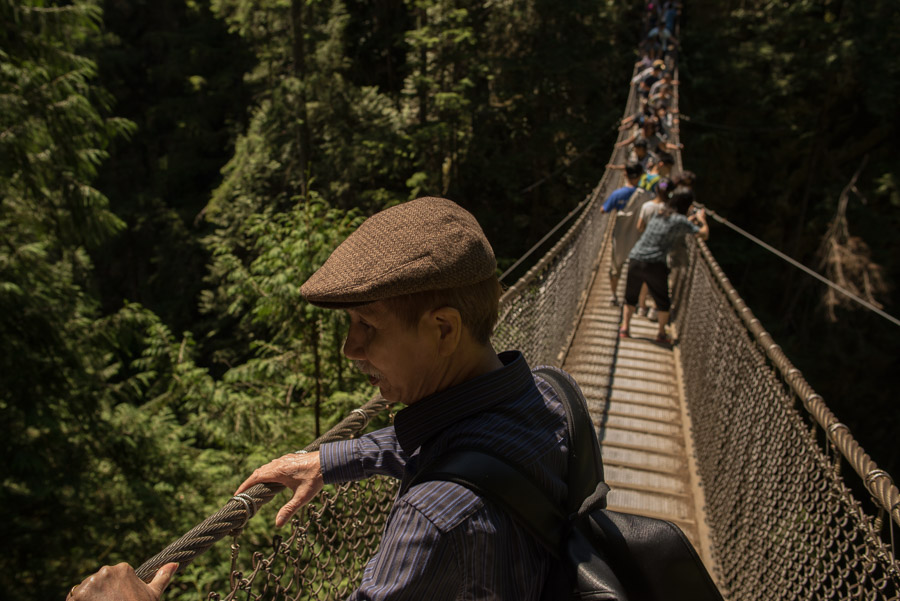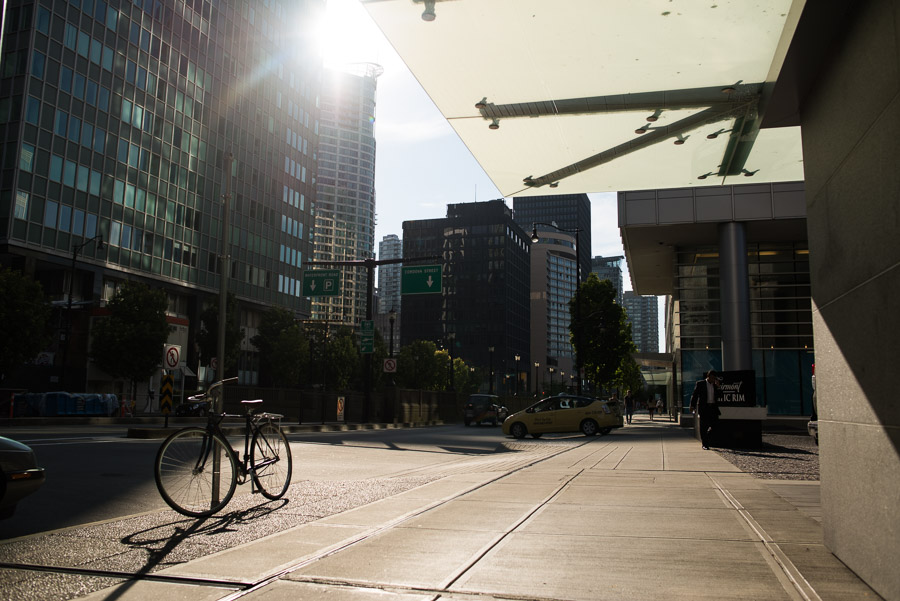 Another trail.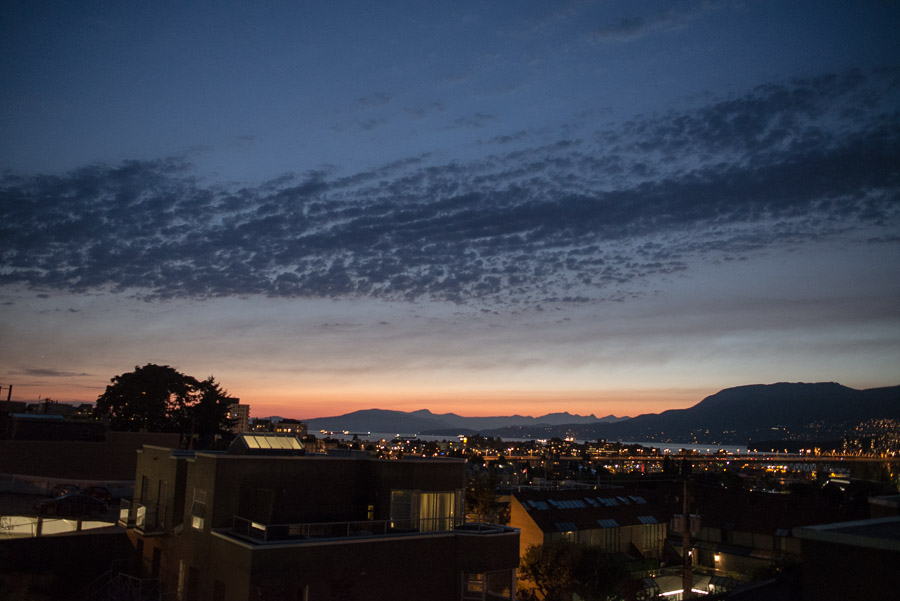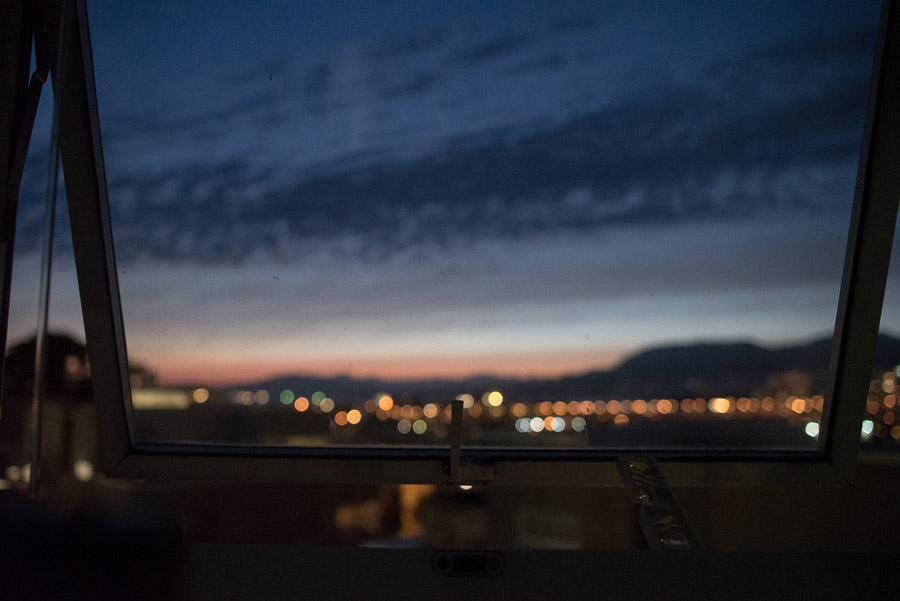 Light's out.
Tags: Baden Powell Trail, hiking, Nikon 28mm f/1.8G AF-S, Nikon D600, trees, Vancouver
Posted in Inconsequent, photos 2 Comments »