A bit of the photographs
I have taken photographs.  If you don't believe me, then here are some, beginning where I left off, on floor with nephew.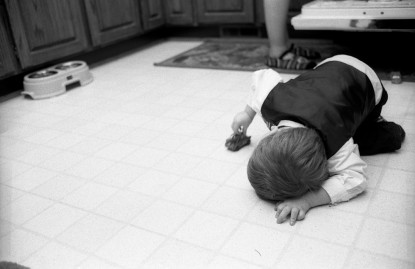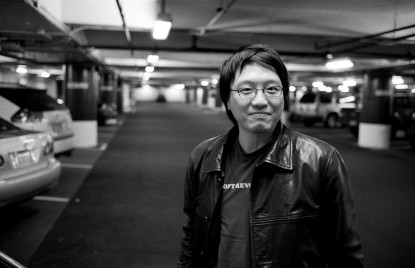 Underneath a shopping mall in downtown Vancouver I was with Kevin.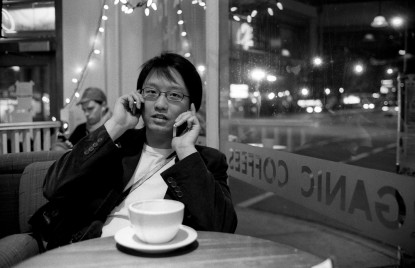 Particle physics chatter from behind the coffee.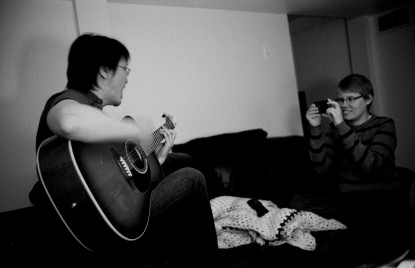 Pagans, pagans are awesome.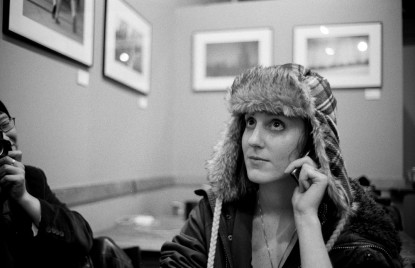 I think we all know what's to become of this image.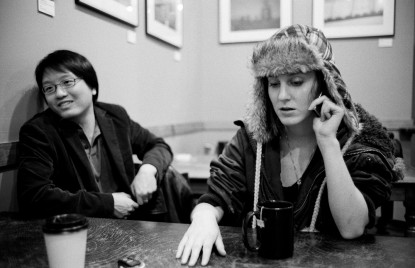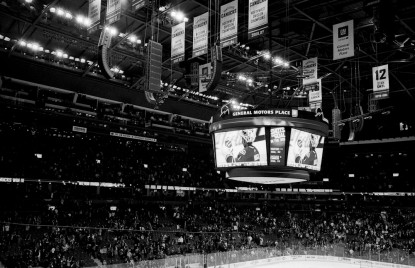 Lou.
Zane is my favourite Our Town performer.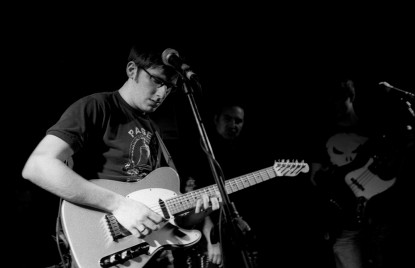 Tenant plays Pub 340.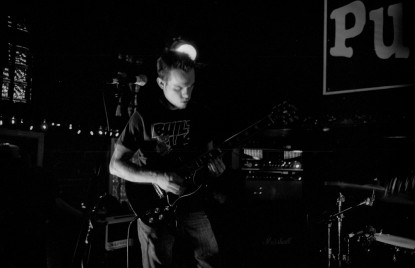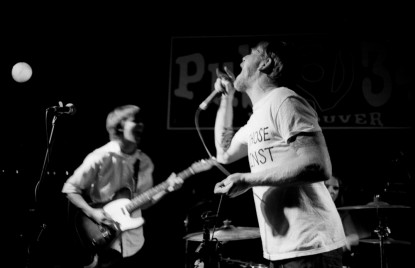 With friends Cortez the Killer. Getting nice and drunk for this show which was a real treat.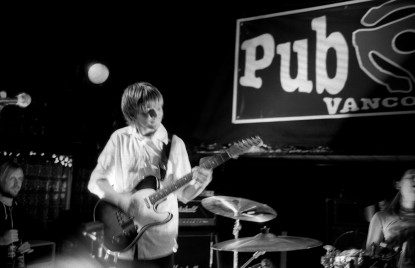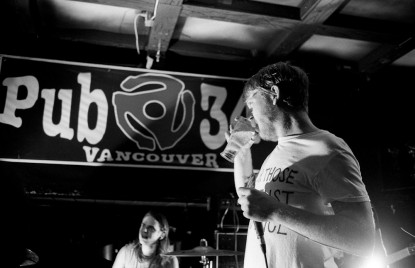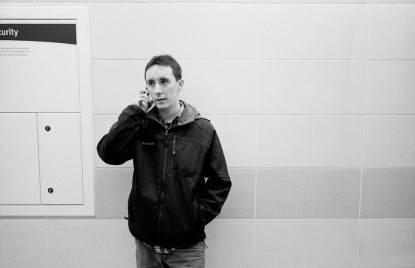 Beard and I met up with JJ for some cheeseburgers.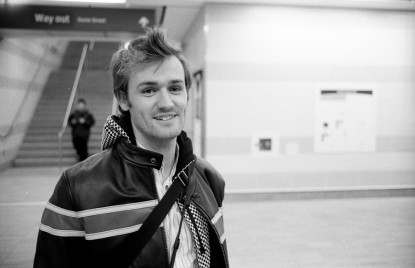 While we waited for him to finish with the telephone there was an artistic flash of genius.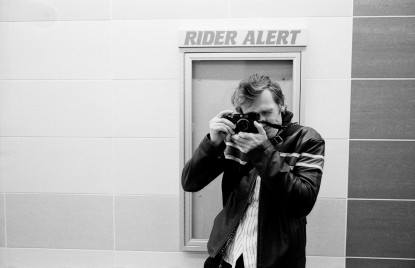 This portrait is in response to this campaign by Translink last year.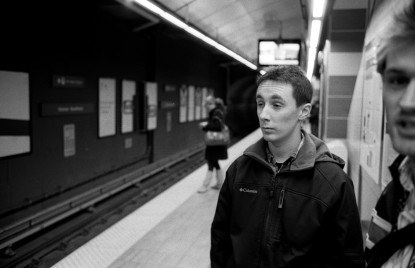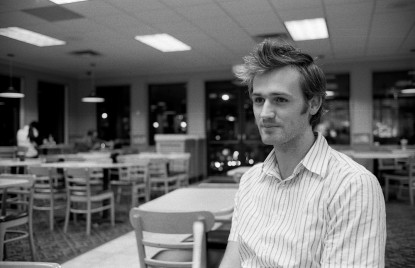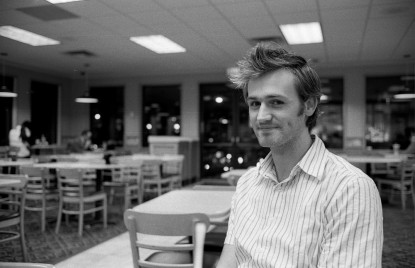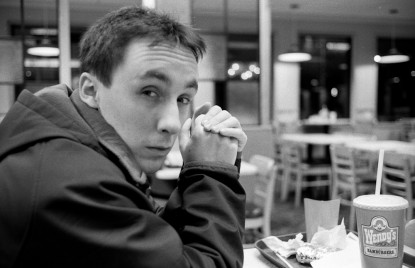 It was a high class dining experience.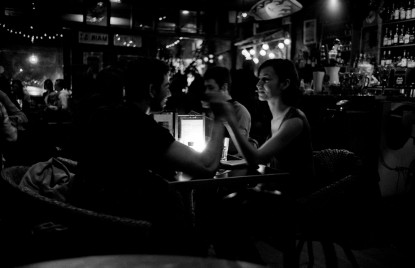 Another evening at the Reef, a great Caribbean restaurant around the corner from my place.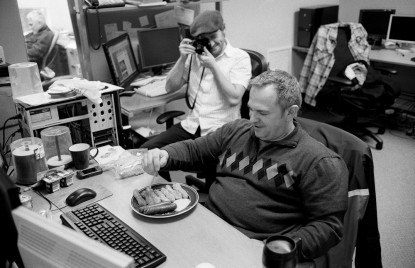 He said he didn't have time to pack a decent lunch that day. We didn't let him get away with that without a photograph each.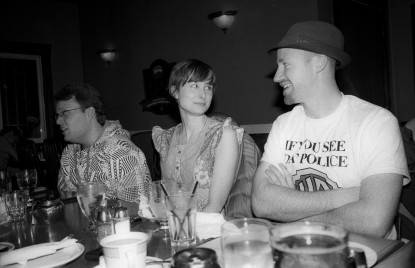 My friends Sarah and Norm collected a group to celebrate and send them off to South East Asia for 2 months.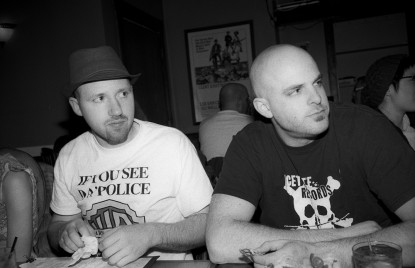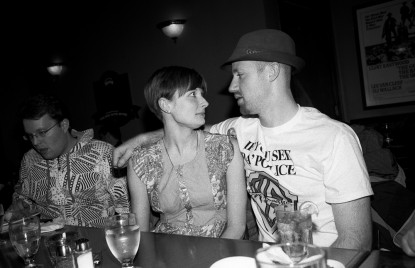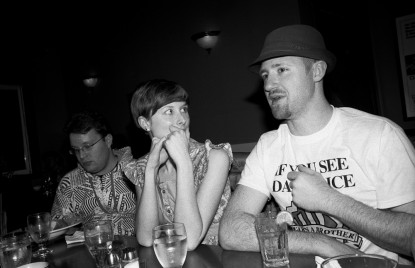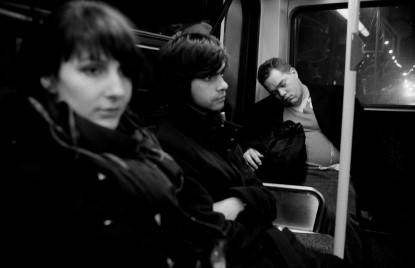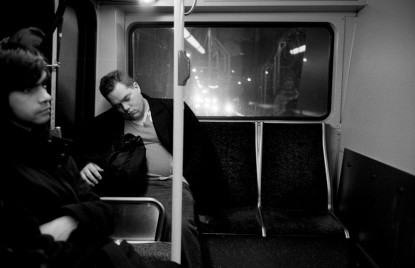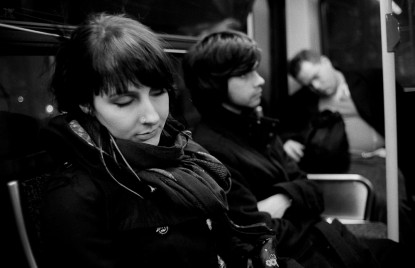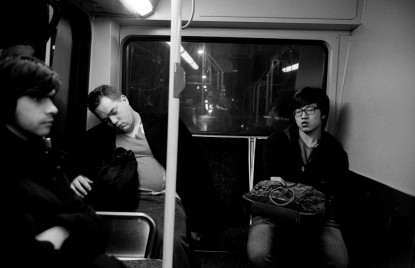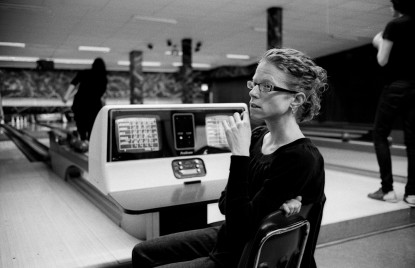 Tags: Cortez the Killer, Kodak Tri-X, Leica M6 TTL, Summicron-M 35/2, Tenant
Add a Comment Trackback