Making you say that was two years ago again
Throwing in a few snaps that were once again made 2 summers ago.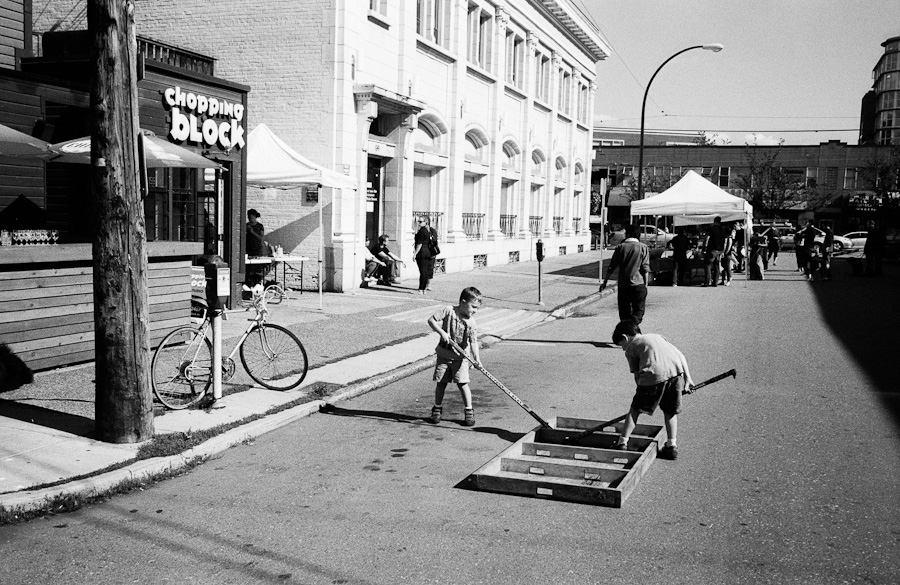 Some street festivities.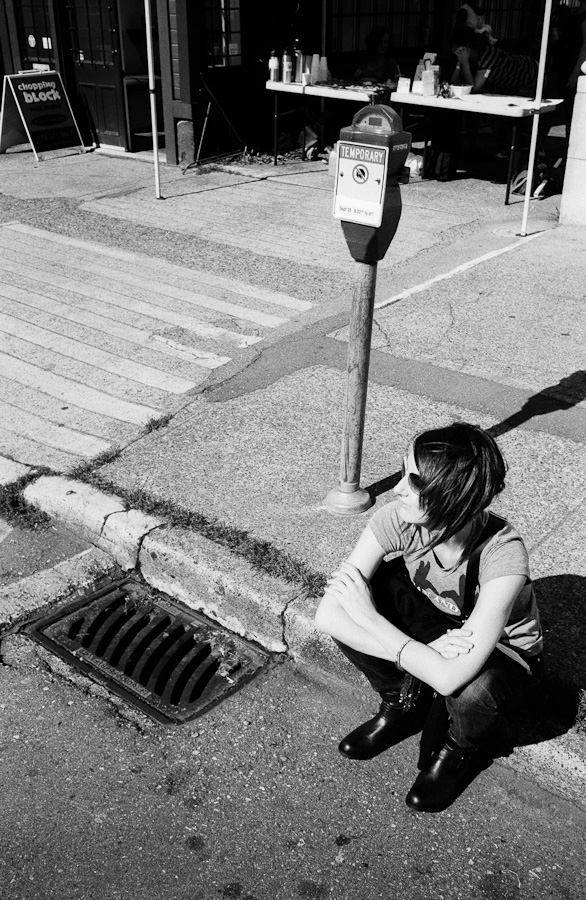 We were nearby waiting for a table to have breakfast.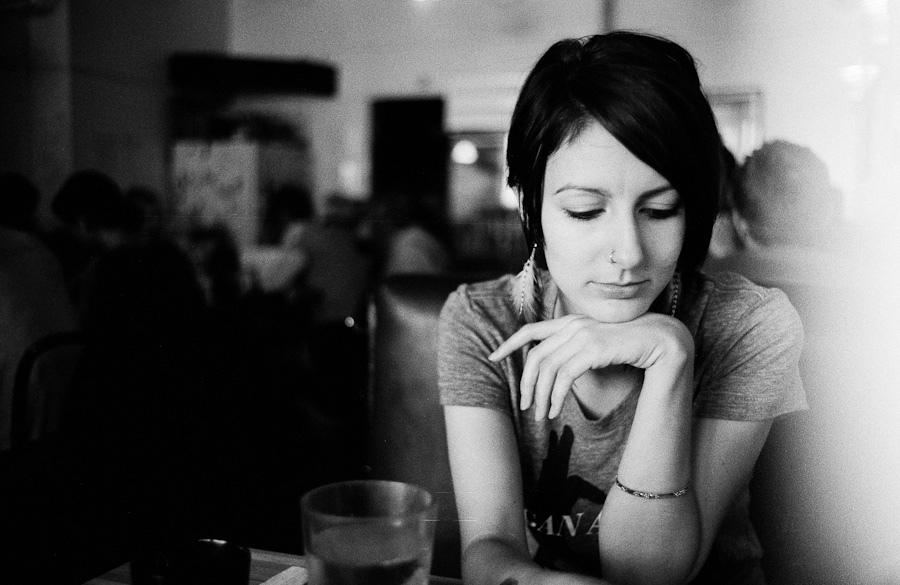 Something happened to that frame. Bunch of light leak on this and the next few frames on the roll. Not sure what that was about.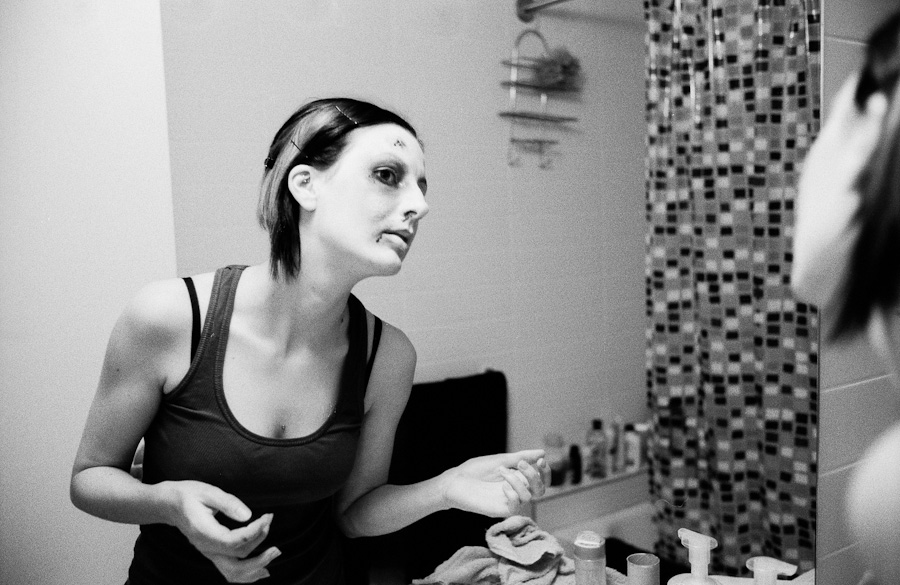 Doing some good make-up.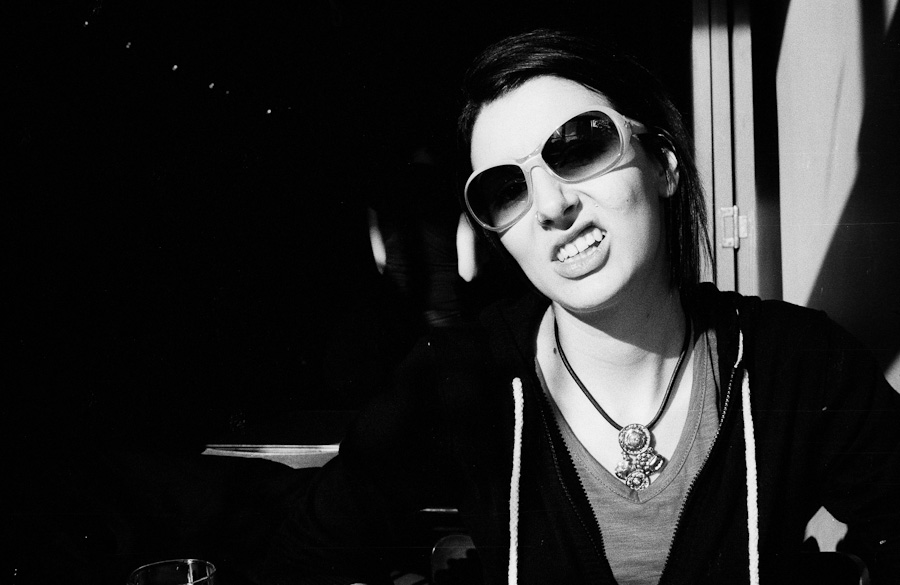 Running the gamut of emotions here in these portraits.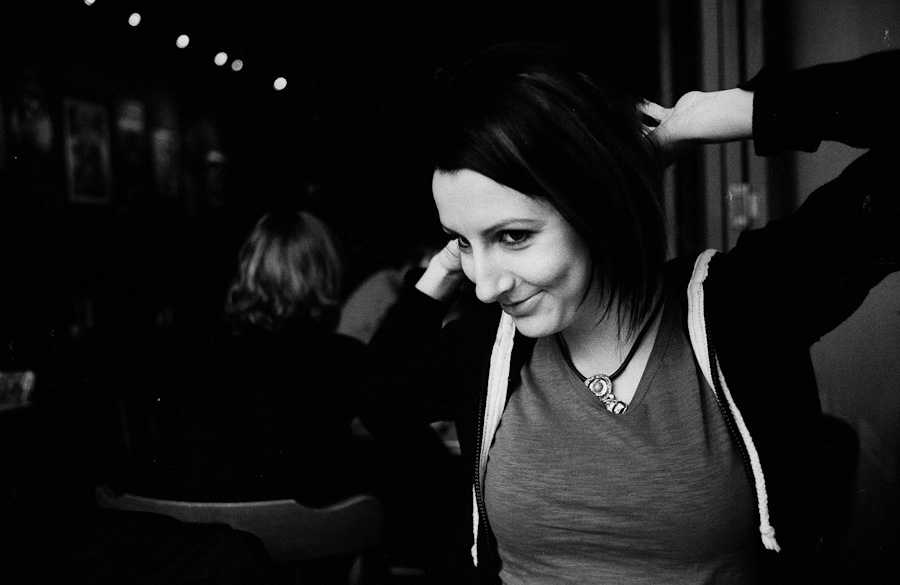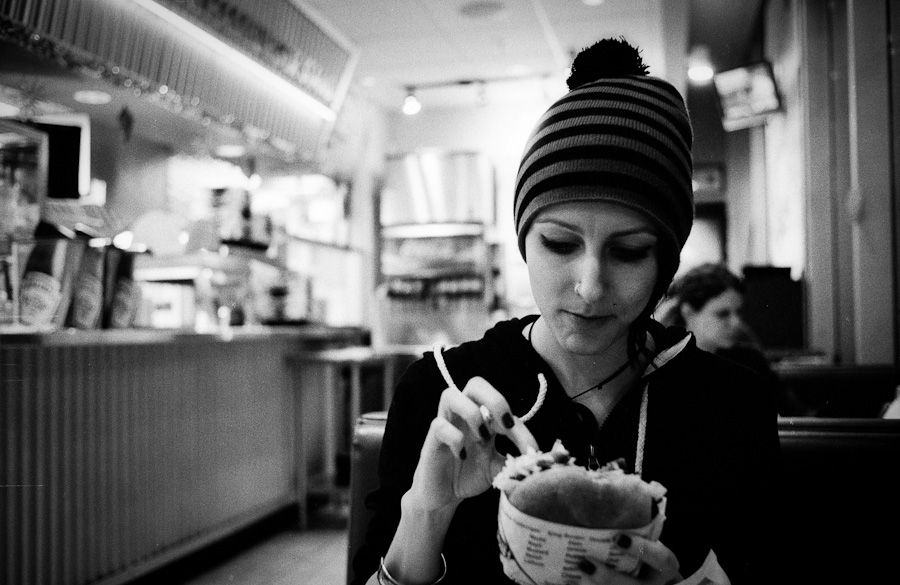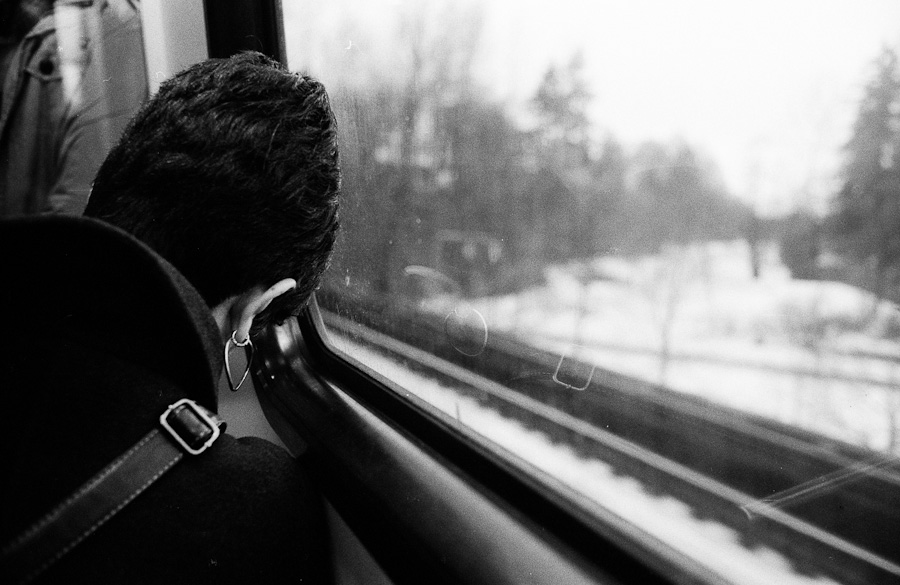 Anonymous passenger.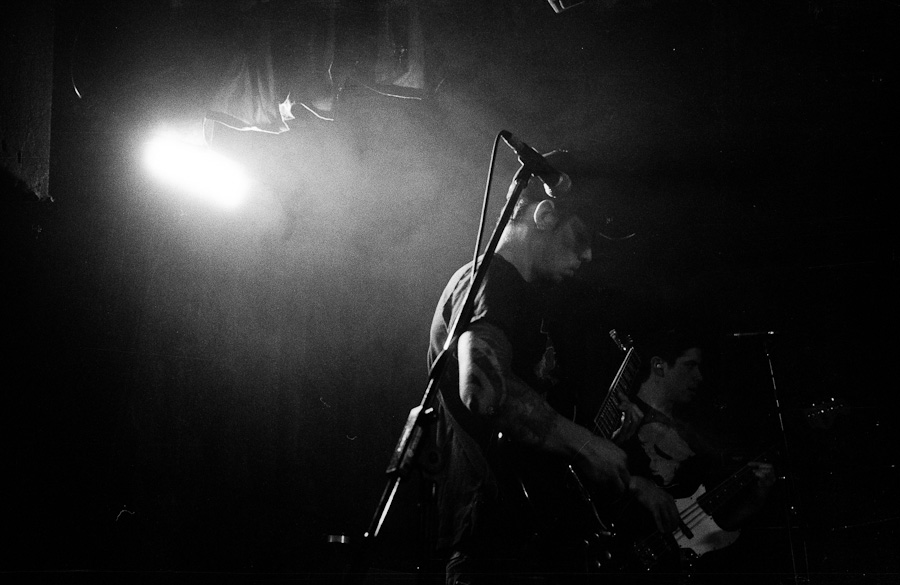 Tenant at the Cellar maybe?
Tags: Kodak Tri-X, Leica M6 TTL, Tenant, Vancouver
Add a Comment Trackback