Here's a post chock-full of action shots. Frozen in time for observers eternal, otherwise, immortal.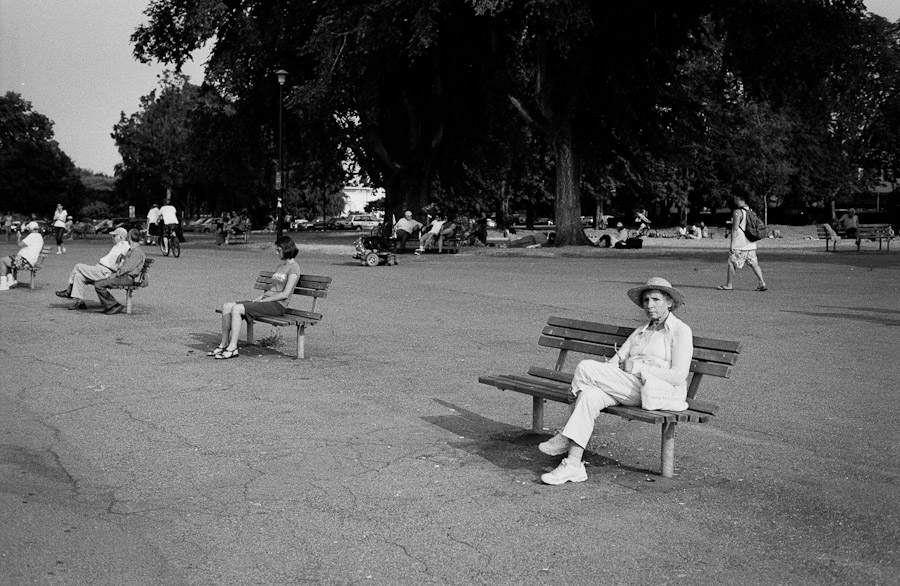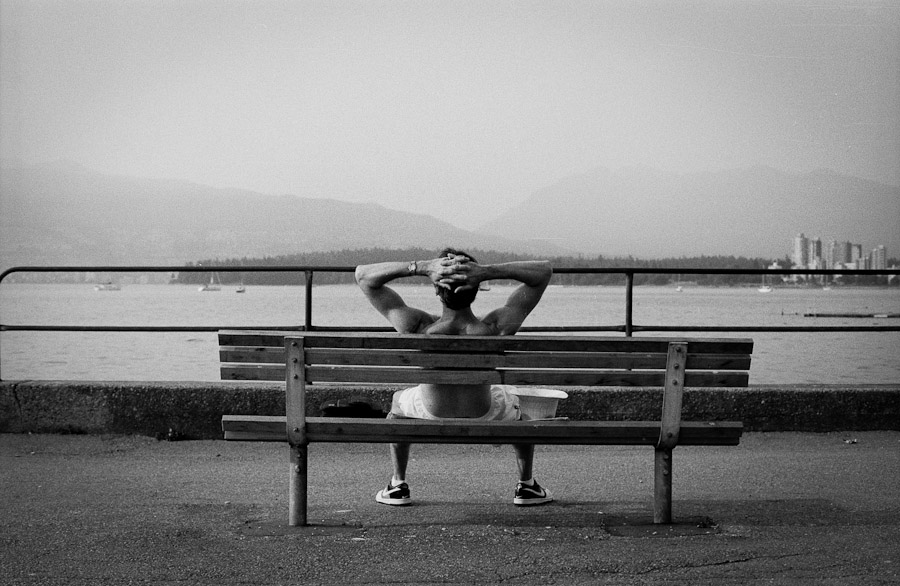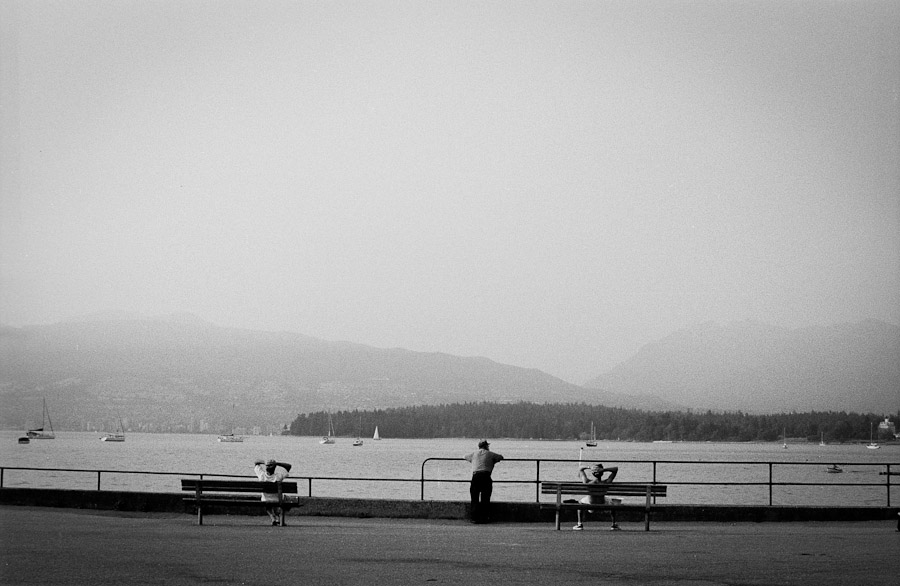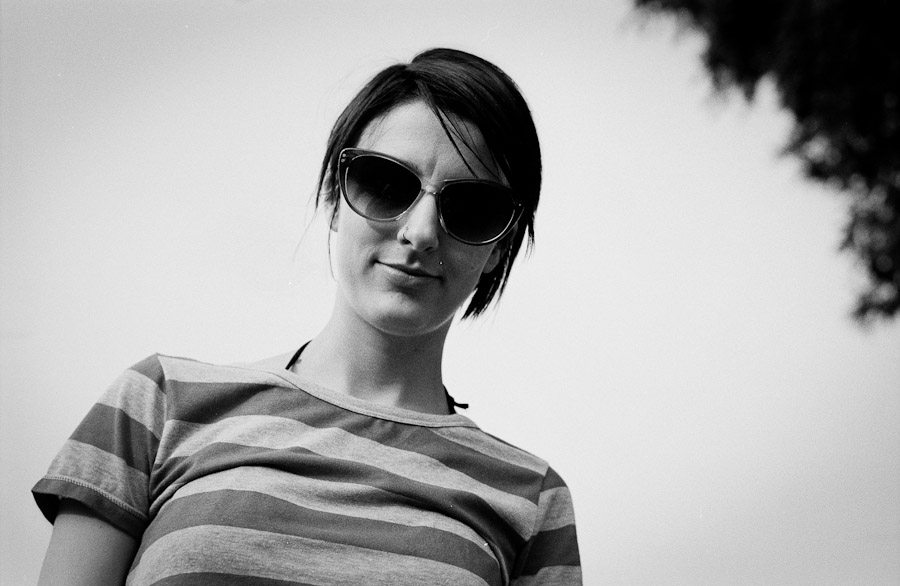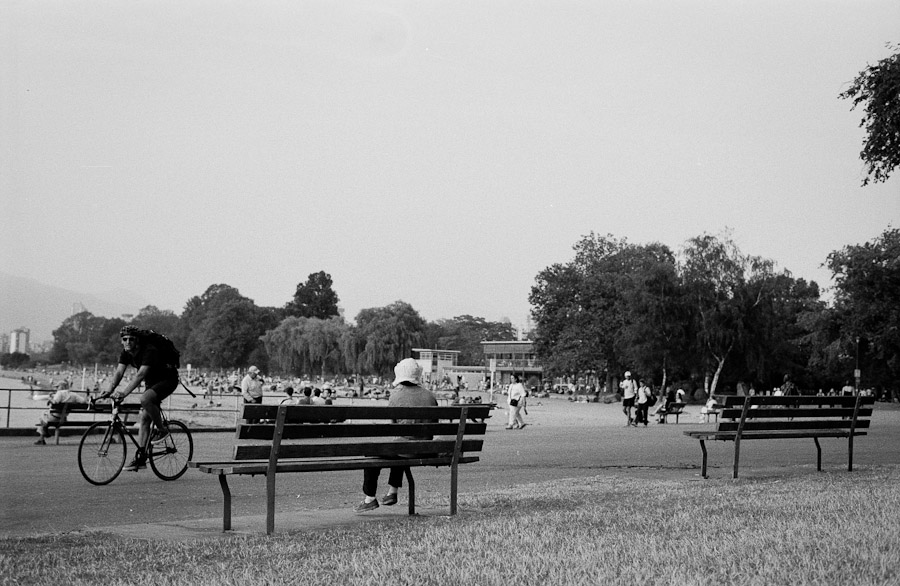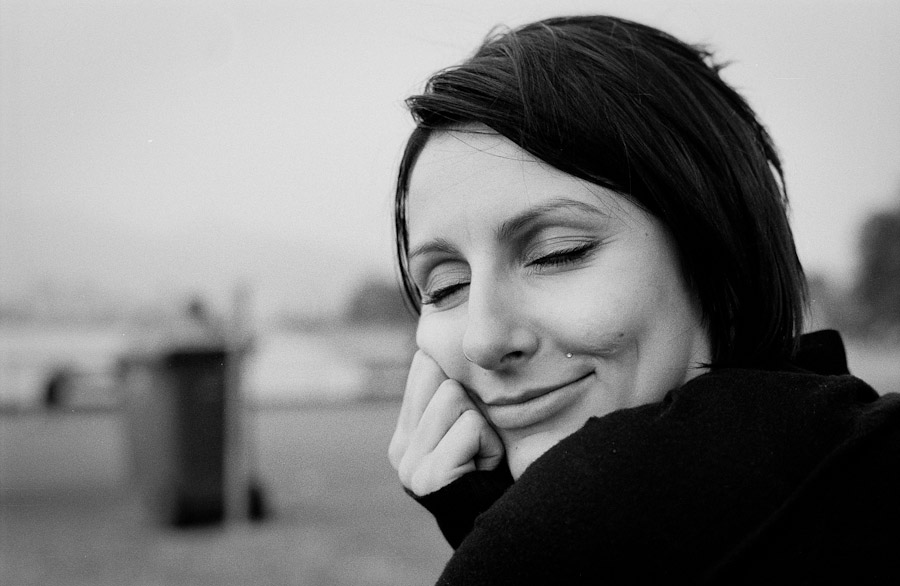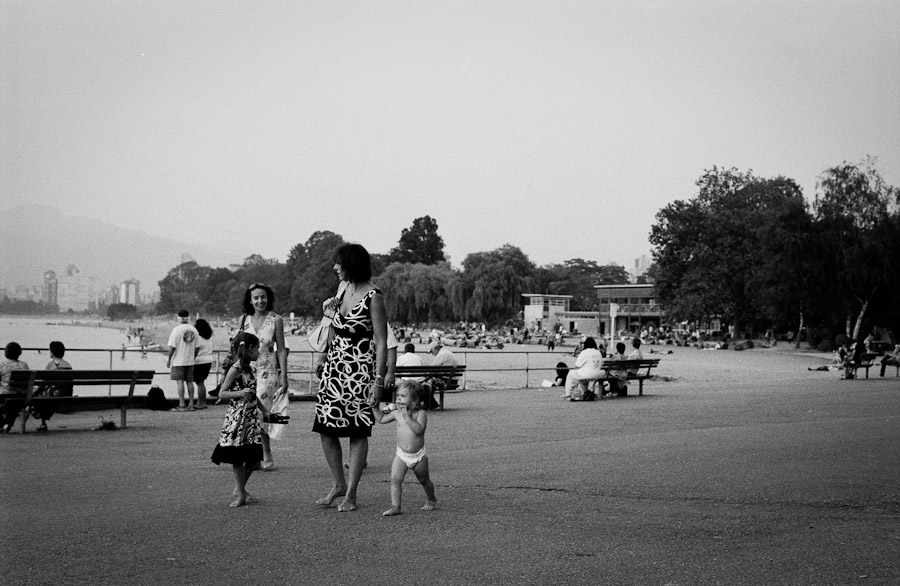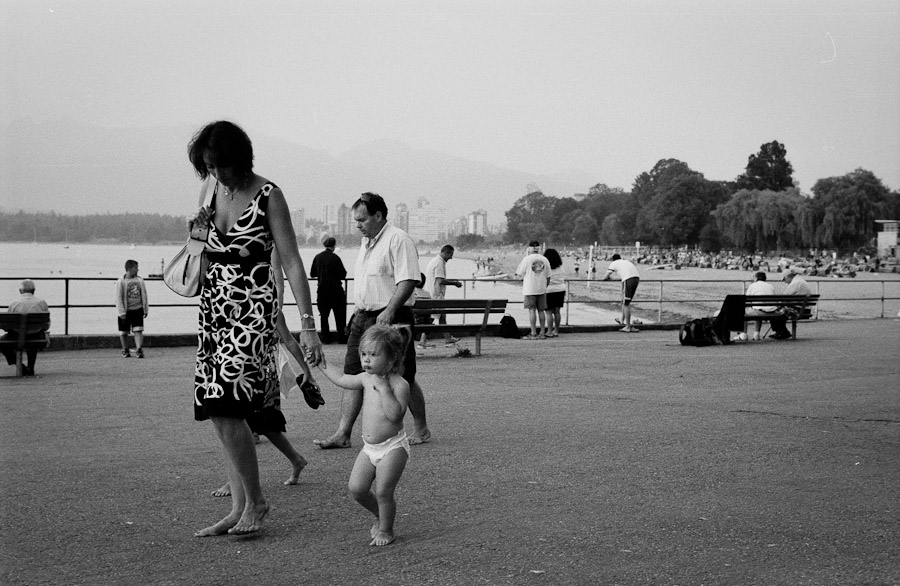 Coming up next, a collaborative portrait series of mutual pride. Crossing the water to the other land.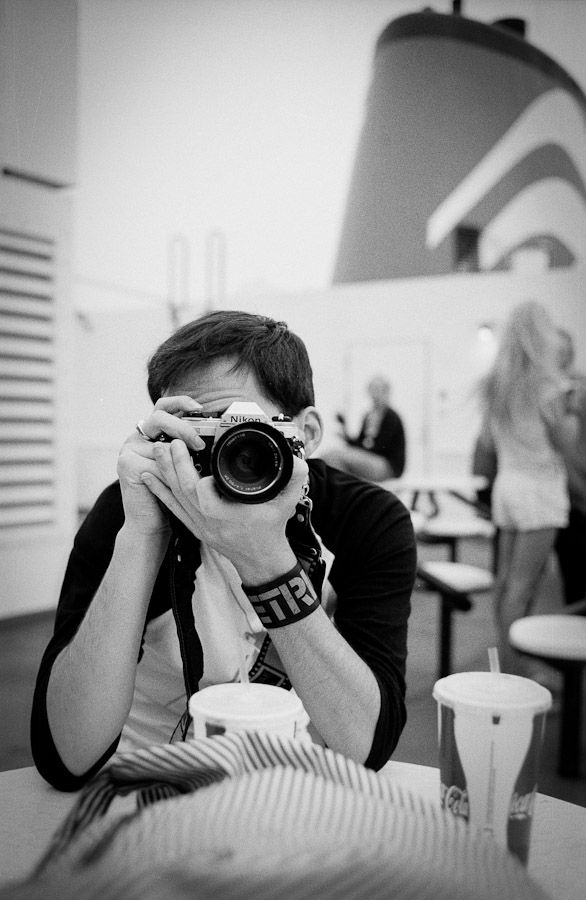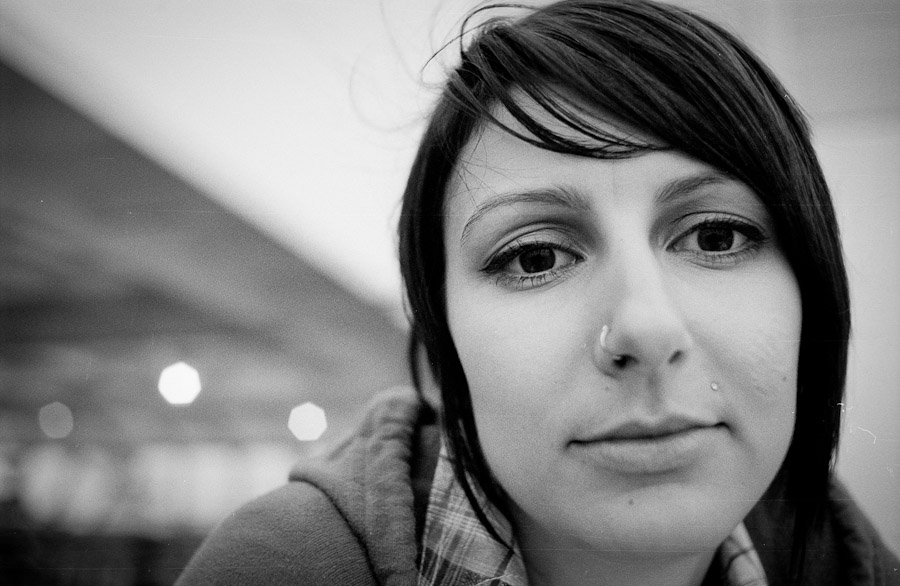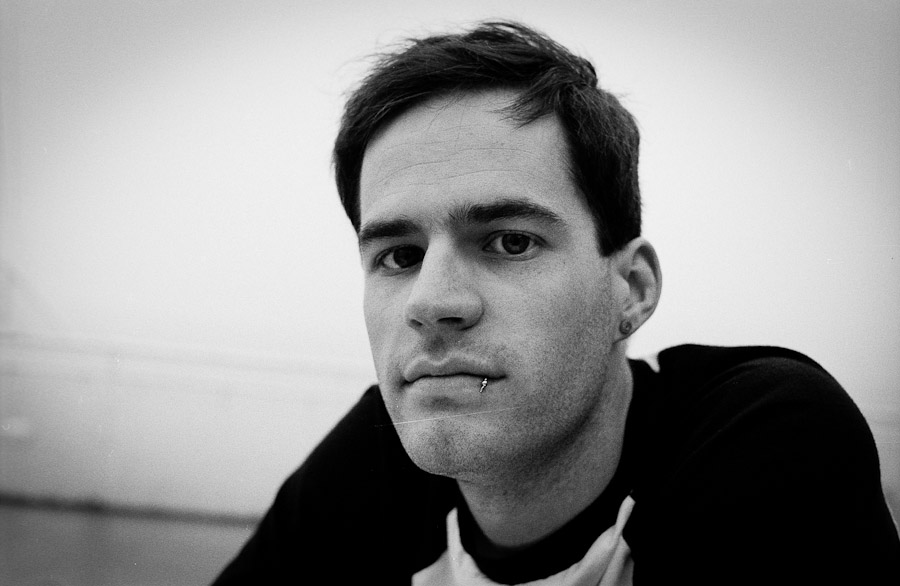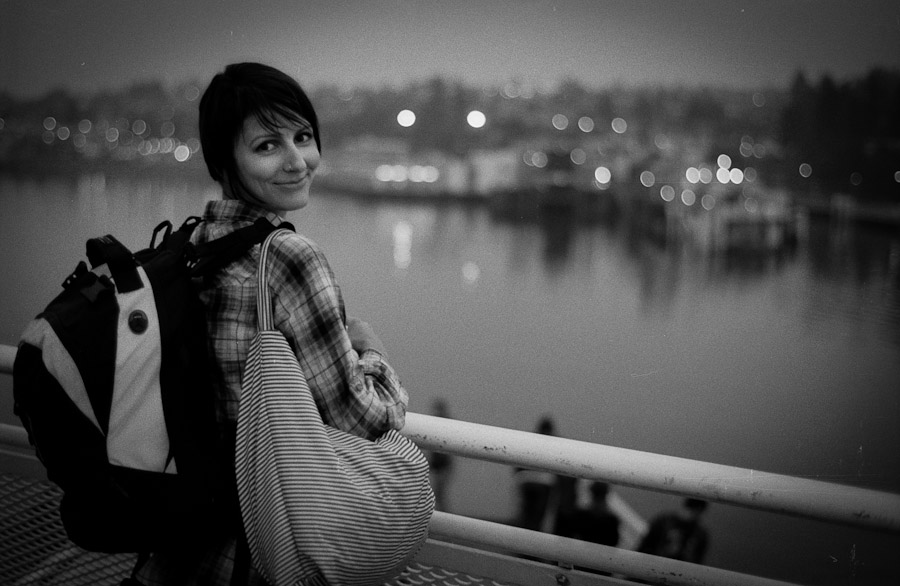 Well, this ones special. The ferry pulling in just after dusk at the end of a long week and ready to disembark. It's a portrait of coming home.
Tags: Kodak Tri-X, Nanaimo, Nikkor 35/2 AI, Nikon F100, Planar T* 50/1.4 ZF, Vancouver
Posted in Inconsequent, photos 2 Comments »