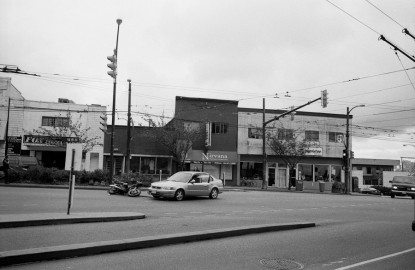 Leaving home one day during May, I walked out the door to this scene.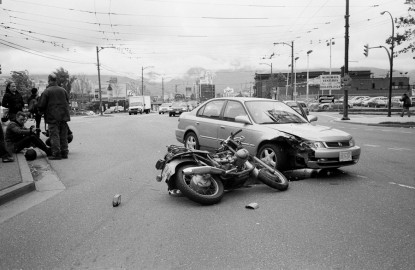 The rider is sitting on the curb, quite lucky to be okay.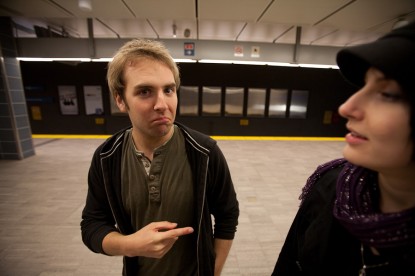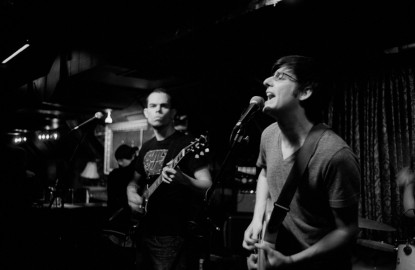 Tenant played music for me, which I liked.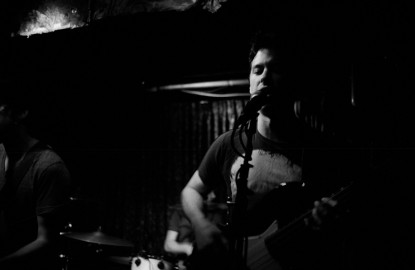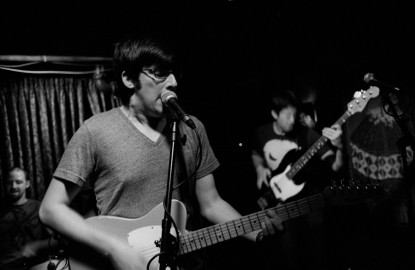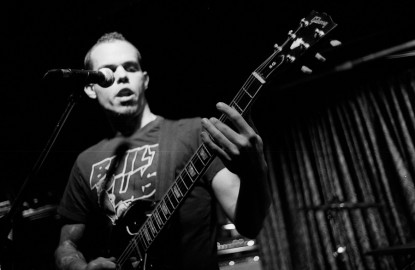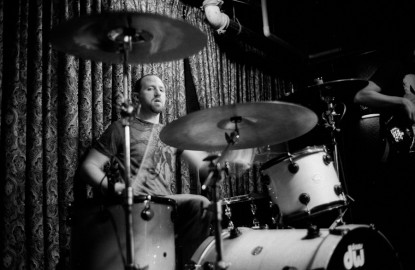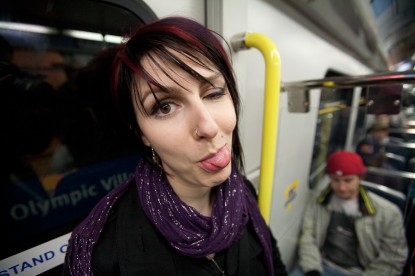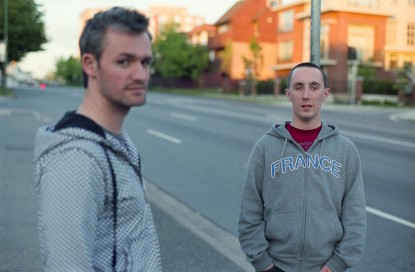 Here we were, waiting to cross the street.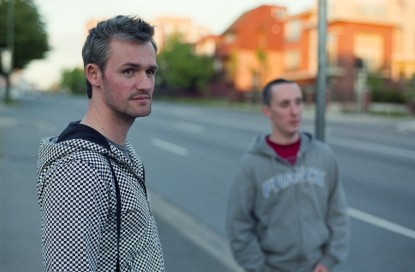 I can't remember where we were headed though. Probably the liquor store.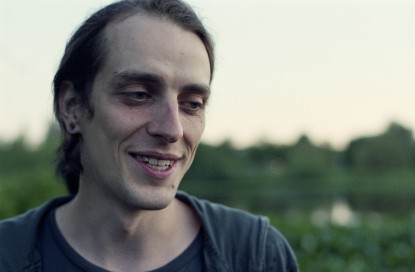 We celebrated Dave's birthday by Trout Lake on a nice evening.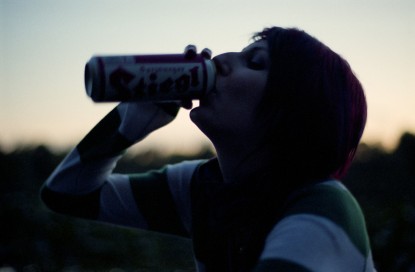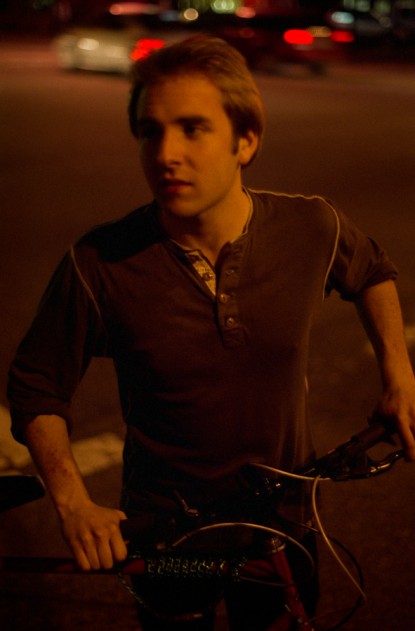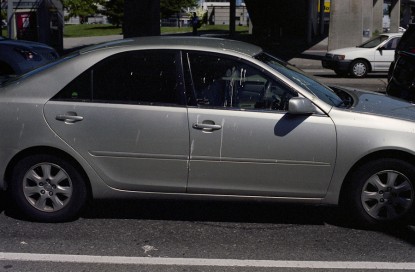 That car had some shit on it.
Eating the frosty at the park.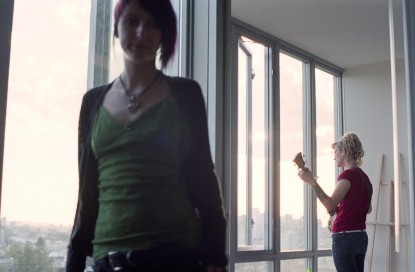 Playing the banjo by the sunset.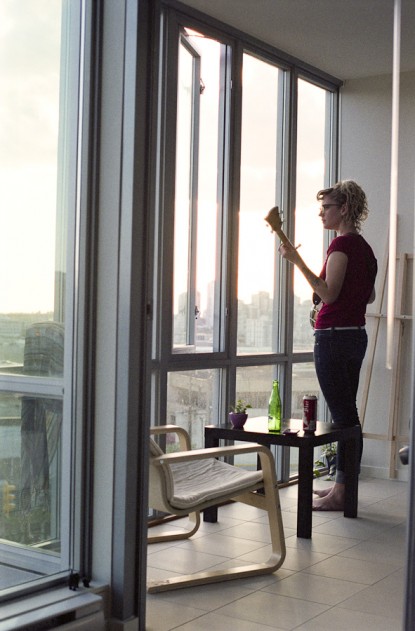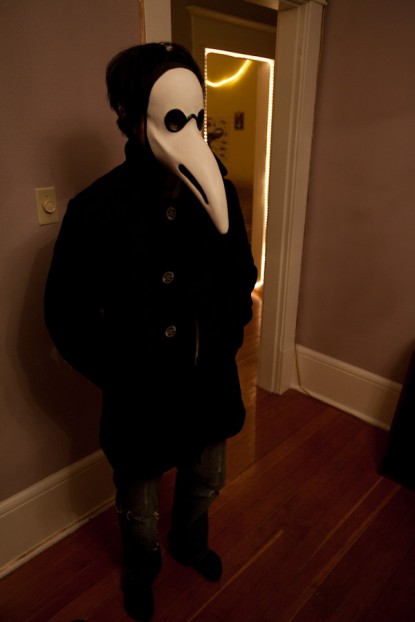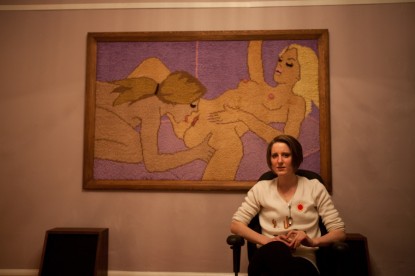 Hopefully that series made a lot of sense to you.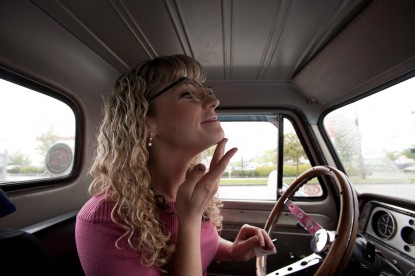 Here we are heading out to visit with the family, my sister incorporated some of the makeup tips my father had offered.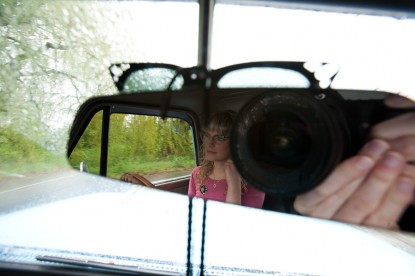 Apparently I thought it was important to do that.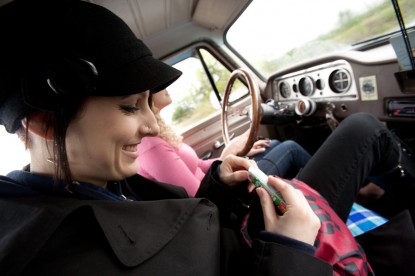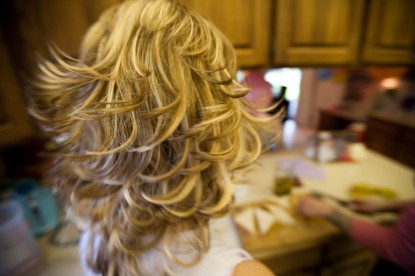 Here's that.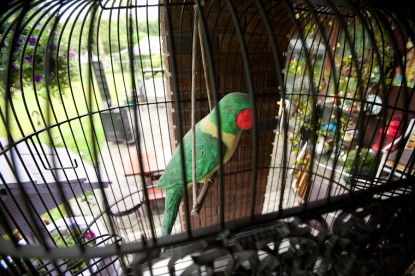 Here's a birdie.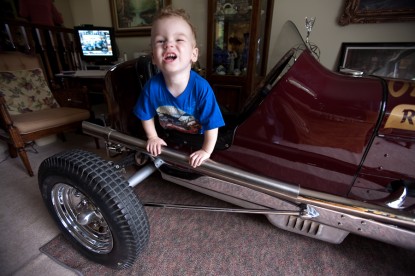 Here's… that.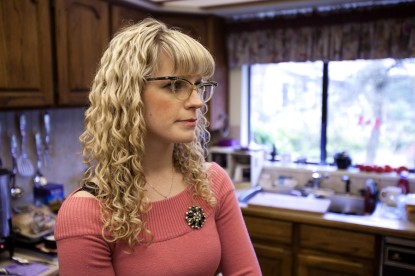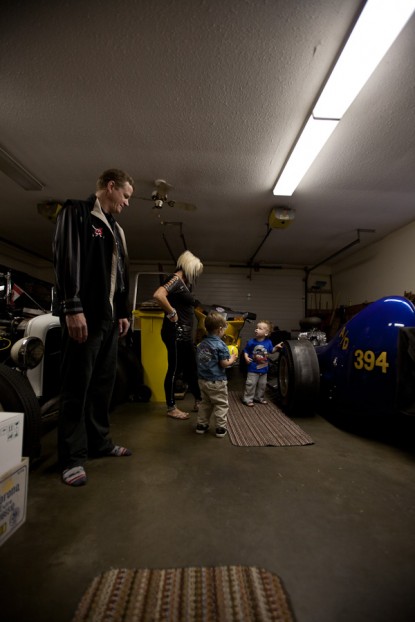 Here's the garage, with a variety of scenery.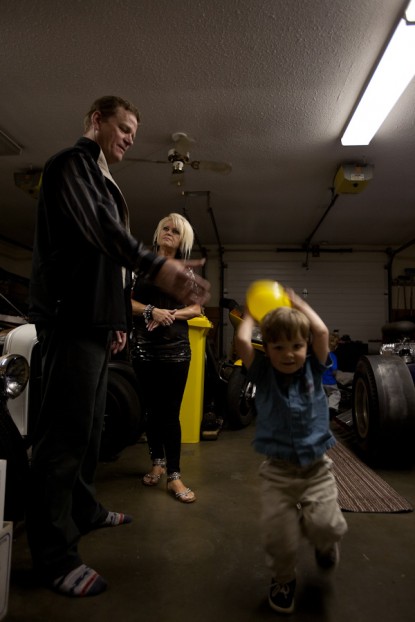 He missed.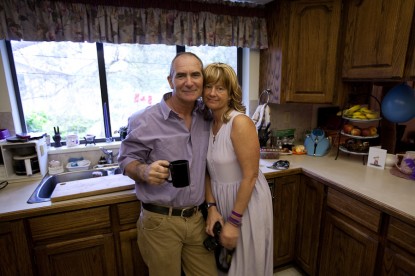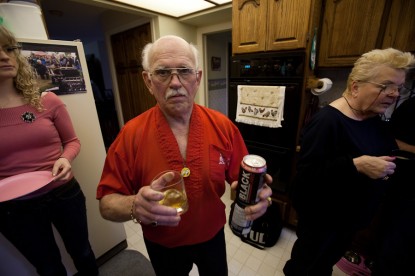 I thought grandpa was waiting to tell me something but I made the photo and then he walked away. My sister and I consulted to determine that he meant to offer me a beer.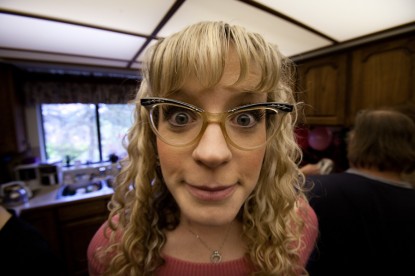 These kind of things happen when you have a computer camera in your hands.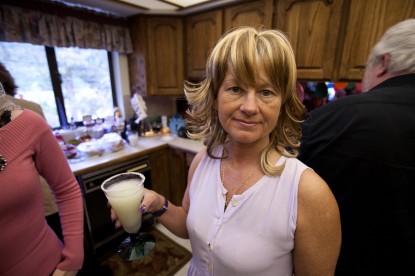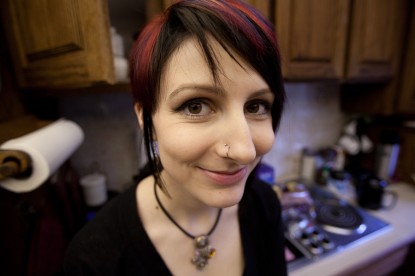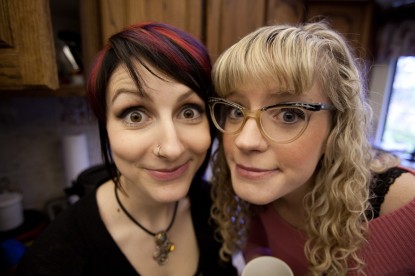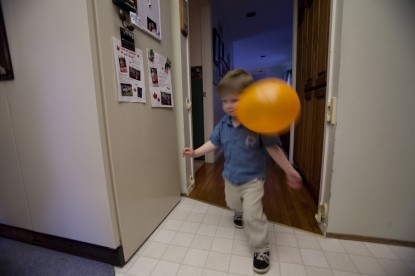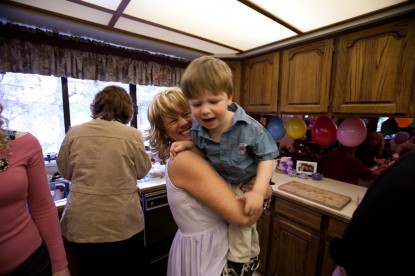 Sorry, you're not allowed to do that.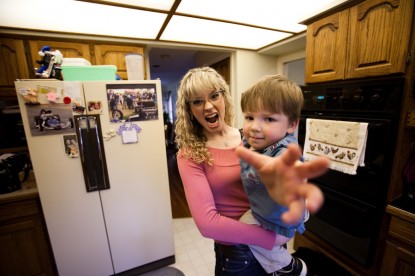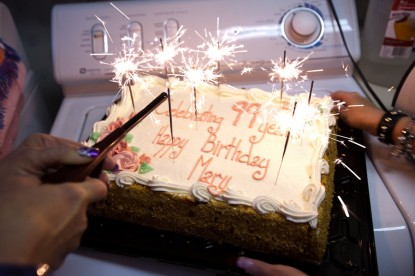 The reason for our visit.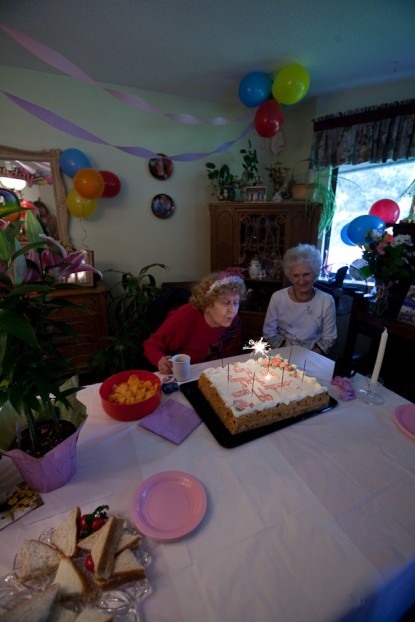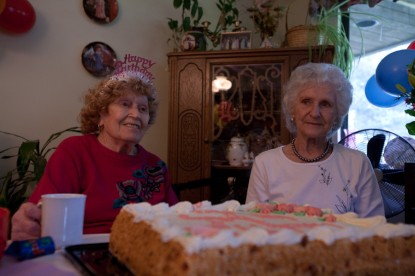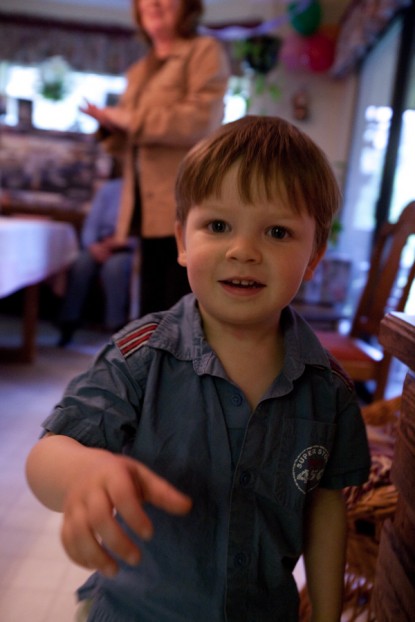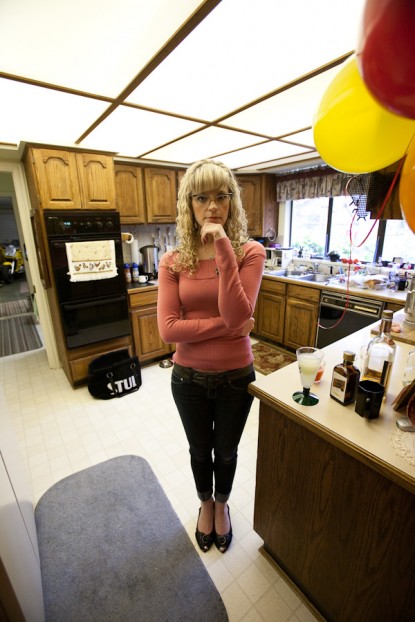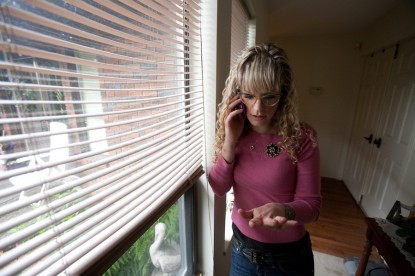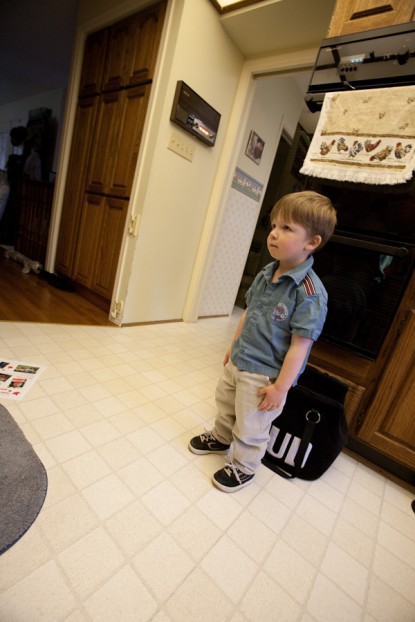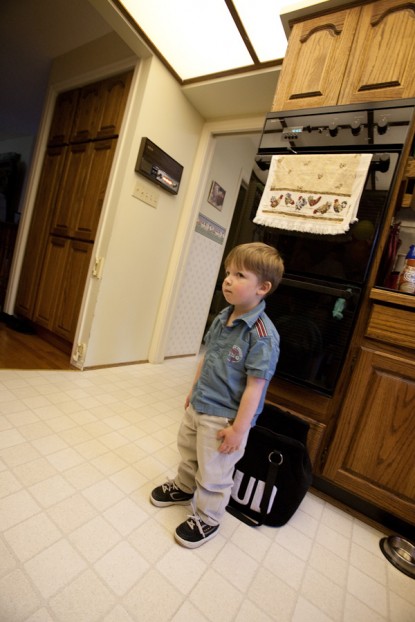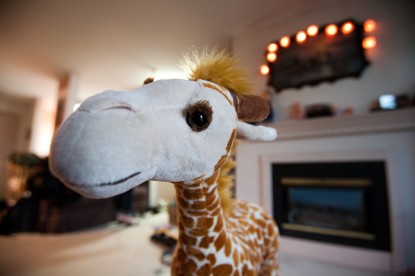 Later I met up with an old friend.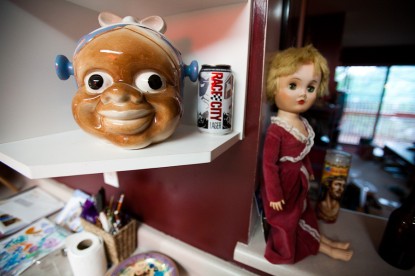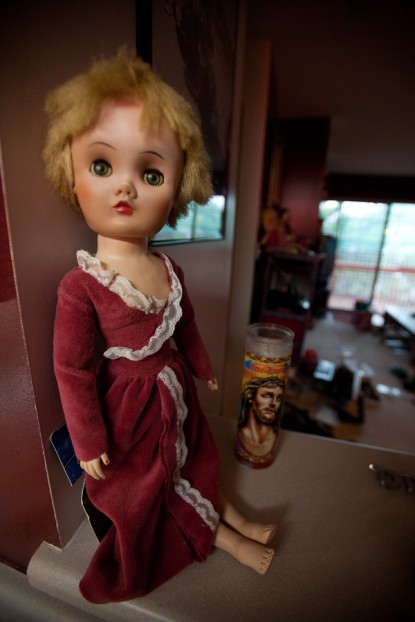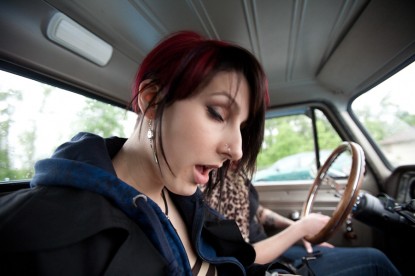 We're going back home here, even though it looks like we're going the same direction we were going before.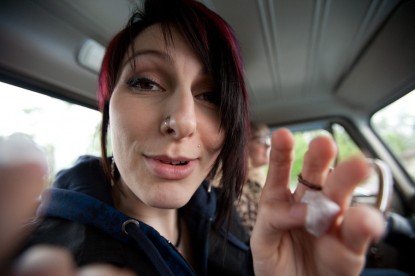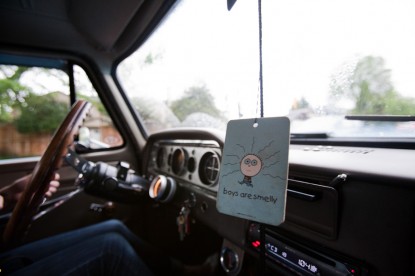 Well, I guess I just sent that all to the internet. Oops.
Tags: Arista Premium 400, Canon 16-35/2.8L, Canon EOS 5D, Fuji NPZ 800, Leica M6 TTL, Nikon F100, Planar T* 50/1.4 ZF, Tenant
Posted in Inconsequent, music, photos 3 Comments »